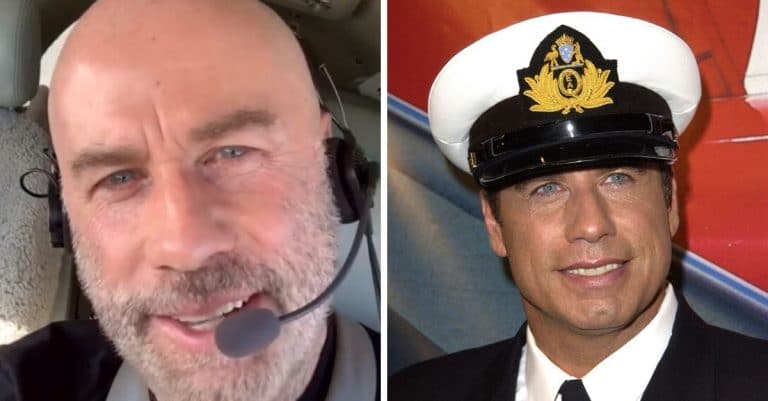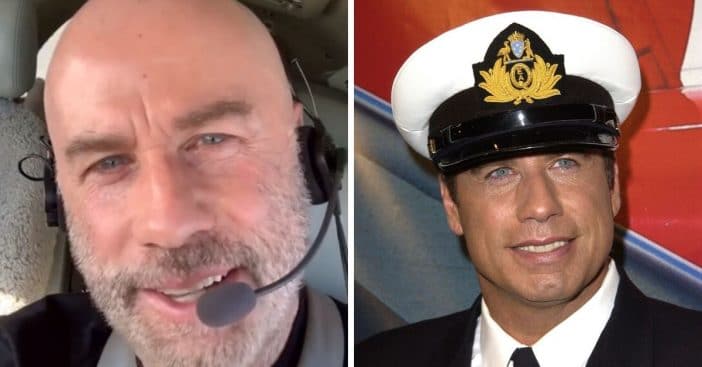 Many fans know that John Travolta is not only an actor but a licensed pilot. He has been a pilot since he was 22 years old and now owns several private planes. It seems he has been flying one of those planes during quarantine! John shared a video on Instagram from his plane.
He wrote, "It's always exciting to get back in here again!" He shared a gorgeous blue sky with fans on social media in the video. One of the planes John owns and keeps at his home in Florida is a Boeing 707-138. Reportedly, John and his wife Kelly Preston travel in it all the time.
John Travolta has been keeping busy by flying his private plane during the quarantine
https://www.instagram.com/p/CAY34tYggpQ/
Kelly once said, "At our house in Ocala, northern Florida, we have the planes parked out front because we have a runway attached. I never get nervous when John's piloting because he's calm in any situation and can handle the pressure. He's flown us all over the world — Russia, South Africa, Australia, Tahiti, the UK, the US, and the Far East." Can you imagine?
RELATED: John Travolta Shares Photo Of 8-Year-Old Son, Ben, Flying A Plane Just Like His Dad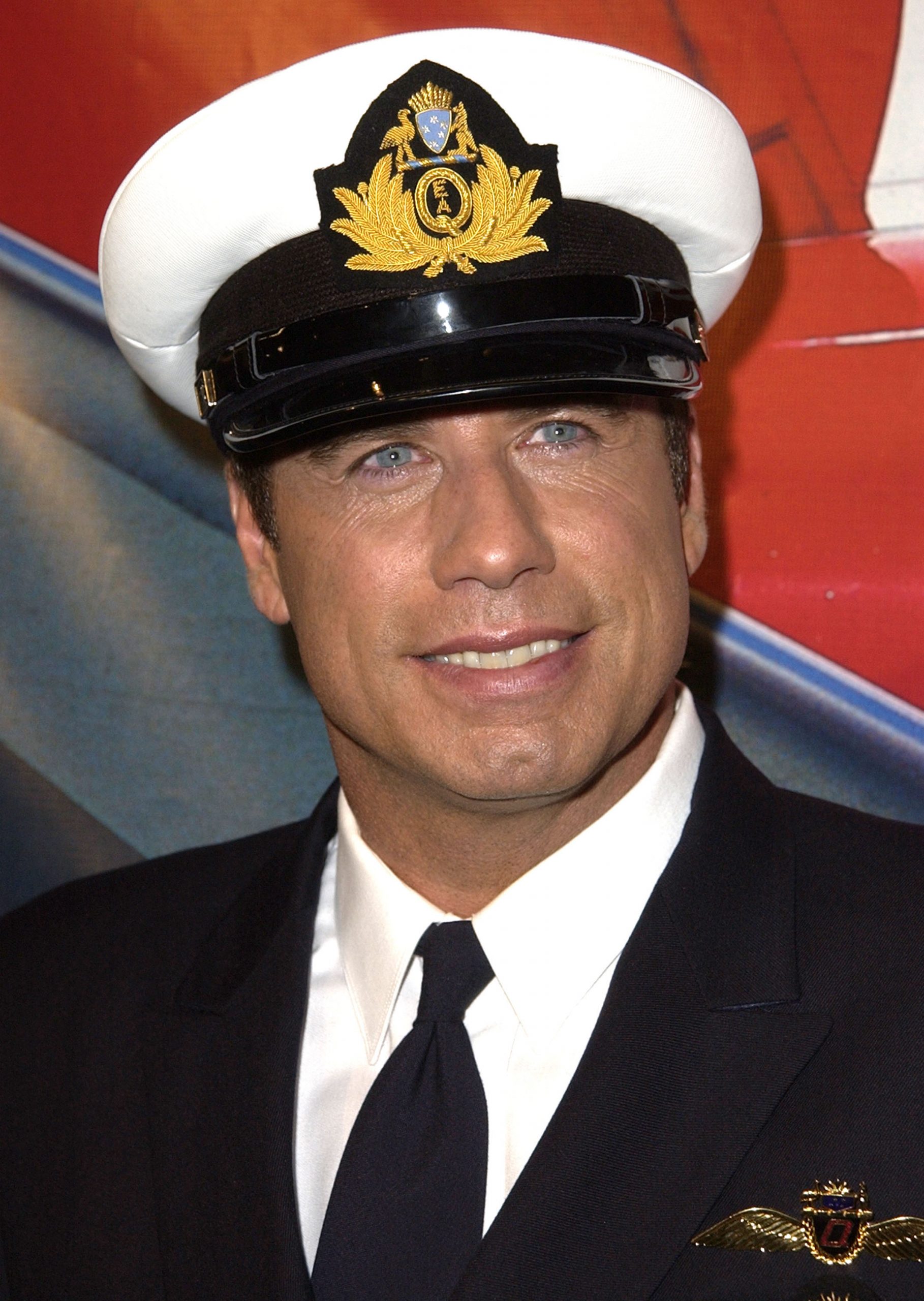 John is also a Qantas Ambassador. John has posted other videos where he appears to be flying home himself after filming a movie. It must be really nice to be able to go wherever you want, whenever you want!
Would you want to fly in a plane piloted by John Travolta? That would be so much fun!