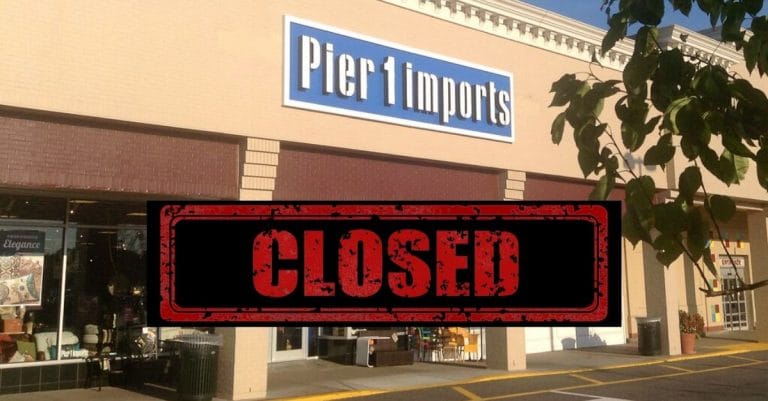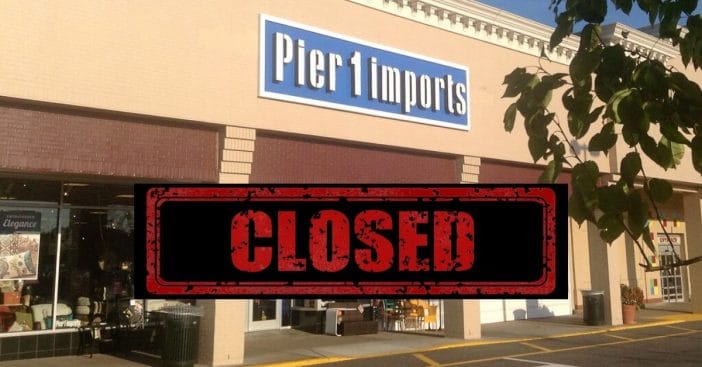 Pier 1 Imports is closing all 540 of its stores

The retailer filed for bankruptcy earlier this year but the pandemic made it difficult to find a buyer to ease the dire situation

When stores are able to reopen, Pier 1 will open to sell all its remaining inventory
Earlier this year, Pier 1 Imports filed for bankruptcy. The retailer hoped to find a buyer to help even out the chain's rocky financial situation. But the coronavirus pandemic has devastated all chances of bouncing back. Any non-essential stores and services had to close their doors. As the last blow, this exacerbated Pier 1's problems and now it plans on closing all 540 stores.
As states initiate reopening stages, Pier 1 shall open its doors to start selling all its inventory. Initially, it faced hurdles from Amazon, Wayfair, Walmart, and the like. The advent of online shopping, plus competitors offering appealing prices, put Pier 1 in financial turmoil. Now, the pandemic has the chain facing an ultimatum.
Pier 1 is closing after failing to find a buyer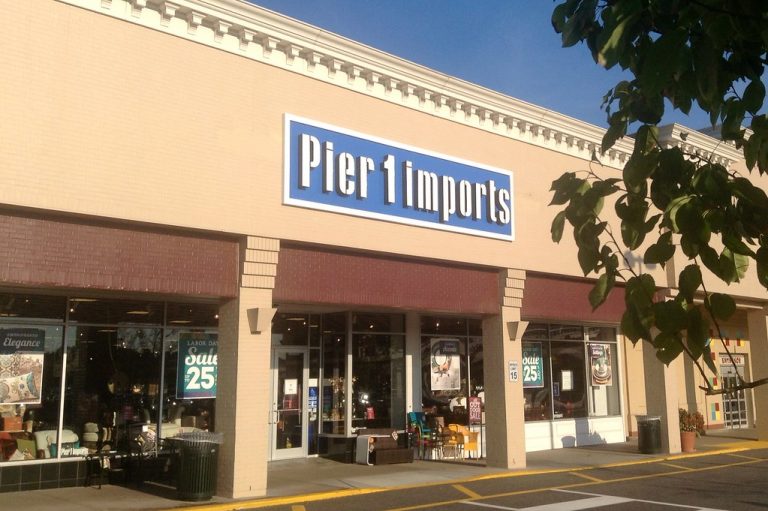 Pier 1 CEO and Chief Financial Officer Robert Riesbeck issued a statement outlining Pier 1 Imports' decision to close. "This decision follows months of working to identify a buyer who would continue to operate our business going forward," he explained. "Unfortunately, the challenging retail environment has been significantly compounded by the profound impact of COVID-19, hindering our ability to secure such a buyer and requiring us to wind down."
RELATED: McDonald's Will Look Very Different When It Reopens Its Dining Areas
This is in line with Pier 1's request for the bankruptcy court to allow them an "an orderly wind-down." That, in turn, will commence once stores can reopen. Currently, states are following their own guidelines to reopen businesses in stages. When Pier 1 Imports does go through its orderly wind-down and closes, the effects will be sweeping. NPR reports that it will include a complete sale of inventory, intellectual property, and more, all supervised by the court.
Past and present are very different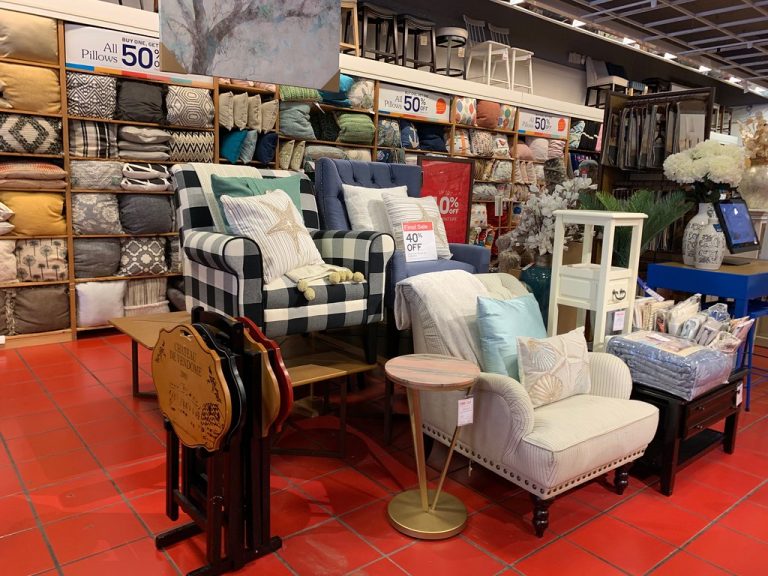 Pier 1 traces back to 1962, when everything was very different. First, the internet threatened brick-and-mortar stores when everything became available online. But nothing could have prepared for the age of COVID-19, when quarantining has cut sales at home furnishing stores by over half.
Pier 1's online history speaks to its meaningful roots and what an impact its loss can be. "Our first customers were post-World War II baby boomers looking for beanbag chairs, love beads and incense," it reads. "Pier 1 has carried a wide selection of merchandise through the years, from chocolate-covered ants to clothing lines to life-size Spanish suits of armor." Soon, 540 stores shall put their inventory on sale for the final time.