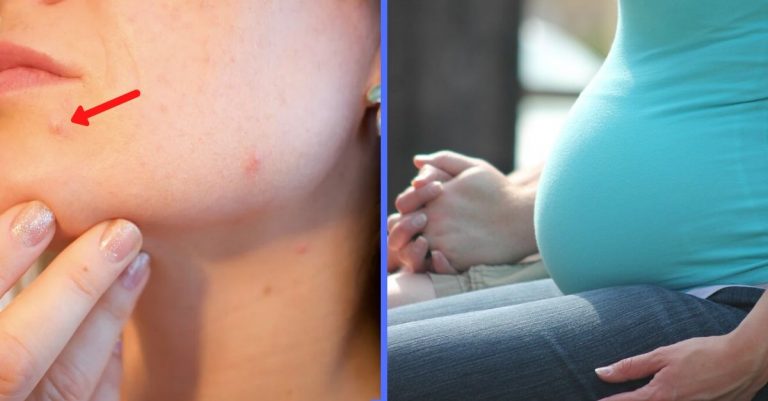 There are tons of things we all secretly Google like, "How do you spell [insert word here]," or "What does [insert word here] mean?" A lot of us even Google symptoms we may be having like recurring headaches and sore throats, which just isn't a good idea all around.
One woman compiles a list on TheGirlfriend.com of things that women over 40 secretly search online, courtesy of her own experience as a 40+-year-old woman. Tell us, have you ever searched any of the following things online? Be honest!
1. "Does Botox hurt?"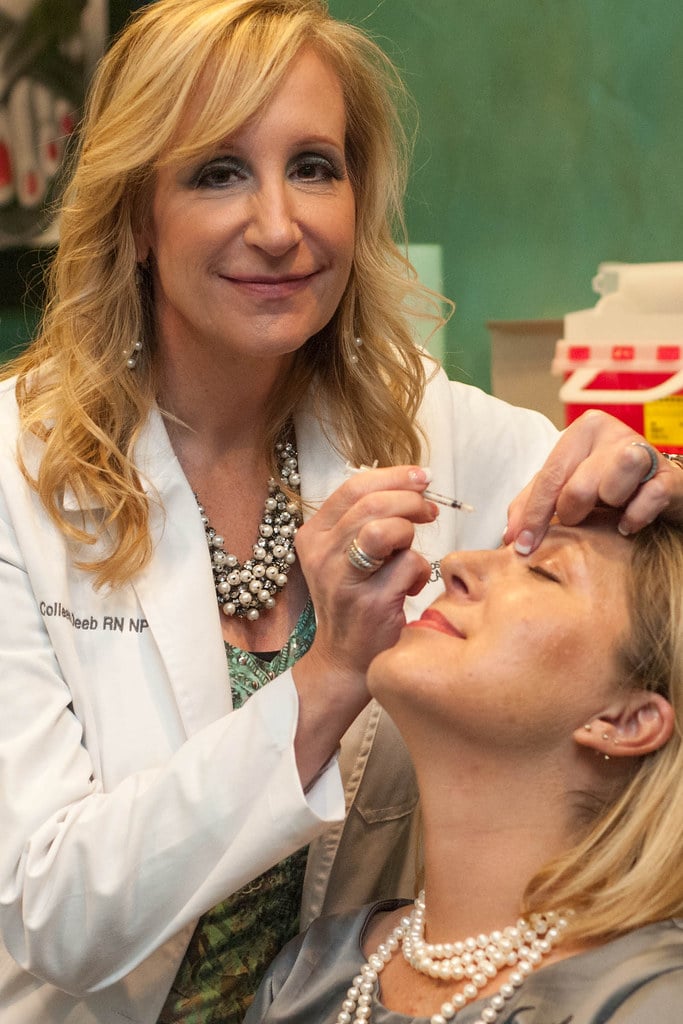 As people age, it's completely normal to also have your skin age in the process. So, it's normal to entertain the idea of getting a nice facelift in an attempt to look younger.
RELATED: Find Out What Was Trending On Google In 2019 In America
2. "Odds of getting pregnant at age 45"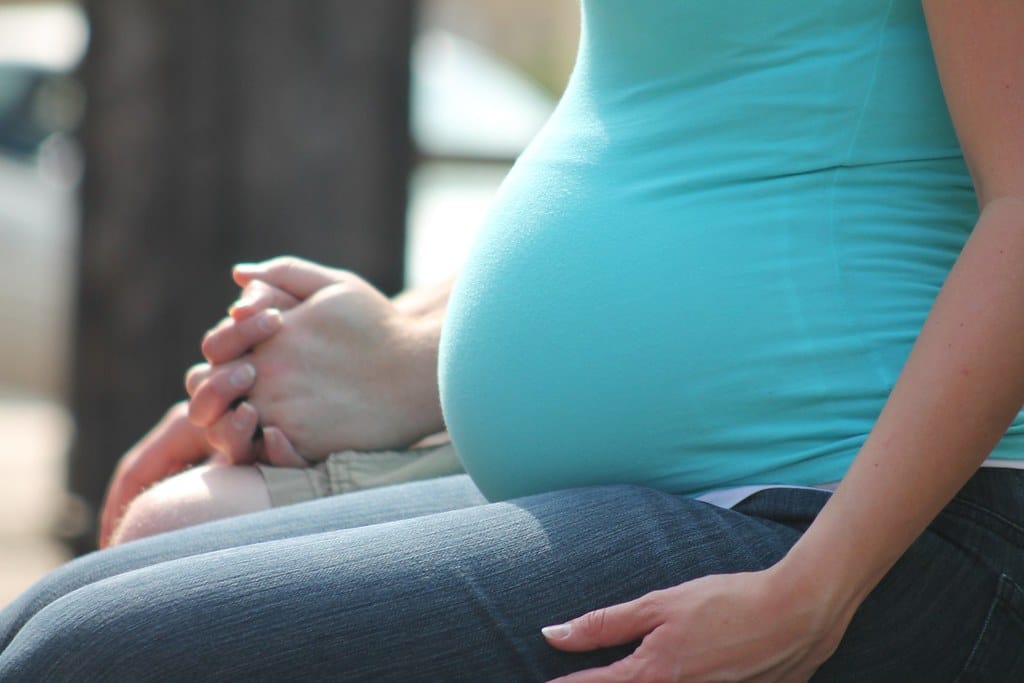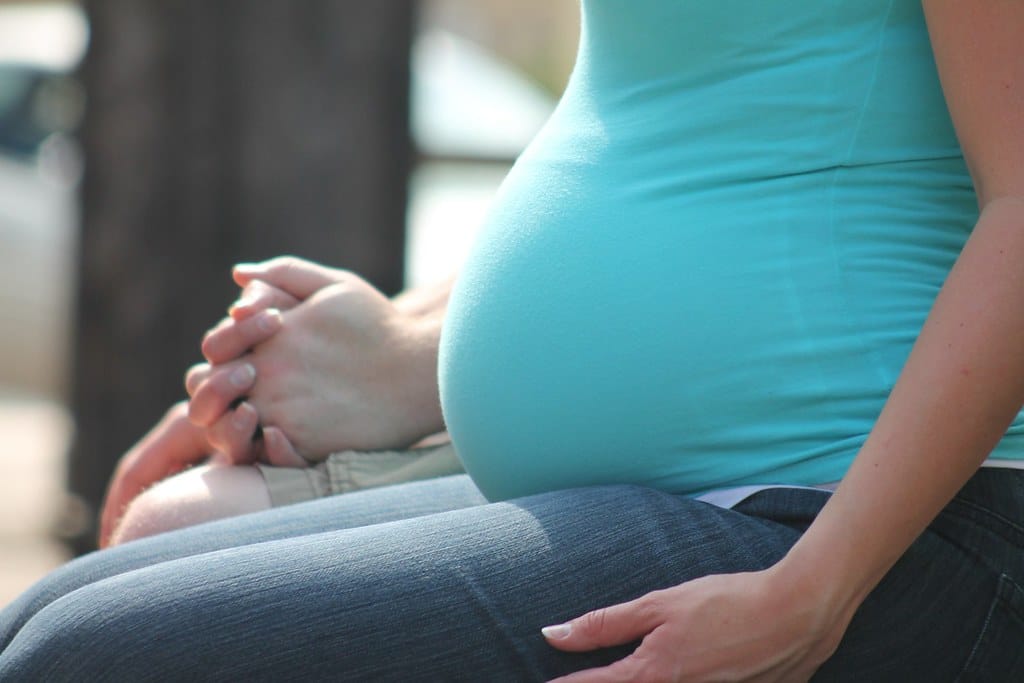 While it's usually said that the older you get, the less fertile you become, it's still possible to get pregnant before menopause. It's no surprise that some women would search this if they're sexually active with their spouse and not trying to get pregnant at 45 years old!
3. "Adult acne treatments"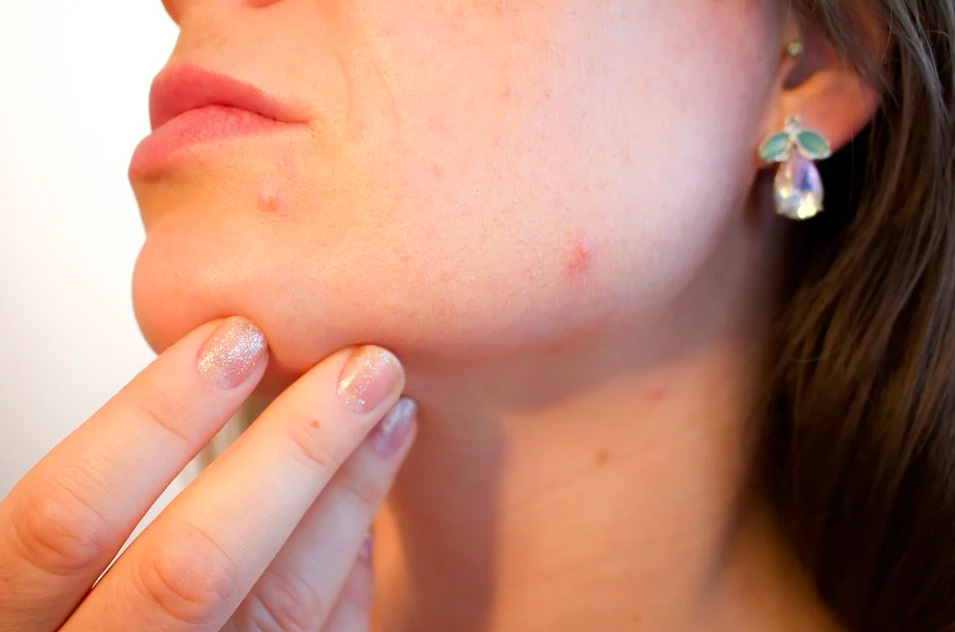 Even though most people go through the acne stage in high school, it's still quite possible to get adult acne. And it really stinks! Where's Dr. Pimple Popper when you need her?
4. "Jennifer Aniston's beauty routine"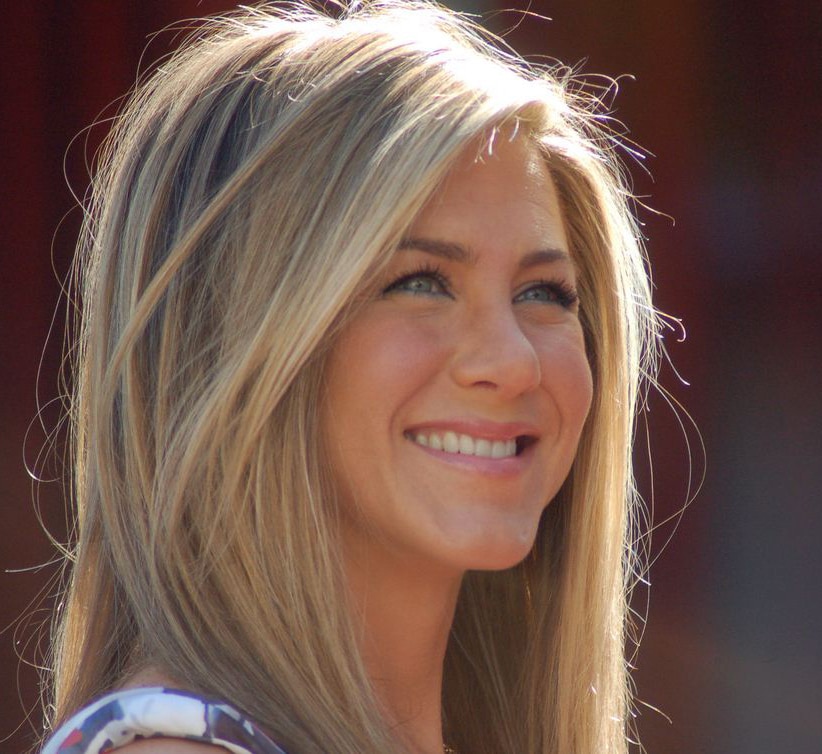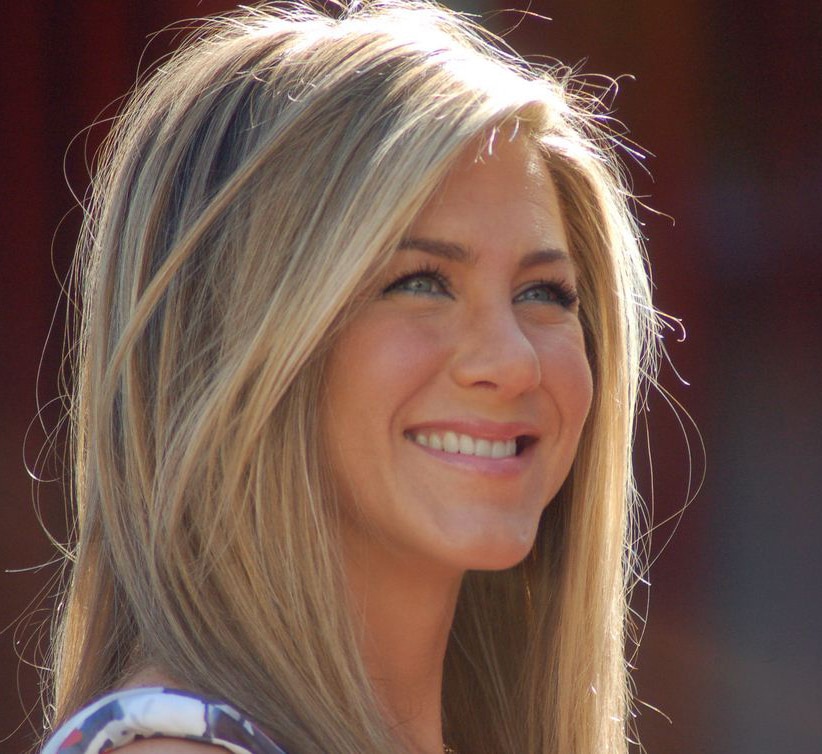 Let's be honest, we're all looking for the best beauty routine, am I right?
5. "Stiff joints in the morning"
https://www.instagram.com/p/CADeivenIzG/
It's true, the older you get, the older you feel (sometimes). It's normal to feel stiffening joints as you age, but there are ways to combat it.
6. "Four cups of coffee and health risks"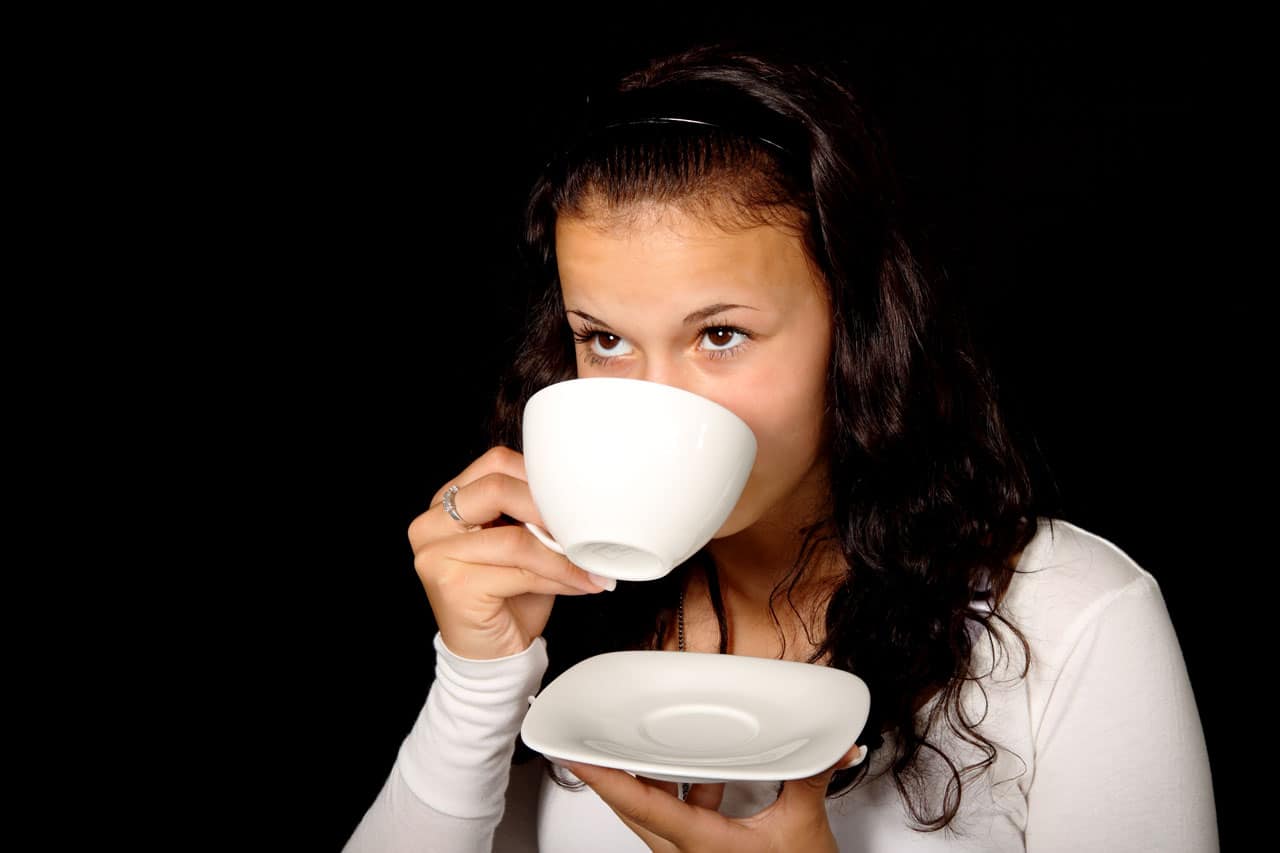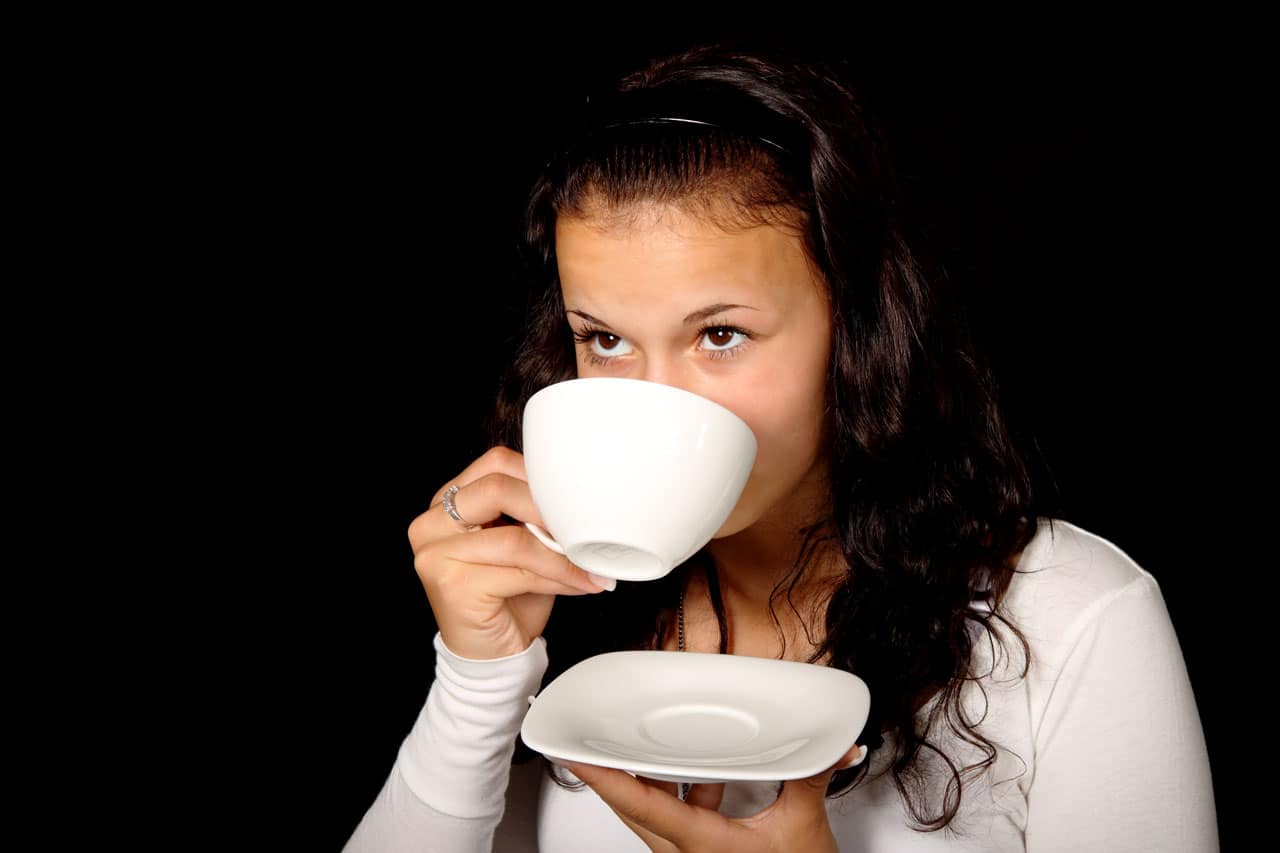 All adults need that caffeine pick-me-up… but are four cups of coffee okay? To the Internet!
Read onto the NEXT page for more things women over 40 secretly Google…