Meghan McCain and her husband, Ben, are expecting their first child!

This news comes almost a year after she announces a miscarriage.

They will be self-isolating during this time to protect the baby amid the coronavirus outbreak.
In the midst of the coronavirus downer, there is some good news to come out of it. Meghan McCain is pregnant with her first child! This past weekend, she announced via social media that she and her husband Ben Domenech were expecting their first child. "Although this isn't how I expected to announce my pregnancy, both we and our families are excited to share the news with you all," she writes.
She also let everyone know that since the news of her pregnancy, she will be participating in The View segments from home. McCain says she will be "joining the millions of Americans who are self-isolating as a precaution to prevent the spread of COVID-19 [the respiratory disease caused by the novel coronavirus]."
Meghan McCain is pregnant! Congratulations!
https://www.instagram.com/p/B-DGiJ-nmYz/
McCain also says that she "consulted with my doctors and they advised me that for the safety of our baby and myself, I should be extra vigilant about limiting the amount of people we come in contact with." While it's not the ideal situation right now for pregnant women, McCain says that she and her husband feel "blessed." This exciting and happy news comes eight months after McCain revealed she suffered a miscarriage.
RELATED: After Trying To Have A Baby For 16 Years, Woman Has Prayers Answered At 50 Years Old
"For a brief moment, I had the privilege of seeing myself in the sisterhood of motherhood," she wrote in The New York Times about her baby girl.  "I had a miscarriage. I loved my baby, and I always will. To the end of my days I will remember this child — and whatever children come will not obscure that."
Hoping to be a good role model for her future kid(s)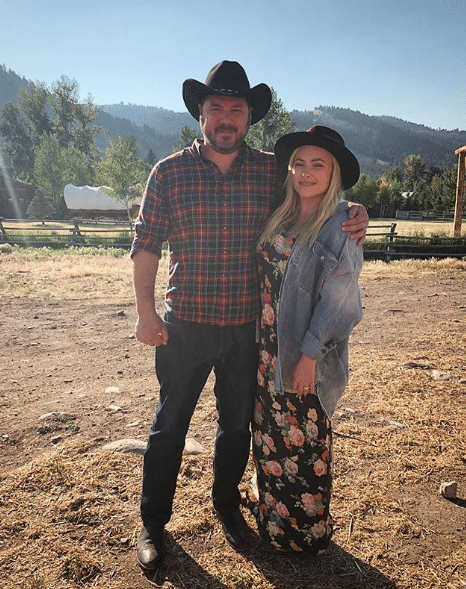 McCain continues in her op-ed, "I have love for my child. I have love for all the women who, like me, were briefly in the sisterhood of motherhood, hoping, praying and nursing joy within us, until the day the joy was over."
In the past, McCain has jokingly spoken about the pressure to have kids from her mom, Cindy. "She has never asked me before and then all [of a] sudden she brings it up all the time," she tells PEOPLE in 2018. "It's hilarious and uncomfortable." McCain has also said that if she ever has kids, she wants to be a good role model for them just like her father was. "He pulled off being such a good dad. If I ever have kids, I want to figure out how he did it," she says of her late dad.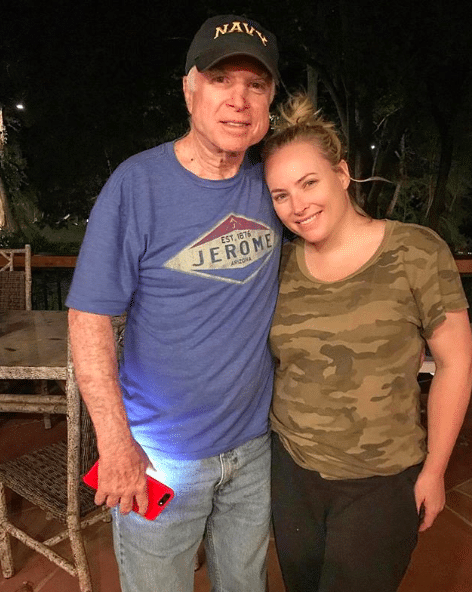 Congratulations to the happy couple on their bundle of joy coming soon! We all hope and pray for a safe and happy pregnancy.