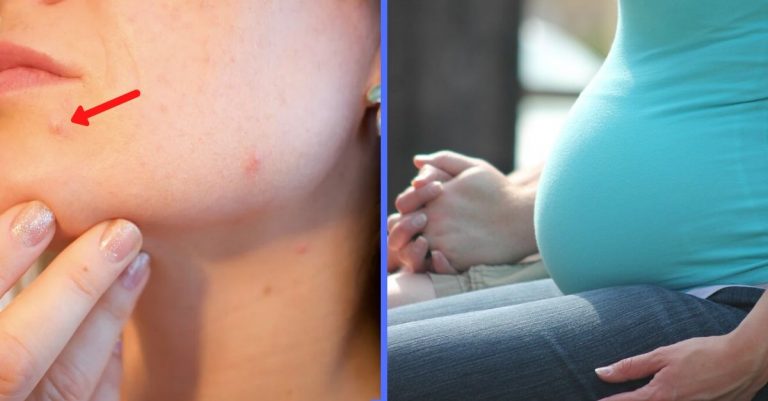 7. "Headache and brain tumor"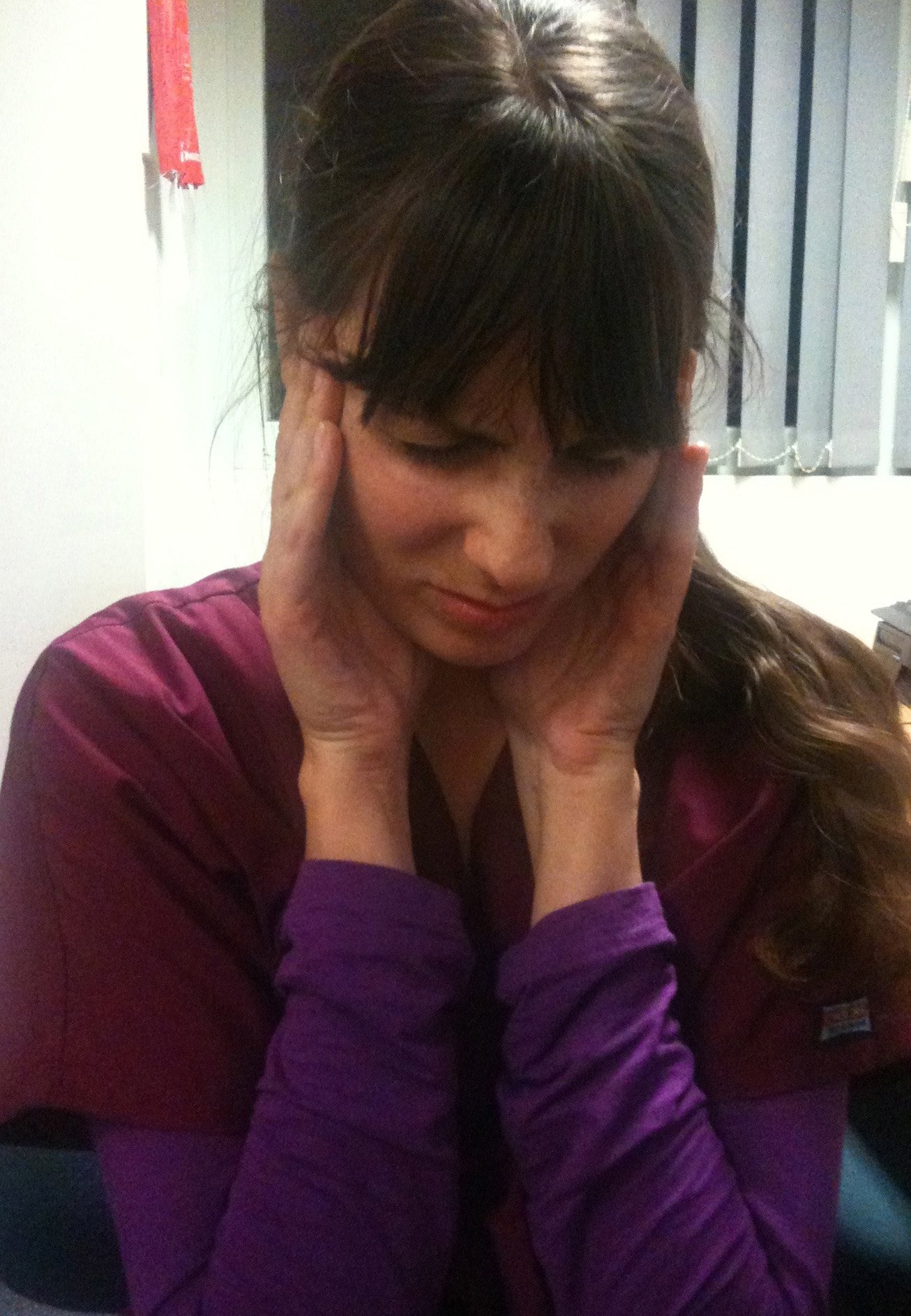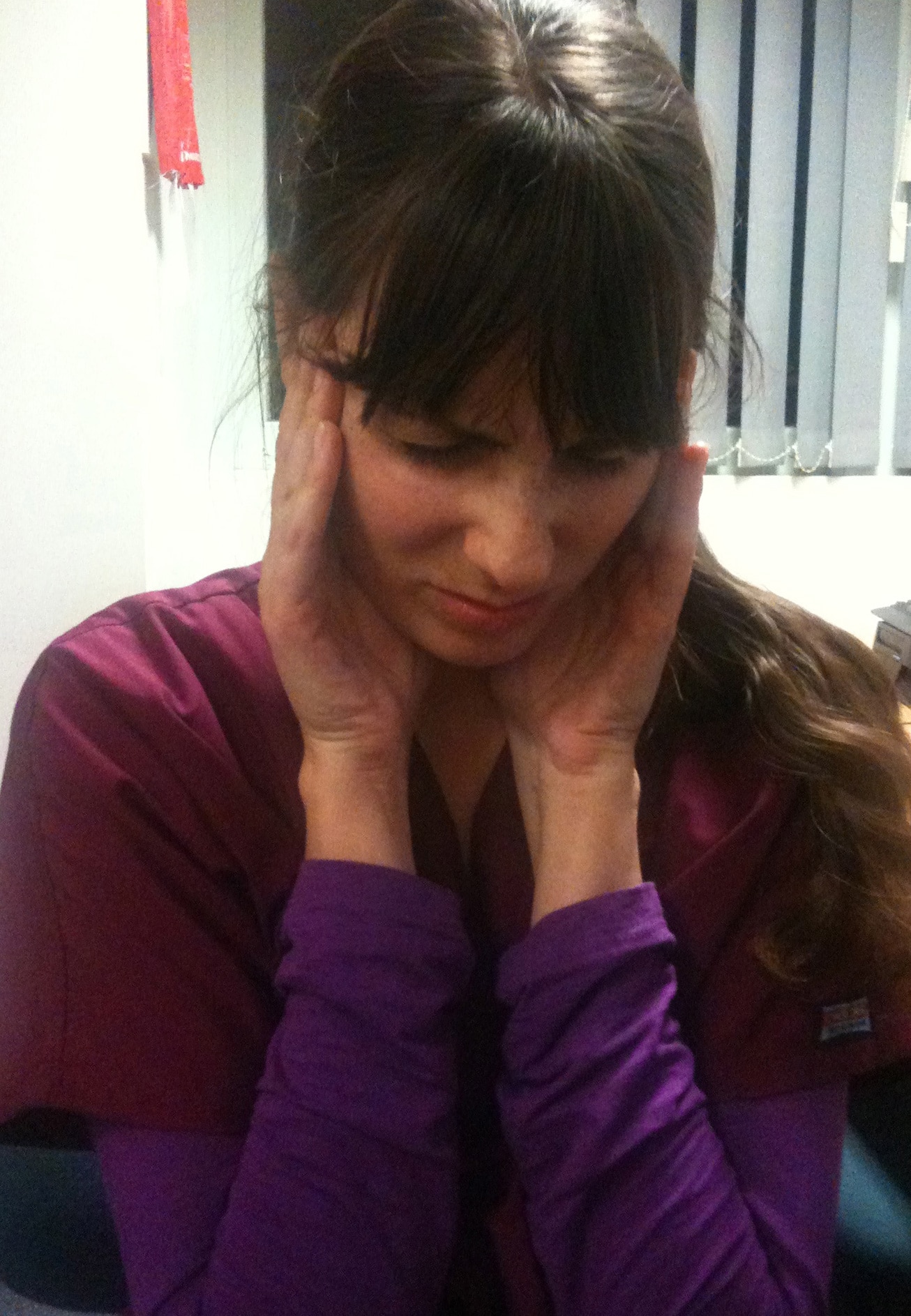 This one might be something we all search online from time to time, no matter what age. Don't get too enthralled into the world of WebMD, though, or you'll scare yourself into a headache!
8. "How you know if you have menopause"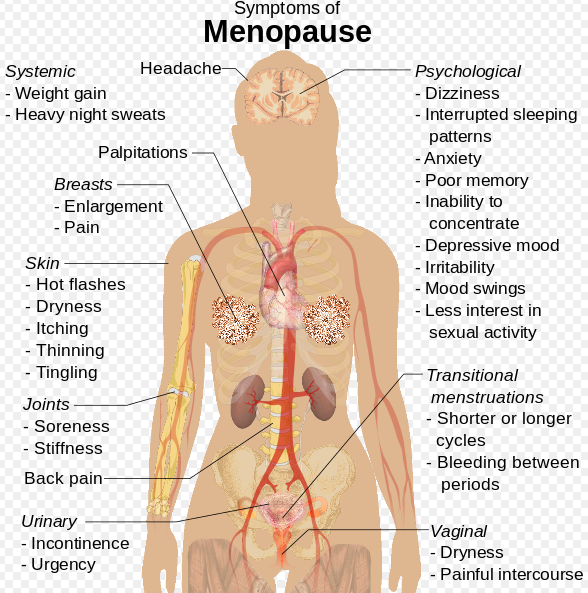 I can imagine my mom probably did this a few years back when she started. You gotta know the symptoms!
9. "Cute reading glasses"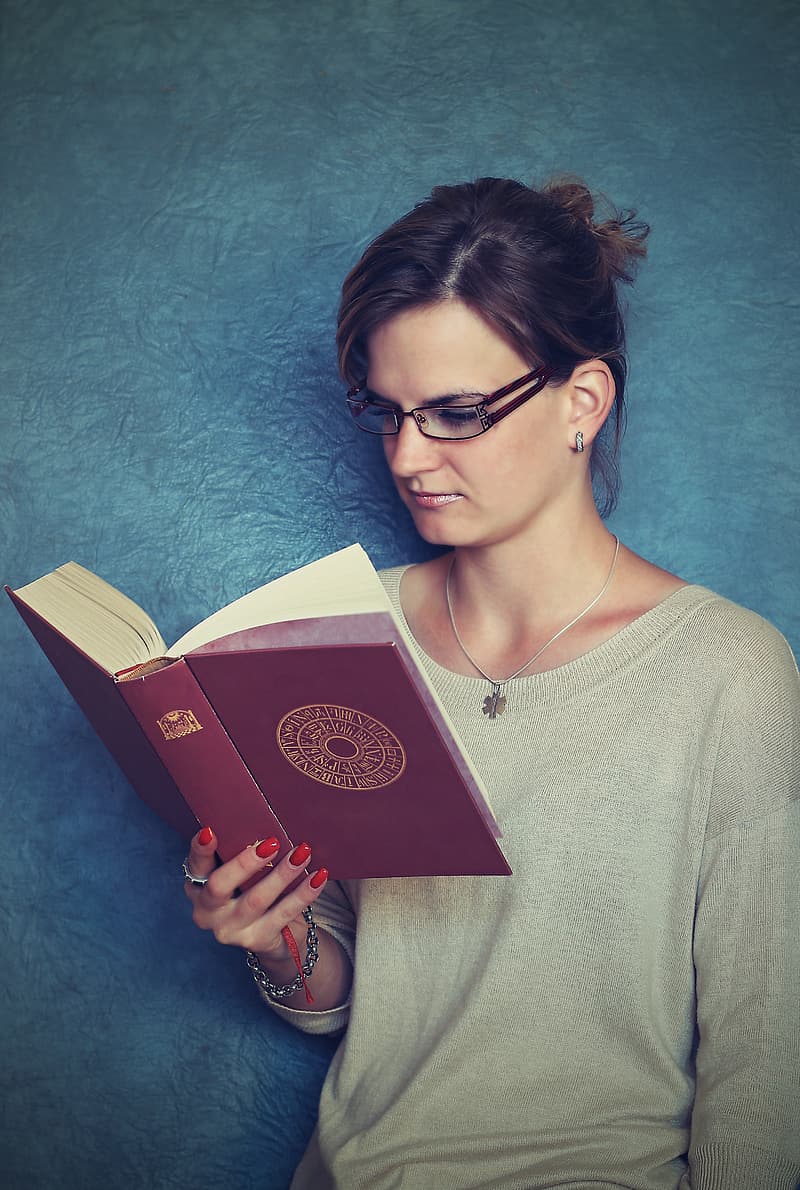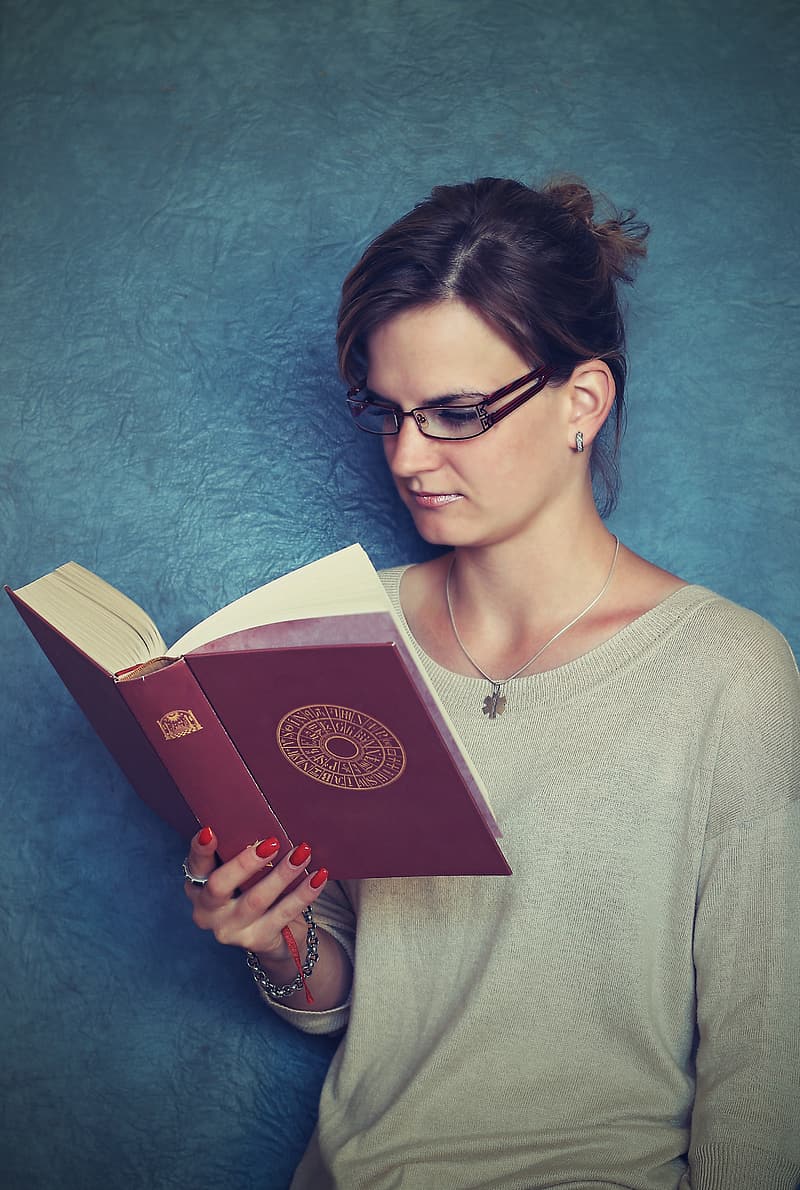 This one, I know for a fact my mom has searched many times before. There's a lot of cute ones out there!
10. "Non-invasive facelifts"
https://www.instagram.com/p/BnJIvSdHxhA/
If you're not feeling Botox…
11. "Does squinting at my iPhone cause wrinkles?"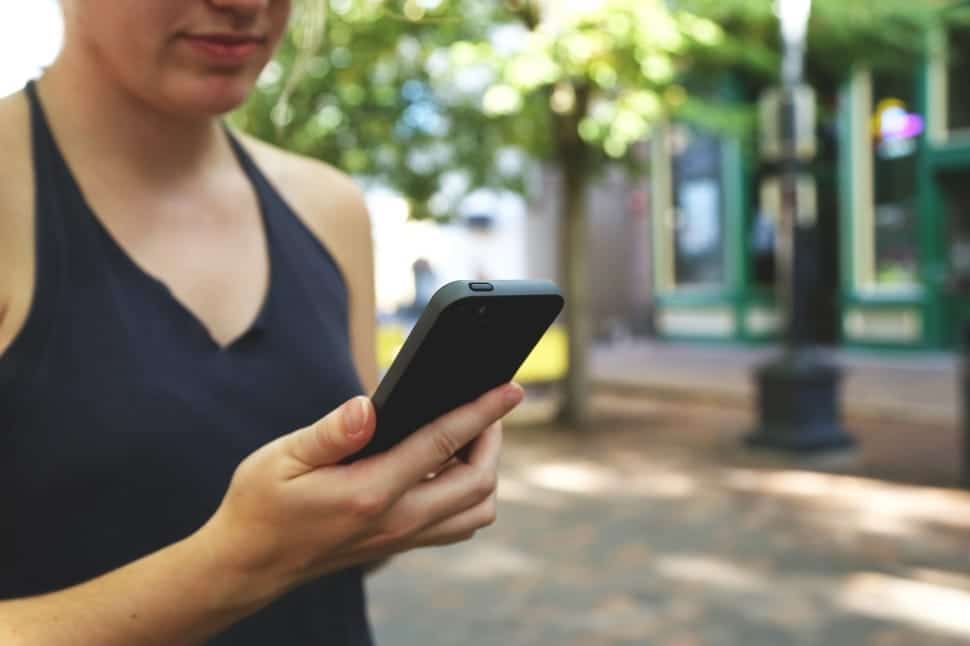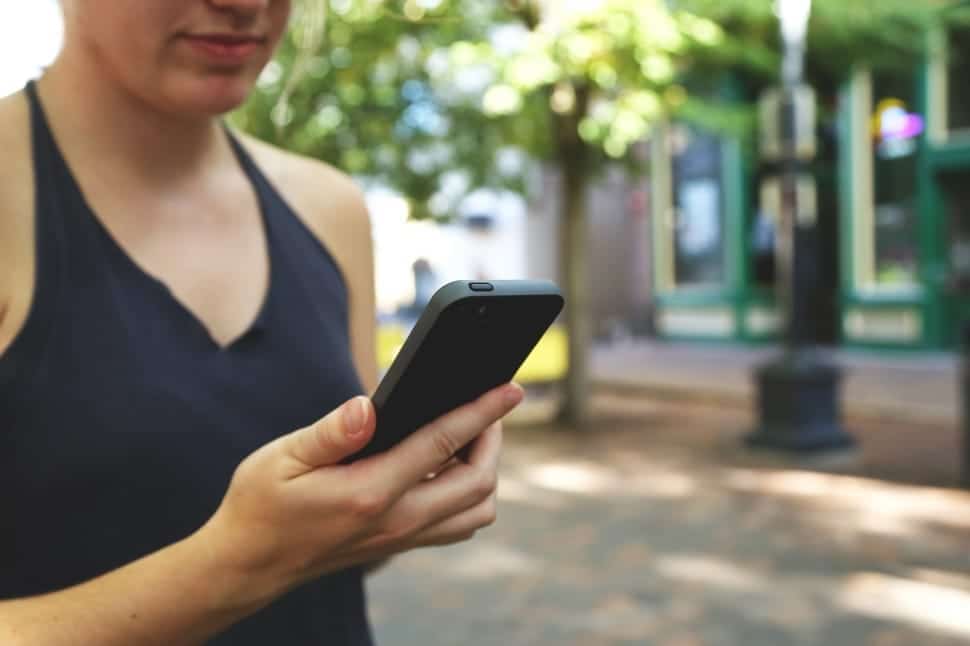 A lot of people who are up there in age are often seen squinting at their iPhones while the text size is on the largest font it can possibly be.
12. "Flattering Mom Jeans"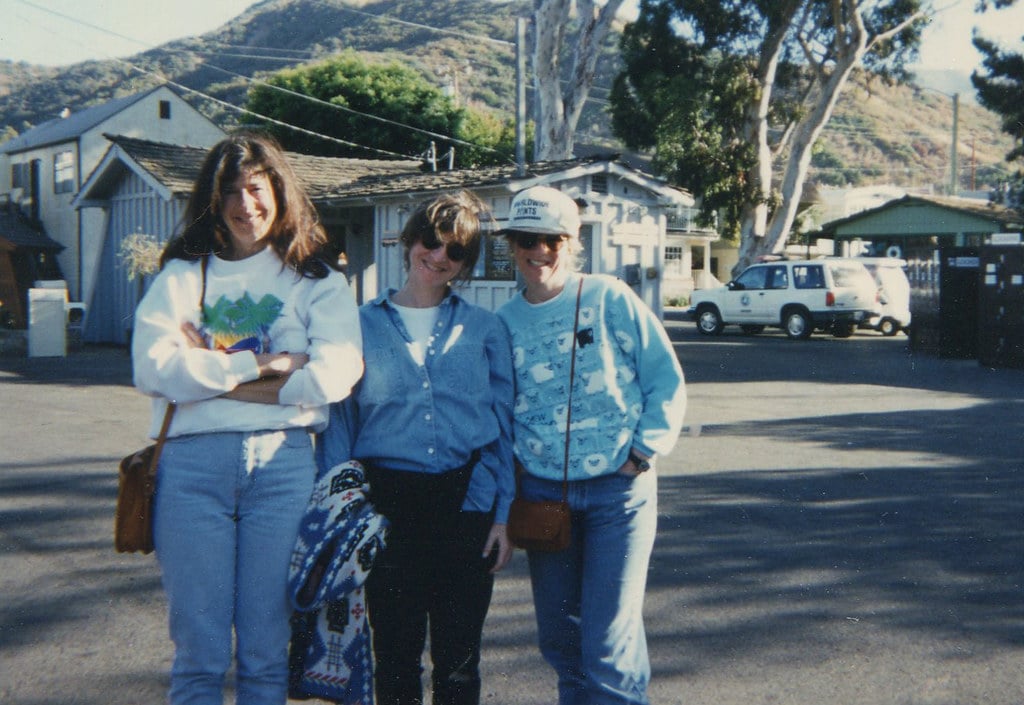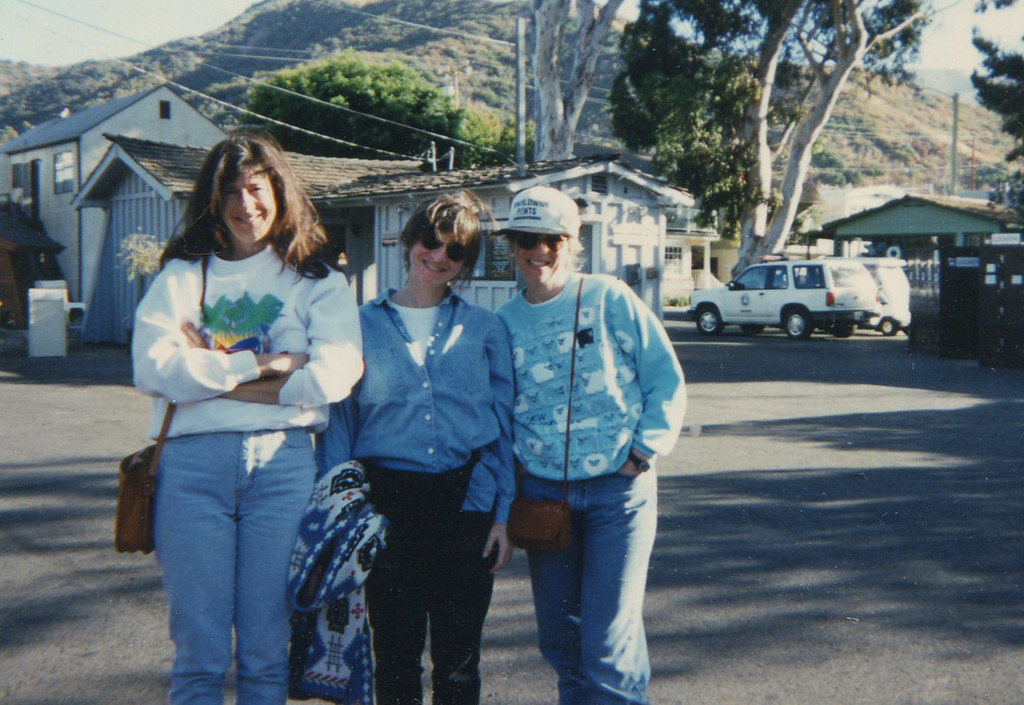 Who said mom jeans aren't cute?! They may have been made fun of back in the day, but things come back in style. I've personally seen young adult women wearing 'mom jeans' so rock them until you can't no more!
13. "How to stop my husband's snoring without waking him up"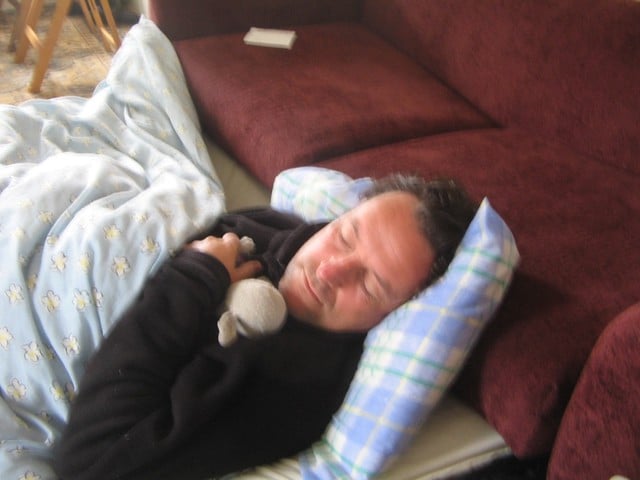 Let's face it, at this point, you've probably already elbowed him enough times to knock him off the bed.
13. "Viagra"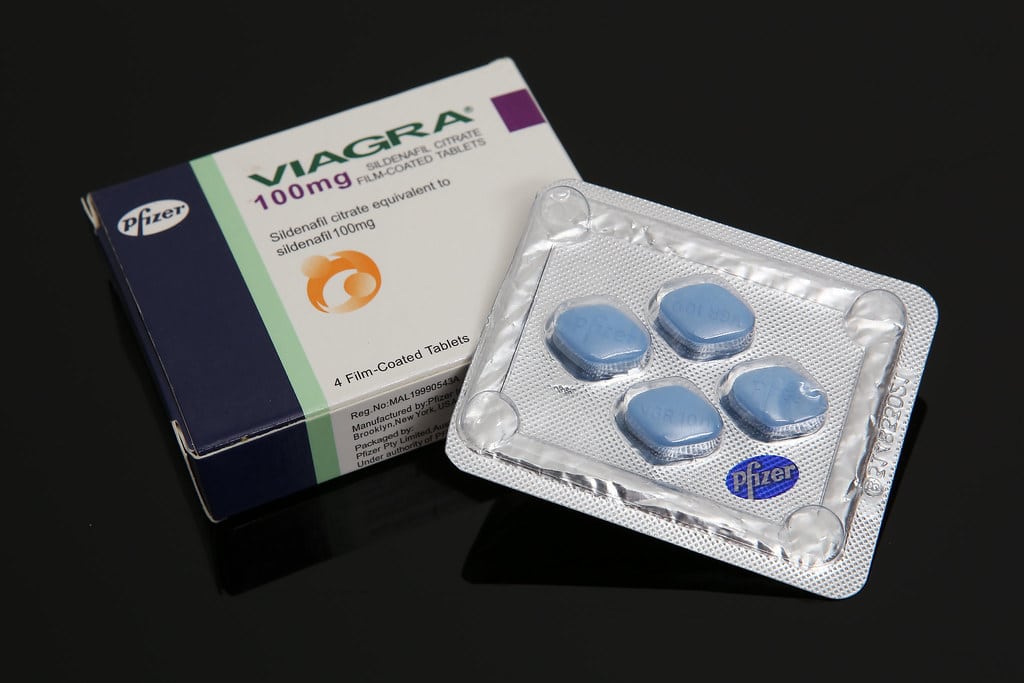 'Nuff said.
Did you ever secretly Google any of these things? Let us know!
RELATED: 5 Things You Should Never Look Up On The Internet