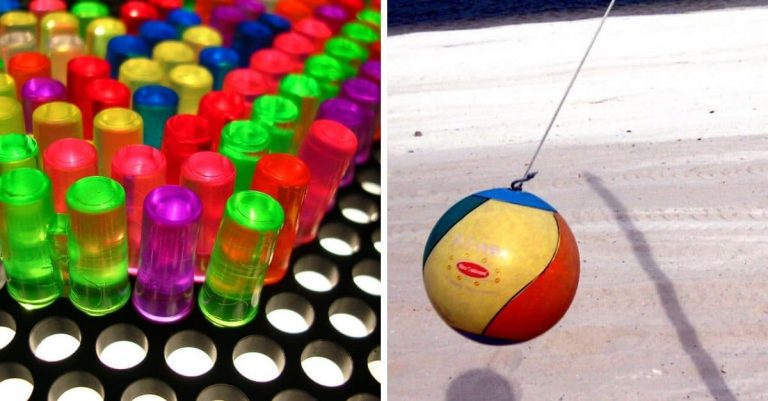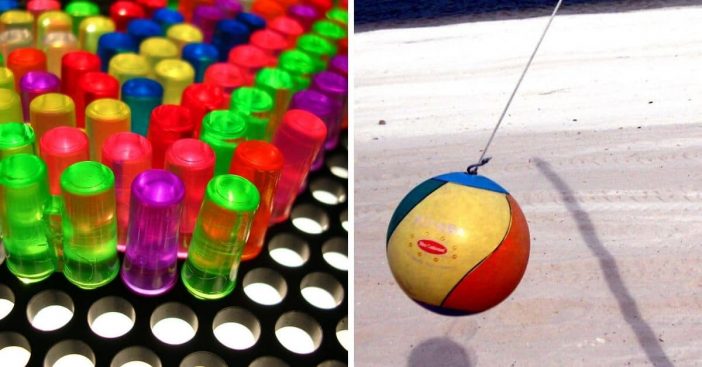 Someone out there started a nostalgic trend on Twitter. They started tweeting photos of things and said, "I'm This Old." This means whatever is in the photo is something they remember from childhood or teen years. Likely, it isn't around anymore or popular! In fact, many kids these days might not even know what the thing or place is!
There are so many prime examples of things that just aren't around anymore or aren't popular these days. Read on for tweets and see how many of these things you can remember… the first is a popular toy from the '80s.
Waterful Ring Toss
https://twitter.com/Badroleo1/status/1131654138520117248
Do you remember this old school game? If you grew up in the '80s, you probably had one! Sometimes it was so frustrating, but it was always fun.
RELATED: Instagram Is Helping To Bring Back Nostalgic & Retro Food
Tape players and CDs
I'm this old https://t.co/0jGFRaPGKV

— Gibby (@Plantainprince) June 2, 2019
These days, kids have all of their favorite music right on their phone. Back in the day, we had 8-tracks, then cassette tapes, then CDs. Do you remember how you organized your music? When CDs were all the rage, you probably had one of these binders to hold all of them.
Taking attendance in school
I'm this old pic.twitter.com/xbOQA99cVs

— hb (@hilsbx) May 23, 2019
Everything is on the computer now. Remember when teachers had to mark down attendance in a book? If you were lucky, you got to take it to the office and get out of class for a little bit.
Read onto the NEXT page for even more nostalgia!