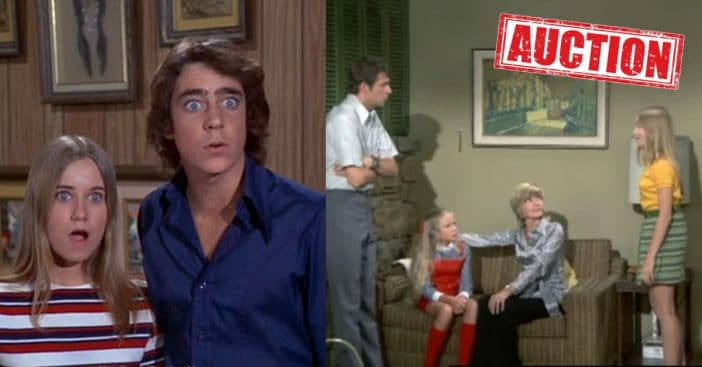 Nostalgia carries a lot of power. We see it in all avenues of life. Kids want to dress up as their favorite heroes for Halloween. Adults want the trendiest outfit from their favorite movie. It turns out that fondness extends to houses from TV shows as well. A Brady Bunch-style home in Cook, Australia caught a lot of people's attention. In fact, it seemed the only fair way to part with the house was through a timed auction.
The property, located at 49 Dwyer Street, has a very exciting layout even without the nostalgia factor. Bright colors mix with natural tones, all emphasized by nice natural lighting filling an open floorplan. Perhaps some of this wood paneling is what got people so fond and reminiscent.
One Cook house looks very familiar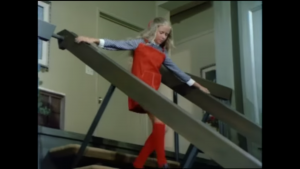 Some attribute the attention this Cook house is getting to its retro vibe. It boasts wood paneling, sharp angles, and some wild fabrics. As a result, though it doesn't have the exact same stairwell or den, this home has people thinking back to The Brady Bunch. That famous home has been meticulously recreated, complete with a cast reunion. That alone received major fanfair.
RELATED: Janis Joplin's Porsche 356 Sold For $1.76 Million At Auction
In Cook, Australia, things are a bit different. For one thing, none of the Brady family members slid down a fireman's pole each morning for breakfast. But residents here could, as the house boasts one leading from the upstairs living area to the lower floor. Perhaps stagers or the original owners wanted to lean into the quirky, retro vibe of the house because it also sports kitschy furnishing and fabrics with a distinctly vintage look.
Everyone got a chance at living like the Brady family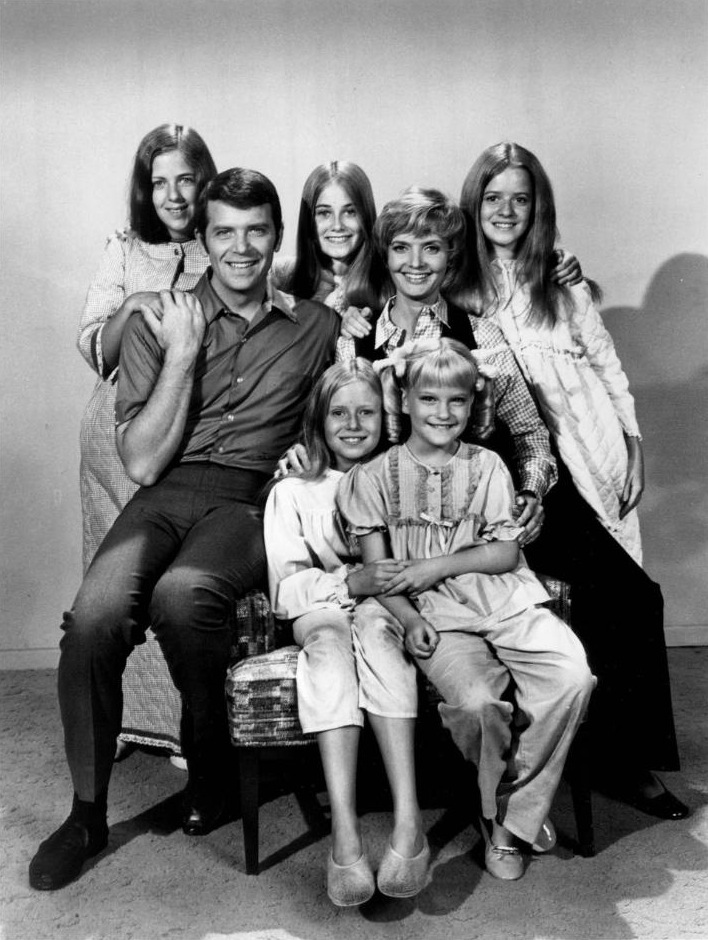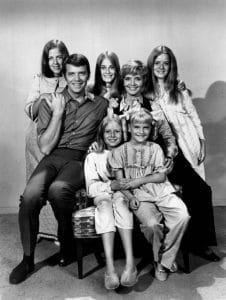 "It has gone bonkers … the appetite has been huge for it," said selling agent Matt Sebbens from Blackshaw – Belconnen. He and colleague Michael Braddon did not anticipate the reception the property got. "From the outset we were very unsure about the desire and appetite for the property. It's a very, very original 1971 property and it's a unique floorplan, so we opened it up to gauge interest," Sebbens admitted.
Within weeks, this shot in the dark became one of the most viewed properties they oversaw. "From the outset we were very unsure about the desire and appetite for the property. It's a very, very original 1971 property and it's a unique floorplan, so we opened it up to gauge interest," Sebbens explained. He went on, "What the timed online auction also does is provide transparency for the buyers, for them to understand where they need to be to potentially secure the home."