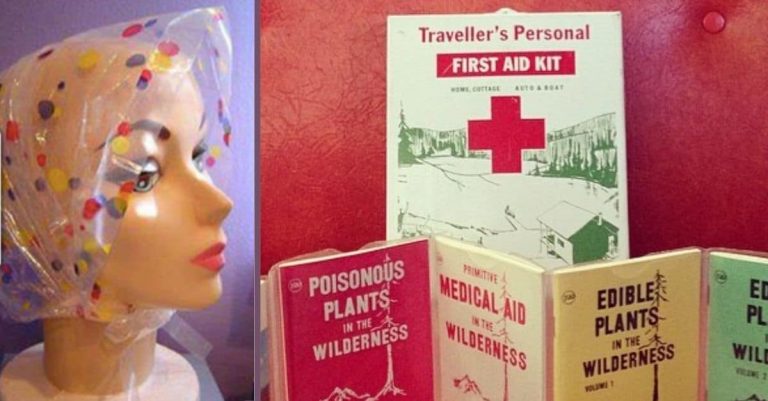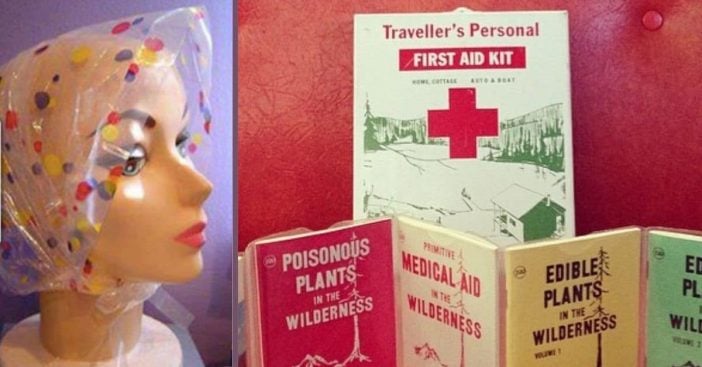 Sometimes it seemed like moms always had a Mary Poppins bag. They could fit anything and everything in there! And there were certain things that mom always kept in there, no matter what. Chances are, you probably remember a lot of those items from when you were younger.
If you carry around a bag of your own these days, you may have even been inspired by your mom to carry some of the same items! Here are ten things mom always kept in her purse back in the day, both classic and odd!
1. Wonderbread rain cap/bandana
Moms would carry these around all the time to protect their hair from the rain! Some of our DYR audience shares their own experience with these Wonderbread bandanas. Joan Rickert shares, "I remember these plastic rain bonnets. Everybody had them. Mon always wore one in days that it rained. I can picture her and my Aunt Violet wearing them. Brings back memories."
RELATED: Vintage Photos Show What Was "Cool" In The 1970s
2. Keyring tchotchkes
Another one of our DYR Facebook members, Ann Gallot, shares a '60s memento from her past. "Still got my wee memento of the 60s!! Mine was in the little blue box that you could actually put on a key ring," she shares.
3. Travel-sized first aid kit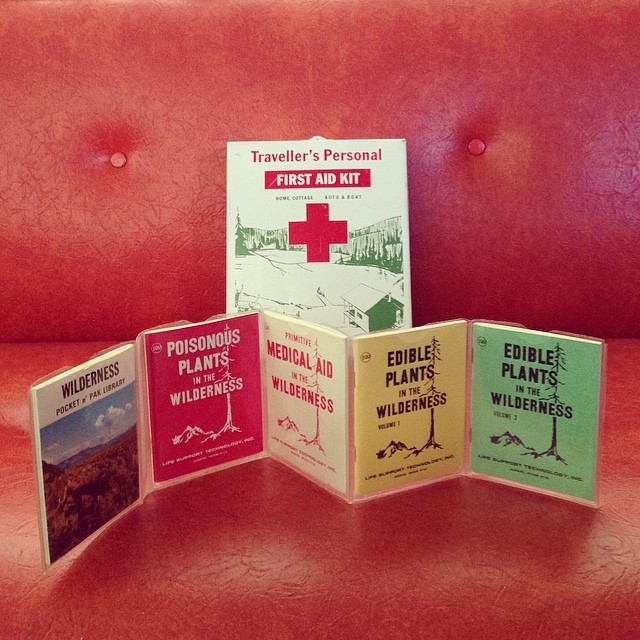 A first aid kit was something a mom always kept with her at all times. Just in case she or the kiddo had an accident of some sort! The image above shows a vintage travel first aid kit from 1969. First aid kits include bandaids, alcohol prep pads, gauze pads, etc. when needed while on the go!
4. Hand sanitizer
These travel-sized hand sanitizers were always key! If you were out about (and it even stands true today) hand sanitizer was a must to have on you at all times while in public.
5. Lotion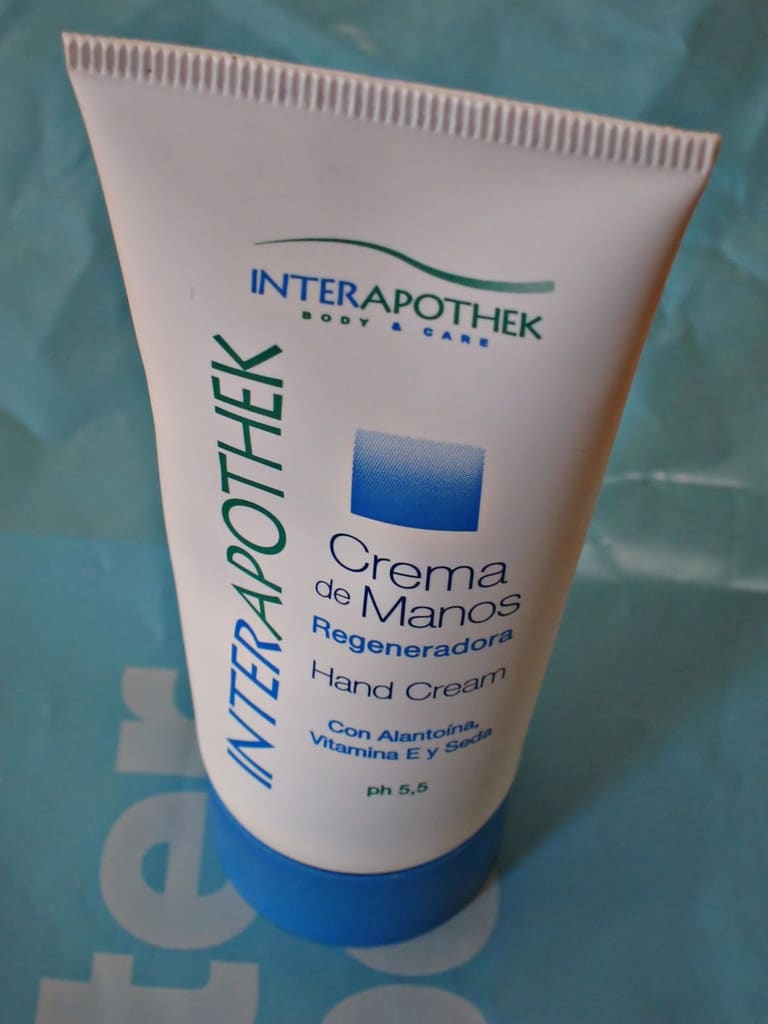 You never know when you'll need hand lotion! Let's say, you sit in something sticky or your mom leaves her purse in something sticky. Ew! Luckily, hand lotion can help take the stickiness out while also keeping your hands nice and moisturized while you're out and about.
Read onto the NEXT page for more items that can always be found in mom's purse…