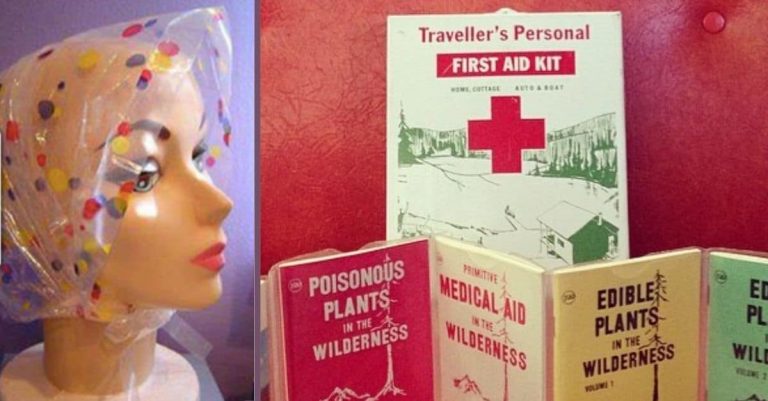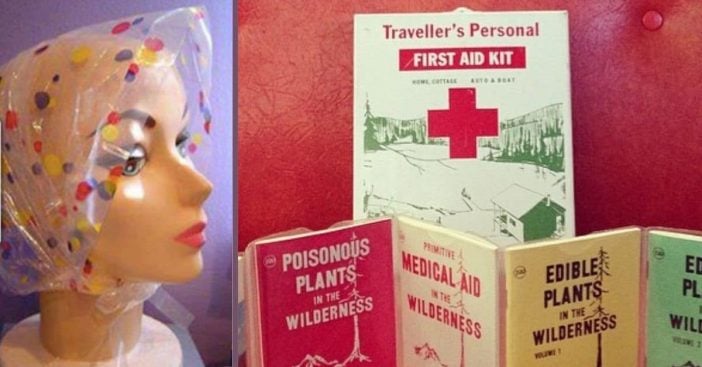 6. Pocket tissues
Pocket tissues for sale. R10 for each.. I will deliver in the Bulawayo CBD. pic.twitter.com/RuYgfphTQS

— BondGirl (@PopoDendere) March 17, 2020
A must for any random sneeze attack while out in public! You don't need to suffer from the sniffles after a few sneezes when you have these around.
7. Anti-bacterial wet wipes
Sanitizing gel? Check. Sanitizing Wet wipes for individual use? Check. We are doing everything we can to make sure you, your employees, and your customers stay safe. pic.twitter.com/MWYFduqAHg

— Holiday Wholesale (@HolidayShowroom) May 12, 2020
These are also another great option if you don't have lotion and pocket tissues with you. Wet wipes are great for keeping your hands and items sanitized. These are a must when traveling or in public places!
8. Gum or mints
Remember Altoids?! I feel like these were always in my mom's bag back in the day before she switched to tic tacs. While gum is another popular one, mints like Altoids used to be super popular. Who else's mom also carried these in her purse?
9. Coupons or receipts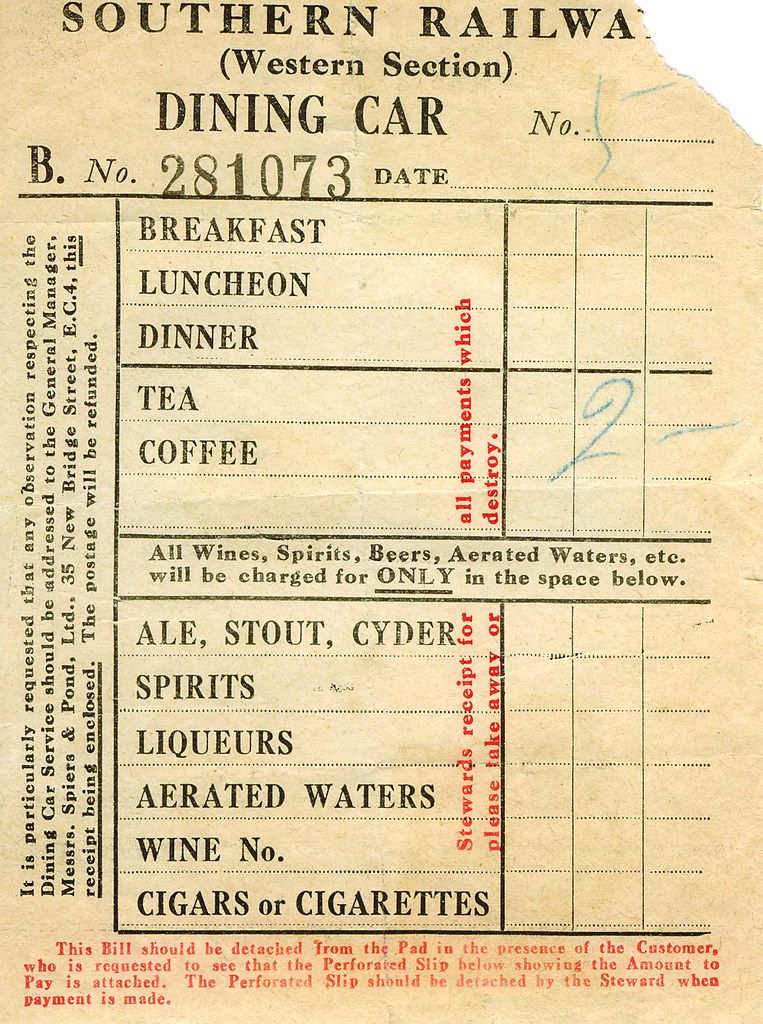 Back then and even today, moms always had tons of expired coupons and receipts laying at the bottom of their purses. Just waiting to be cleaned out! There's nothing more laughable these days than the length of a good, old CVS receipt.
10. Broken sunglasses
This still happens even today. Sometimes mom's purse can get so heavy that you'll eventually find your pair of old sunglasses, broken, at the bottom of the bag. RIP sunglasses.
What odd or classic items did your mom have in her purse? Let us know!