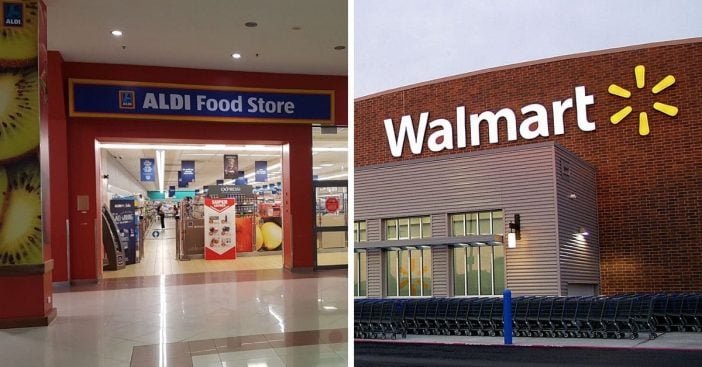 Many stores are closing or cutting back on hours due to the coronavirus outbreak. 

This is to help prevent the spread of the virus. 

Find out which stores are closing or cutting back hours. 
Many restaurants, bars, stores, and other businesses are shutting down amid the coronavirus outbreak across the country. While some are closing temporarily to deep clean, others are cutting back hours. Some are closing entirely for several weeks.
Of course, not all businesses can close. For now, grocery stores, pharmacies, and other stores will remain open to sell essential items. But for now, many retailers close and others urge consumers to stay home. Many online retailers will still be open, so you can order things online for the time being!
List of stores cutting back hours or closing entirely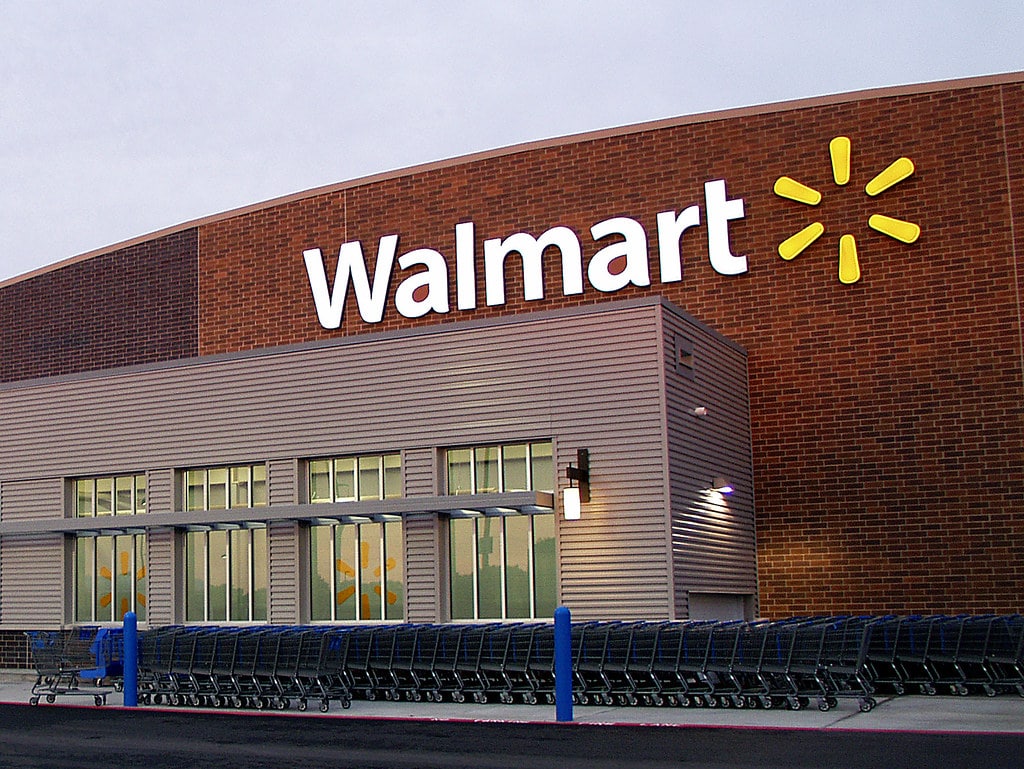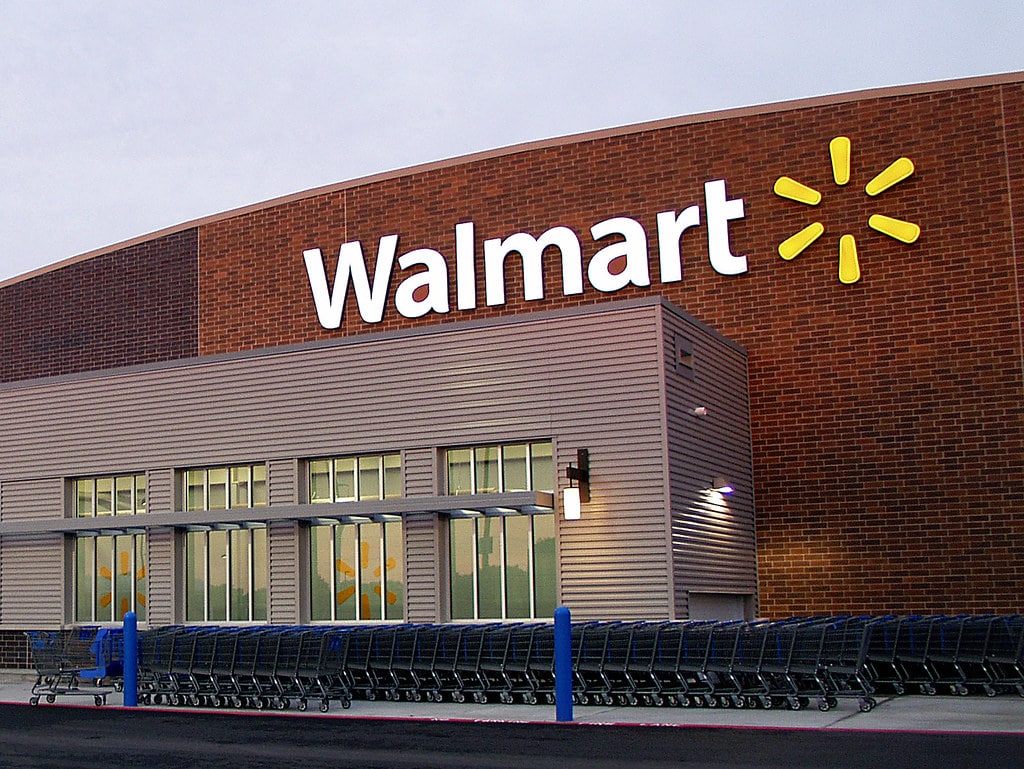 Walmart will cut back on the hours they are open, especially their 24-hour locations. The temporary hours are 6 a.m. to 11 p.m. However, like all stores, check your local store for the hours or closings near you. They may vary.
RELATED: There Is An Audience Ban At 'Jeopardy!' And 'Wheel Of Fortune' Due To Coronavirus Fears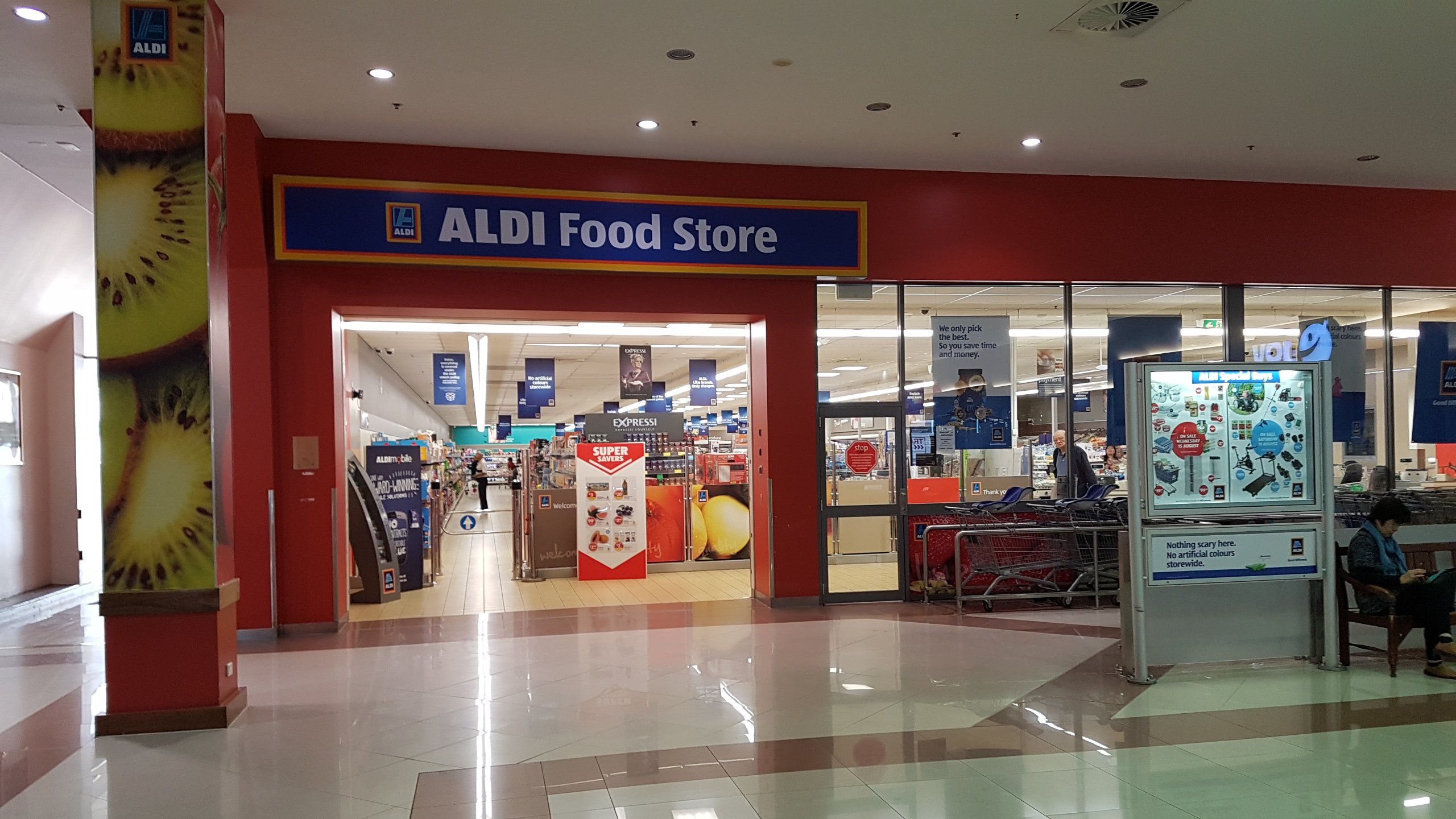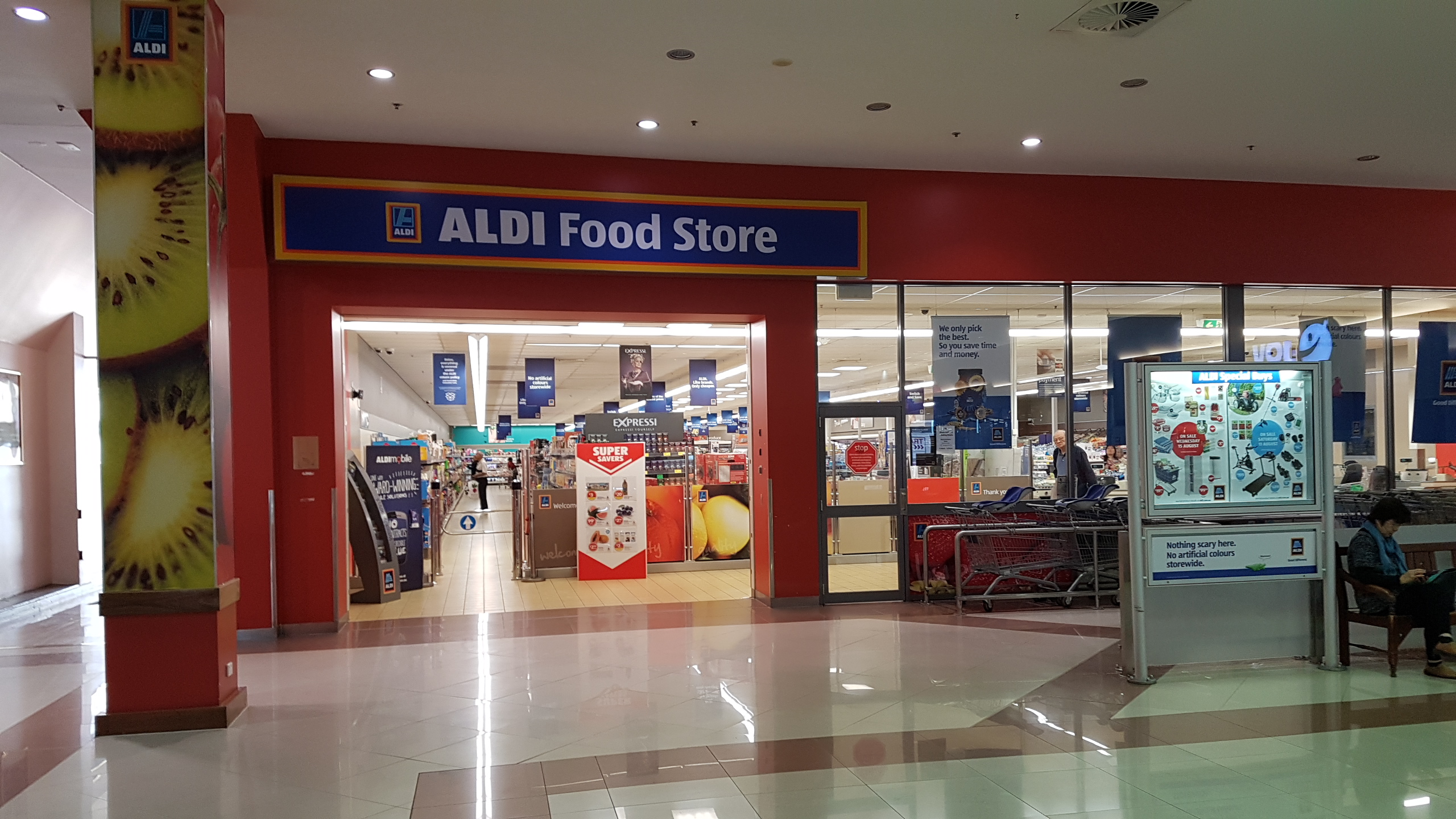 Some Aldi stores are temporarily closed, but many have limited hours. Other grocery stores are limiting hours including Kroger (7 a.m. to 9 p.m.), Harris Teeter (closing at 9 p.m.), Publix (closing at 8 p.m.), Ralphs (8 a.m. to 8 p.m.), and Trader Joe's (9 a.m. to 7 p.m.).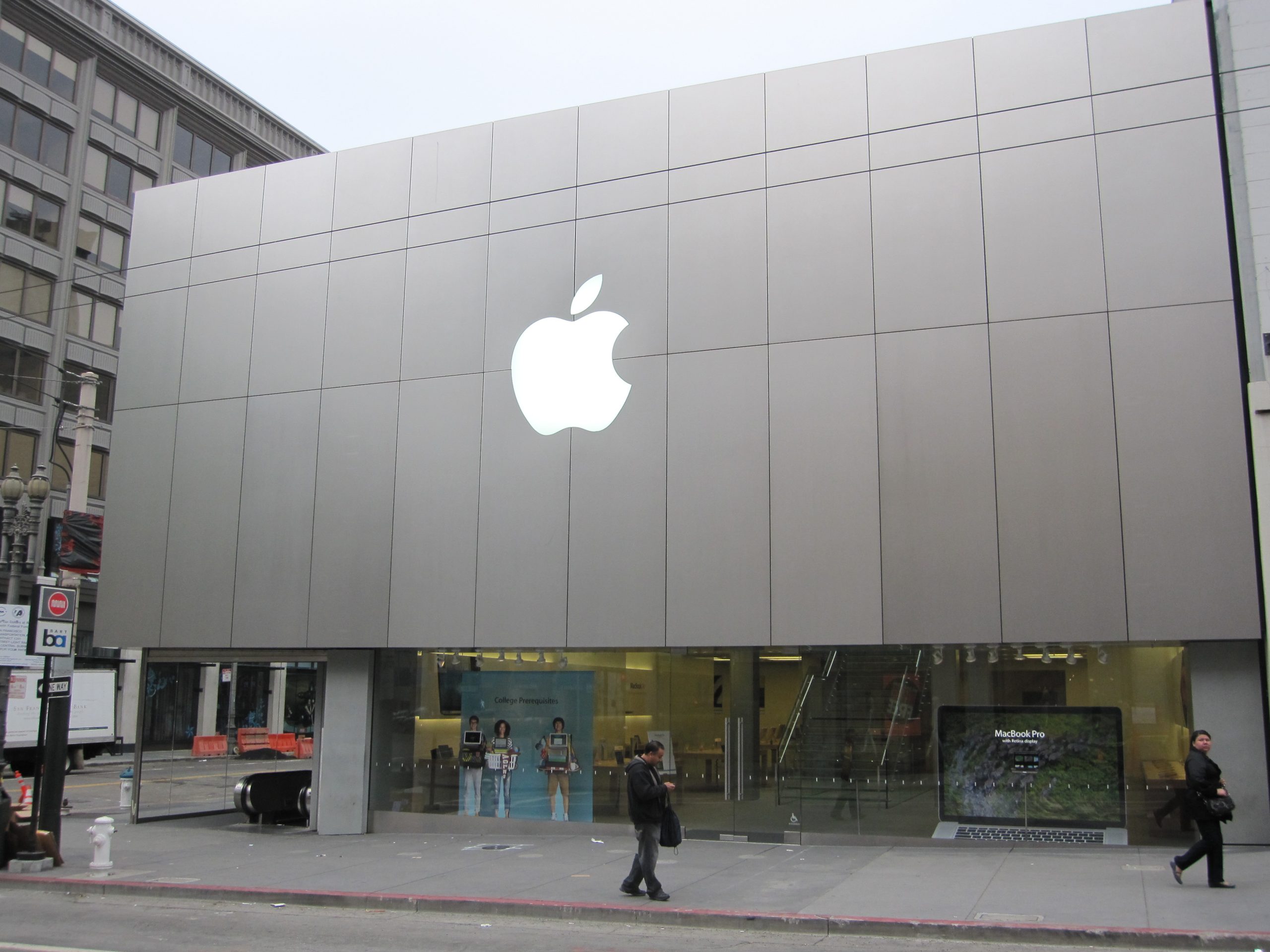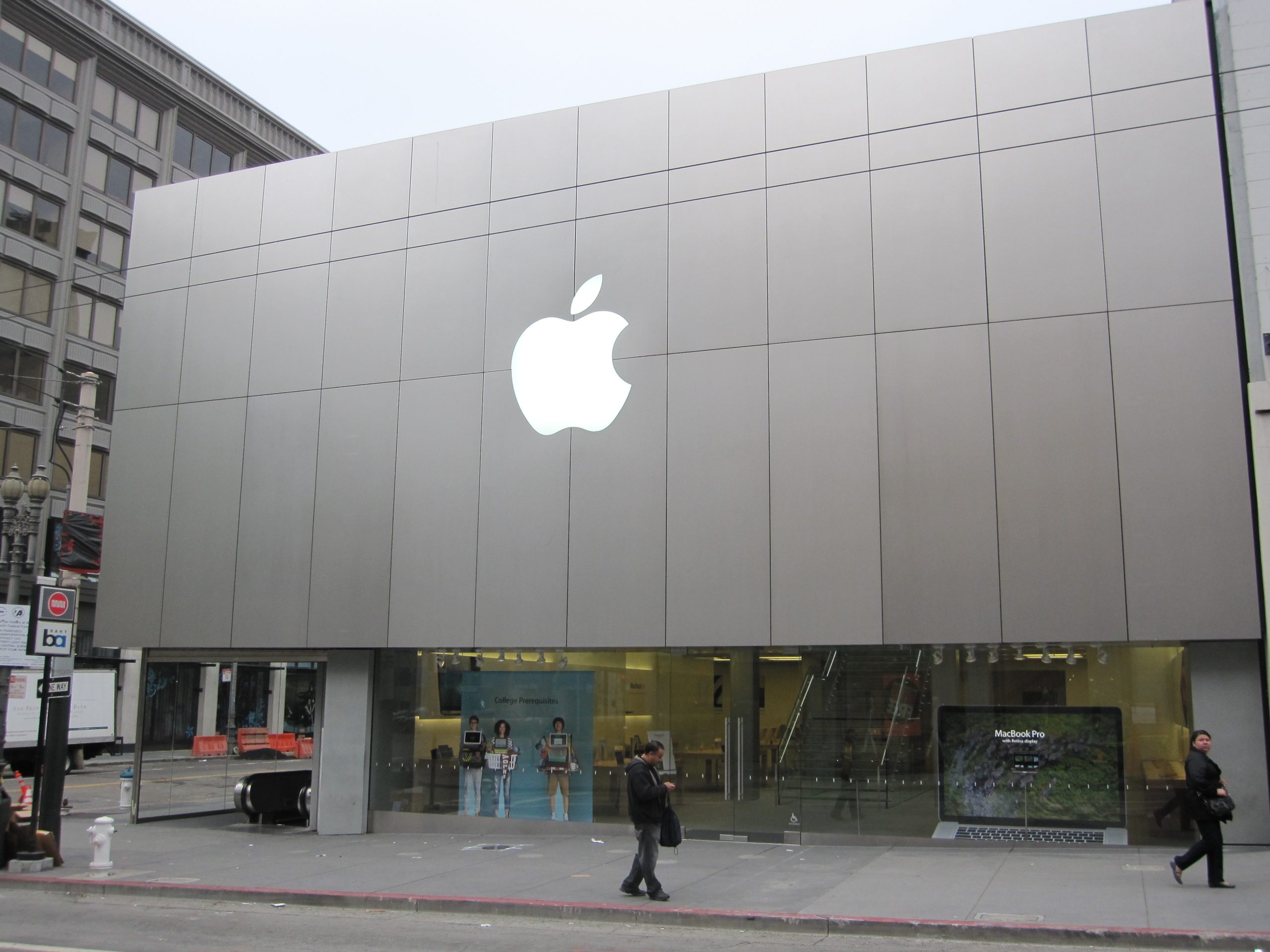 Retailers such as Apple, Lush, Nike, Gap, Lululemon, REI, Under Armor, Urban Outfitters, and more have closed until around the end of March. We expect more non-essential retailers to close soon. Many stores already have online stores that will remain open.
A good rule of thumb is to follow your local store on social media to get more specific updates. You can also call the location to ask about hours, closings, or any new rules. Some retailers are allowing customers, but limiting the number of people who may come in at one time. Of course, as more precautions take place, more stores will likely close for several weeks.