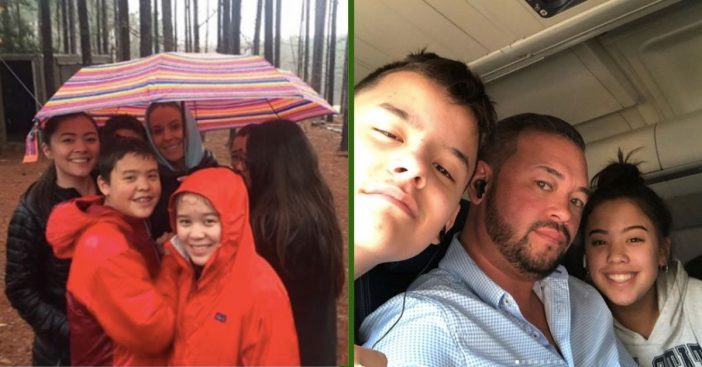 We all know the hit TLC show, Jon And Kate Plus 8, right? Eight of those kids were sextuplets, who have just turned 16 years old. Can you believe it? It's been more than a decade since the hit show and Jon and Kate's relationship has been nothing but rocky. Their kids, Collin, Hannah, Leah, Joel, Alexis, and Aaden all collectively celebrated their 16th birthdays.
In addition to the rocky relationship between Jon and Kate, the kids are pretty split up, too. Collin and Hannah are living with Jon and Colleen, Leah, Joel, Alexis, and Aaden are with Kate. Despite the family being split up, the parents were sure to pay tribute to their children's special days.
The sextuplets turn 16… already?!
https://www.instagram.com/p/CAA5No8DQSP/
"Happy 16th Birthday to my half a dozen 'Hershey Kisses', as they were called at birth! I love you so much! You're 6 of the sweetest things to happen to my life! Thanks for making every Mother's Day extra memorable!" Kate writes in her Instagram post.
RELATED: 'Octomom' Opens Up About Life With 14 Kids And Admits She Made Some Big Mistakes
A shady Mother's Day post
https://www.instagram.com/p/B__k6pHluxs/?utm_source=ig_embed
"Happy 16th Birthday to Hannah & Collin!!! I miss you Leah, Joel, Alexis, and Aaden I hope your 16th Birthday is just as memorable!!! Love, Dad," Jon's Instagram post reads.
https://www.instagram.com/p/B3GXQKtjPCN/
The birthday posts come shortly after Collin posted a shady Mother's Day post that didn't even include his biological mom. Instead, his post was a tribute to his stepmom, Colleen Conrad. "Turns out today is Mother's Day, today we pay love forward to our mothers, but I don't think mother can describe all the things Colleen has done for me. Yes a mother clothes her children and cooks for them but it's the best feeling when your mother or mother figure is one of your best friends and always has your back, the one who always shares that laugh of the humor only you guys get. I could call it Mother's Day, but it's more than that, Colleen, you are so much more than a mother to me, you are one of my guidelines and one of my guiding lights," Collin writes.
A messy divorce and accusations years later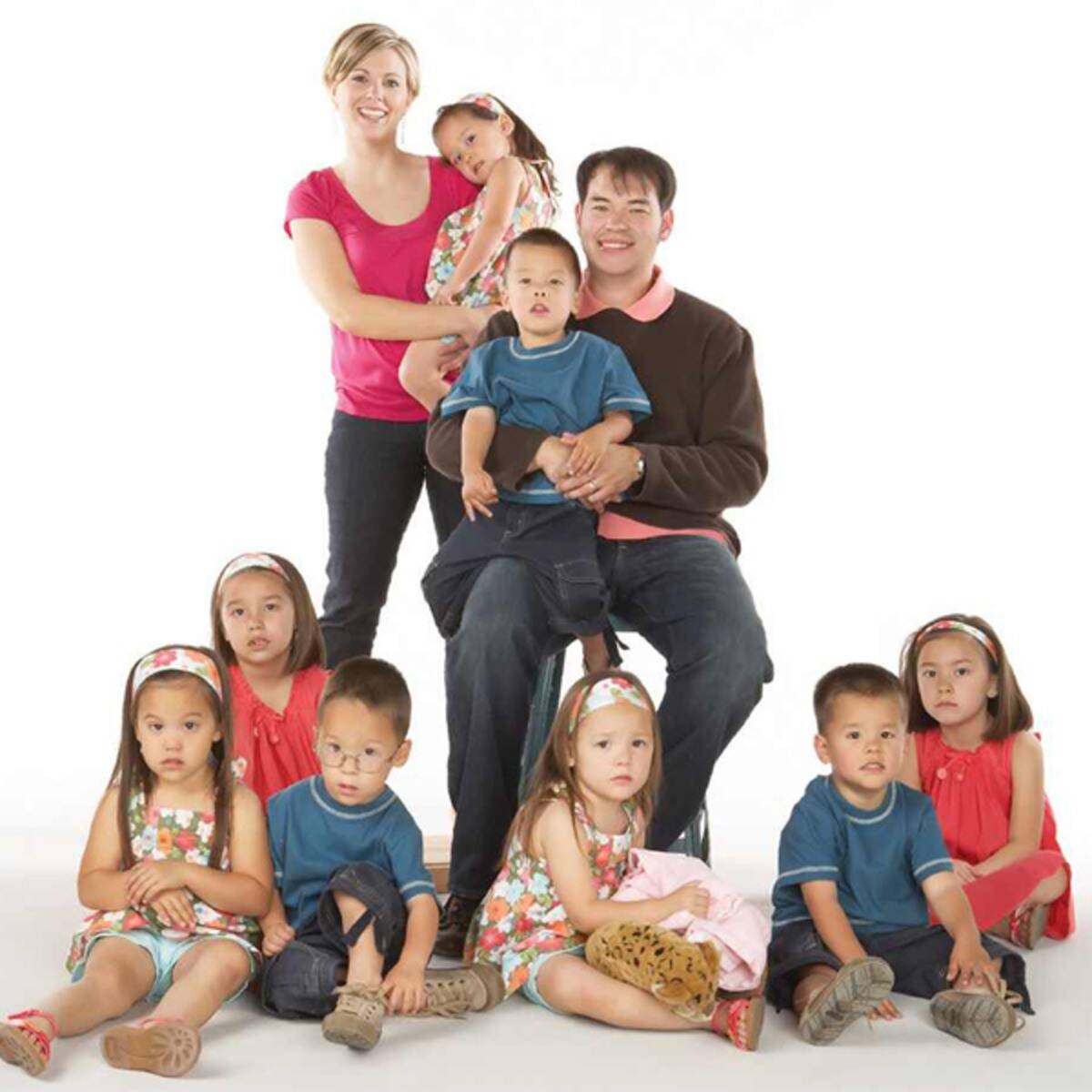 It's no secret that Jon and Kate's relationship with one another has been on the outs for quite some time. Since the end of the show, Jon filed a lawsuit against TLC to prevent the show from resuming. As Jon and Kate's divorce was finalized, Kate was granted primary custody of the children and a child support order was in place for $22,000/month. Over time, Jon has fought for custody of his children, explaining why two of the kids live with him now instead of Kate.
https://www.instagram.com/p/B5OG-CVlfNl/
Jon claims that Kate was willing to put her children in harm's way for the sake of fame and fortune. He states abuse and torture came from Kate towards their kids during the show's run. Kate accused Jon of cheating and dealing drugs as well. Jon was not able to speak out about his side of the story due to a 10-year gag order. However, earlier this year, he appeared on Dr. Oz's show to open up about everything that happened.