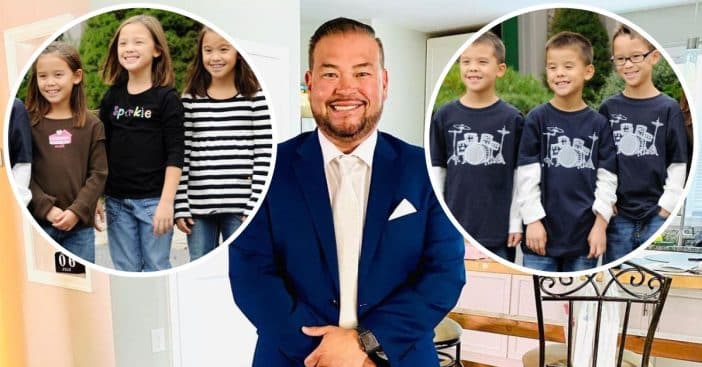 Recently, Jon Gosselin posted a throwback photo of his six youngest children to celebrate their 19th birthday. The reality TV dad shares all six children, including two older ones, with his ex-wife, Kate Gosselin.
Jon and his ex-wife, Kate, started a reality television show, Jon & Kate Plus 8, in 2007. The show let viewers in on their life as a couple and parents of eight children. However, when the couple divorced in 2009, the show was renamed Kate Plus 8 until it ended in 2017.
Jon wishes his kids a happy birthday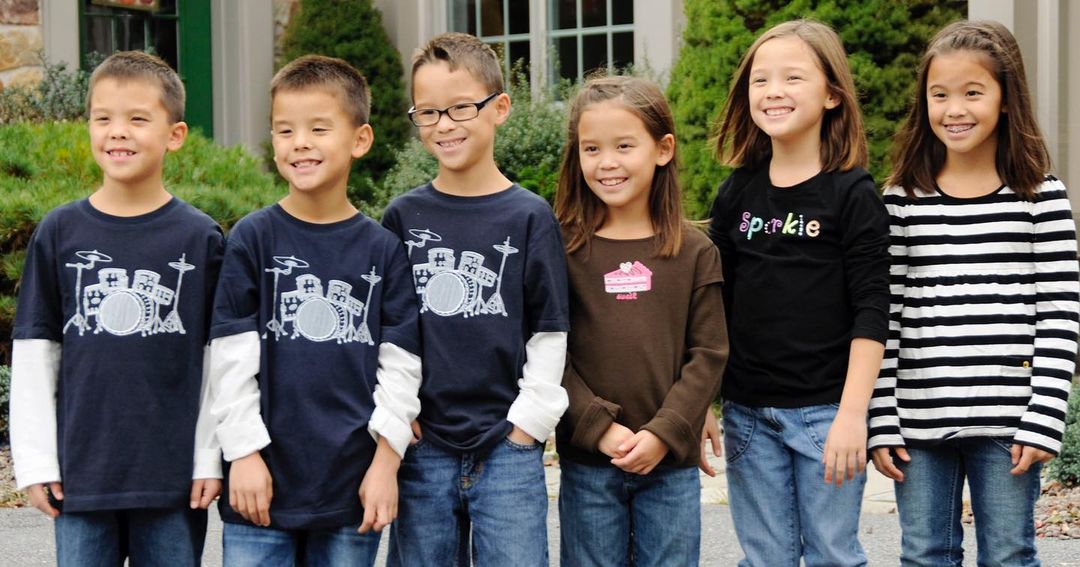 Jon shared a throwback photo of his six adorable boys and girls— Alexis, Hannah, Aaden, Collin, Leah, and Joel on May 10. "HAPPY 19th BIRTHDAY to all my Kids!!I love you all so much!!" he wrote in the caption.
Jon shared more photos on his Instagram story, including a collage of the sextuplets with the text "19!!!" over it. Fans and followers also wished the young ones a happy birthday, with some reminiscing on the show.
Jon wants his kids to "know their aunt and uncles"
Following his divorce from Kate, Jon was granted custody of two of his eight children— Hannah and Collin, while the rest stayed with their mother. In a November interview with ET, Jon spoke about his relationship with his own siblings, admitting that he had not spoken with them "in probably five or six years now."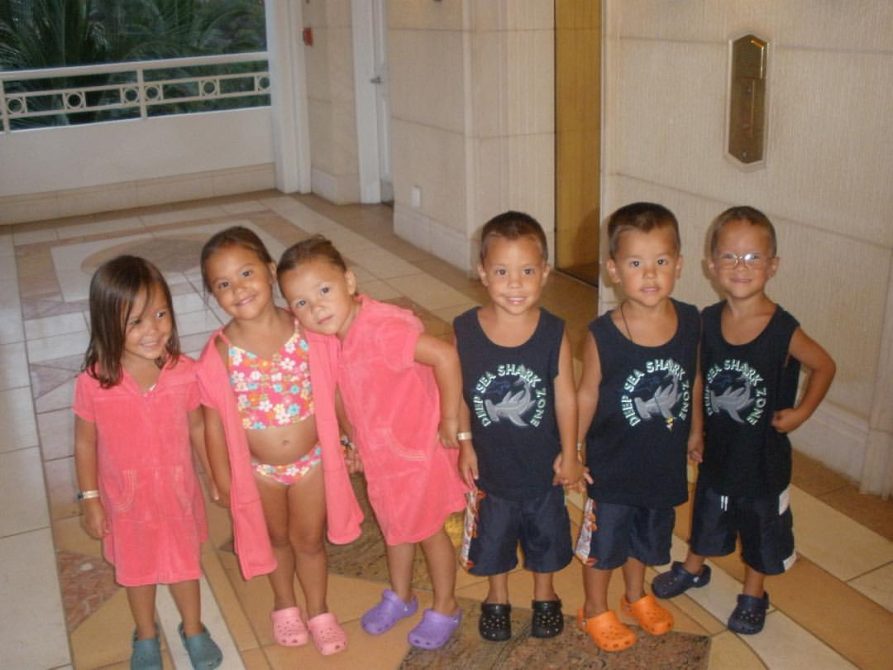 He admitted to wanting a relationship with his siblings though neither of them has tried talking to each other. "I would love for us to come together one day," he said. "How I see it is, without parents involved, it's just me and them. I really hope that one day when I have kids that my kids will know their aunt and uncles."