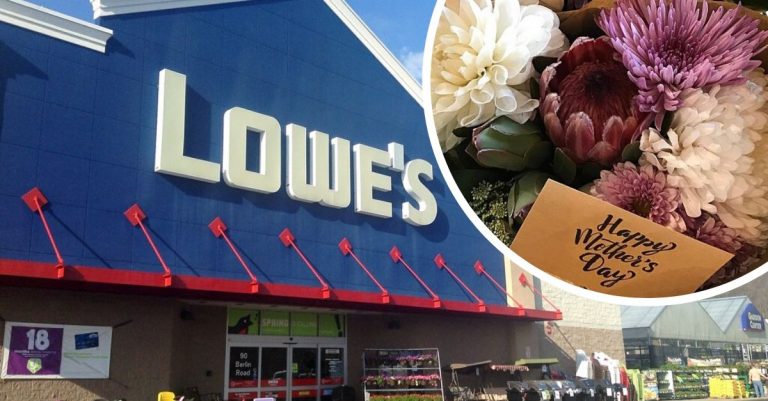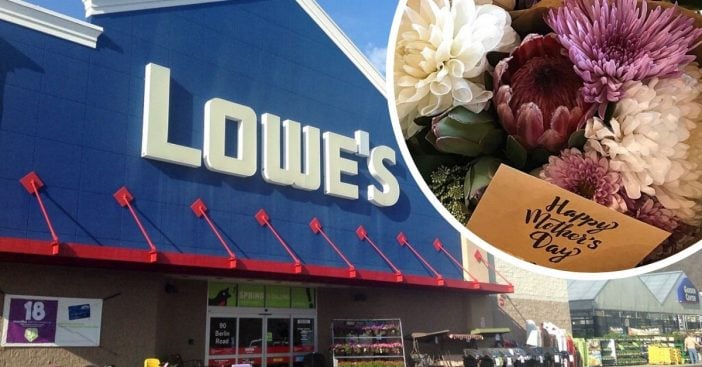 This Mother's Day will look a lot different this year. Due to the coronavirus outbreak, many won't be able to visit their mothers. It may be especially lonely for those mothers who are currently living in senior facilities. Lowe's is hoping to bring them some joy with fresh flowers.
Lowe's is planning to spend $1 million in flowers. They will send flower baskets to mothers in senior housing facilities for Mother's Day. They are donating the flower baskets to over 500 facilities in cities such as Charlotte, New York, Seattle, Chicago, Boston, Houston, and Miami.
Lowe's is donating flowers for Mother's Day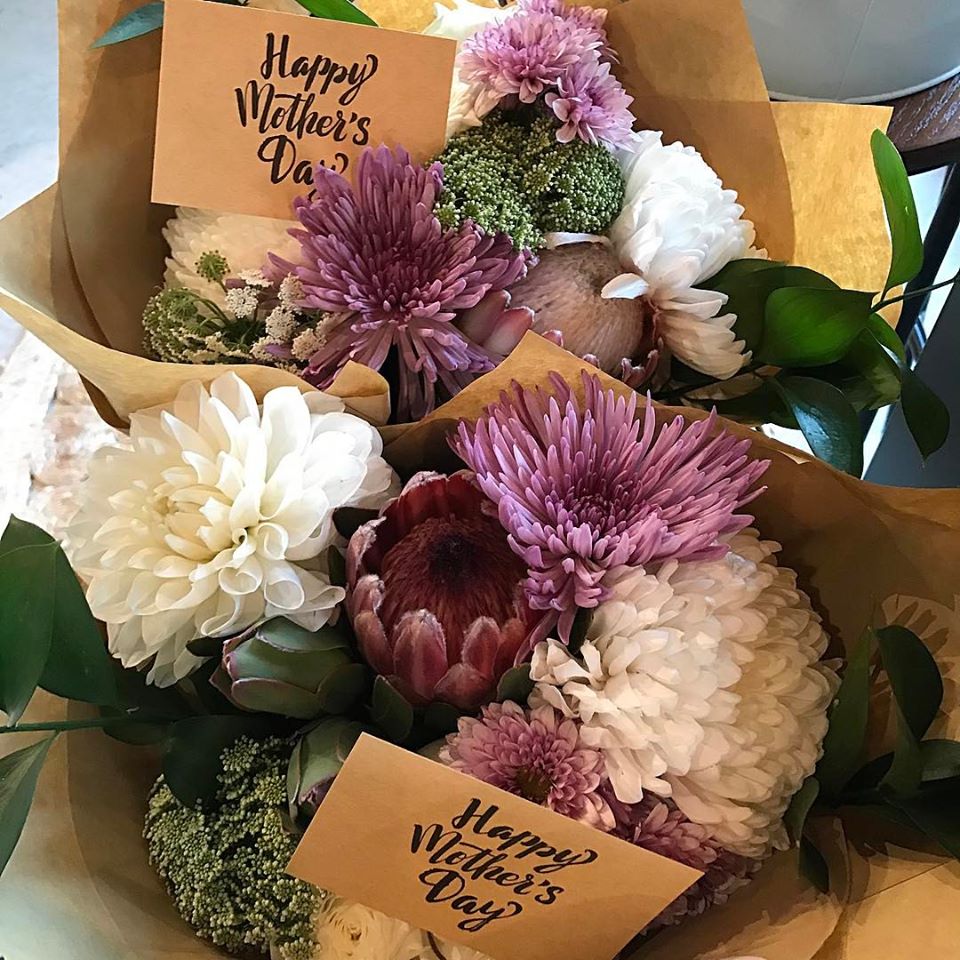 Marisa Thalberg, Lowe's executive vice president, chief brand and marketing officer said, "We hope that these flower deliveries, made possible by our network of local nurseries will bring a spark of joy to the moms and grandmothers in senior housing who may feel alone this Mother's Day."
RELATED: Mother's Day Gift Guide For All The Moms In Your Life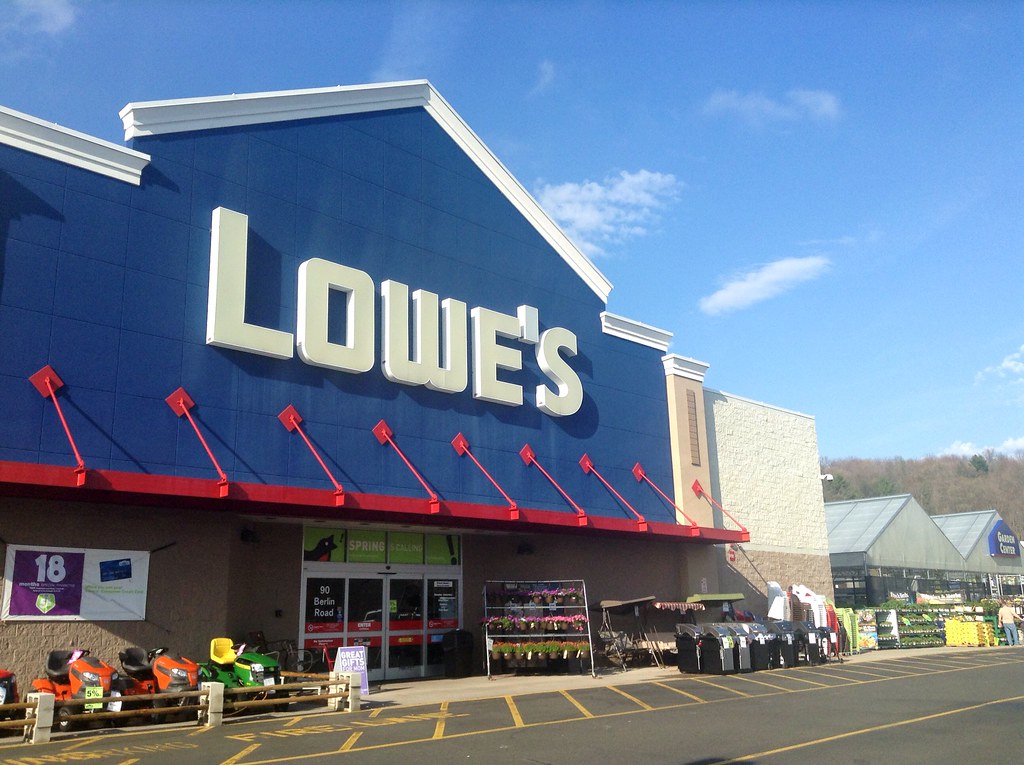 Jackie Hartzell, Lowe's spokeswoman, also said, "We will send nearly 25,000 flowers to more than 70 local facilities this week, including one to a local housing facility where an associate from our South End store lives. Her store manager wanted to surprise her and her fellow residents, so we coordinated 300 plants to be dropped off and spread some cheer to her community."
Many of the flowers will be delivered by Uber drivers. In addition, Lowe's has donated $250 million to COVID-19 relief and is giving bonuses to workers. It is so nice to see big companies giving back during this hard time.