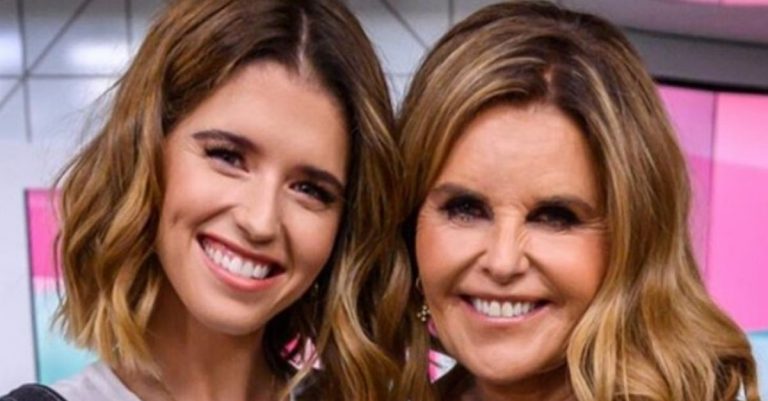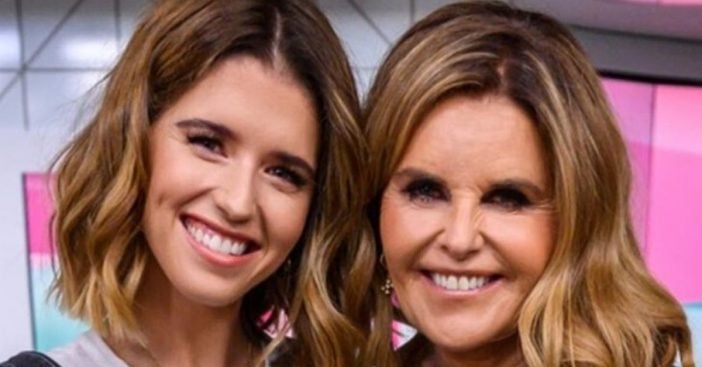 Katherine Schwarzenegger, daughter of Arnold Schwarzenegger and Maria Shriver is expecting her first child! She is married to actor Chris Pratt, who has a 7-year-old son with his ex-wife. Katherine recently shared a tribute to her mama on Mother's Day. She said her love has inspired her to become a mother.
She wrote, "Happy Mother's Day to the greatest and most remarkable Mama in the entire world! We are the luckiest 4 kids in the entire world to have you as our mama. I am so beyond blessed to learn from you and you have made me want to be a mama for as long as I can remember."
Katherine honors her mama, Maria Shriver on Mother's Day
https://www.instagram.com/p/CABLB_3AgkY/?utm_source=ig_embed
She continued, "You mother not only us 4, but everyone you come in contact with. You are the Queen mother to all and I am so lucky to have you as my mom. I love you! ♥️"
RELATED: Katherine Schwarzenegger's Husband Teases Her About Her Cooking
In addition, Katherine shared some sweet throwback photos of Maria, herself, and her siblings. Recently, Maria has admitted that while she is excited about Katherine's baby news, she doesn't really want to be called "Grandma."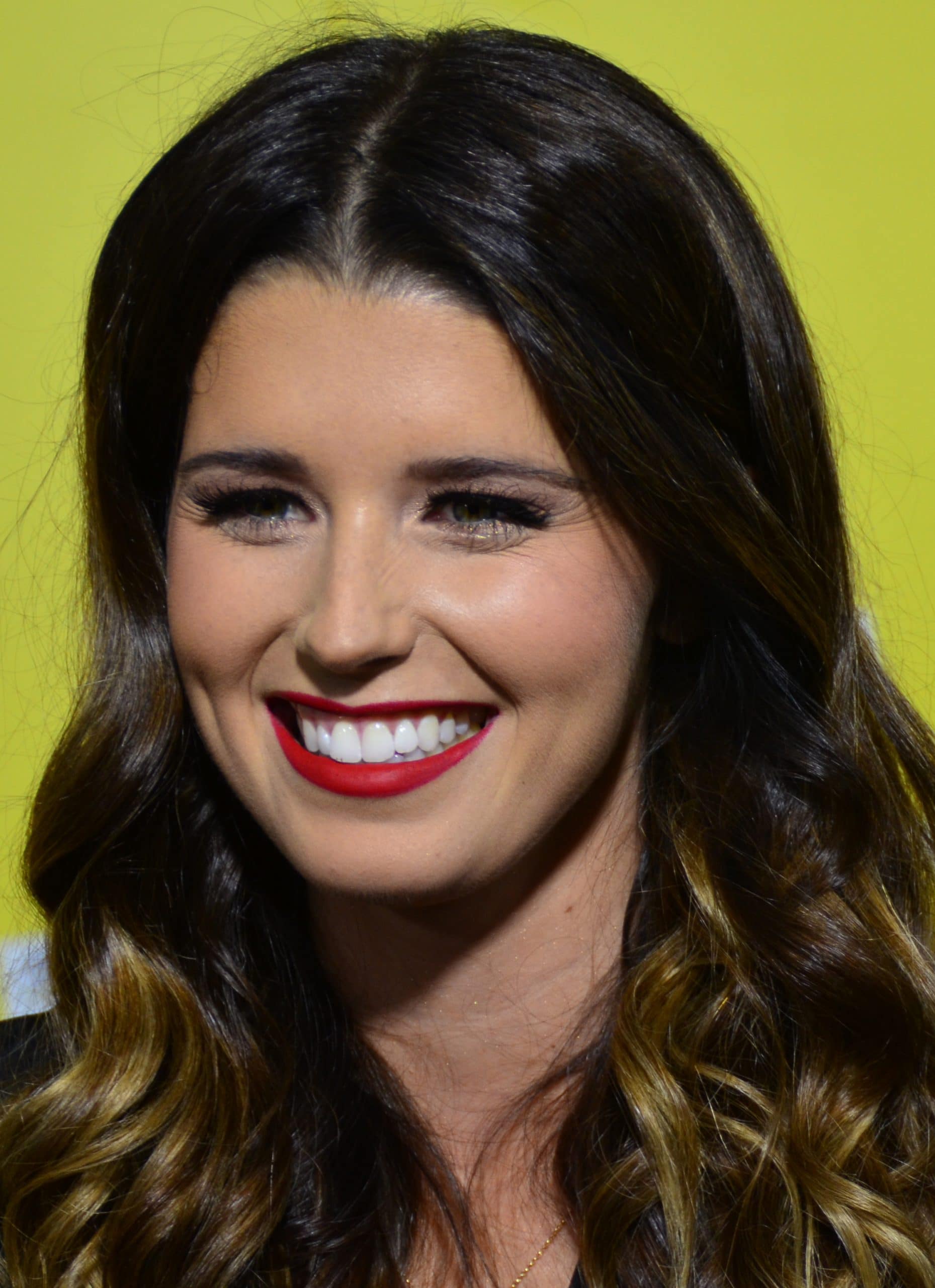 She said, "I'm not embracing that name exactly. I'm gonna come up with my own name. I'll just do mama. No, I can't do that. I've got to do something else. I'll think of it. I'll figure it out."
She has some time! Reports say that Katherine is due sometime in late fall. We can't wait to hear more about the baby!