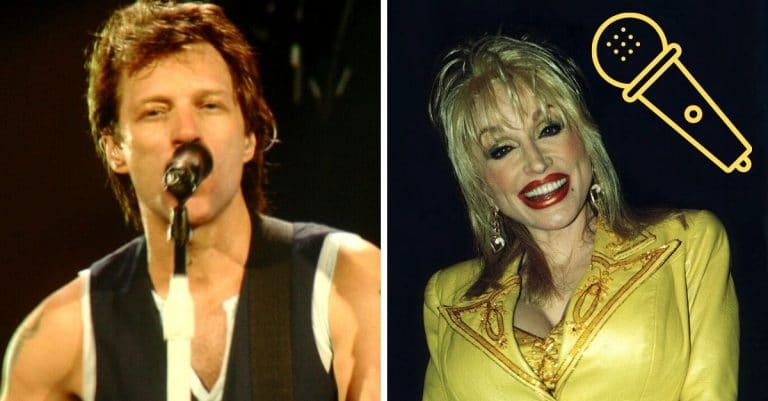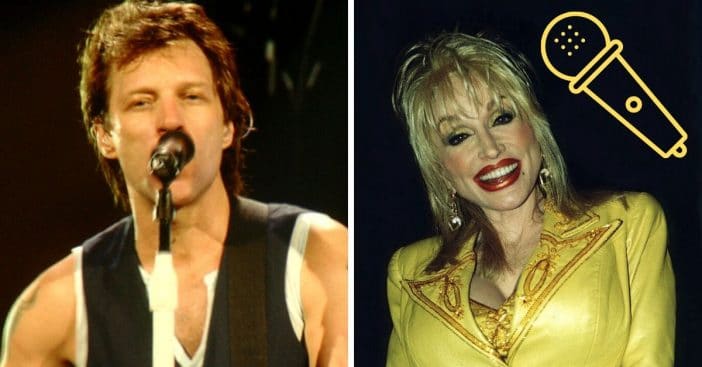 Mark your calendars for another virtual concert! This live stream concert will benefit the Covenant House charity. The show will feature Jon Bon Jovi, Dolly Parton, Meryl Streep, Diane Keaton, Stephen Colbert, Rachel Brosnahan, Robin Thicke, Dionne Warwick, and more. It will air on a new streaming service, Broadway On Demand on May 18, 8:00 p.m. ET.
The show will be hosted by 60 Minutes anchor John Dickerson and Broadway star Audra McDonald. The concert is called A Night Of Covenant House Stars. Proceeds from the event will go towards helping homeless youth and providing them with shelter. It will also help increase resources and staff to care for these kids.
Get ready for another virtual concert with big stars
https://www.facebook.com/covenanthousetx/photos/basw.AbohNfHChw3ITszH7q1XUYpqsGXI6wQZFHWsVyQmdd0vIvCyvjgzntWCqy-mEQvzXVyiZgkehydLDahR3-Yxb28vBGkXuMPBFXEK7i7mvWwGyTFPeeKn0hV-QJN_DDywGW3FL3k61z8skCxUGs_Ze2xKyNo888i2ynVNjGHsndgtLg.10151646978420813.3707198825963676.10157006419095813.10155061145060813.3134538816566300.10157006421505813.1826455100708018.434880143202048.10157006418420813/3707198825963676/?type=1&opaqueCursor=AbrEir18wUGAv4eJ1i66bz-nXwQVsiUSWg65tKFa-705ysO4u21DmAvTLBLQoi11EOYF7LWLGyY2gjNLHY0rCtublEvFXwroi7Iu4W3zZyT1oR4RjAADhV9KnX3tBslIcI0rTkuXujpSyzSxADP0ATHrKosP7HvOJsiJ1BlqkzcpdFcV7XEBNQaQI3VOZF1djqiUECdl48I5gwJJPJL4qy1Mq2ZrXMNv3ANHWBzMpBBFWf-B4bpmzZa1S7yecIdnjtWSvgmCMT4SlHUdehuFWyzxwhnwWJLPheTOYnNacXVOyGDmFXxwxPFYD73fvUgE-dCbIoF4mdVNjRGHduiVjewggTFqaWzNgjW5Q4D8PttLCgy-bzG9nq4qq-8KXYXyMKO4a9dz9QF63A1KgKMieX-mKQ27ttvbTPSwhdmVCJe2ivP8Ki6SMGL_qhrBGUBfi7dq5cG5VK_Sa1lStiBQmGfNTCseoRYwLxkNJXIkWEc3J1eRE65Z7Igl6SwUZpasza-xVCE0omDmJ4CnVDcSY3SCNMwvdxmHaz48U6e7NNRw8wbF05dnsap-w9ex-6Tr_g3MT8RaOjPqOW21CMUbgkkw9TY7YqrBn-6XnFpQJKr8tMj6kte1BeFkdcugPNogELkW5EBlyIhrZEWLY7VT8qCDWEq0-JBoaXBcY3-fmFcwN9rkBiT4YTskDg5Rf0wagqMXbJ11CI23a_iSpTseXedlTLIXo7ScfopZM8VZ_kA8jRGitP45knCuH_NnUwNbWMg&theater
Covenant House president and CEO Kevin Ryan said, "This virus does not get the last word. These stars have stepped up because they recognize that our young people don't have the option to shelter at home without a home."
RELATED: Elton John Hosting 'Living Room Concert' With Other Stars From Home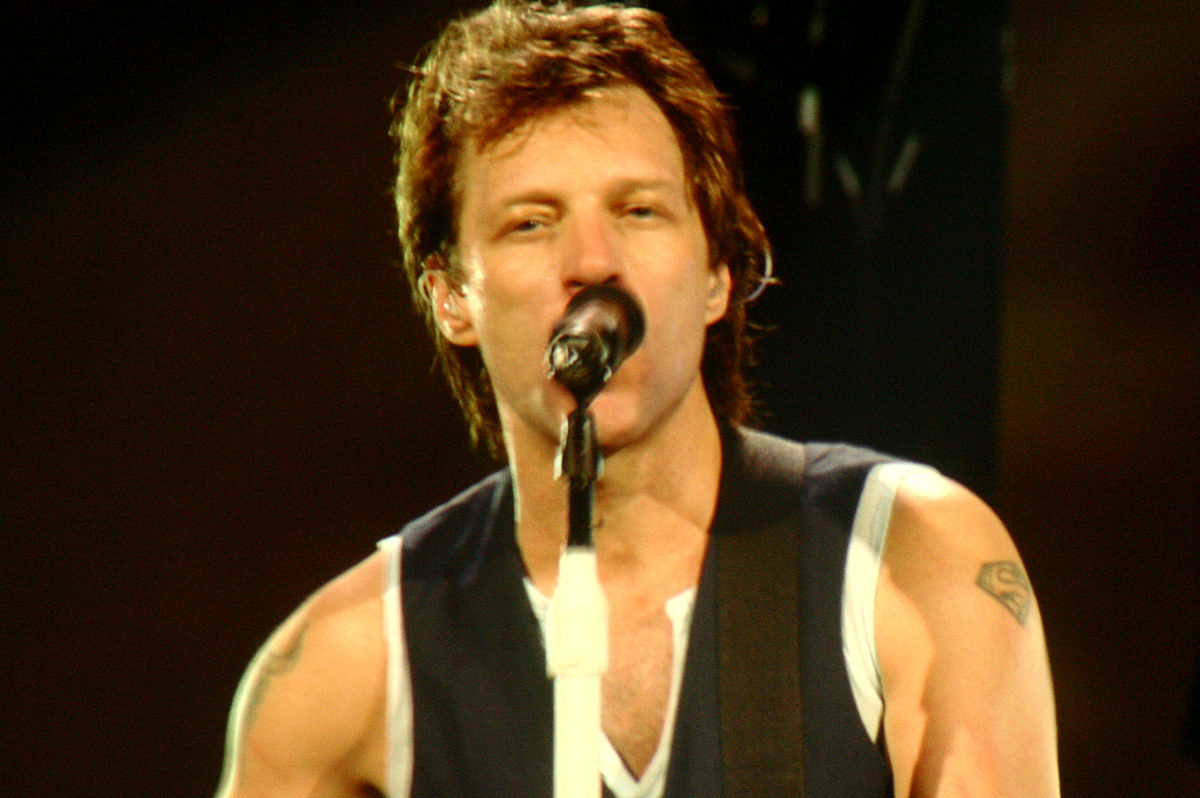 He continued, "For thousands of young people, Covenant House is their home. We need more food, more supplies, and we need to continue to provide staffing to care for sick and symptomatic youth."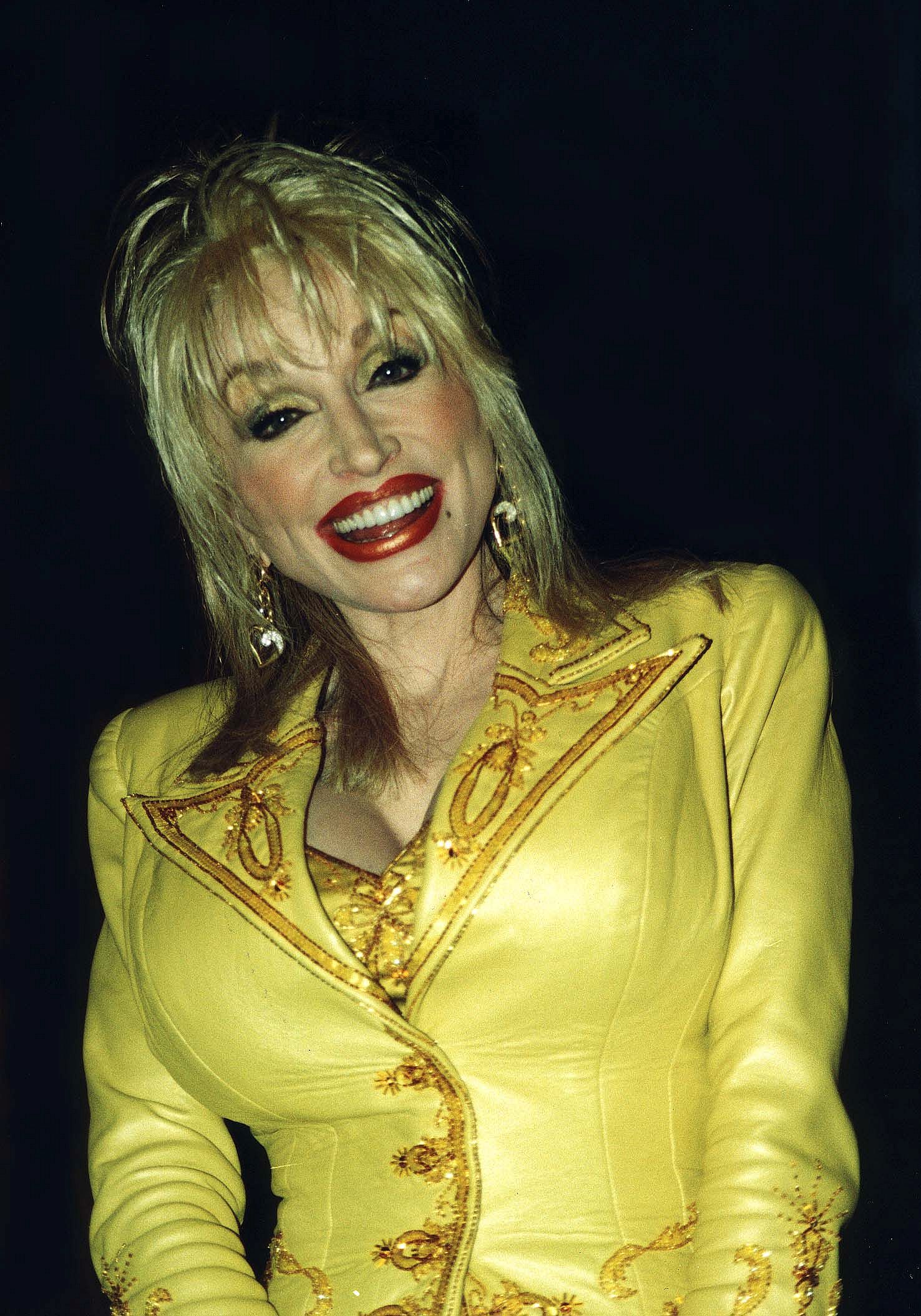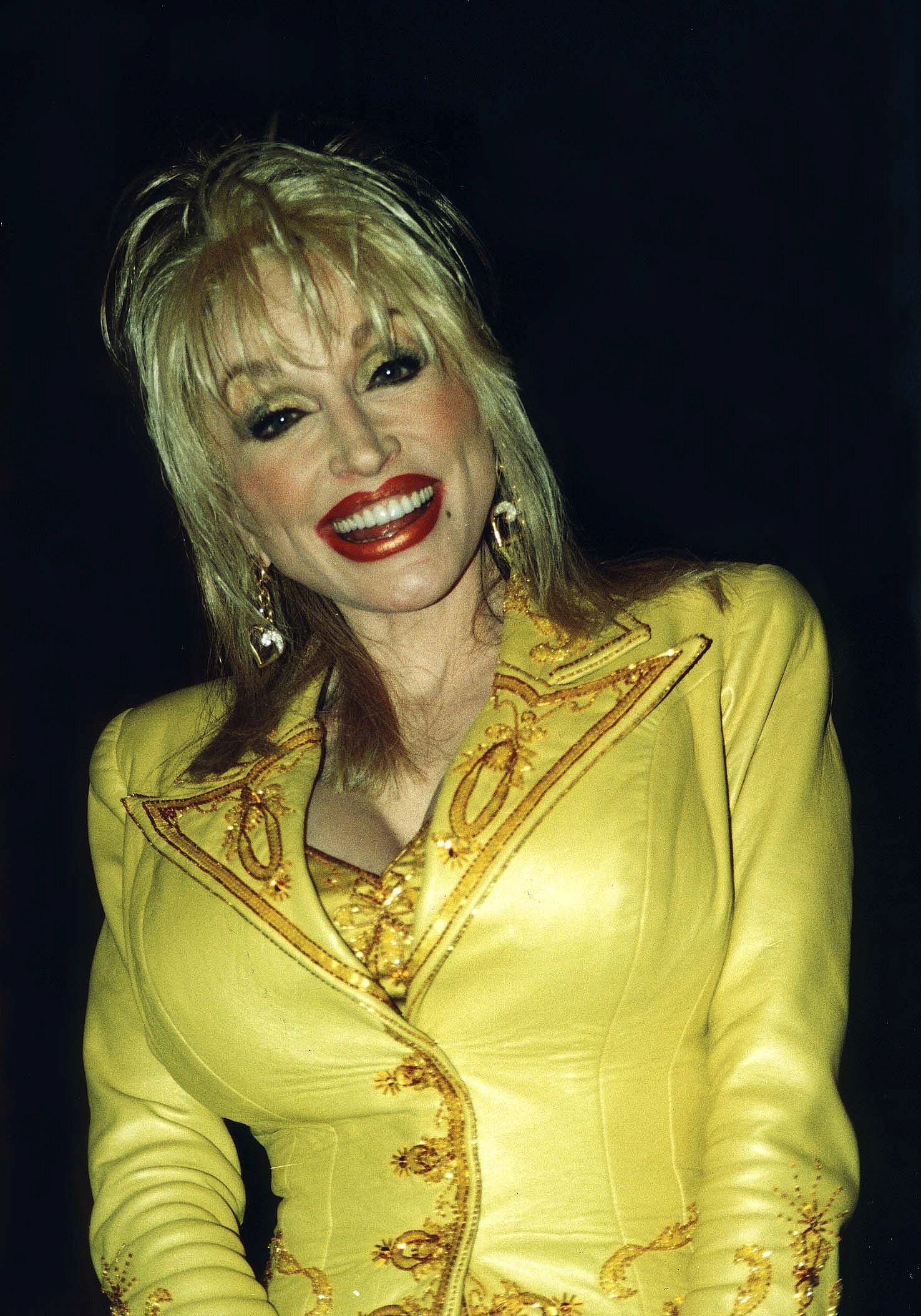 Broadway on Demand is a streaming service that allows fans to watch their favorite Broadway shows whenever they want! It is $8.99 per month and allows a 7-day free trial. The concert will also be streamed on YouTube, Facebook, Twitch, iHeartRadio Broadway, and on the Stars in the House website.