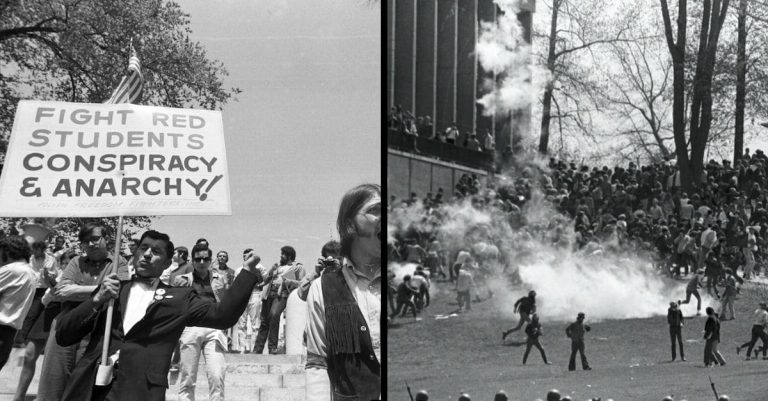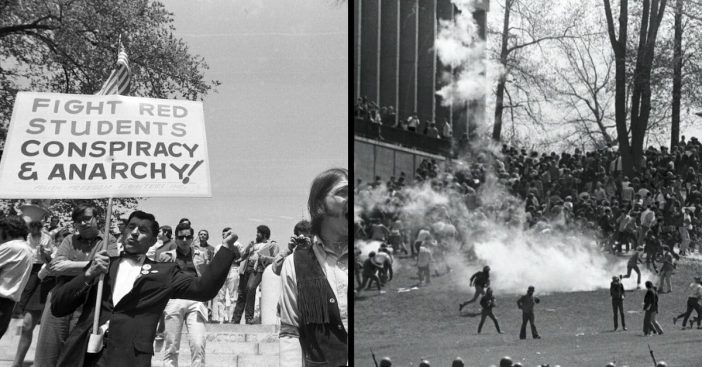 50 years later, we're still remembering the Kent State massacre when four students were killed and nine injured. The Ohio National Guard opened fire on those students who were protesting the Vietnam War back on May 4th, 1970. An important and devastating part of our nation's history, it began shortly after Richard Nixon won the presidency in 1968. He had promised to end the war in Vietnam. But, two years later, the U.S. invaded Cambodia. Many lashed out in anti-war protests.
The peaceful protests soon turned violent between demonstrators and law enforcement. The city's mayor declared a state of emergency as a result. This began with a protest on May 1st, 1970. This violently continued leading up to that fateful day on May 4th. University leaders informed students that such protests were now banned, but the anti-war protestors continued on with the Ohio National Guard present as well. Around 3,000 people were gathered in the middle of the campus by 11 that morning.
Unanswered questions about the Kent State Shootings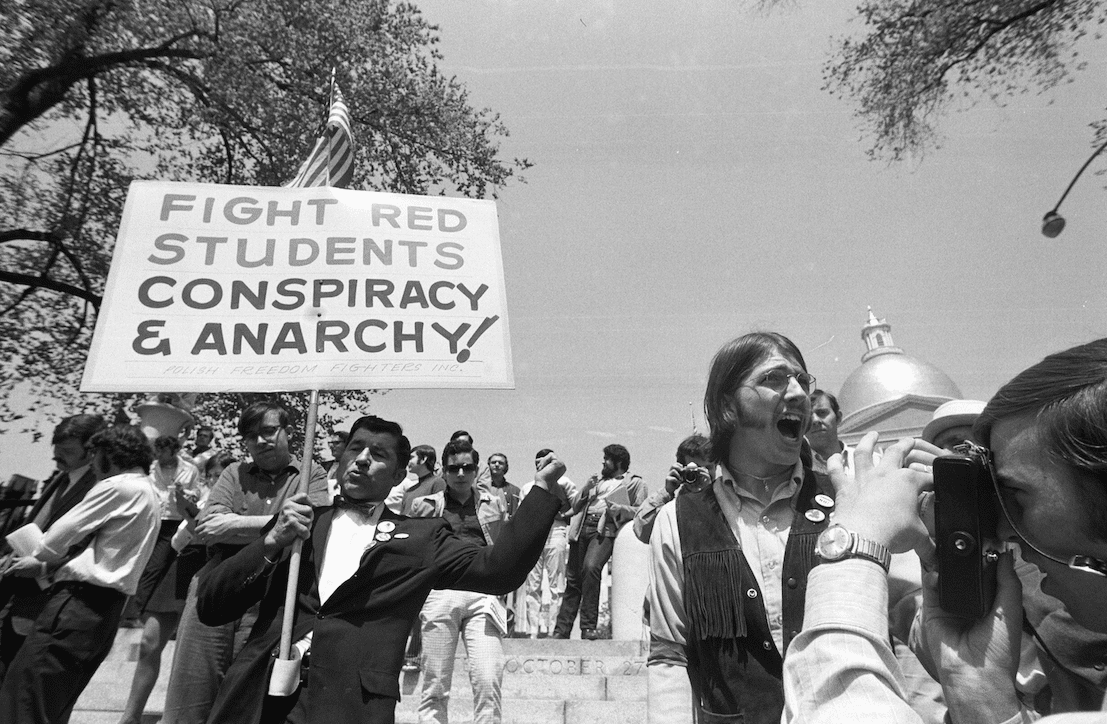 It was just before noon when the guardsmen were ordered to disperse the crowd, so they used tear gas on the protestors. They began following the protestors directly and, soon, guardsmen began firing off at the crowd for 13 seconds. As a result, four students were killed and nine were wounded. The university subsequently closed after the shooting and campuses across the country protested the incident itself.
RELATED: U.S. Soldier Carried Children To Safety During El Paso Walmart Shooting
To this day, people still have many unanswered questions about this horrific tragedy. The questions have been answered by the official Kent State University website, but people continue to question the validity of the answers. One of the many questions is, why did the guardsmen open fire? According to Kent State's website, "The answer offered by the Guardsmen is that they fired because they were in fear of their lives. Guardsmen testified before numerous investigating commissions as well as in federal court that they felt the demonstrators were advancing on them in such a way as to pose a serious and immediate threat to the safety of the Guardsmen, and they therefore had to fire in self-defense."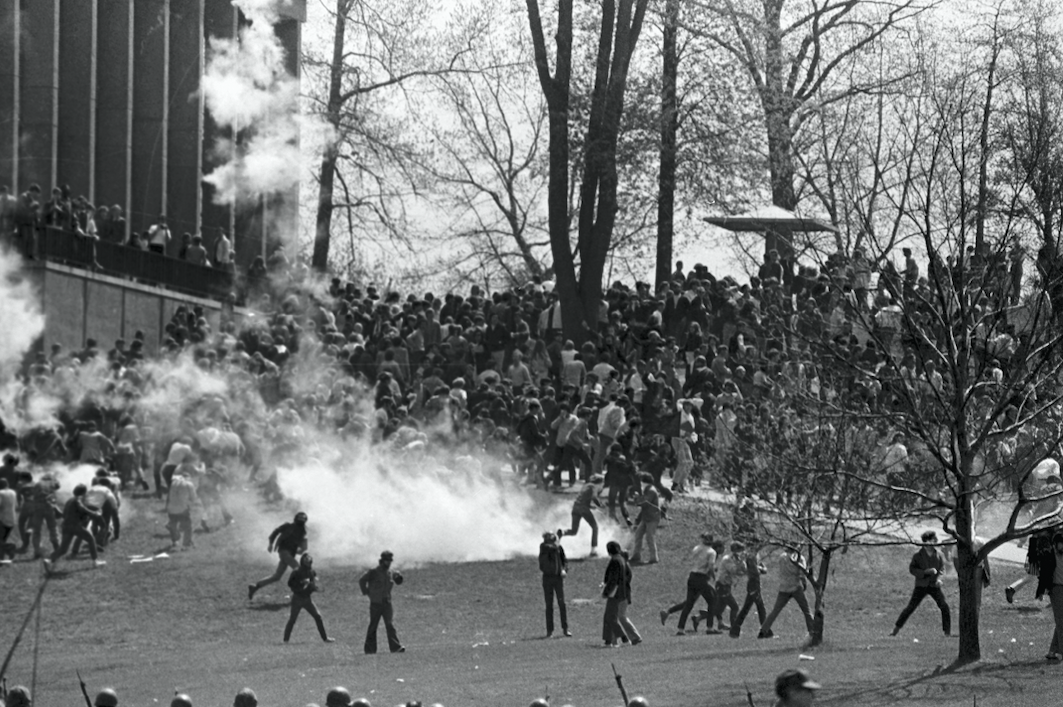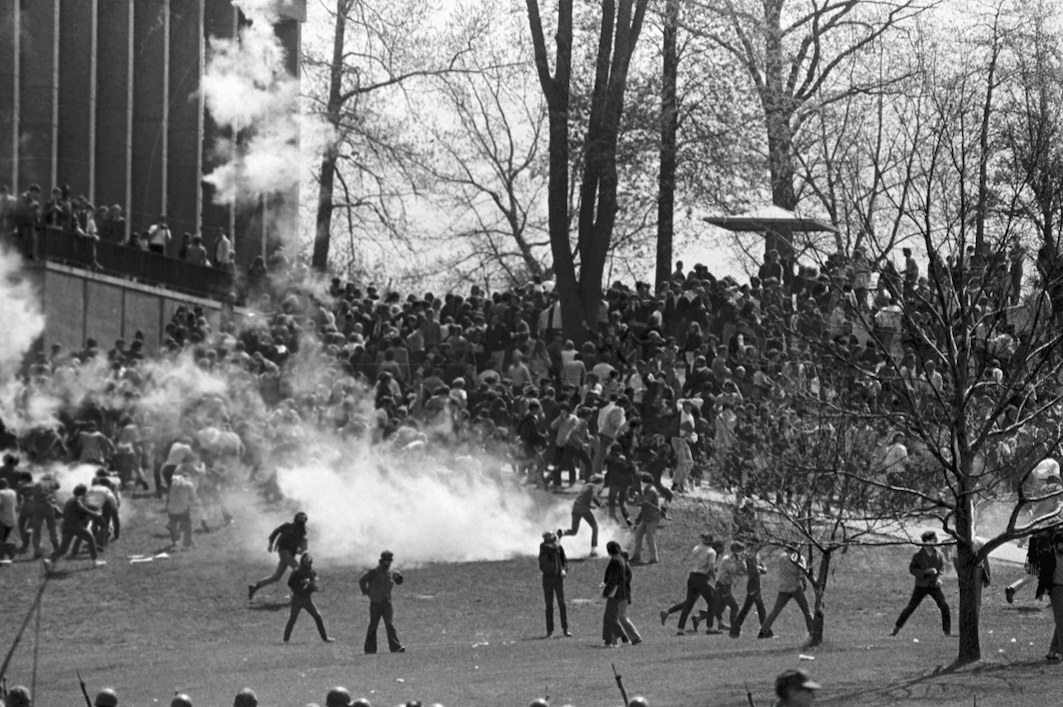 By 1974, a federal court had dropped all charges against eight Ohio National Guardsmen for their role in the students' deaths. Where were you when the massacre took place?