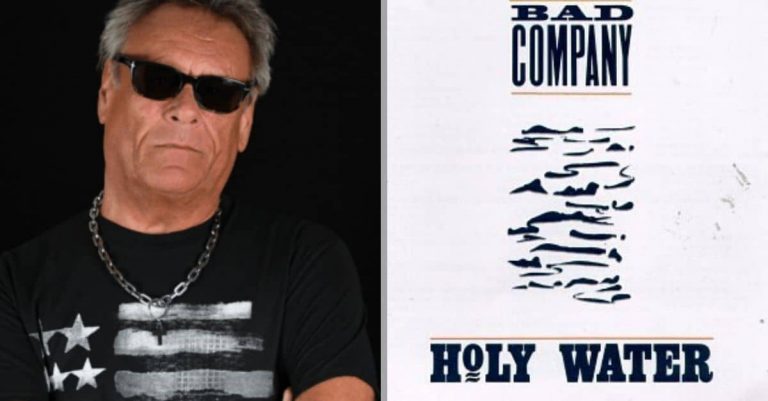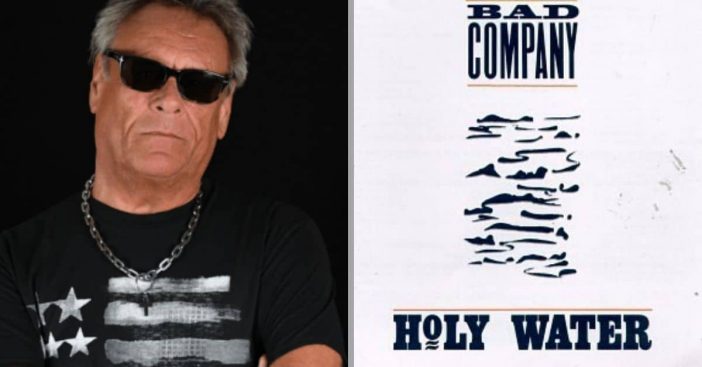 Brian Howe passed away on May 6 in Florida at the age of 66

Howe was known as the lead vocalist of Bad Company, and also wrote many songs that brought the band to new heights

Previously, Howe worked with some rock bands in England before coming over to work with Ted Nugent
Bad Company's lead vocalist Brian Howe passed away on Wednesday, May 6. TMZ learned from one of his relatives that Howe died from cardiac arrest, which possibly occurred on his way to the hospital in Florida. Howe stepped into the spotlight when he became lead vocalist for Ted Nugent's Penetrator album. Then, he took over as lead vocalist for Bad Company altogether, replacing Paul Rodgers.
Fans can hear Brian Howe's work whenever Bad Company's lyrics are uttered, as he was also a songwriter. Because of this experience, he actually handled a lot of the band's song lyrics. Eventually, Howe went on to have a solo career, but his greatest successes came with Bad Company.
Brian Howe traveled far from the start
Ultimately, Brian Howe came a long way in his career. He was born on July 22, 1953 in Portsmouth, England. Right away, he immersed himself in music and focused on what he wanted to do. This focus led him to sing for a band called Shy, which enjoyed some success in his native England but did not boast quite the intensity he wanted. Instead, Howe moved on to find something more definitively hard rock. After parting ways with Shy, he had his first experience replacing a band member during some time with White Spirit. This group catered to his thirst for hard rock but did not yield anything long-lasting. For that, he had to go elsewhere.
RELATED: "American Pie" Singer Don McLean Disses Modern Music, Says It "Doesn't Exist"
Finally, Howe traveled far geographically to help his career travel just the same. Ashley Howe (who produced a Ted Nugent album and was not related to Brian Howe) heard Howe's voice playing at Atlantic records. This was the person for the upcoming Nugent album. Conditions proved unpleasant for Howe and, again, he parted ways to seek something better. Elsewhere, Mick Ralphs and Simon Kirke wanted to make music again but had to take up the Bad Company mantle while their usual vocalist was working elsewhere. Finally, these two powerhouses joined forces and Bad Company would create two platinum albums in the Brian Howe era of their music.
Eventually, he changed things up yet again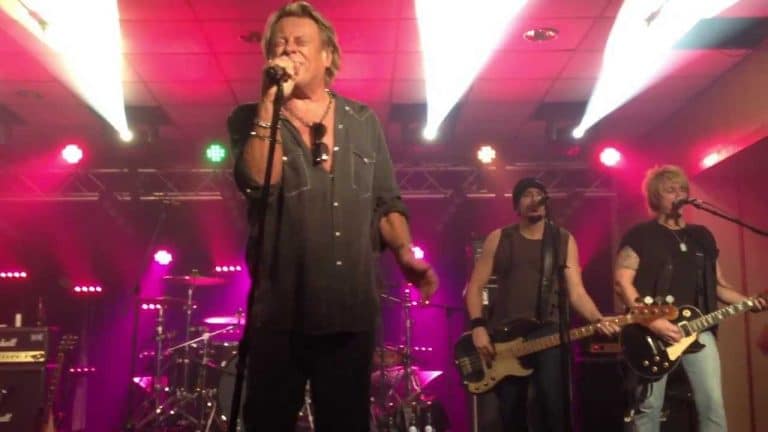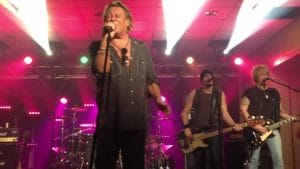 Change was something of a constant for Howe. In 1994, he broke off with Bad Company, a decision Music Mayhem Magazine writes was "not difficult" for him. He cited sloppiness and an imbalance in responsibilities, particularly with songwriting. By 1997 he released his first solo album, Tangled in Blue.
In 2010, he even played for troops over in Iraq and Kuwait. The US Forces Iraq/Entertainment Branch funded and supported his performance, which ran through the Change of Command ceremony. Throughout his career, though, he also had health problems. In particular, he had a history of heart illnesses. In 2017, this manifested in a heart attack. Official word is pending, but sources say the cause of death Wednesday was cardiac arrest while heading to a Florida hospital.