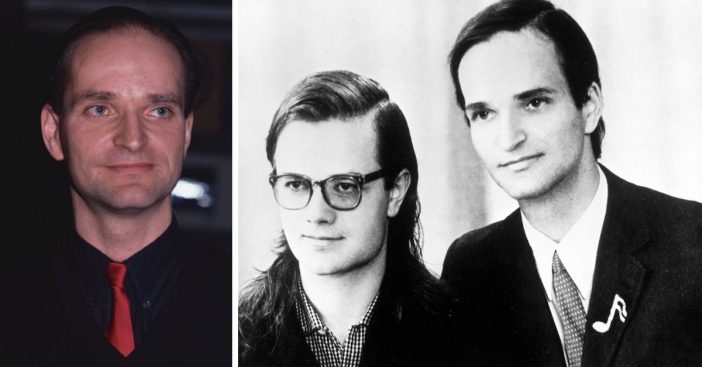 Co-founder of the electronic group, Kraftwerk, Florian Schneider, has died at the age of 73. 

He dies following a short cancer battle.

Schneider is remembered for his experimental work with music.
Florian Schneider of German electronic band Kraftwerk has sadly died at the age of 73. Billboard confirmed the sad news on May 6th. A statement is also released by Kraftwerk co-founder Ralf Hütter. He confirms "the very sad news that his friend and companion over many decades Florian Schneider has passed away from a short cancer disease just a few days after his 73rd birthday."
Schneider would form the group with Hütter in 1970. The band's use of electronic instruments that included both homemade and custom-built devices became revolutionary in the world of music. It ultimately paved the way for more experimental bands and music to follow.
Remembering the impact of Florian Schneider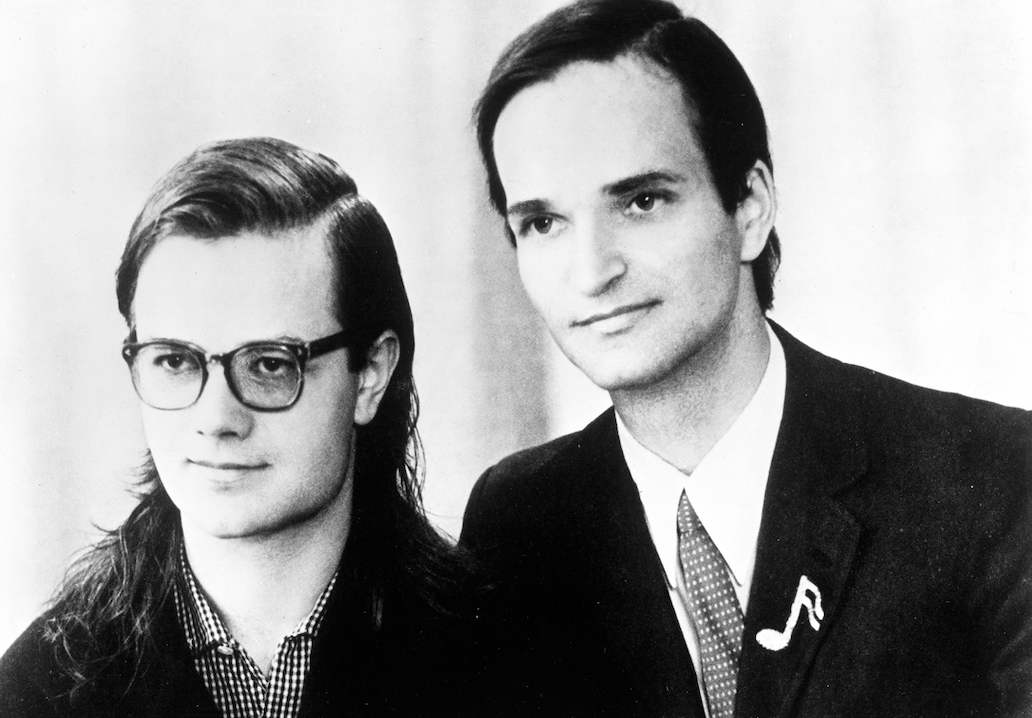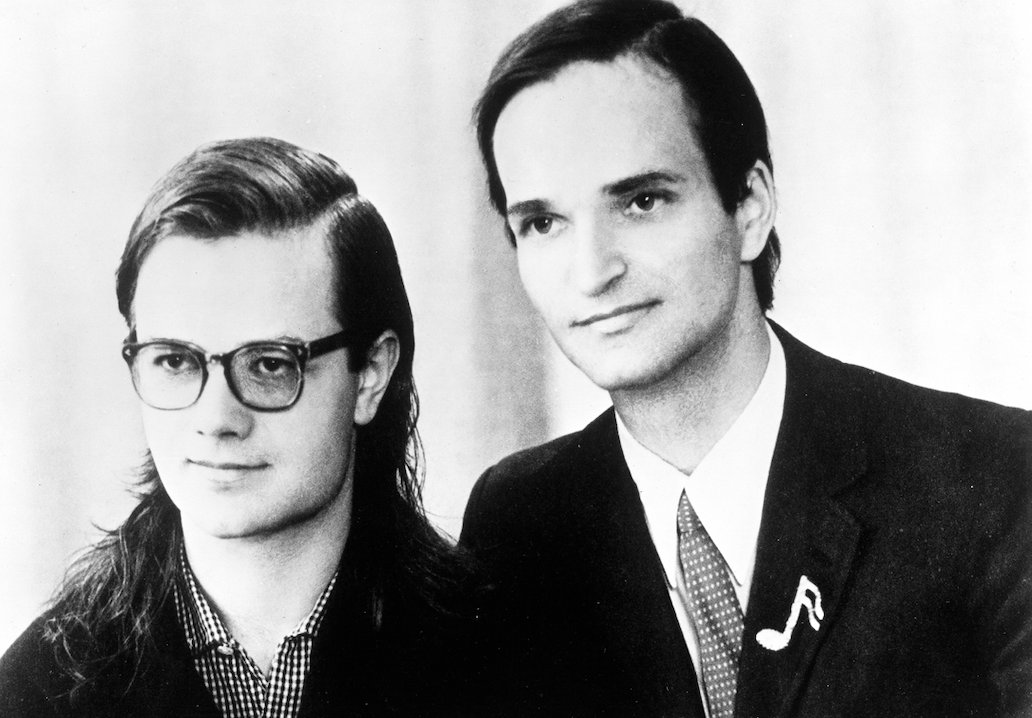 Schneider played the synthesizer, vocoder, flute, sax, and more, and also provided vocals for the group. He left in 2008 after four whole decades of influential work. This work includes 10 studio albums, seven of which charted on the Billboard 200. Even the late David Bowie credited Schneider with inspiration for his 1977 album Heroes, titling his instrumental track  "V-2 Schneider" after Schneider.
RELATED: Yes, Drive-In Concerts Are A Real Thing Now, Here's What To Expect
His two No. 1 hits, both in 1987, were "Musique Non Stop" and "The Telephone Call (Remix)." Through the years, the group has sold a collective 733,000 copies since the inception of Nielsen Music/MRC Data in 1991. More recently, the group won the best dance/electronic album Grammy in 2017 for 3-D The Catalogue. They have also been nominated for the Rock and Roll Hall of Fame six times, but have yet to be inducted.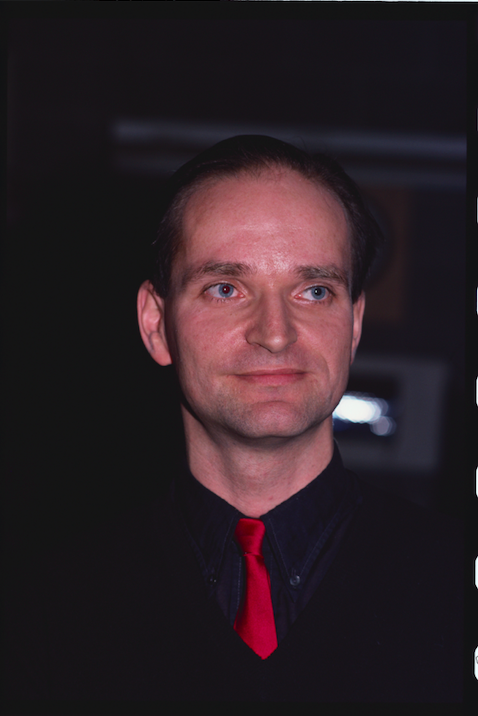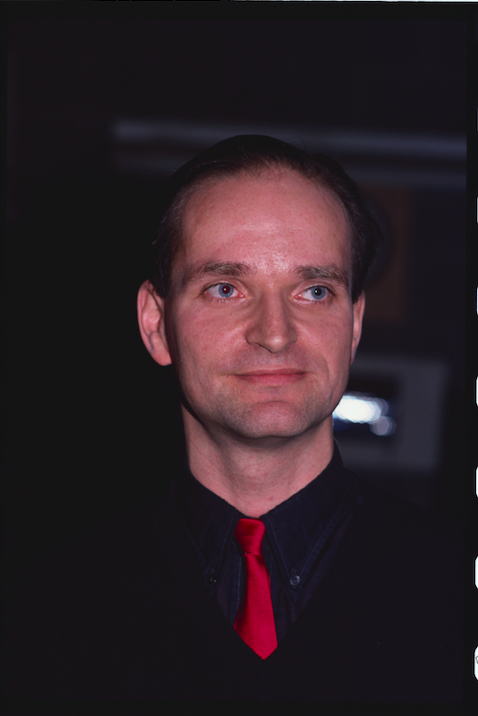 Prior to his death, Schneider said that the band would be going on tour to celebrate 50 years. However, the shows were canceled due to the ongoing coronavirus pandemic. We'll always remember Florian Schneider, may he rest in peace.