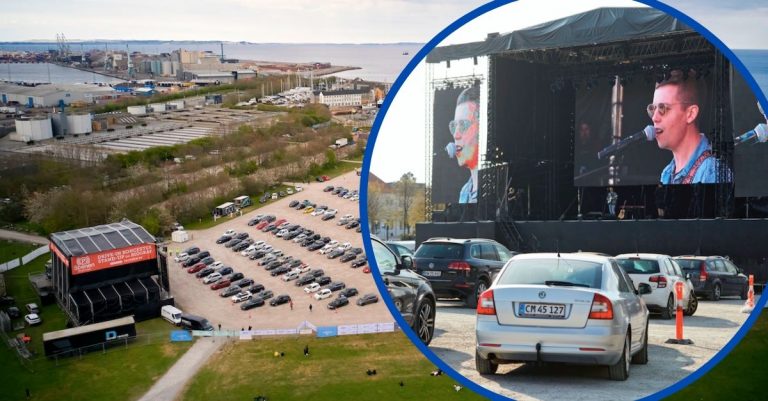 In the wake of the ongoing coronavirus, this means live events have also been postponed or canceled completely. Bands and artists have been forced to make these decisions for the safety of themselves and their concert-goers. And the upsetting part? We may not be seeing live music again anytime soon as drive-in concerts become a thing.
500 cars recently flooded a field in Denmark to watch Danish singer Mads Langer perform on a festival stage. While they were able to see their entertainer, they weren't able to experience the full live-music experience. And, honestly, it's a much dulled-down version of a concert that doesn't sound fun at all.
Drive-in concerts are disappointing, but still necessary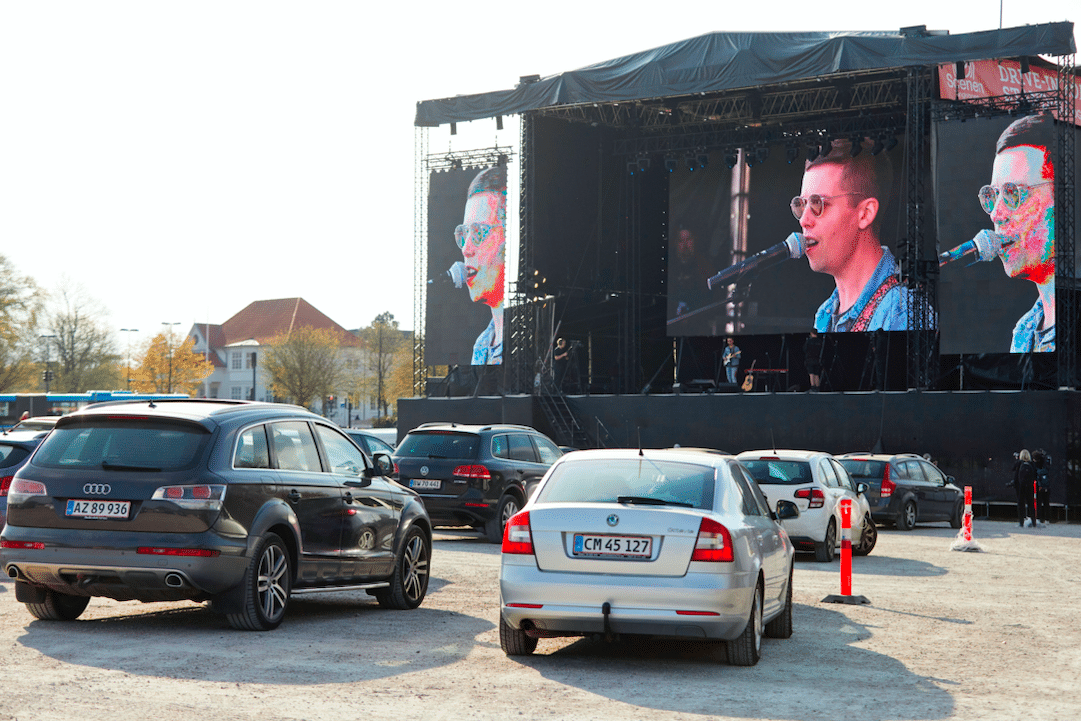 The show took place on April 24th and The Los Angeles Times details exactly how it went down. Cars drove in and we rearranged in lines facing the stage. Langer's concert could be heard through limited FM radiofrequency. Every abided by social distancing guidelines, so there were no reported incidents of any kind.
RELATED: Meat Shortages In U.S. Prompt Removal Of Burgers From Restaurant Menus
Now, maybe it's just me, but that doesn't sound fun. You're sitting in your car, watching the show through your windshield. Can't stand up, can't readjust yourself, and even if you clap for him, he can't hear you! On top of that, you have to listen to the concert through a radio. Last but certainly not least, you can't even get out of your car for any reason; so does this mean people aren't allowed to use the bathroom? What are you supposed to even do in that situation?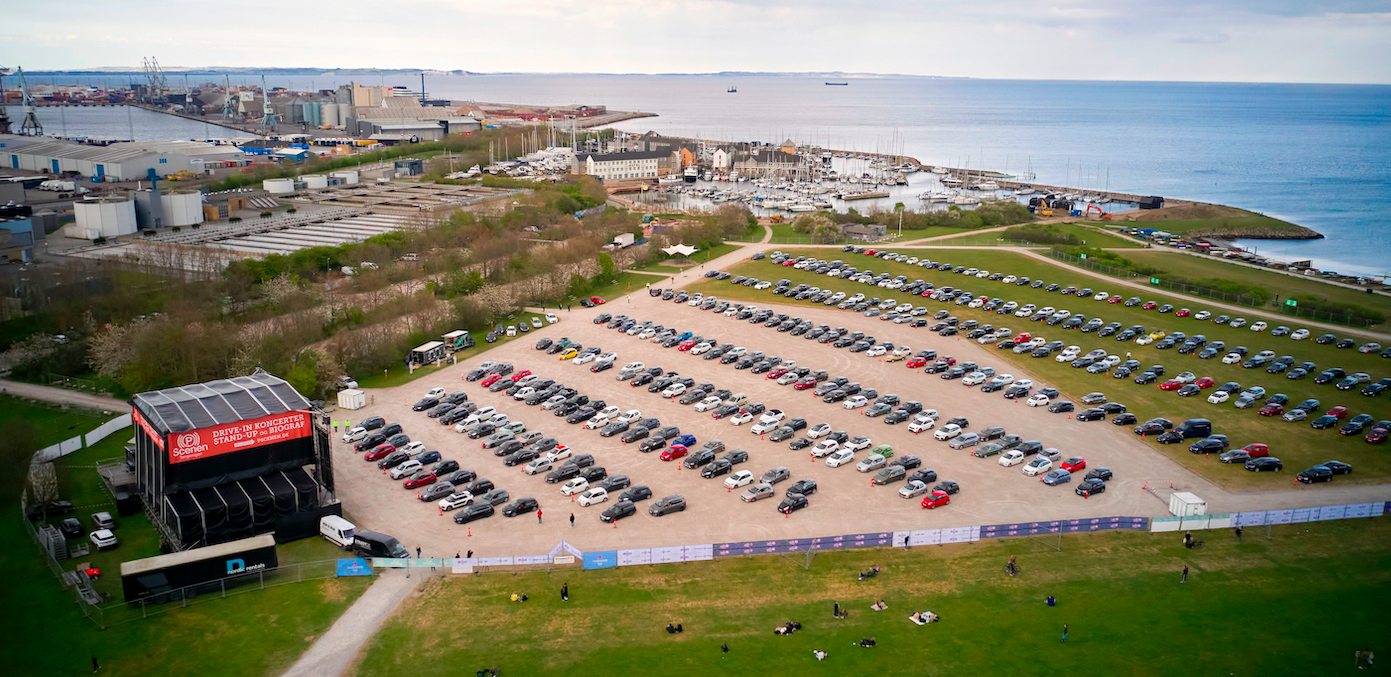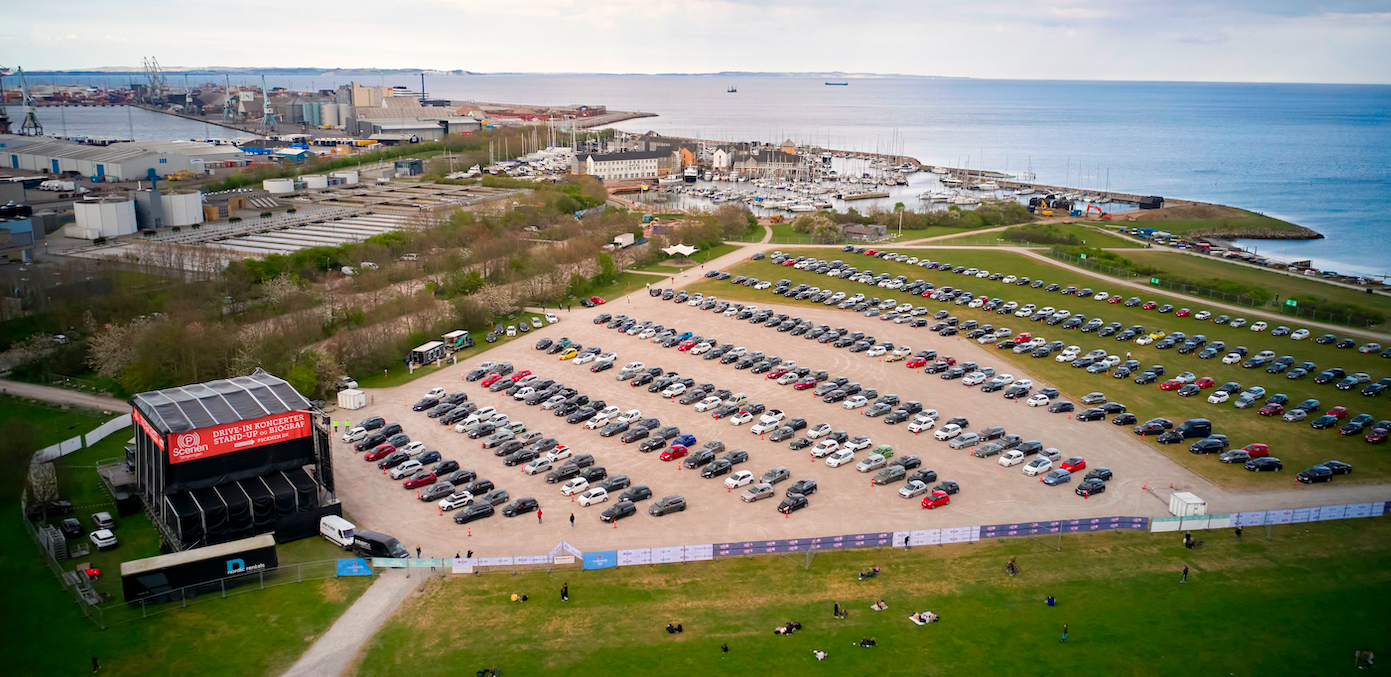 This is the sad and harsh reality we are facing as concerts may be the last of the social gatherings to be reinstated. We may not even see normal concert festivities until 2021, according to government officials and medical experts alike. While this is a great alternative for people to still enjoy their concerts safely, it definitely takes away from the true atmosphere of attending a live show. And it's pretty disappointing.