It has been reported that the co-founder and vocalist/guitarist of Jefferson Airplane, Marty Balin, has died at the age of 76. A representative for Balin confirmed the death to Rolling Stone magazine but the rep has not released an official cause of death.
Balin helped kickstart the psychedelic rock band Jefferson Airplane in 1965 and played a large role in assisting with the creation of all their 1960s albums. Balin was primarily involved with the band from 1965 to 1971 but stayed in touch to assist in both 1989 and 1996.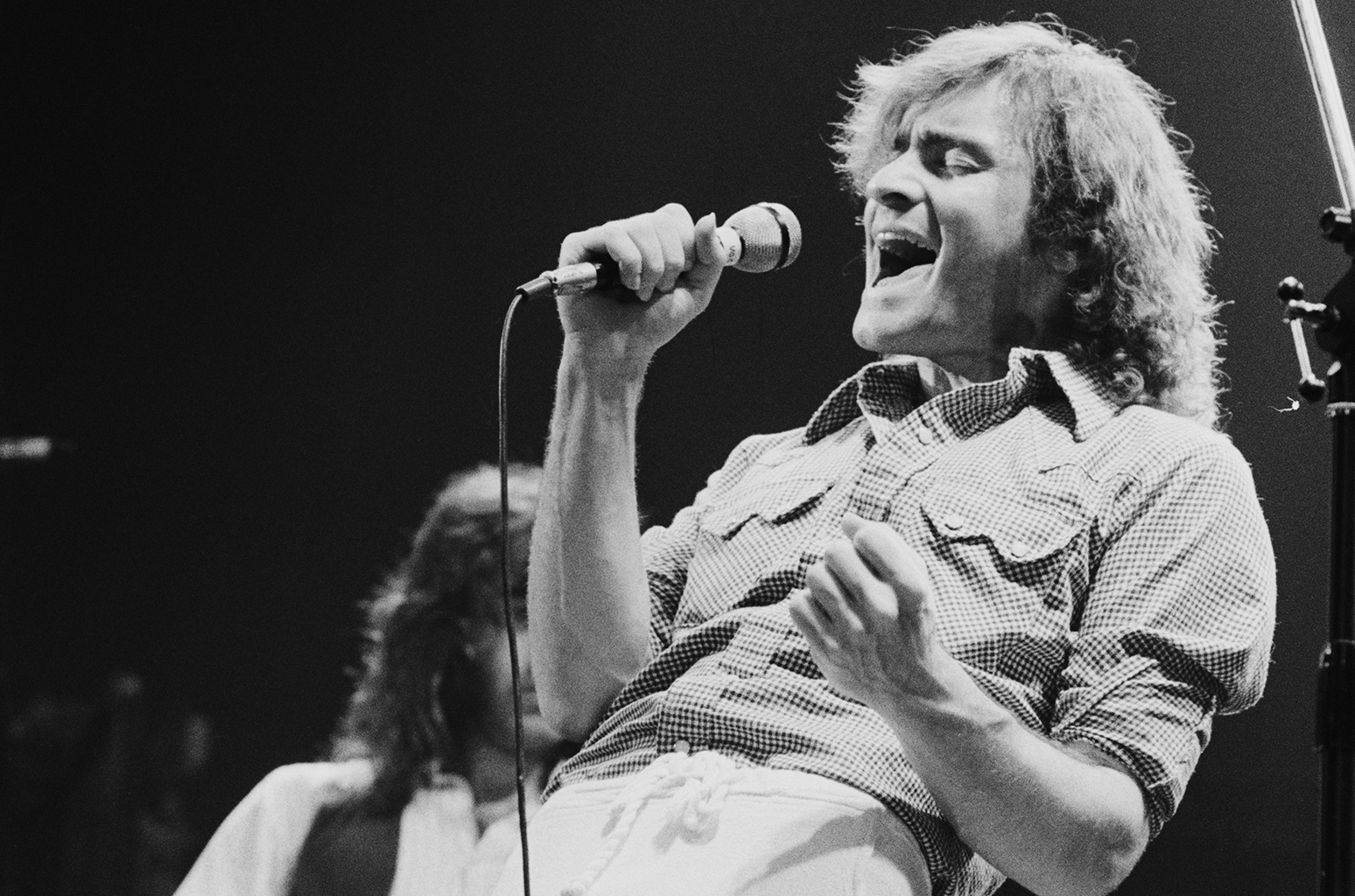 Marty Balin was born January 30th, 1942. He was widely known throughout his life for co-writing five songs on Jefferson Airplane's first commercially successful EP called Surrealistic Pillow which came out in 1967. Some of those songs include "Comin' Back to Me" and "She Has Funny Cars." The band found huge success during the late 1960s and ended up playing some well-known music festivals such as The Monterey Pop Festival and Woodstock.
Balin recalled recently why he had initially left the group shortly after the festivals. He said a lot of it had to do with drugs and the fact that cocaine had a huge effect on others to make them not as fun to be around. As a result, he left the group.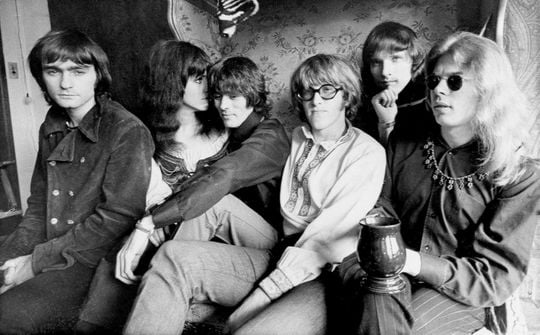 By the time Balin rejoined around 1974, the group had been renamed to Jefferson Starship. Balin grew along with the success of the new, renamed group, helping in the production process of "Miracles" from Red Octopus. The hit song hit #3 in 1975. A few years after rejoining Starship, Balin left the group once more and pursued a solo career.
His first solo album titled Balin was released in 1981. The album scored two top 40 singles and the album as a whole rose to #35 on the Billboard charts. In 1989, Balin rejoined Jefferson Starship for a reunion tour and a few more years of performing but finally quit for good in 2008.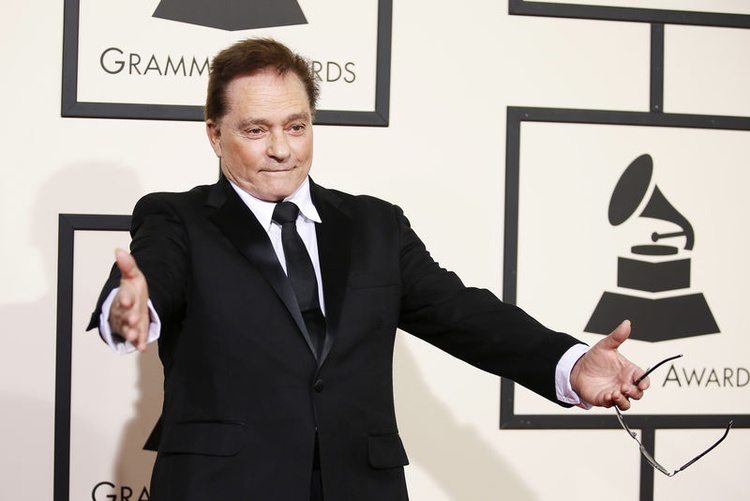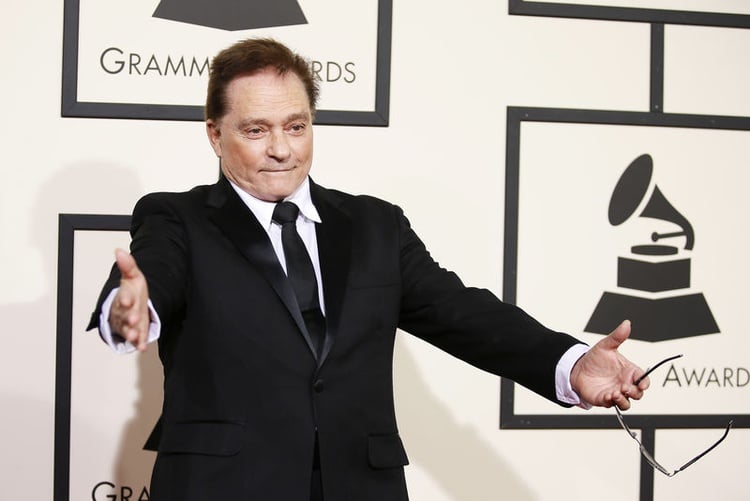 Balin's health began to deteriorate in recent years, undergoing open-heart surgery in 2016. As a result of the surgery, Balin suffered multiple complications including paralyzed vocal cords, bedsores, kidney damage, and the loss of his left thumb and half of his tongue.
An official statement confirming the singer's death was released on his Facebook page. His wife, Susan Balin, was by his side at the time of death.
https://www.facebook.com/martybalinmusic/posts/1703051676488726
Please SHARE this article to honor the legacy of Marty Balin and check out this incredible acoustic performance of "Miracles" below. May he rest in peace.