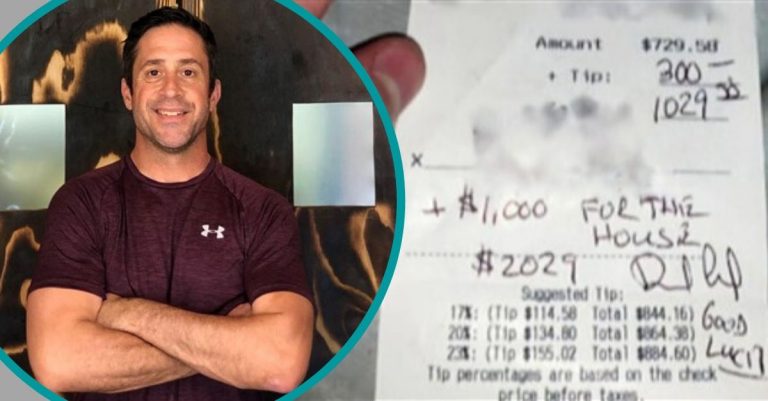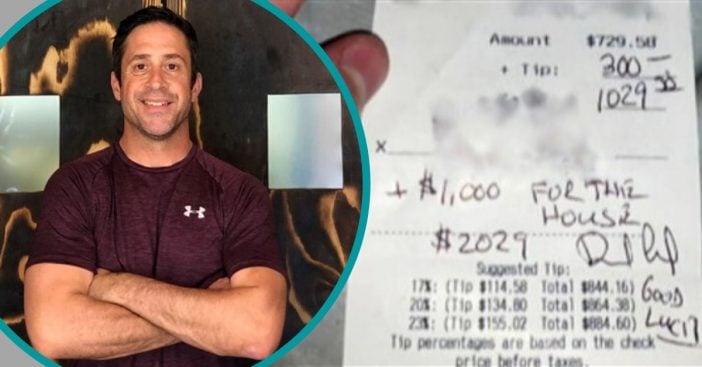 The Frog & The Bull restaurant in Austin, Texas had only been open for four and a half months before they were forced to redesign their business mid-March due to the coronavirus. They could no longer have dine-in customers and, as a result, business took a hit. Well, recently, the restaurant was allowed to open its doors again and one diner made the owner's entire day.
The diner came in with his family and ordered a few "higher-end items" and "a couple of decent bottles of wine," says the owner, David Fernandez. The meal cost over $300, so it sounds like a pretty decent sale of food right there, in addition to the tip. Well, Fernandez had no idea what was coming.
Helpful man tips $1,300 to help struggling restaurant get back on its feet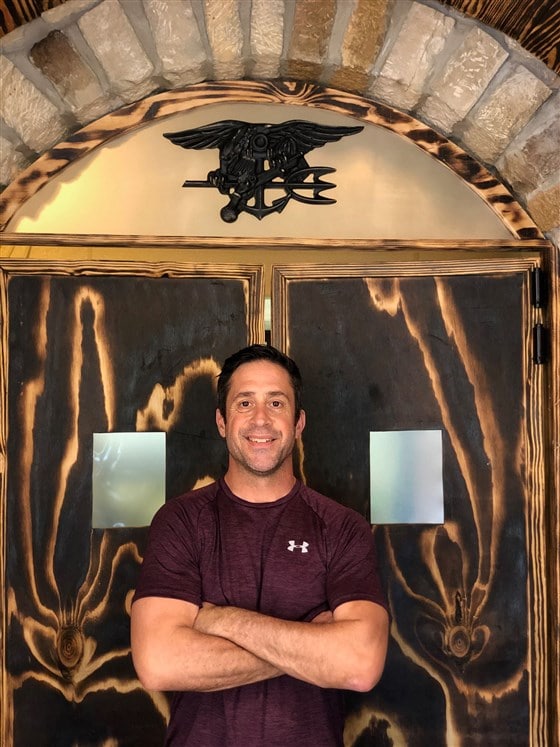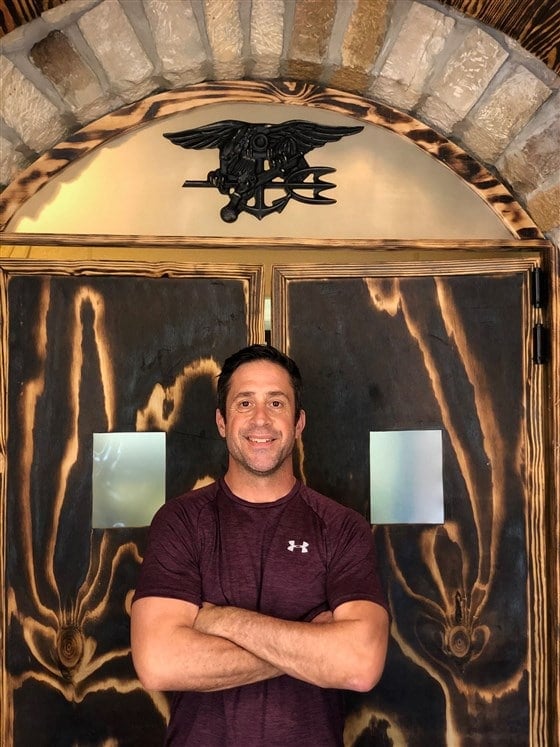 When it came time to pay, the man told his server, 18-year-old Josh Pikoff, to double the bill. Josh didn't really know what to do in this case so he called Fernandez over to the table. "I just kind of looked at (the customer) and said, 'Are you sure? You don't have to do that,'" Fernandez recalls. "He was like, 'No, I'm very sure.'"
RELATED: Donnie Wahlberg Gives $2,020 Tip For His IHOP Server On New Year's Day
When the man got his new bill, he not only had doubled his bill but also wrote in a $300 tip for Pikoff and another $1,000 "for the house." "We were pretty stoked about that. It was crazy," Fernandez says. "I told him … 'We'll take very good care of you when you're back in here, trust me. This is really nice of you.'"
Fernandez recalls the changes he had to make so shortly after opening because of the pandemic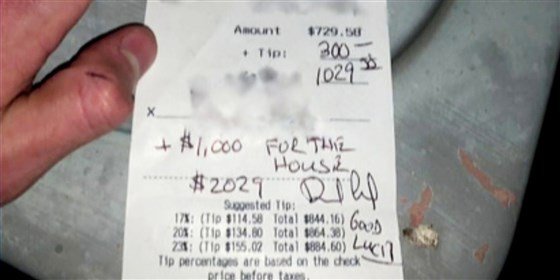 Pikoff will be pocketing his share while Fernandez will be using the rest to pay off restaurant bills. The holidays were a slow time for the restaurant and Fernandez was counting on this year's St. Patrick's Day party to help bring in a good crowd and good sales. But, obviously, plans changed. He ended up canceling the event, asking his chef to create a takeout/delivery menu and had to cut his staff.
"When you're starting up, that's when you're at your most vulnerable," Fernandez says. "From March 17 up until now, we've been fighting for our survival, just barely scraping by … I literally have been living payroll to payroll, just making enough money to pay (my employees) … so something like this helps out huge because I can start chipping away at other bills."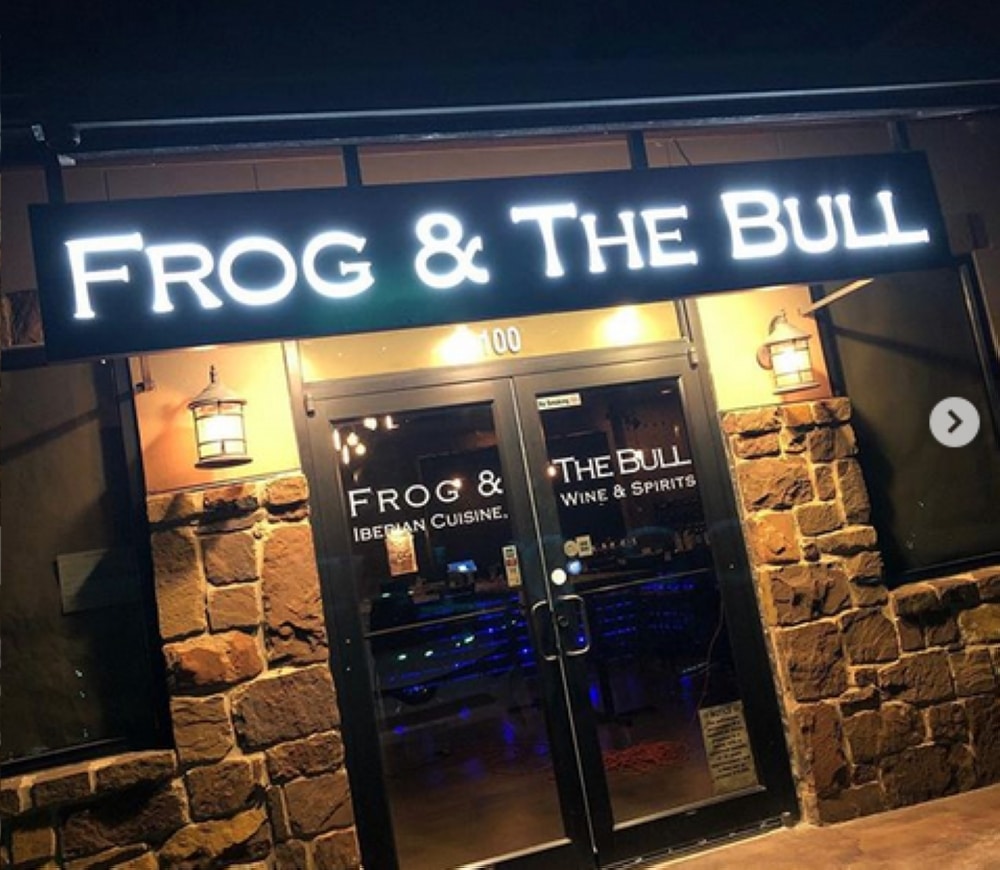 Fernandez also reports that he has already applied for government assistance like so many other businesses have, but has yet to hear back. "This makes this man's generosity extremely important to us," he says, referring to the generous $1,300 tip. "It comes at such a good time."