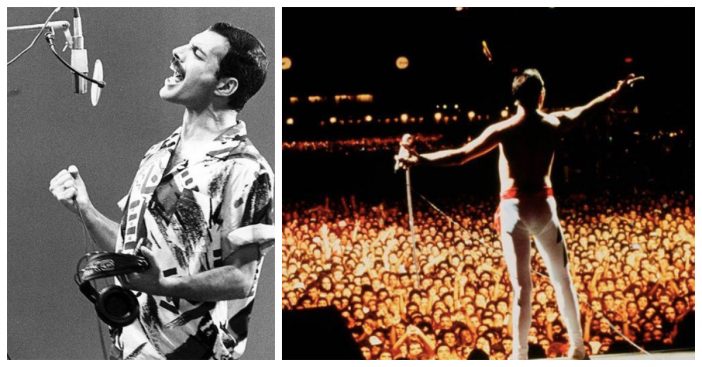 Yes, science apparently claims that the late Freddie Mercury of the band Queen is the greatest vocalist of all time. There have been actual experiments and studies conducted to prove these claims and they might surprise you (or not)!
Some Austrian, Czech, and Swedish researchers conducted the study, which was posted through Logopedics Phoniatrics Vocology. In the study, they not only proved that Mercury is the greatest singer of all time, but they also debunked some myths that have been circulating the music industry for quite some time.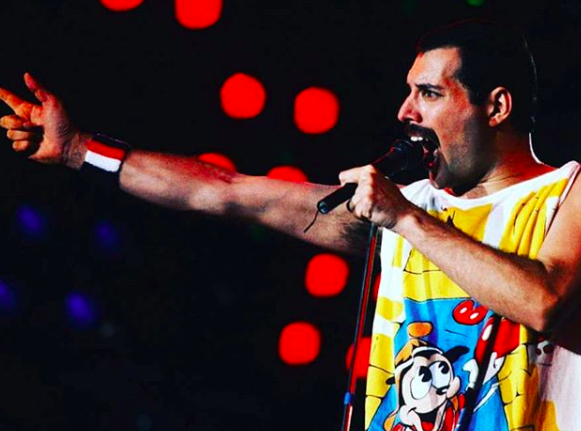 The team of researches debunked some theories off of watching six interviews that Mercury did in his time. The interviews revealed a median speaking frequency of 117.3 Hz, meaning that Mercury was actually a natural baritone and not a tenor as everyone would assume.
Additionally, Mercury apparently turned down an opera duet because he was afraid fans wouldn't recognize his baritone vocals. He was clearly talented enough to stray away from his base range, giving the impression that he was a tenor to fans (when he actually was not).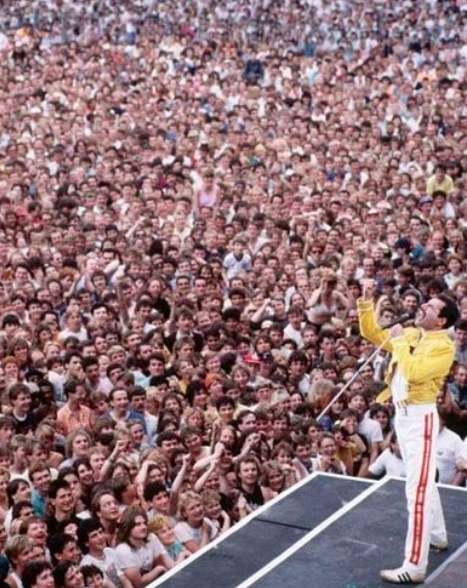 No One Can Imitate Freddie
The researchers also brought in rock singer Daniel Zangger Borch to try and imitate Mercury's voice. They recorded his larynx at 4,000 frames per second in order to find out how Mercury really managed to hit some of those insane notes.
They didn't uncover the myth that Mercury's range spanned over four octaves, but they did find out that Mercury likely used subharmonics. Subharmonics is a singing style where the ventricular folds vibrate with the vocal folds. This means that Mercury's vocal chords just moved faster than other people's, meaning his vibrato was 7.04 Hz while the typical vibrato would be between 5.4 Hz and 6.9 Hz.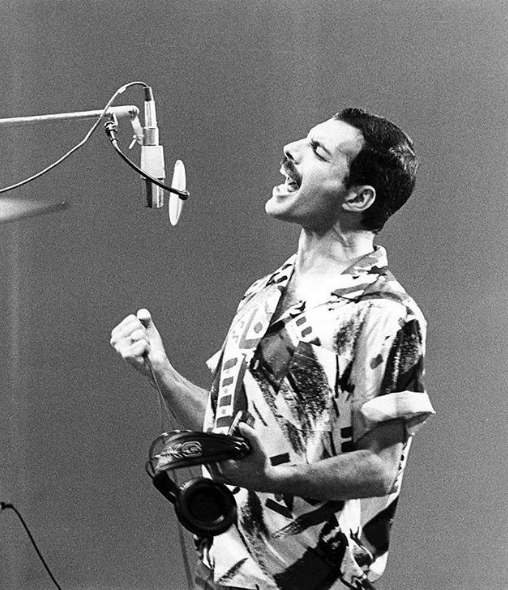 The British rock band Queen formed in 1970 and continues on today with current members Brian May and Roger Taylor. Some of their biggest hits overtime include the incomparable "Bohemian Rhapsody", "We Will Rock You", and "We Are The Champions". They currently continue to tour with vocalists Paul Rodgers and Adam Lambert.
Freddie Mercury, the original leading vocalist, died in 1991 at age 45 of complications from AIDS. He received a number of posthumous awards, including the Brit Award for Outstanding Contribution to British Music. He was also inducted into the Rock and Roll Hall of Fame in 2001, the Songwriters Hall of Fame in 2003, and the UK Music Hall of Fame in 2004.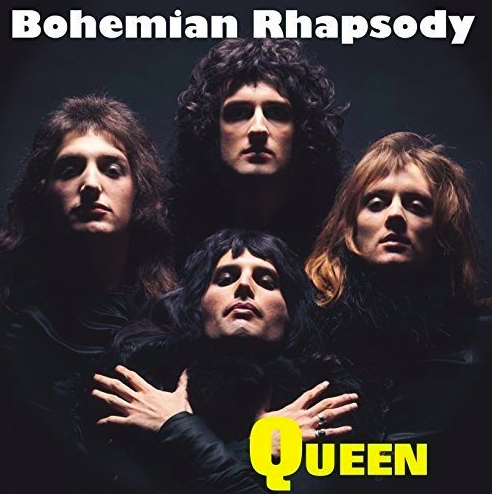 Be sure to SHARE this article in honor of Freddie Mercury and what would be his 72nd birthday today!
RELATED: Queen's Brian May Talks About Losing Freddie Mercury & 'Bohemian Rhapsody'
Here are some examples of the incredible talent of Freddie: