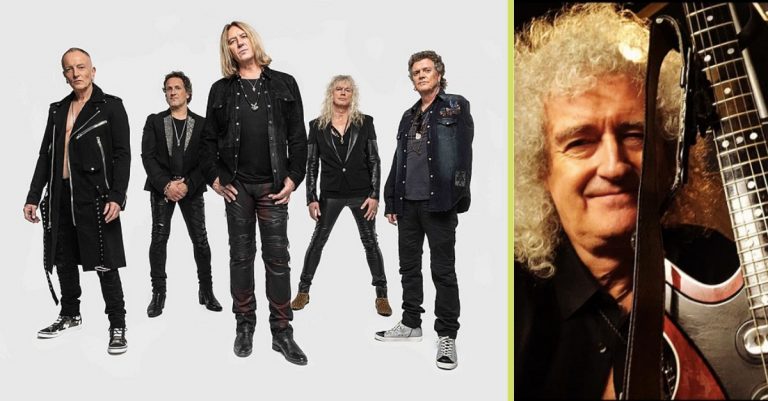 Brian May of Queen has finally confirmed a circulating rumor. With a photo of himself with the group Def Leppard, he has officially confirmed he will be inducting them at the Rock and Roll Hall of Fame ceremony on Friday, March 29th, 2019 which takes place in Brooklyn, New York.
A caption accompanied the Instagram photo collage, saying, "YES !! I will be inducting the fabulous Def Leppard musical group at the Hall of Fame ceremony this coming Friday in Brooklyn, New York." The collage included several photos of himself with the group and their members throughout the years.
https://www.instagram.com/p/BvXGQ_NBmaA/?utm_source=ig_embed
May's caption continues with more kind words about the good times he's had with Def Leppard. Scroll through the photos above by clicking the arrow on the right-hand side of the photo collage!
"We go back! These photos show how far! The first one is when we first met, in 1983, at their epic debut shows at The Forum, Los Angeles. I make that a good 35 years ago. Since then, the boys have done quite well! Second shot is (I think) in Las Vegas last year. Third is Joe and I rehearsing for the Freddie tribute show at Wembley Stadium, 1992. And the last pair are recent – me playing to open the Oscars 2019, and Joe on tour with the Lepps in the USA. I'm happy I get the chance to honour them."
Included in the list of 2019 Rock and Roll Hall of Fame inductees are The Cure, Def Leppard, Janet Jackson, Stevie Nicks, Radiohead, Roxy Music, and The Zombies. Nicks was originally inducted in 1998 as a member of Fleetwood Mac and will now be inducted officially as a solo artist.
Artists and bands who are eligible for the Rock and Roll Hall of Fame once they reach the 25-year milestone since the release of their debut single or album. The Zombies have been long-awaiting this honor (since 1989 to be exact) and have been a nominee for the Hall of Fame four times. This time proved to be a winner for them!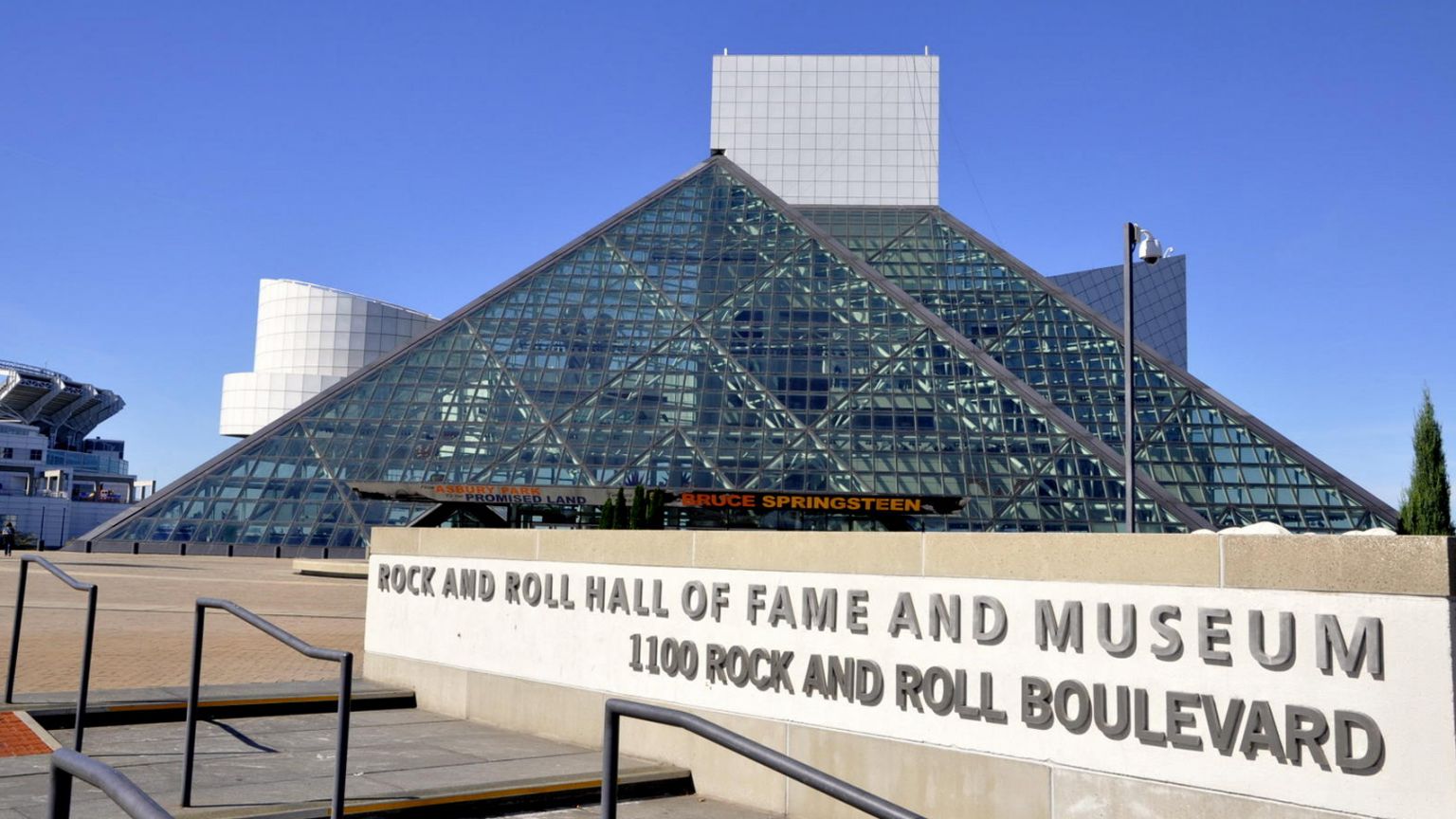 Some of the 2019 Hall of Fame nominees that were passed over this year include LL Cool J, Rufus featuring Chaka Khan, Devo, Todd Rundgren, and Rage Against the Machine.
We're definitely excited for this year's inductees in receiving this outstanding honor, especially Def Leppard, who will be receiving the honor from Brian May himself!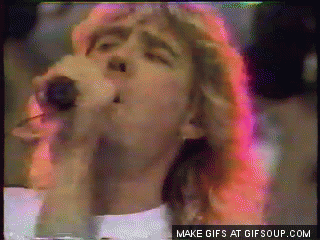 Be sure to SHARE this if you're excited for the new Rock and Roll Hall of Fame inductees!
Check out the news coverage below on the 2019 inductees: