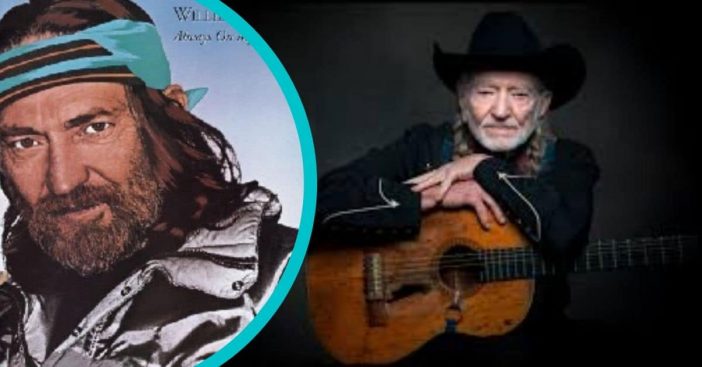 Listening to a Willie Nelson song means experiencing a Willie Nelson song. The artist uses exceptional skills to craft together a song that also tells a story and evokes powerful emotions. Listeners cannot help but be drawn into whatever feelings the song dictates they must feel. And Nelson's rendition of "Always On My Mind" is no exception.
What he does not write himself, Nelson can still transform with a powerful performance. Plenty of artists provide their own covers to iconic pieces written and recorded by singers and writers gone by. Wayne Carson, Johnny Christopher, and Mark James wrote the song. Then, B.J. Thomas recorded it. Several decades later, Nelson introduced listeners to his version, which is utterly transformative.
"Always On My Mind" speaks of what could have been and the regret we experience because of it
The song "Always On My Mind" is one of those exceptional tunes that ends up being a crossover sensation. It's everyone's go-to ballad regardless of genre, to an extent. This sometimes happens with artists. But this song has over 300 recorded versions by dozens upon dozens of performers. The lyrics to this melancholic love song tug at the heartstrings as much as the guitar strings. The singer reflects with hindsight being 20-20 and admits, "Maybe I didn't love you / Quite as often as I could have / And maybe I didn't treat you / Quite as good as I should have."
RELATED: WATCH: Willie Nelson Performs Medley Of Hits At Grand Ole Opry In 1965
The song continues in a similar manner. It already provides many ingredients for an emotional experience. But Willie Nelson's voice, demeanor, and overall performance complete the package for one of the most celebrated recordings of this song ever. Classic Country Music cites Nelson's vibrato as a major factor in taking this song to new emotional heights.
All in keeping with tradition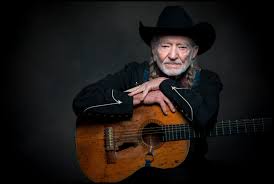 This is not the first or last cover Nelson lent his talent to. Between living an absolutely wild lifestyle – and helping some wildlife – Nelson continued to produce fantastic work. He's tackled Roy Orbison's "Pretty Paper" and Billy Walker's "Funny How Time Slips Away." That earned his attention as recently as 2010 alongside Juice Newton.
Classic Country Music also points to his recording of Patsy Cline's "Crazy." Naturally, "Always On My Mind" was in good hands. Proof of this came when the 1982 recording came out and won no less than Grammy Awards. They include Best Male Country Vocal Performance, Best Country Song, and even Song of the Year. Those are some accolades! Listen below to experience the award-winning piece yourself.