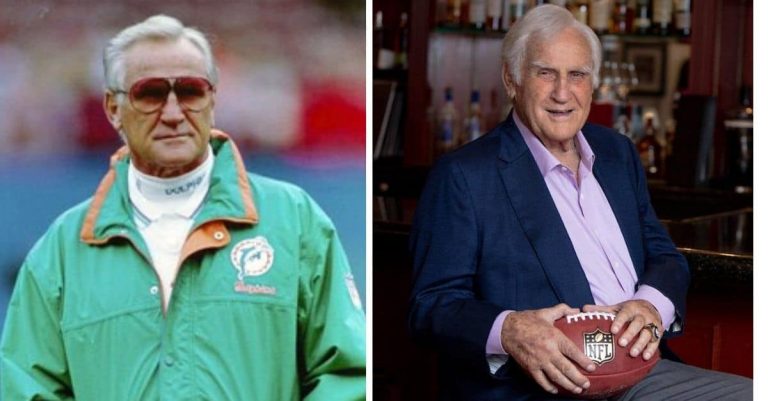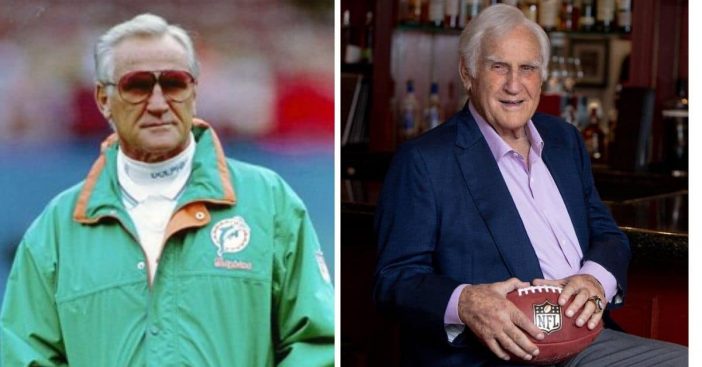 Legendary NFL coach Don Shula has passed away. 

He was a Hall of Fame coach for the Miami Dolphins for many years.  

He was 90 years old. 
Legendary NFL coach, Don Shula has passed away at the age of 90. His children confirmed the sad news. During his career, he coached the Miami Dolphins to two Super Bowl titles.
The Miami Dolphins released a statement that read, "Don Shula was the patriarch of the Miami Dolphins for 50 years. He brought the winning edge to our franchise and put the Dolphins and the city of Miami in the national sports scene. Our deepest thoughts and prayers go out to Mary Anne along with his children, Dave, Donna, Sharon, Anne, and Mike."
NFL coach Don Shula has passed away at 90-years-old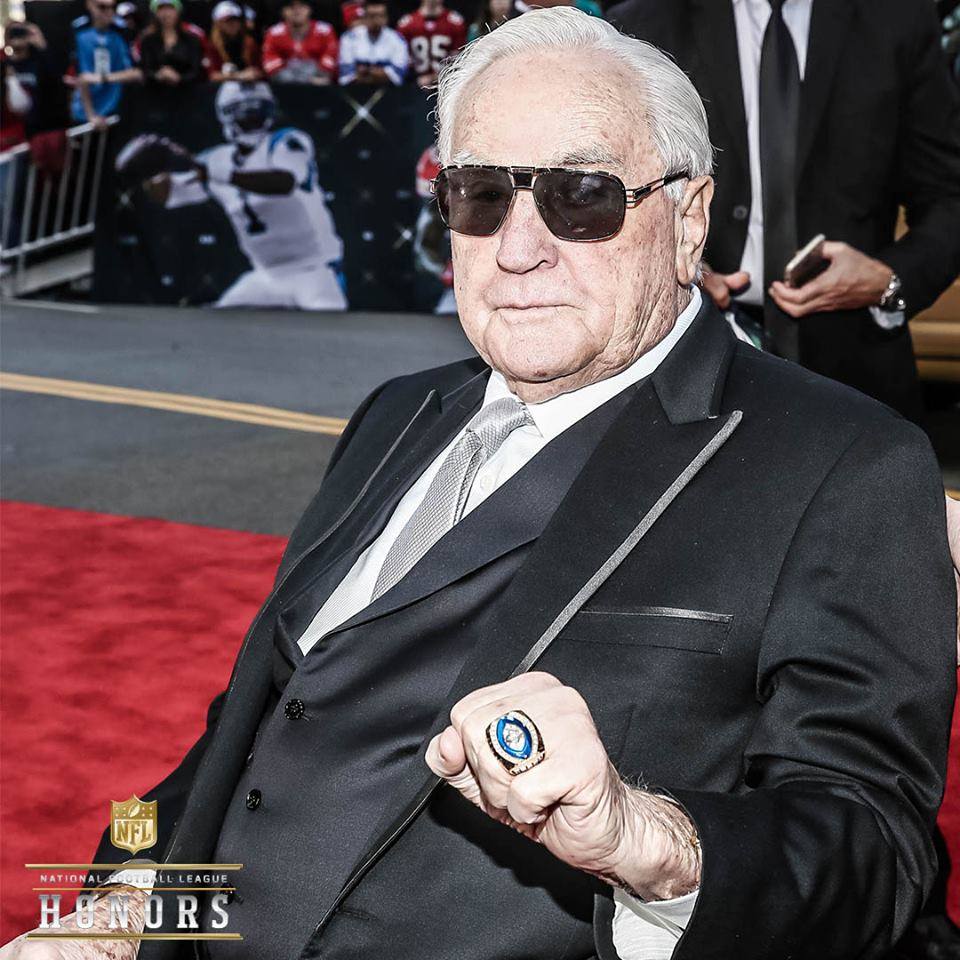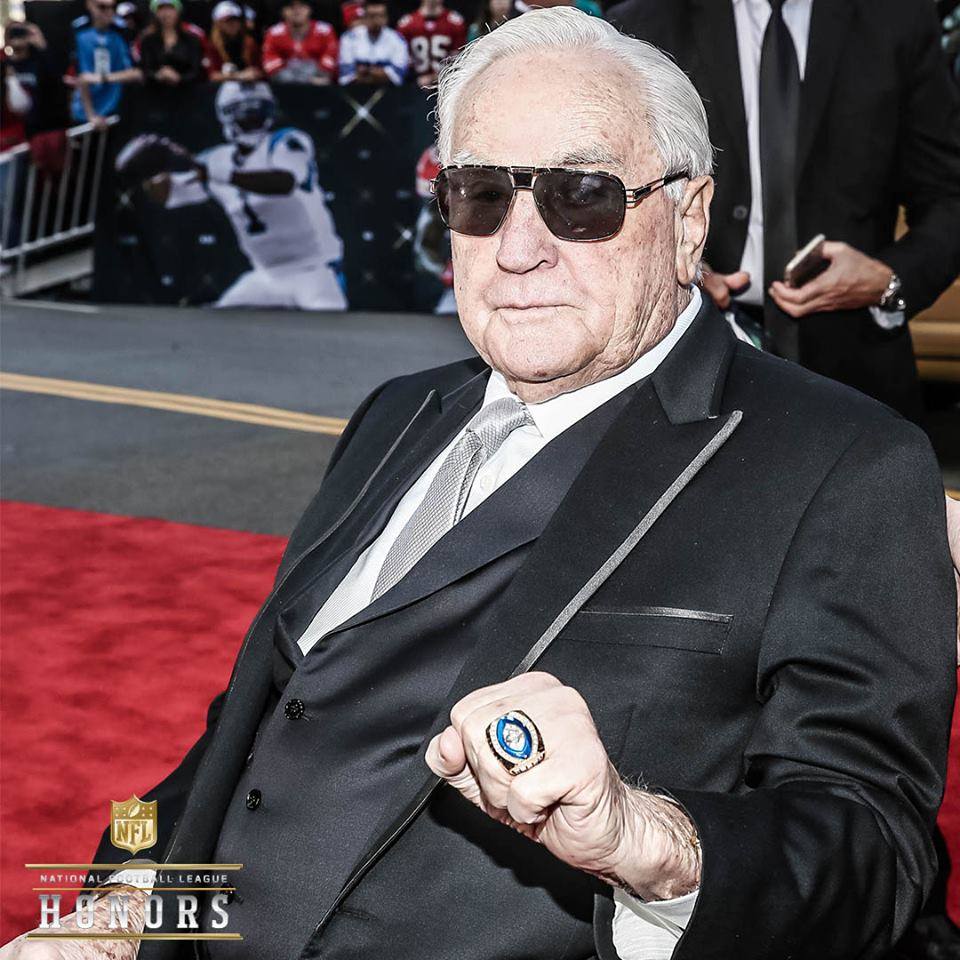 Don was truly one of the most beloved and well-known coaches in NFL history. During the 1972 season, he led the Dolphins through an undefeated season. Even now, they are the only team in history to finish a season undefeated.
RELATED: NFL Star And 'M*A*S*H' Actor Timothy Brown Dies At 82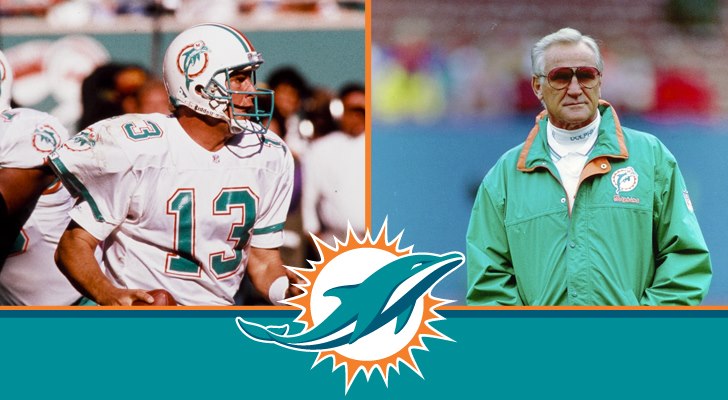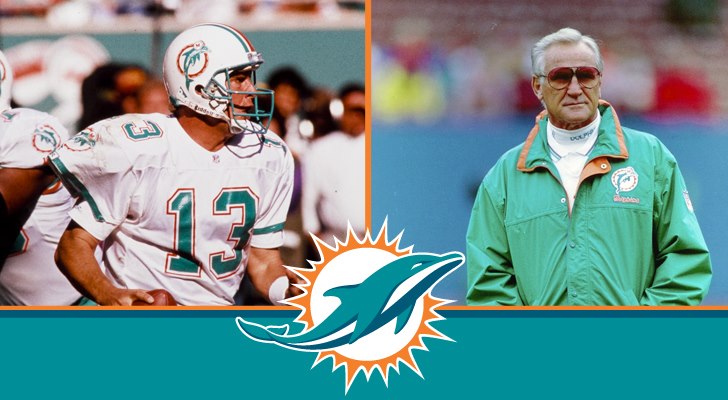 Don began coaching the Baltimore Colts in 1963. In the late '60s, he moved on to coach the Miami Dolphins. He holds the record for most wins all-time by an NFL head coach, coaching the Dolphins for 26 seasons. Before he began coaching, he was a defensive back in the NFL. During his football career, he played with the Cleveland Browns, Baltimore Colts, and Washington Redskins.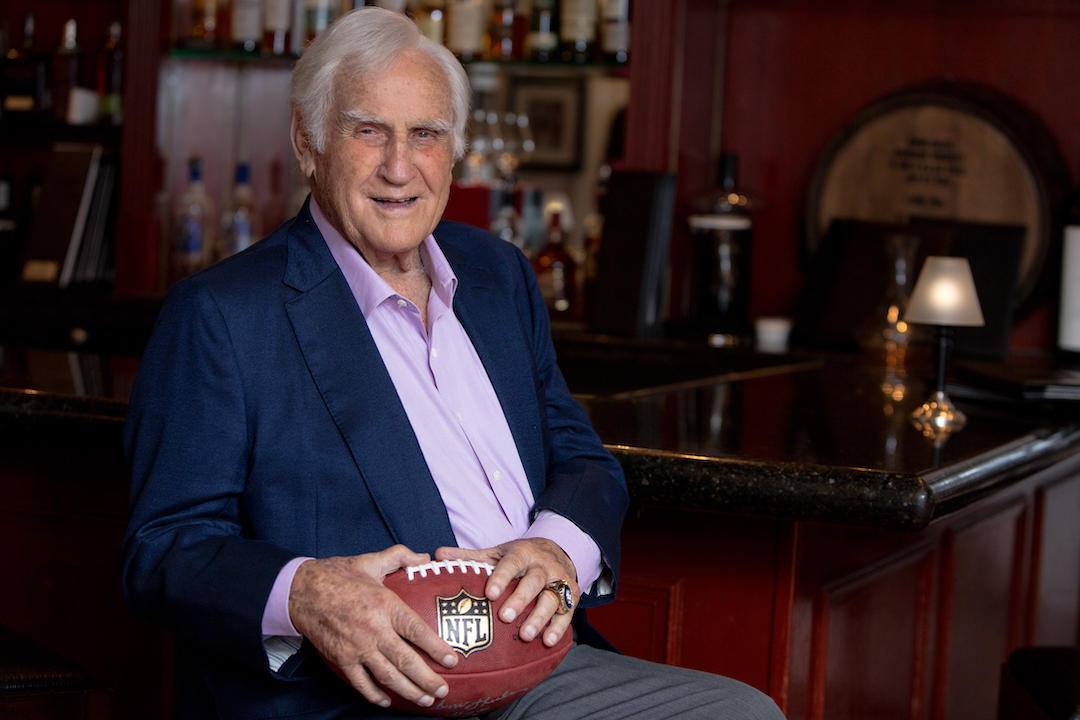 After he retired in 1995, he lent his name to a chain of steakhouses called Shula's Steakhouse and a line of condiments. He also started the Don Shula Foundation for Breast Cancer Research in memory of his late wife Dorothy.
He is survived by his current wife Mary Ann and his five children.