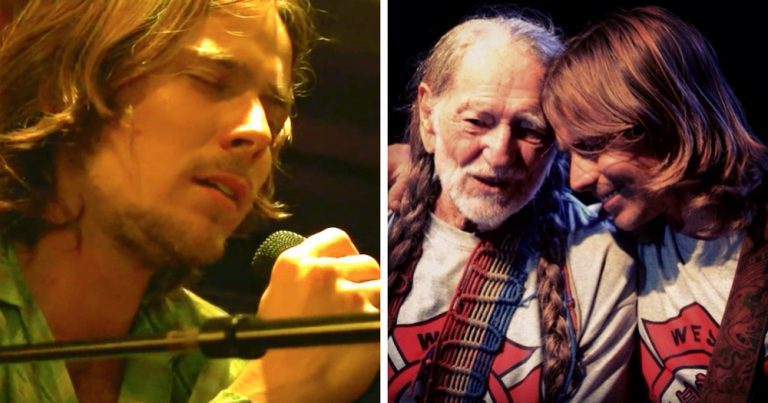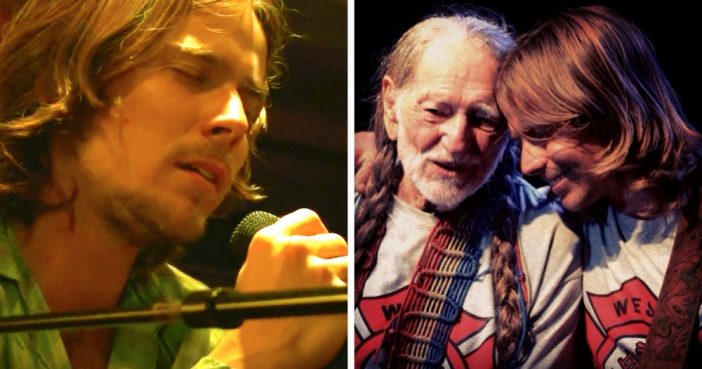 Maybe sometimes talent is really all in the genes.
Willie Nelson made his name in country music with the outlaw country subgenre, breaking away from the cookie-cutter Nashville tunes churning out. Since then, he's garnered a following in the music scene for his unique vocals, sweet lyrics, and charisma. His son, Lukas Nelson, has really taken up the mantel with his own musical undertakings.
Lukas sings his father's song, "Always On My Mind," and it's gold.
Lukas sounds a lot like his father here, much to the delight and joy of many Willie fans.
Many of us have never heard of Lukas Nelson. He's a part of the American rock band, "Lukas Nelson & Promise of the Real," and they regularly play at shows across the country. The band has a Facebook page with over 150,000 fans, and it's growing each and every day.
With Lukas's stunning voice, I am honestly surprised they aren't more popular and well known. Be sure to take a look at their songs.
Here they perform their single, "Find Yourself" live from Willie Nelson's Ranch in Austin, Texas.
To find out what this song is about and for more videos, click "Next."