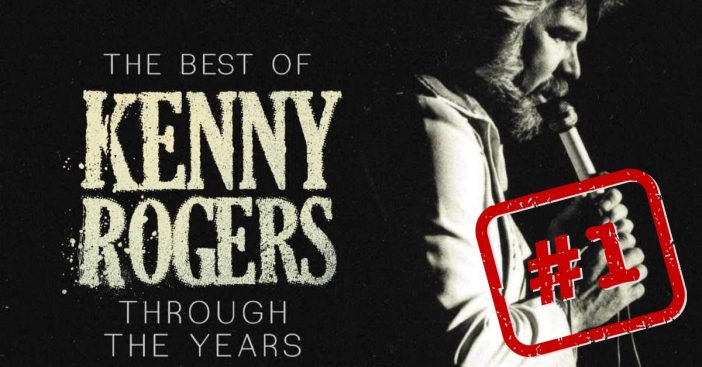 Following the sad news of Kenny Rogers' death, a silver lining has come out of this for his legacy. He has claimed the No. 1 spot on Billboard's Top Country Albums chart for the first time since 1986. The Best of Kenny Rogers: Through the Years is currently claiming the top spot. The last time, he topped the charts with The Heart of the Matter, which would stay there at No. 1 for six weeks.
The Best of Kenny Rogers: Through the Years was released back in 2018 through Capitol Records Nashville. The album scored the No. 1 spot with 32,000 equivalent album units earned in the U.S. in the week ending March 26th. Of that entire sum, 10,000 of those were album sales.
Kenny Rogers claims the Number 1 spot on the Top Country Albums chart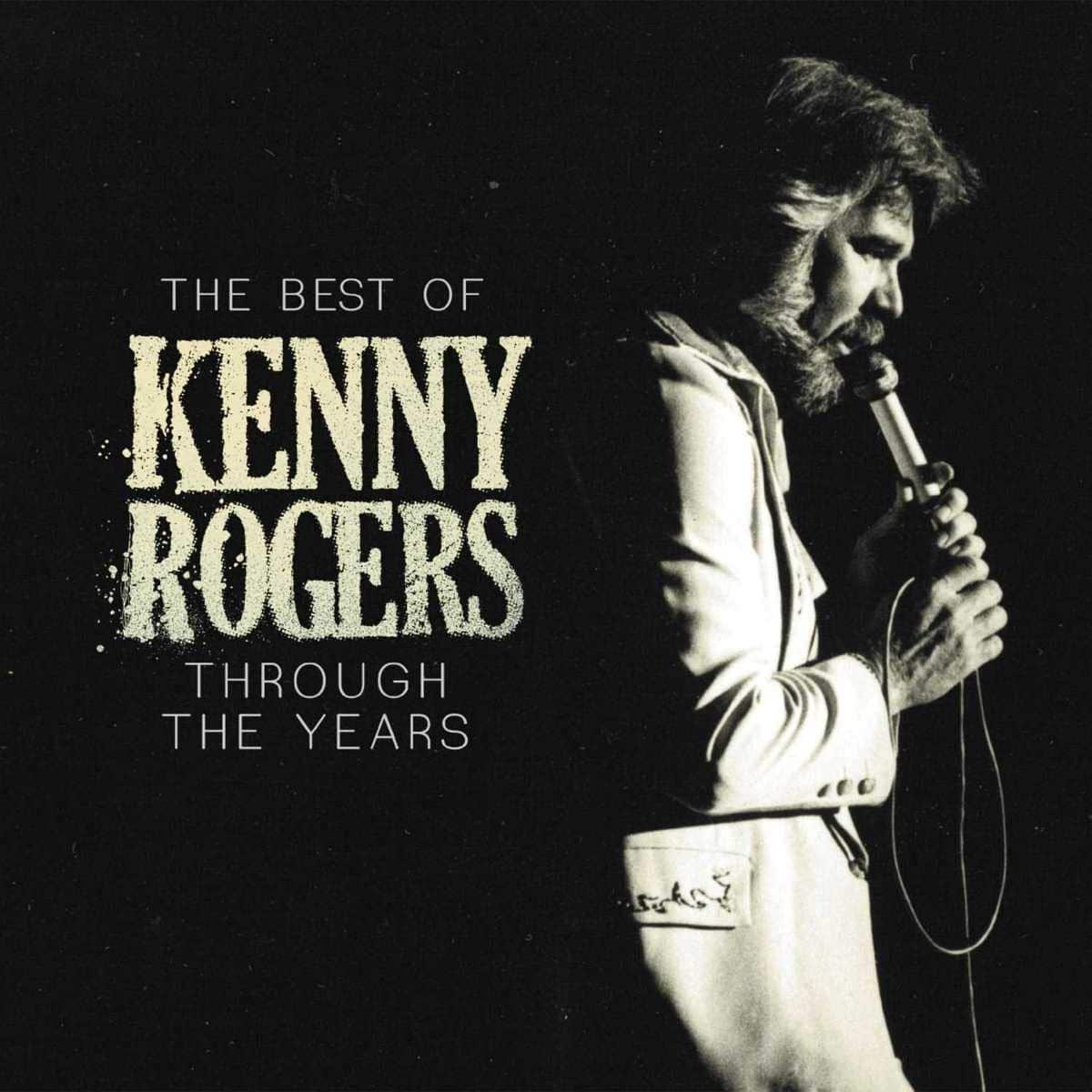 The Top Country Albums chart shows the top-ranked country music albums of the week in the U.S. It's based on multi-metric consumption as measured in equivalent album units, according to Billboard. This all includes album sales, track equivalent albums (TEA), and streaming equivalent albums (SEA). The album also takes the No. 9 spot on the Billboard 200 chart. This would be Rogers' first top ten and highest-charting effort on that tally since 1983.
RELATED: Remember The Moment Dolly Parton Sang "I Will Always Love You" To Kenny Rogers For The Last Time
Some of the songs included on this greatest hits album are "The Gambler," "Lucille" and "Lady." Surprisingly, however, it does not include one of his most popular tunes, "Islands in the Stream," with Dolly Parton.
That song was No. 1 hit, spending two weeks in that spot on both Hot Country Songs and the all-genre Billboard Hot 100 chart. We're so glad to see that Kenny Rogers is right where he belongs… at No. 1!
We recently made a tribute to Kenny, watch below. We remember. RIP 😢