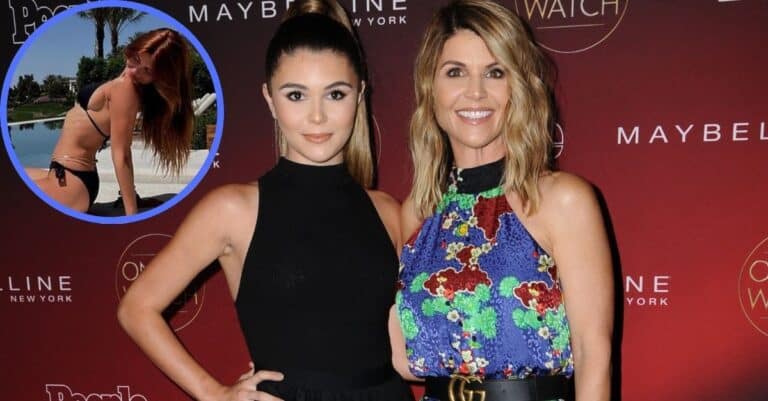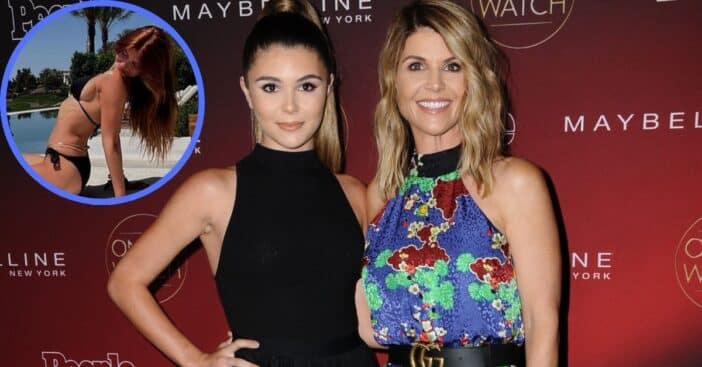 Olivia Jade, 22-year-old daughter of Full House star Lori Loughlin and fashion designer Mossimo Giannulli, is soaking in the sun's warmth in a new set of bikini photos posted to her Instagram. She has resumed a strong presence on social media, originally through YouTube but now primarily through Instagram.
Her bathing suit shots come on the anniversary news broke that her parents had been involved in a college admissions scandal to get her and other students enrolled. After the fallout, Olivia left the University of Southern California and gradually returned to the spotlight.
Olivia Jade shows off new bikini photoshoot
View this post on Instagram
This week, Olivia showed off a pair of pictures featuring her lounging outside over the weekend. Olivia is seen wearing a black bikini and laying on an outdoor bed with large white cushions. The second photo confirms that she is poolside under a sky free of clouds. Olivia, usually seen sporting hair in shades of brown or dirty blond, still appears to have it styled like Loughlin's from Full House.
She succinctly captioned the post, "Baking." Her Instagram account, hosting over 600 posts, has 1.3 million followers. Her sister, Bella Giannulli, commented twice on the post, writing, "call me the jonas brothers," then "burning up for u baby."
Olivia shows off designer outfits, new bikini, and other trends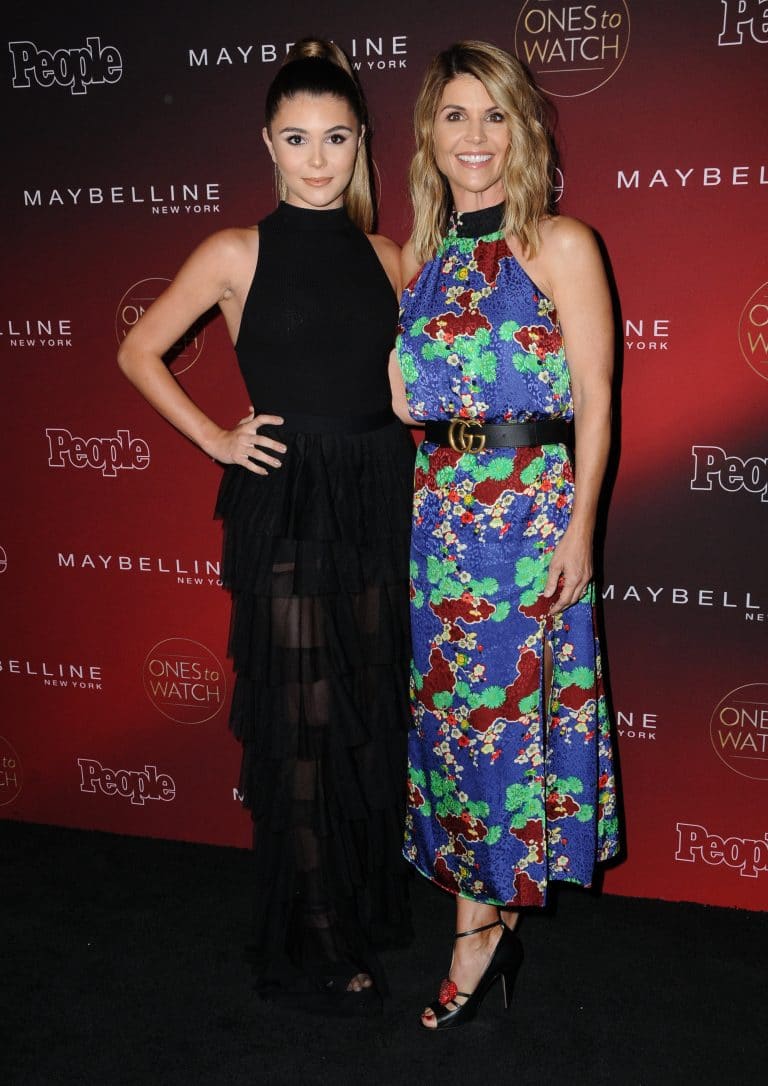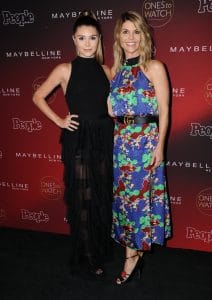 Her posts come three years since the fallout from the college admissions scandal. Federal prosecutors in Boston charged around 50 people for connections to the scheme on March 12. Loughlin, along with Felicity Huffman, made a first court appearance on April 3. She and Giannulli were initially arrested for conspiracy to commit fraud. Following a guilty plea from husband and wife, the two were leveled with a fine and mandated community service.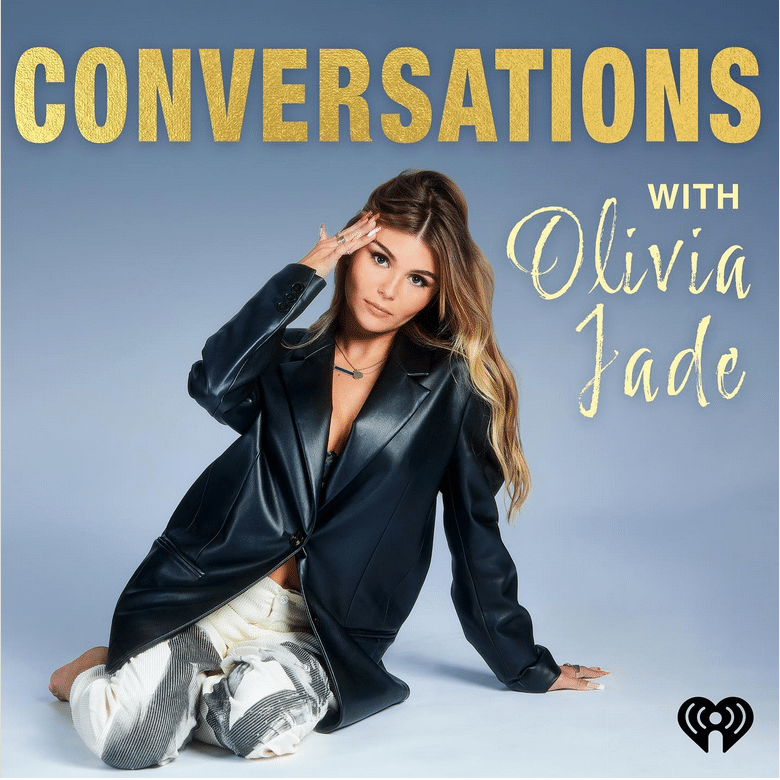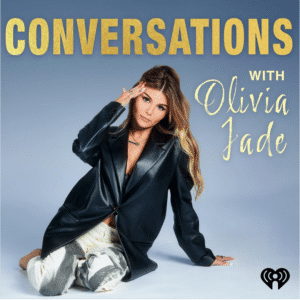 Some parents involved claimed that their children did not know about the scheme. Even so, when the story caught wind, Olivia and Bella were exposed to coverage in the news. "I think just the hardest part of this entire thing was watching how horrible, or reading or seeing, how horrible the media was to both you and mom," Bella said in Olivia's podcast, Conversations with Olivia Jade. Olivia added, "Even though I also was getting dragged negatively, it didn't nearly affect me as much as seeing mom having all this thrown on her." In 2021, Olivia appeared in season 30 of Dancing with the Stars.