Sophia Macy, the daughter of Felicity Huffman and William H. Macy was previously in the midst of the college admissions scandal case. Her mother, Felicity even served time in jail for cheating to get her daughter into a better school. Now, things seem to have passed as Sophia was recently cast in an episode of the new Twilight Zone series.
It has been reported that the 19-year-old will star in an episode called "Among the Untrodden." The new Twilight Zone series was created by Jordan Peele. A young actress named Abbie Hern will also appear in the episode. In addition, the episode is said to "introduce" the stars, so they may appear in other episodes as well.
Sophia Macy, daughter of Felicity Huffman, cast in season two of 'Twilight Zone'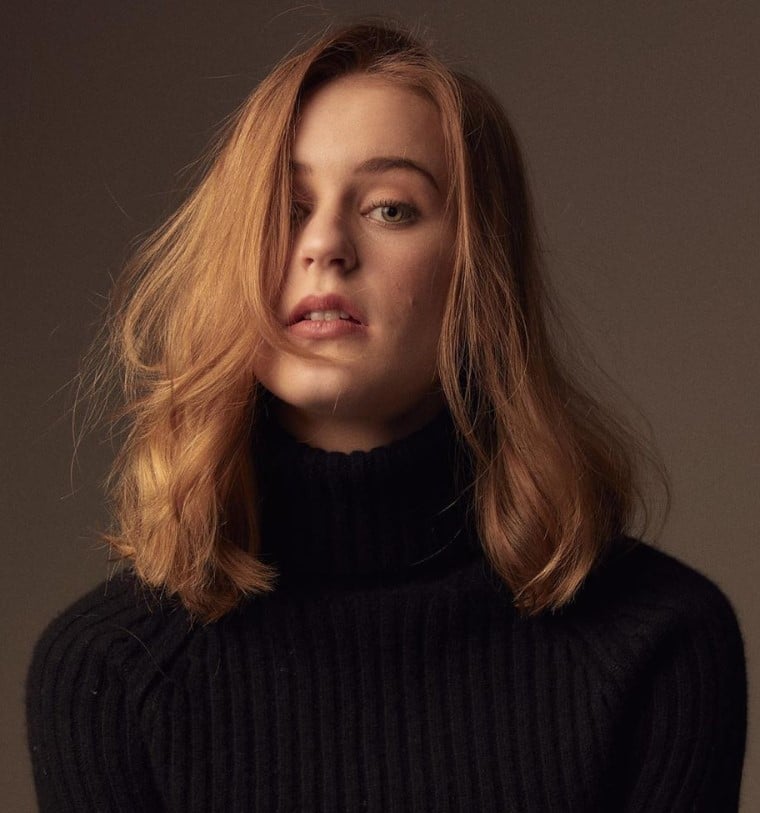 Felicity served two weeks in prison after pleading guilty to paying $15,000 to have a test proctor bump up Sophia's SAT score to help her get into college. In addition, Sophia wrote a letter to her mom that was read in court, nothing she was disappointed that her mother didn't believe in her. William H. Macy was not charged.
RELATED: 'Twilight Zone' Revival Begins With A Spin On Classic "Nightmare At 20,000 Feet" Free Stream Today Only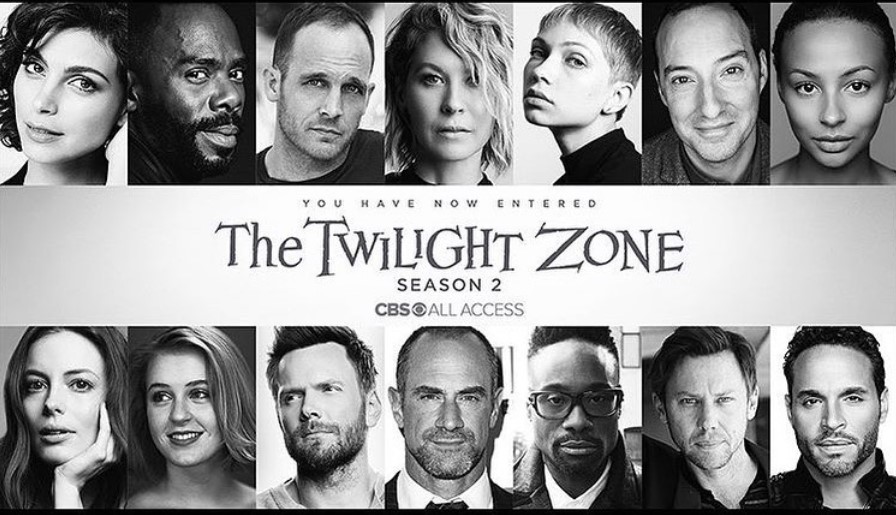 Season two of Twilight Zone will premiere sometime in 2020. There will be 10 episodes in this season. No word yet on when it will premiere exactly or the plot of any episodes. What do you think of Sophia being cast in the new Twilight Zone series? In conclusion, learn more about the new Twilight Zone series: