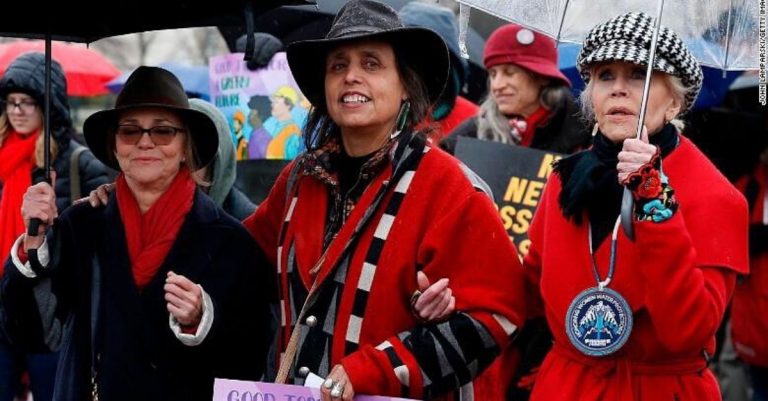 Jane Fonda's climate protests continue. 

Sally Field is the latest celebrity to be arrested at the protests in Washington.

In addition, Jane Fonda and Ted Danson have been arrested at other protests as well. 
Sally Field joins the list of stars that have recently been arrested after climate protests. Previously, we reported that Jane Fonda and Ted Danson were also arrested. Sally was arrested on Friday in front of the Capitol. Her publicist confirmed the arrest. Reports say that 26 adults were arrested on the same day.
Before her arrest, Sally spoke to the other protestors. According to CNN, she urged others to "get out of their comfort zones and embrace drastic changes to protect the environment. I am a mother, I am a grandmother. The time is now. We cannot sit back in our comfort zones, on our couches, and wonder, 'What can we do?'"
Sally Field arrested during 10th week of protests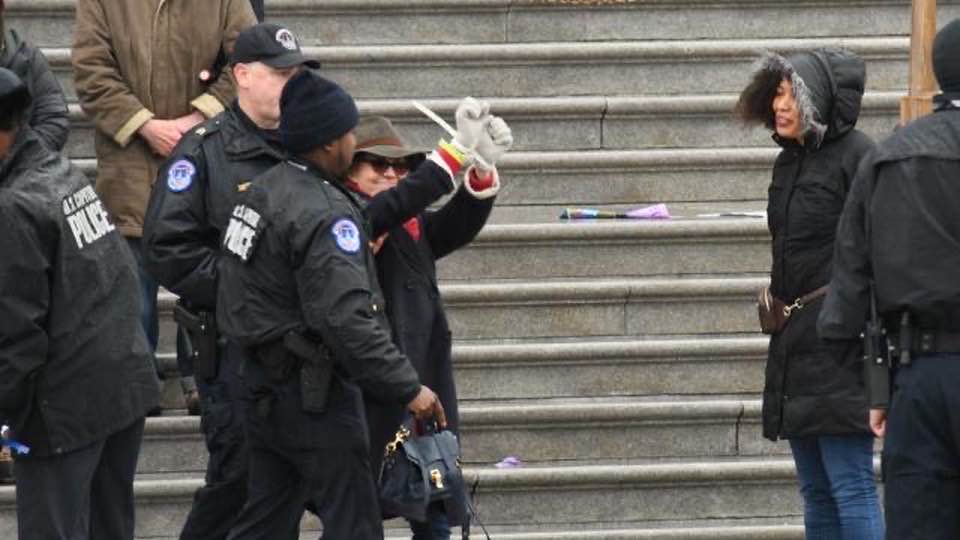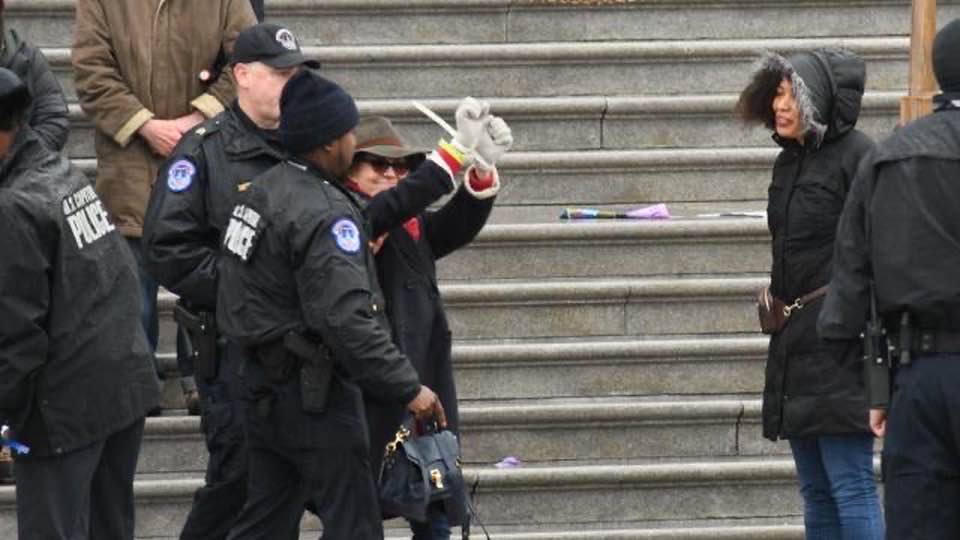 For instance, this was the 10th week of protests led by Jane Fonda. They call it "Fire Drill Fridays." Other celebrities including Kyra Sedgwick, Diane Lane, Ted Danson, and the co-founders of Ben & Jerry's, Ben Cohen and Jerry Greenfield have been seen at the protests in Washington.
RELATED: Ted Danson Is The Latest Celebrity To Be Arrested At Jane Fonda's Climate Change Protest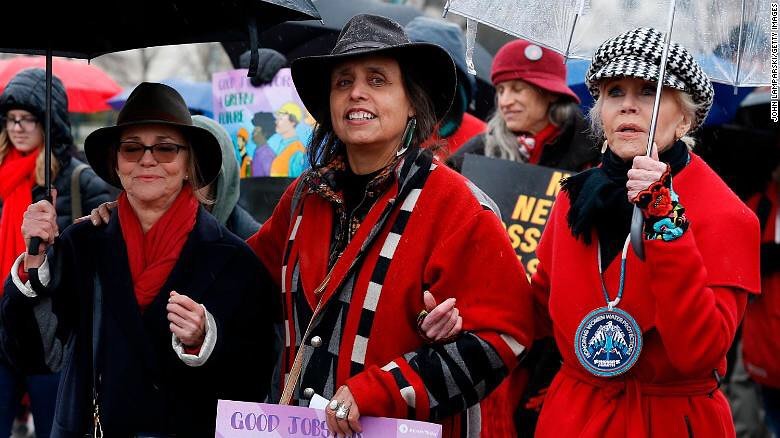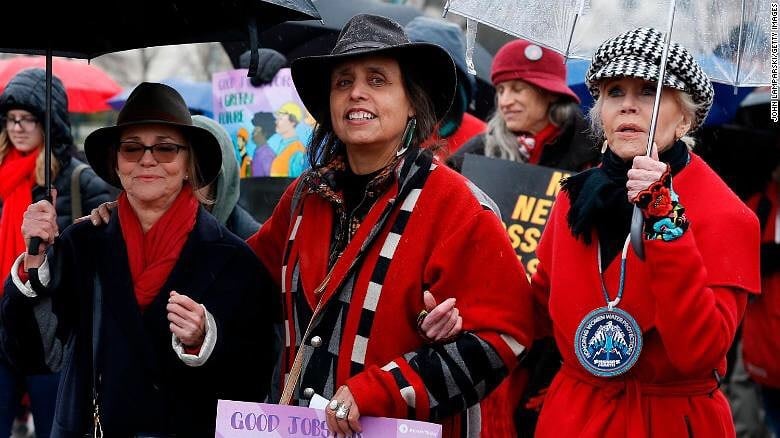 In addition, many cheered for Sally as the police took her away. The 73-year-old recently received an award at the Kennedy Center Honors as well. In conclusion, watch the clip below of her arrest.
Thank you to @sally_field who was just arrested on the US Capitol steps with #FireDrillFriday taking action demanding a just transition! pic.twitter.com/T54vKME0Ve

— Fire Drill Fridays (@FireDrillFriday) December 13, 2019