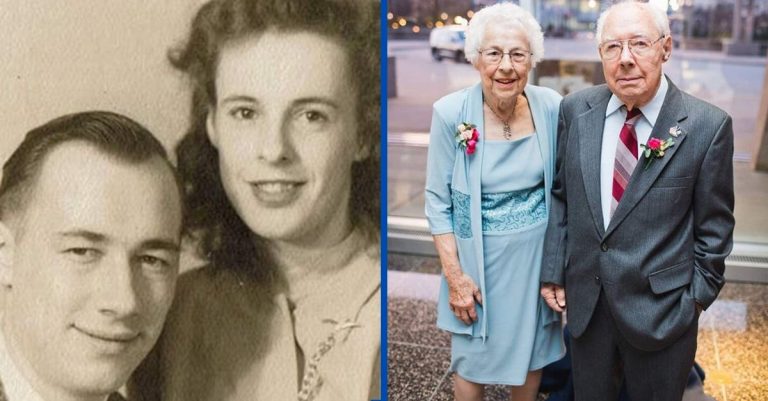 Wilford and Mary Kepler were married for 73 years total and died within just mere hours of one another after being diagnosed with coronavirus. Wilford was 94 and passed away on April 18 at Froedtert Hospital in Wauwatosa just hours before his wife Mary, 92. "Their beds were together at Froedtert and they were able to hold hands during their last days," their official obituary reads. "Mary commented before her death that she was being cared for by Angels."
While both of them had tested positive for the coronavirus, they also both had underlying health issues. Mary had diabetes and hypertensive and atherosclerotic cardiovascular disease. Wilford's main cause of death was caused by a traumatic head injury after a fall on April 12th. The virus ultimately just sped things up for the both of them.
Wilford and Mary Kepler have a love that dates back to WWII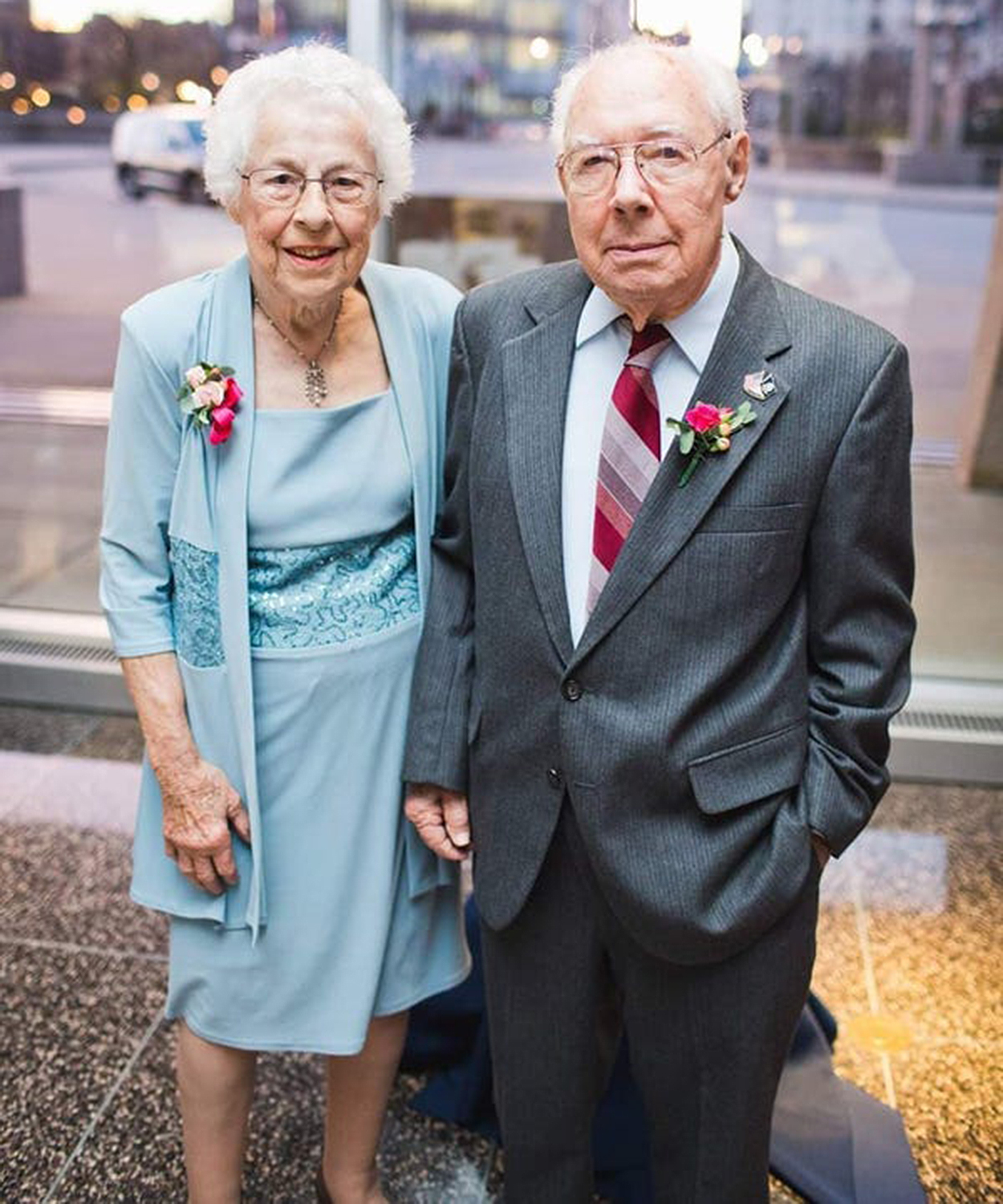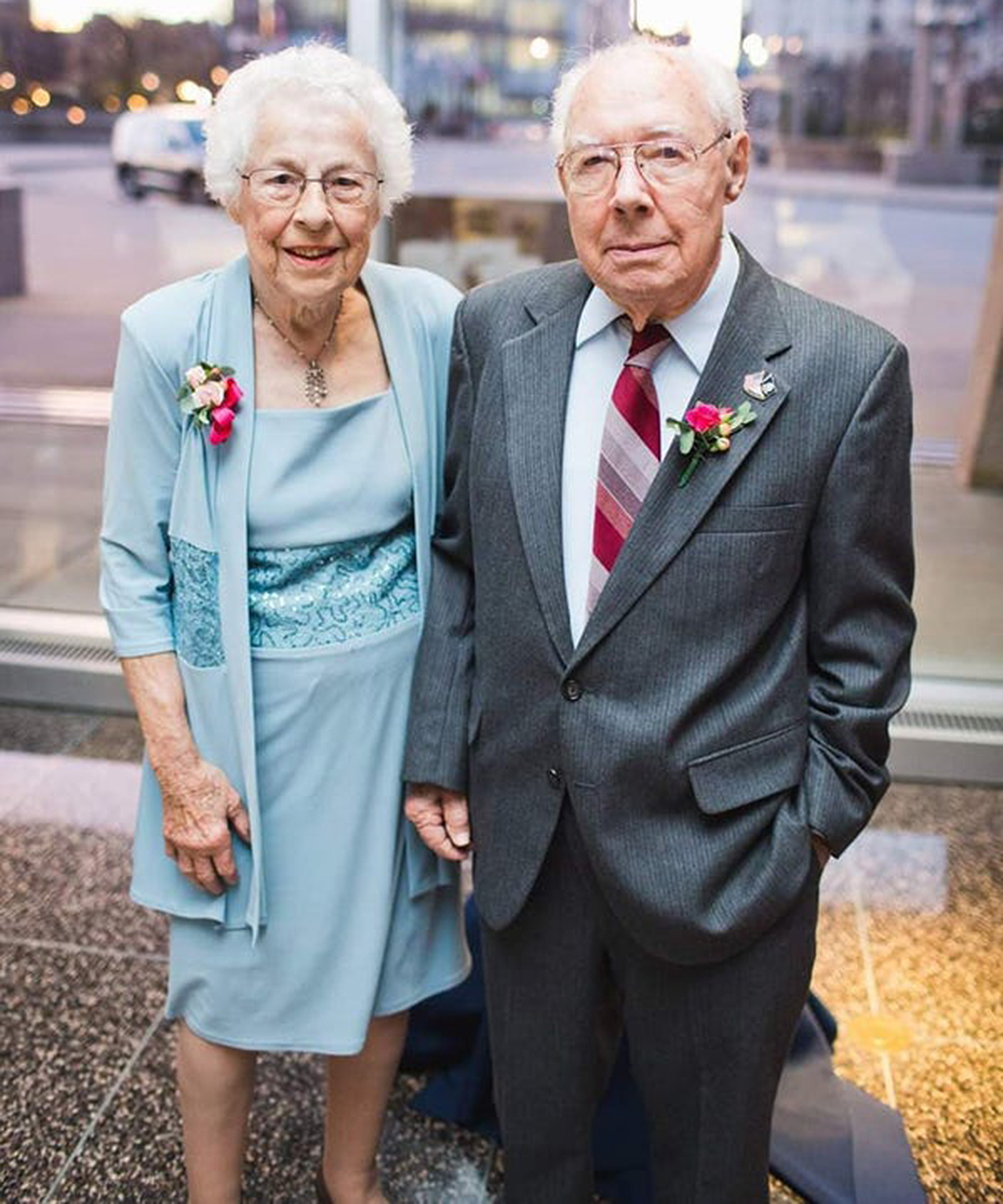 Granddaughter Natalie Lameka says that she's not sure how her grandparents contracted the virus. But, she was aware that they were still out and about buying groceries and such. "They still had to live their lives, as much as we wanted to help them," Natalie says.
RELATED: Costco Will Now Require Customers To Wear Face Masks
The couple first met when they went to Richland Center High School together. However, Wilford was drafted for WWII before his class even graduated. Mary wrote to Wilford regularly while he was serving and, when he returned, they would soon marry in 1946. Wilford was a machinist at Harnishfeger Corp. for 35 years. Mary was the first woman to serve as vice president of U.S. Steel Supply.
Their family speaks highly of them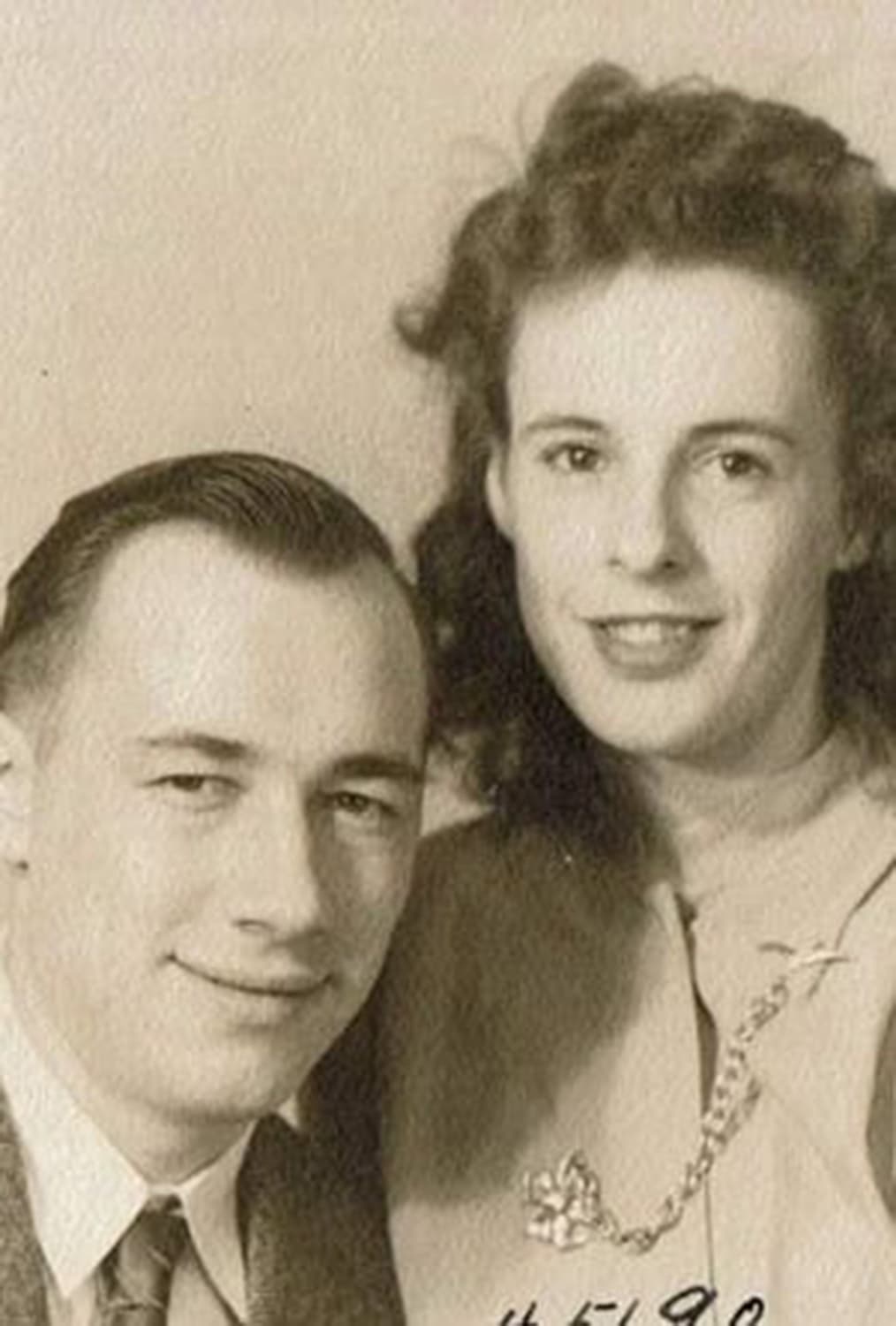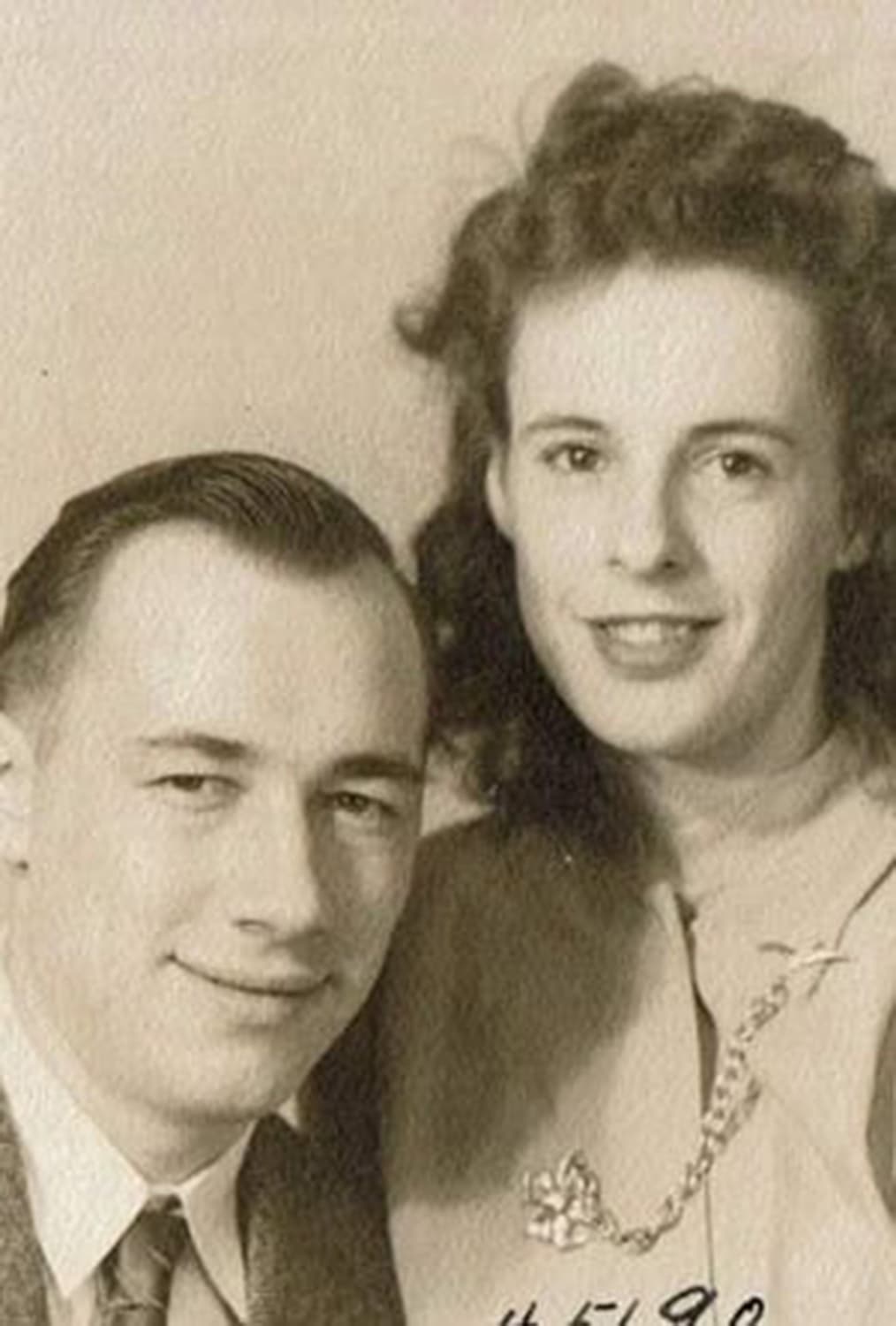 Their son, Michael Kepler, also spoke highly of his parents. "They took care of their children. [They] lived a good life, and they got their kids educated," he says. "They did the things that most people would want to do for their children and for their families."
Natalie and her brother, Spencer, were able to visit their grandparents one last time on April 17th. A nurse also told reporters that "they were aware of what was going on, and they were at peace with it." Rest in peace to this beautiful couple.