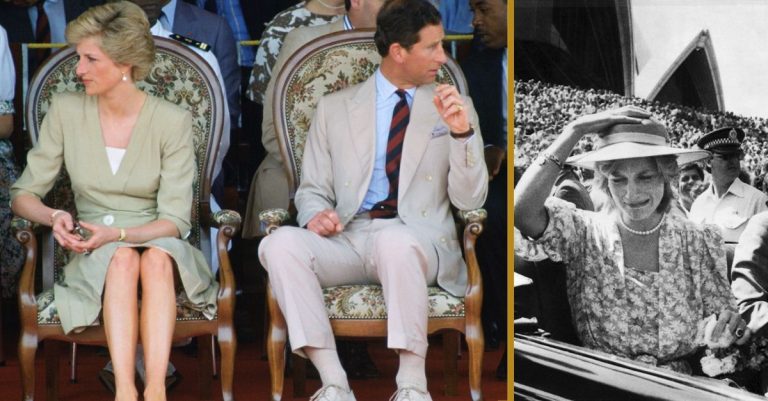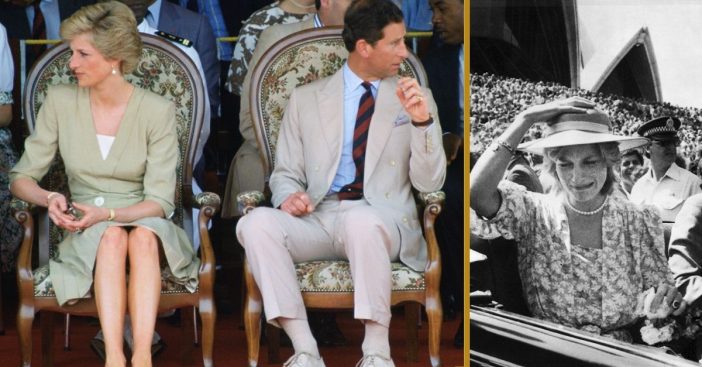 While thousands of photos have been taken of the Royals over the years, there's one that truly speaks a thousand words. One photo of Princess Diana shows her crying and in obvious distress as her husband, Prince Charles, looks away. Their relationship was obviously not to last and this photo shows the early signs of that troublesome marriage.
At the time, after they wed, it was no secret to the public that Charles was still in love with ex-girlfriend Camilla Parker Bowles. However, by that point, Camilla had already married someone else. Charles and Diana barely knew each other when he proposed to her. It was doomed from the start.
This photo is an early sign of their troublesome marriage to come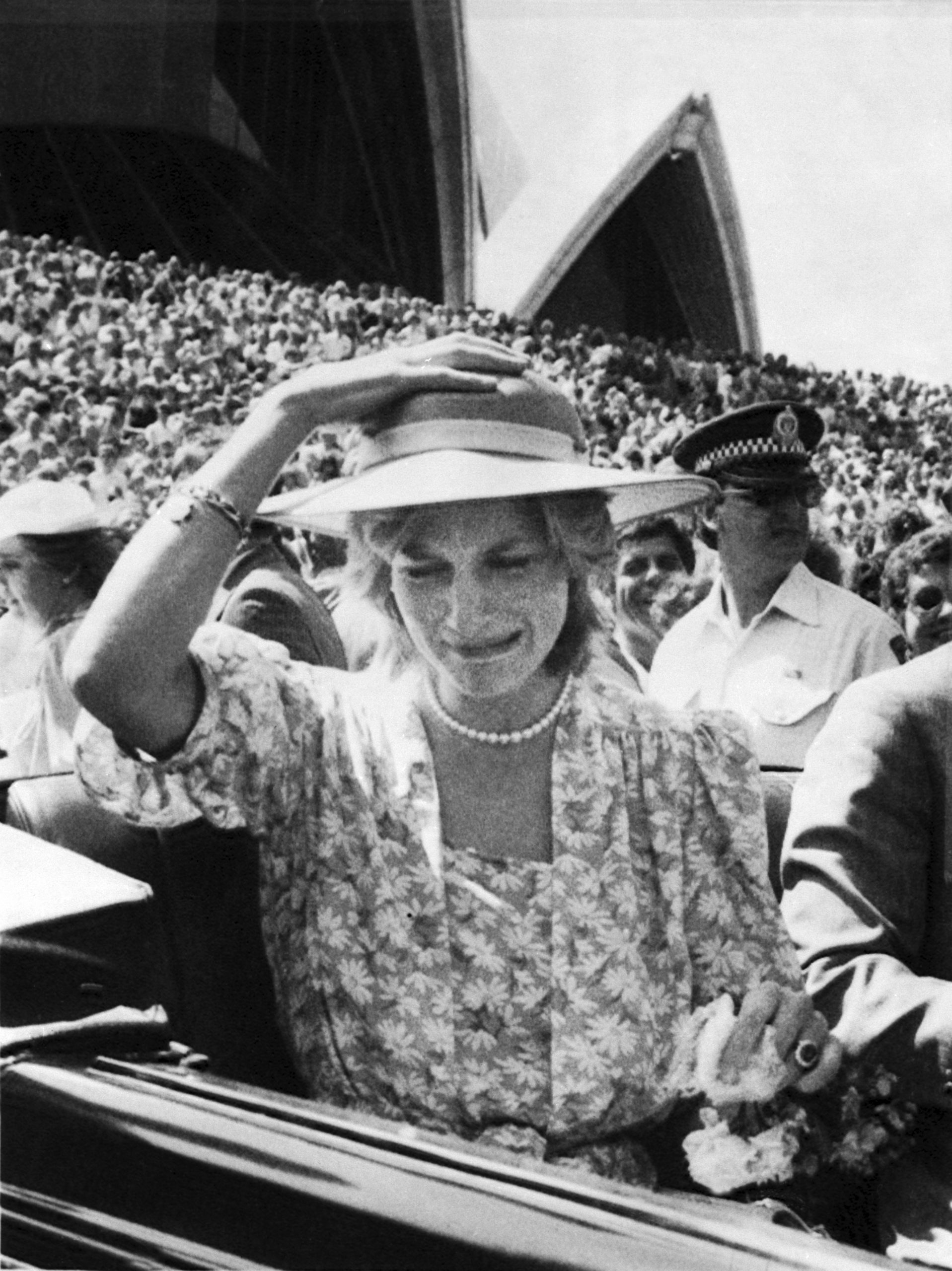 The two were raised very differently when it came to expressing emotions. Charles was raised to put his on the back burner whereas Diana was raised to express herself. Charles' preference to ignore signs of distress showed in the above photo. While most of his body is cut off from the picture, you can see he is sitting beside her, but makes no effort to see if Diana is okay.
RELATED: Princess Diana Didn't Actually Want A Divorce From Prince Charles
It was photographer Ken Lennox who captured the money at the 1983 Royal Tour. Lennox had asked the royal press officer why she had been crying and they chalked it up to mosquitos, jet lag, and heat. However, Lennox knew there was something more to it. "…It was the first sign of something was wrong, and then we began to see other things happening later on," he remembers.
They tried to hide their troubles from the world, but it eventually came out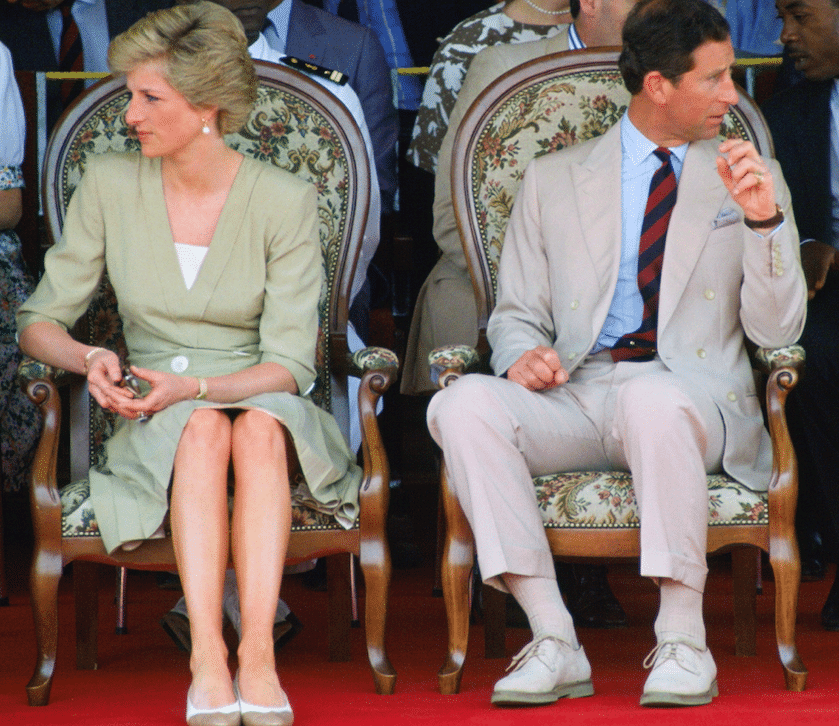 As time went on, photos would surface that give signs to trouble in paradise. Just like the photo above, many more just like it exist of the two sitting side by side, but not paying attention to one another. Many popular photos of the couple (or even photos of them solo) often show them miserable as ever. These photos show that even though they tried to hide their marriage woes from the public, it still managed to become public knowledge anyway.
The couple would wed in 1981 and separated in 1992. They officially divorced in 1996.