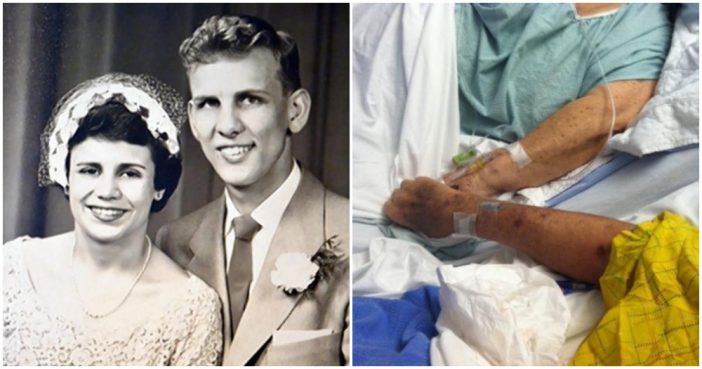 Until death do us part
Floreen and Ed Hale from New York are a shining example of eternal love. The couple first met at a dance in 1952 and experienced love at first sight. Ed knew immediately that Floreen was the only one for him.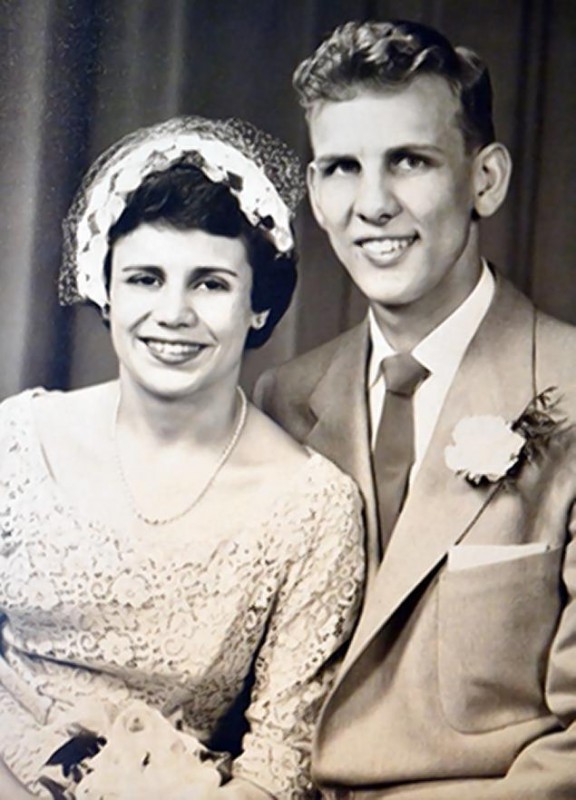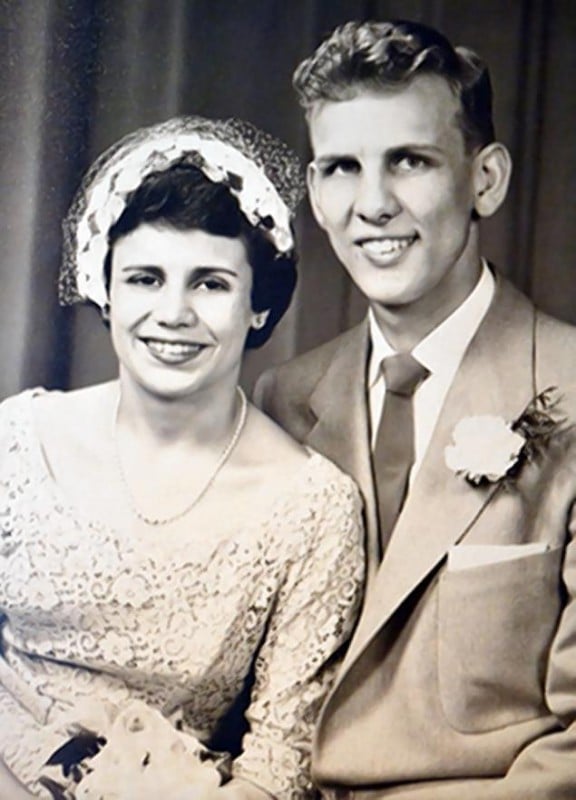 It was Floreen's first night out since being injured in a car crash; a crash that killed her first husband. When Ed asked for her hand in marriage shortly after meeting her, Floreen's parents were worried about their daughter's fragility. Ed reportedly told them, "I don't care…I'll carry her until I die."
And carry her he did. For the next 60 years, Floreen and Ed were happy and inseparable.
In 2014, at the age of 83, Ed was hospitalized for a leg injury which, within days, grew worse. His kidneys were beginning to give out so doctors moved him to another hospital an hour away from where he was expected to die. Ed woke up early one morning and though quite weak, expressed his need to see Floreen.