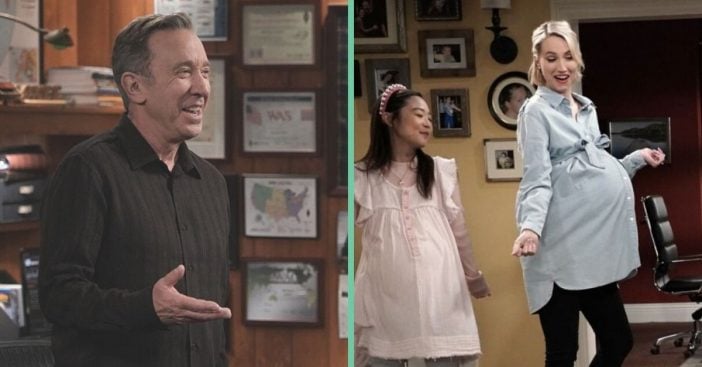 Last Man Standing is just one of the many shows that had to shut down production due to the coronavirus pandemic. They were not able to film the season finale, but Tim Allen is spilling all of the secrets! This gives fans hope that it could be filmed at a later date. As of now, another episode will end the season on April 30, 2020.
Tim said, "Kaitlyn Dever was on for the last two shows, which we love having her back. It's a birth show, and I don't want to give the whole idea away because it's pretty obvious who is pregnant, but there's other news in there that's really kind of cool. It's something to anticipate. [As an actor], it was really a weird way to end."
Tim Allen talks about the planned season finale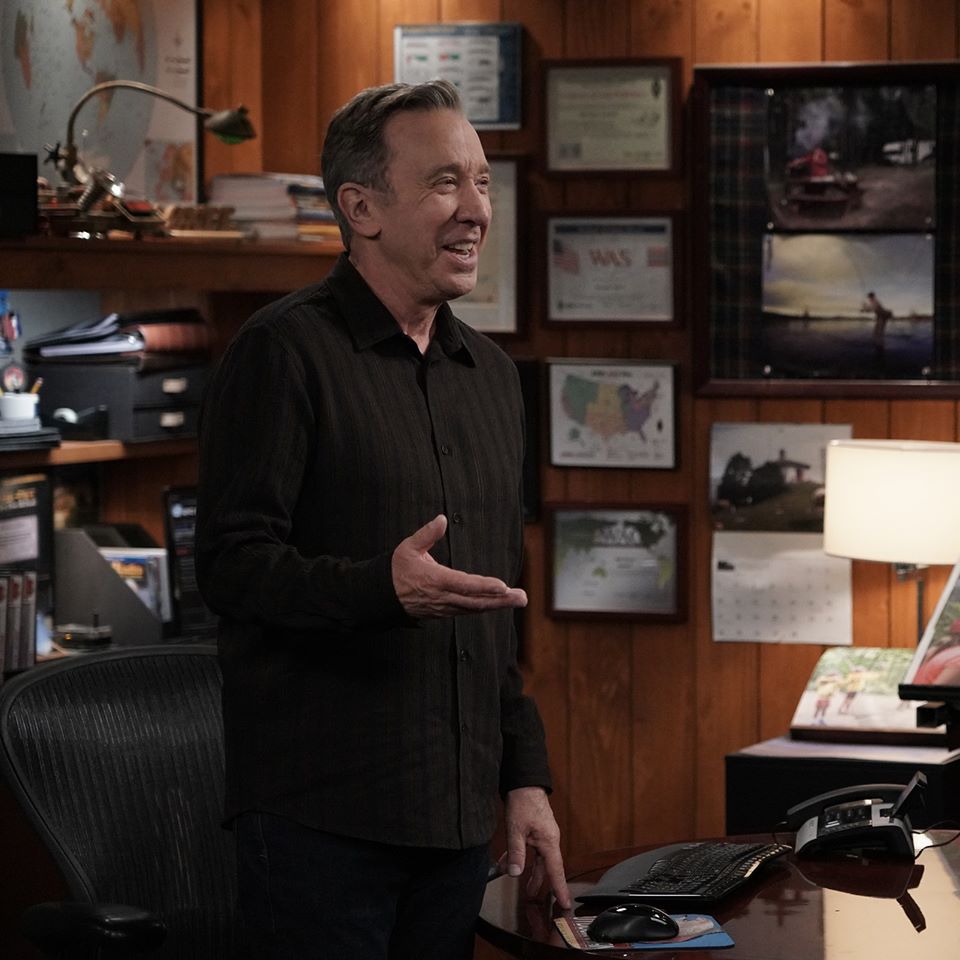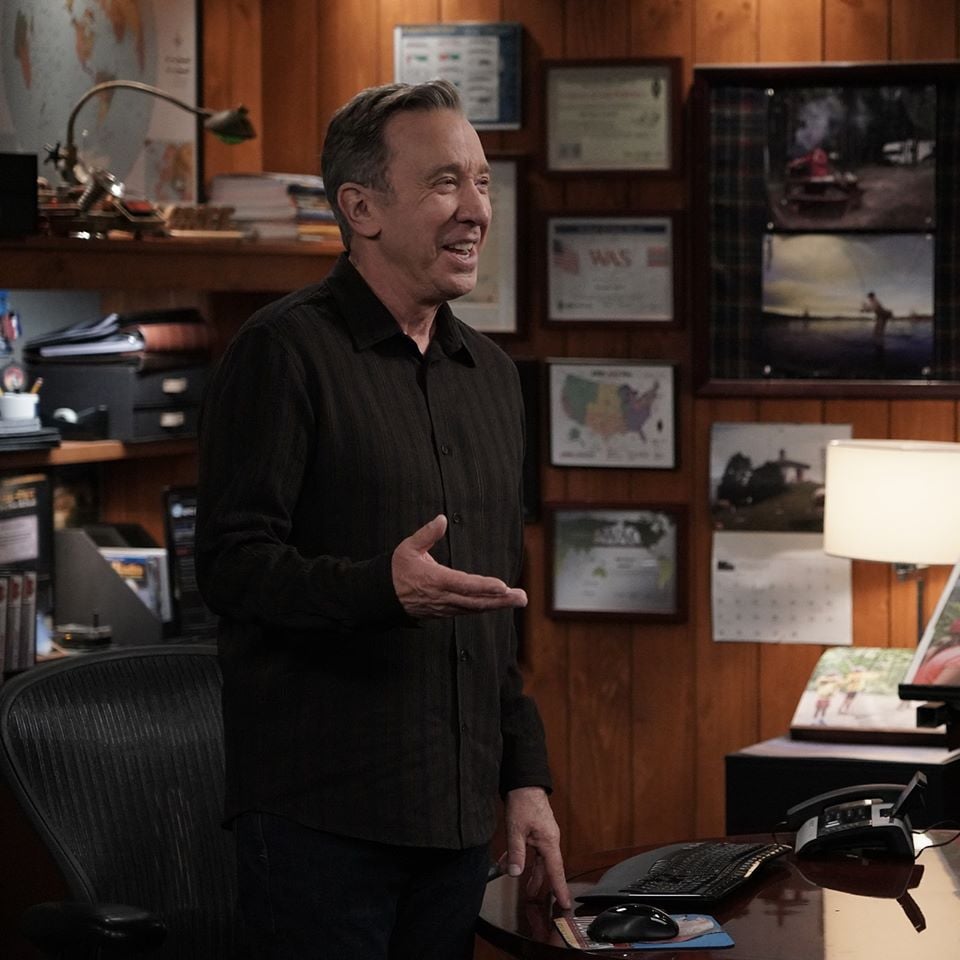 The pregnancy that Tim is referring to is Kristin, who announced it in the premiere. Amanda Fuller, who plays Kristin on the show, once teased a cliffhanger in the finale regarding the birth. During the season, Mandy and her husband have also been trying to get pregnant. Perhaps that is the other news that Tim is teasing.
RELATED: 'The Price Is Right' Suspends All Shows For The Time Being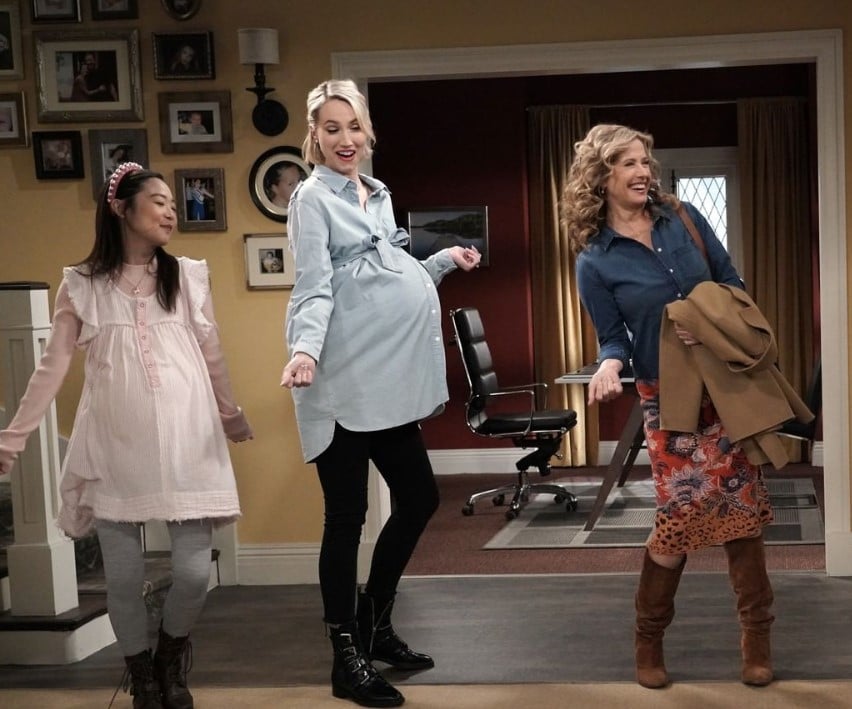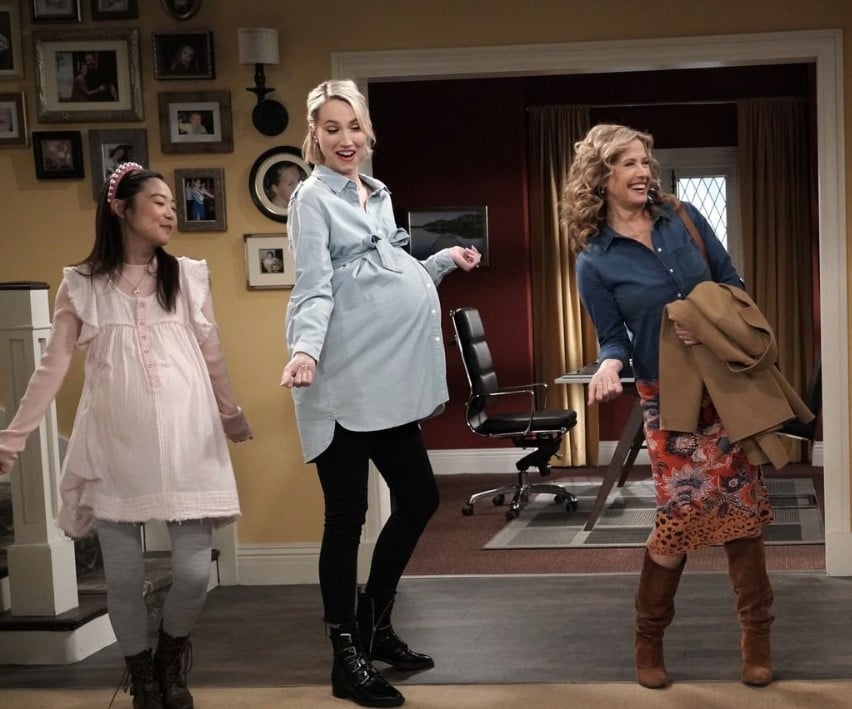 Tim also spoke out about shutting down production due to coronavirus. He said, "It was real peculiar. We're all feeling like it was a half-cooked piece of bread. Or a rain delay at a baseball game. You're all ready to go, you're winning, it's eight to four, everything's good, you've got your best players in and the rain came and they're going to cancel the game."
Hopefully, the cast will be able to get together when it is safe to do so and film the planned season finale! It may turn into a season premiere. The season 8 finale airs on April 30 at 8 p.m. ET on Fox.