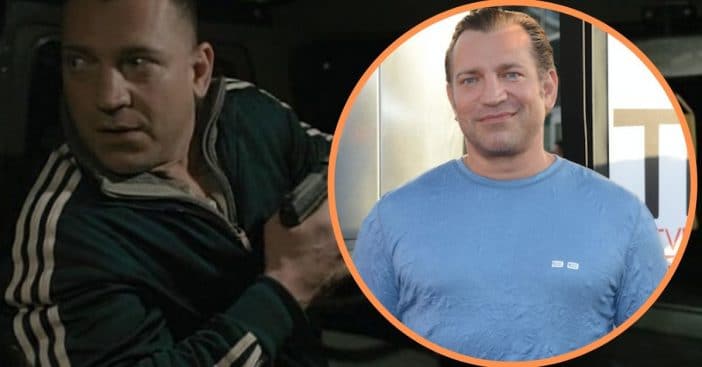 Dimitri Diatchenko, actor of 'Chernobyl Diaries,' dies at 52.

His death is not related to coronavirus.

The family is blindsided by the news as they say he was healthy and in shape. 
It has been reported that Dimitri Diatchenko, best known for his role in Chernobyl Diaries, has died at the age of 52. He was found dead earlier this week at his home in Daytona Beach, FL. TMZ has learned that his death is not related to the coronavirus, and there are no signs of foul play involved.
The family had said they had not heard from Dimitri in a few days and called the police on Wednesday for a wellness check. When police arrived on his property, that's when his body was discovered. The family believes that Dimitri must have died Monday night or Tuesday morning. His body is currently in the hands of the coroner and a cause of death is pending. His family is blindsided by the sudden death, saying that he was a healthy man and in shape.
Remembering Dimitri Diatchenko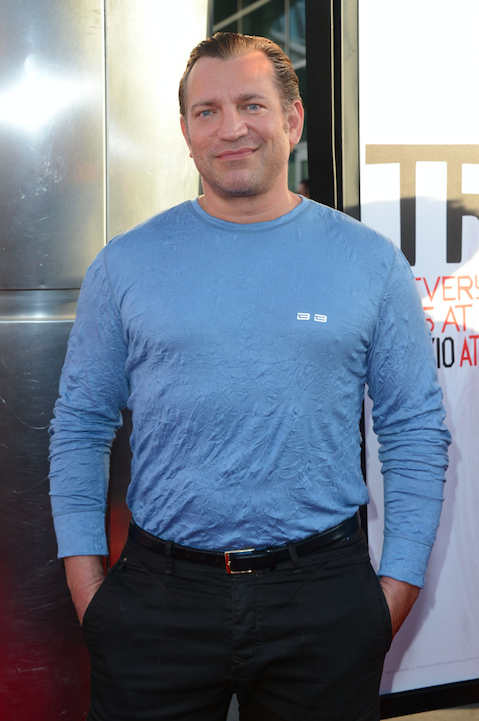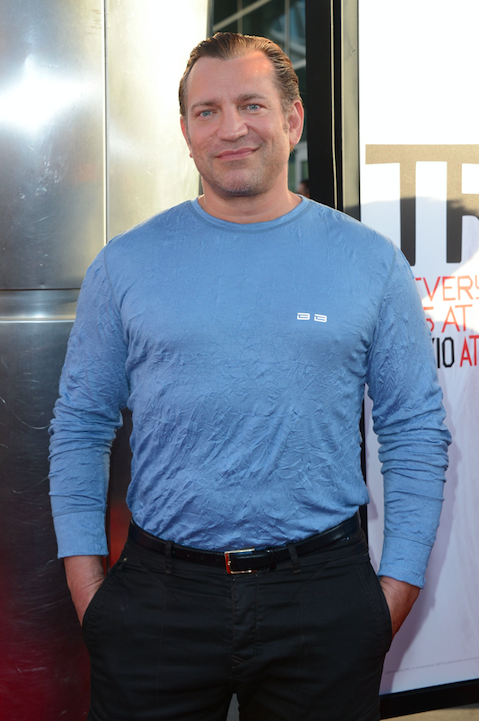 While Dimitri may be best known for playing the role of Uri in Chernobyl Diaries, he was also famous for his roles in Get Smart and Indiana Jones and the Kingdom of the Crystal Skull. His very first acting credit dates back to 1997 in the film GI Jane which starred Demi Moore. Following that film, he would move to Los Angeles and land a role in Alias alongside Jennifer Garner.
RELATED: Couple Married For 61 Years Die One Day Apart From Coronavirus
In thriller Chernobyl Diaries, he played the role of a Ukrainian tour guide named Uri. The movie follows a group of tourists who follow Uri to the town of Pripyat, Ukraine. This place was once home to workers at the nearby Chernobyl nuclear power plant. However, it was abandoned after the 1986 nuclear disaster. They soon find out that they are not alone in that ghost town after all.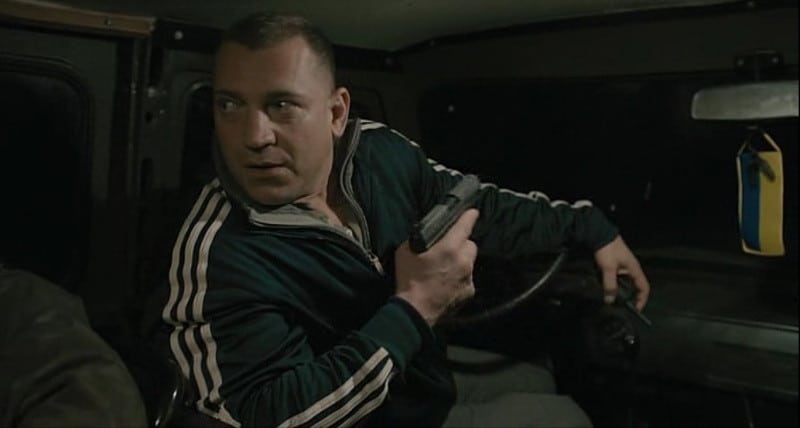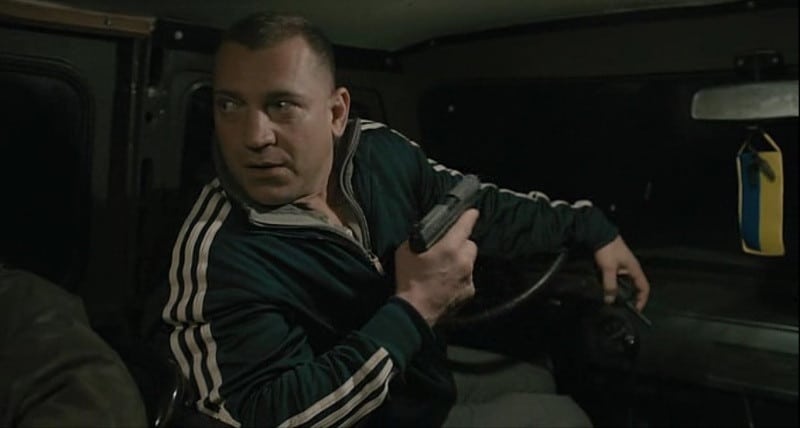 May he rest in peace. Check out a scene below, showing Dimitri acting in Chernobyl Diaries back in 2012.