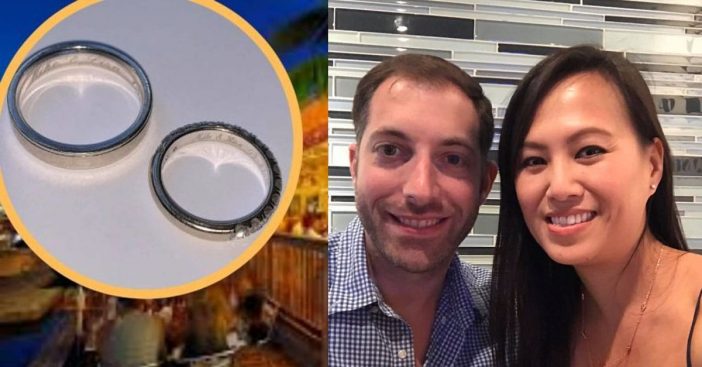 Three years ago, a couple ate at a Florida restaurant called Coconuts. As they went about the day, however, the man's wedding band slipped off his finger. From there, it fell through the wooden floorboards, where they assumed it was lost forever.
Jump to present day, and the coronavirus has restaurants only serving takeout. The manager, Ryan Krivoy, decided to replace the wood patio decking. This seemed like a good time since they had less foot traffic with the pandemic. Among other lost knickknacks and dirt sat a wedding band. It bore the inscription "Mike & Lisa 08-21-15." After issuing a PSA on Facebook, the restaurant connected with the couple and the ring found its owner again.
It all started as a typical day, then and now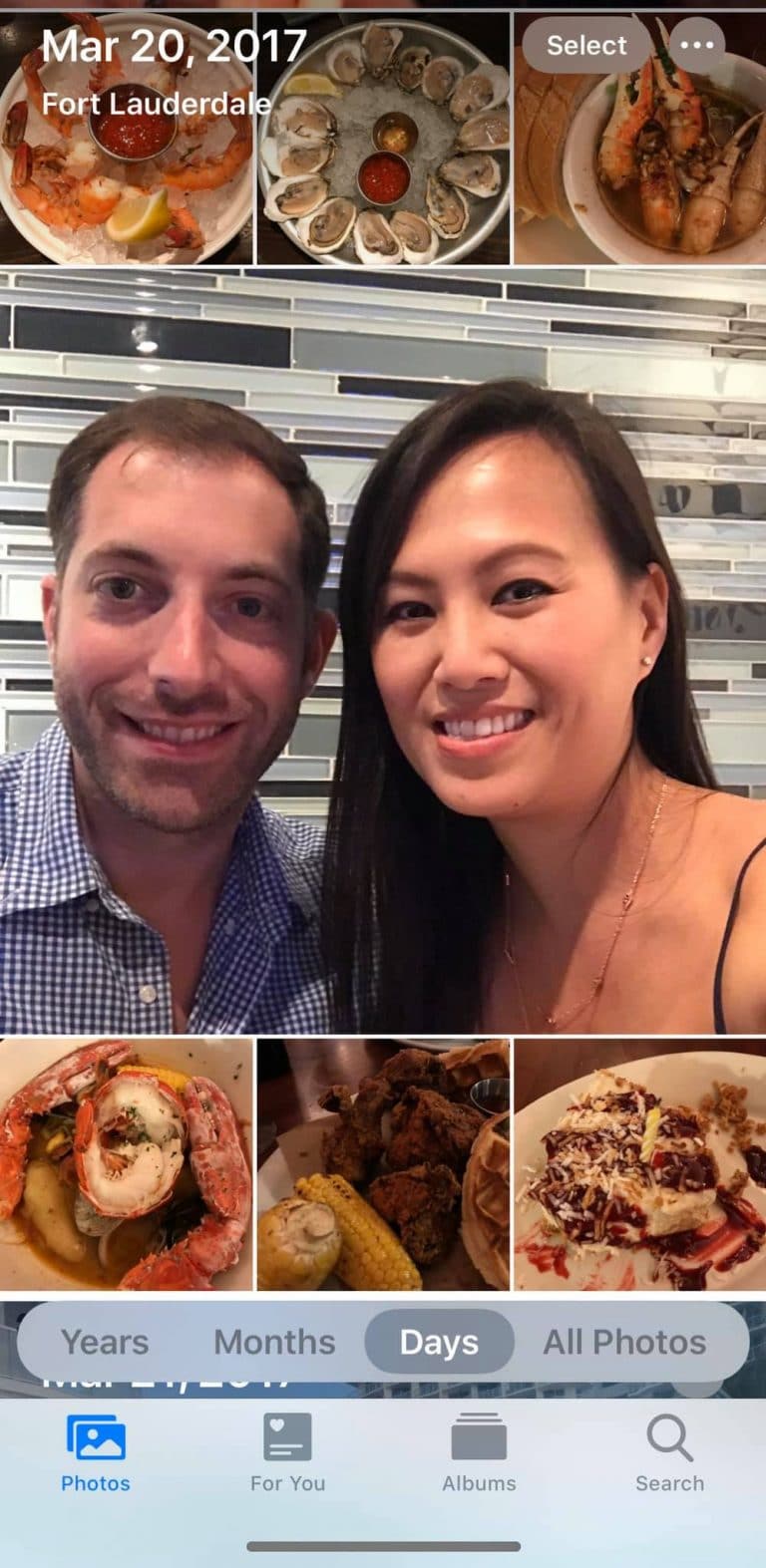 Our idea of typical has, admittedly, changed in recent months compared to three years ago. But, for Mike and Lisa, their trip to the Coconuts restaurant likely seemed routine enough. The two went out for a celebratory birthday dinner, but the food was so good Mike licked his fingers. That dislodged the elusive ring. They even have pictures of the event on March 20, 2017,, which ended up helping them out immensely over 900 days later.
RELATED: People Are Wearing Their Wedding Dresses Again At Home
Everything seemed normal until, that is, Mike's wedding ring slipped off his finger. The wood boards sat in such a way that the band fell between them, lost in that unreachable abyss just beneath their feet. That 2017 marked an unfortunate loss for them as they went to New York. But, three years later, things made a major turnaround.
Three years later the couple got their lost ring back from Coconuts restaurant
https://www.facebook.com/coconutsbenice/posts/10158383462098069
As businesses change how they operate, Coconuts went to serving takeout. This is in response to the coronavirus pandemic. During this time, restaurant manager Ryan Krivoy had the wood flooring removed to freshen things up. There, he found the long lost wedding ring with a helpful inscription. The restaurant shared the picture on Facebook, where it accumulated 5,000 shares as people widened the search party.
Finally, the post and pictures found their way to Lisa. Three days after seeing the post, she was able to contact the restaurant. The Sun Sentinel reports that she provided pictures of her and Mike from that day in 2017 as proof. After doing their homework, the restaurant got the ring shipped safely back to them. As for the other things discovered under the boards, Krivoy unearthed some $100 bills and a coin from 1855, which might be worth some $2,000. All this is going into the tip jar for staff.