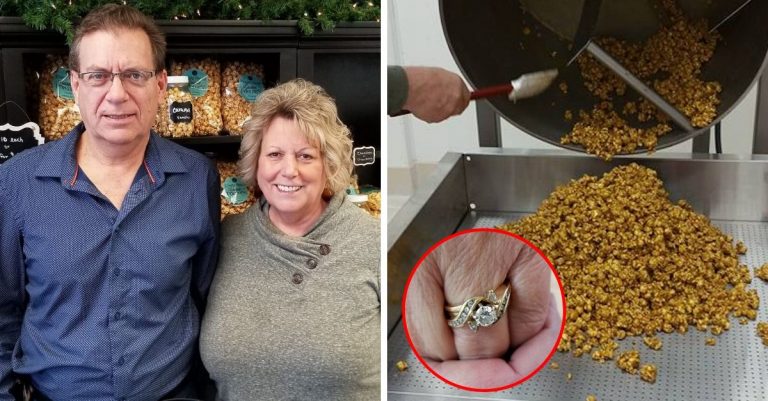 Curt and Sherry Neuharth have been married since 2012 and together, they operate Crazy Daisy's Gourmet Popcorn. In November 2019, Sherry had been working an event in Iowa where she was making popcorn. That's when her wedding ring went missing. "I made caramel corn all day because that's our number one seller," Sherry recalls on the day she lost her ring.
"And when I got home that evening, I was watching TV, and I looked at my hands and I was like, 'my ring's gone.'" Of course, she began searching all over her home first for the ring. She attempted to retrace her steps and think about all the reasonable places she would've lost it. With all this in mind, she didn't think anything of the popcorn-making at the event that day. "I wear gloves all day, every day. It's just a habit for me when I make the popcorn."
Sherry finds her wedding ring in a bag of popcorn… you won't believe the story!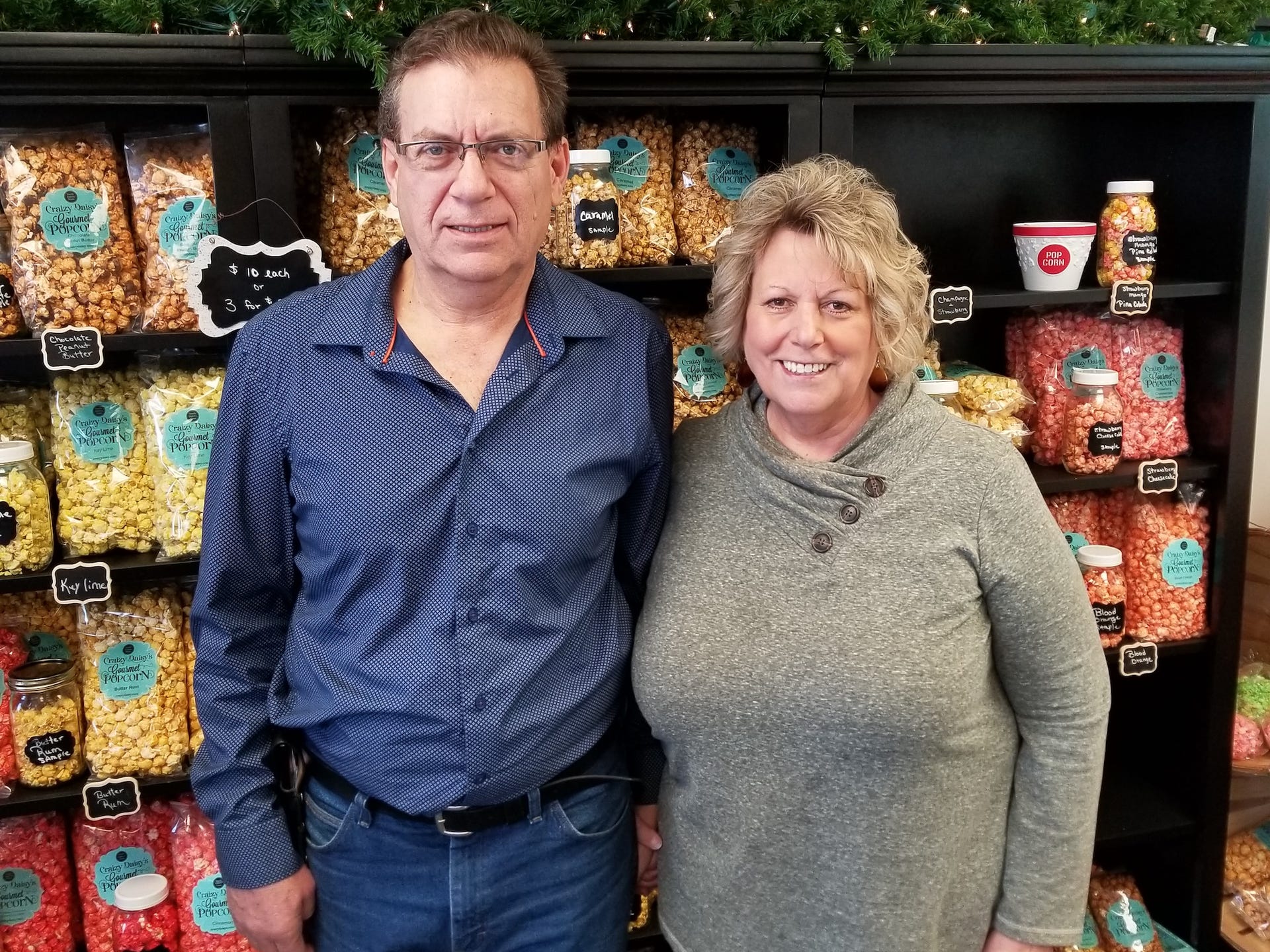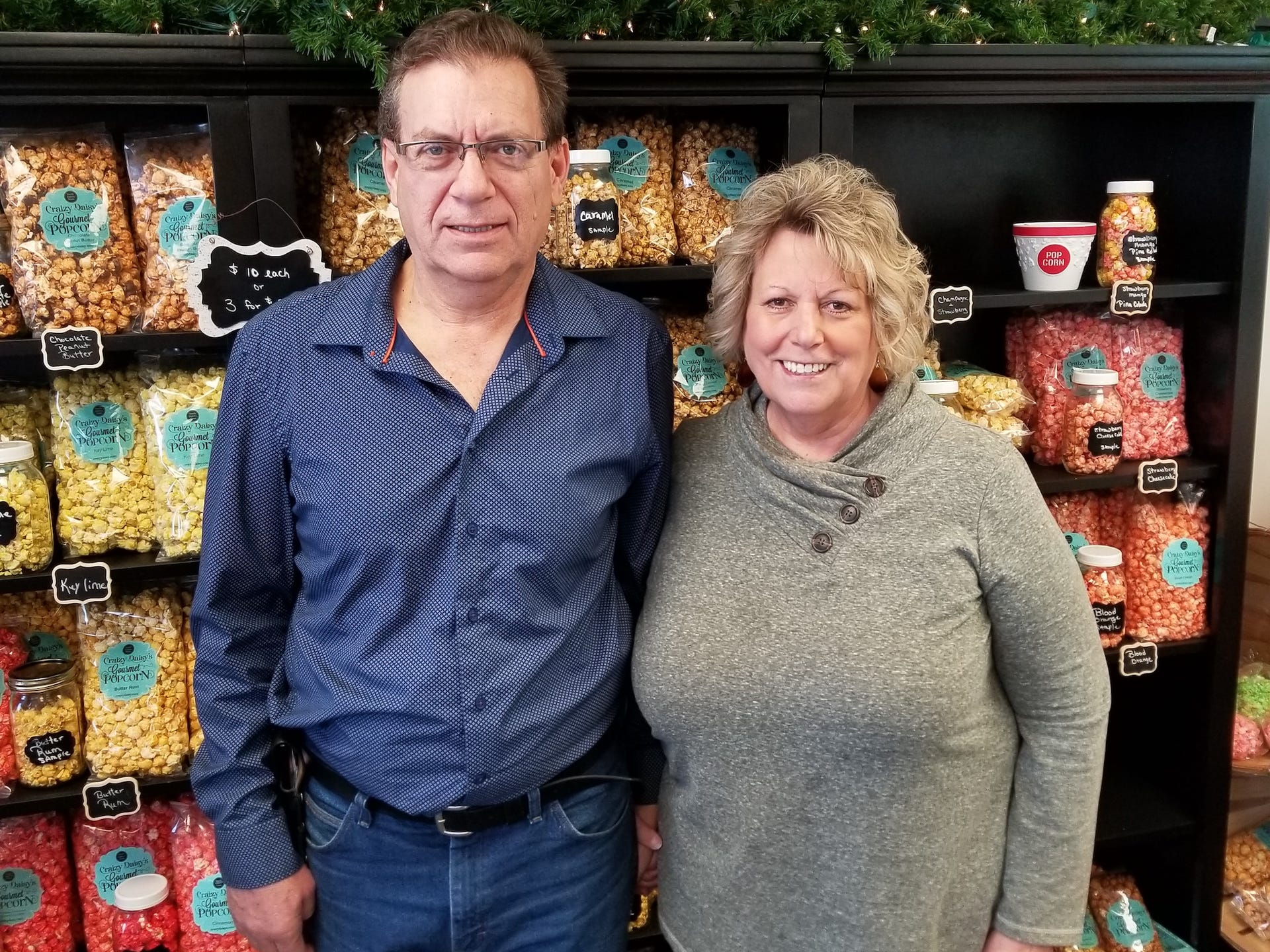 Although Sherry was pretty sure that her ring hadn't gotten into the popcorn, she decided to make customers aware. "I told anybody that I sold popcorn to that weekend that I had lost my wedding ring," she says. She also told the customers that whoever finds the ring and returns it will get free popcorn for a year.
RELATED: The Best-Kept Secret To Delicious Popcorn Is Right In Your Pantry
She sold over 100 bags of popcorn at that event, but still, the ring didn't turn up. Sherry and Curt decide to donate the rest of the popcorn bags to their church. The pastor of the church would then donate the popcorn bags to people in need, keeping a few of the bags at the church for their community to enjoy at their holiday party. At the holiday party which was the Thursday before Christmas, the ring would turn up. Dee Diede, secretary of the church, was about to throw leftover kernels away before she noticed something shiny. "And there was my ring," she says.
Safe to say, Sherry is not wearing her ring to work anymore!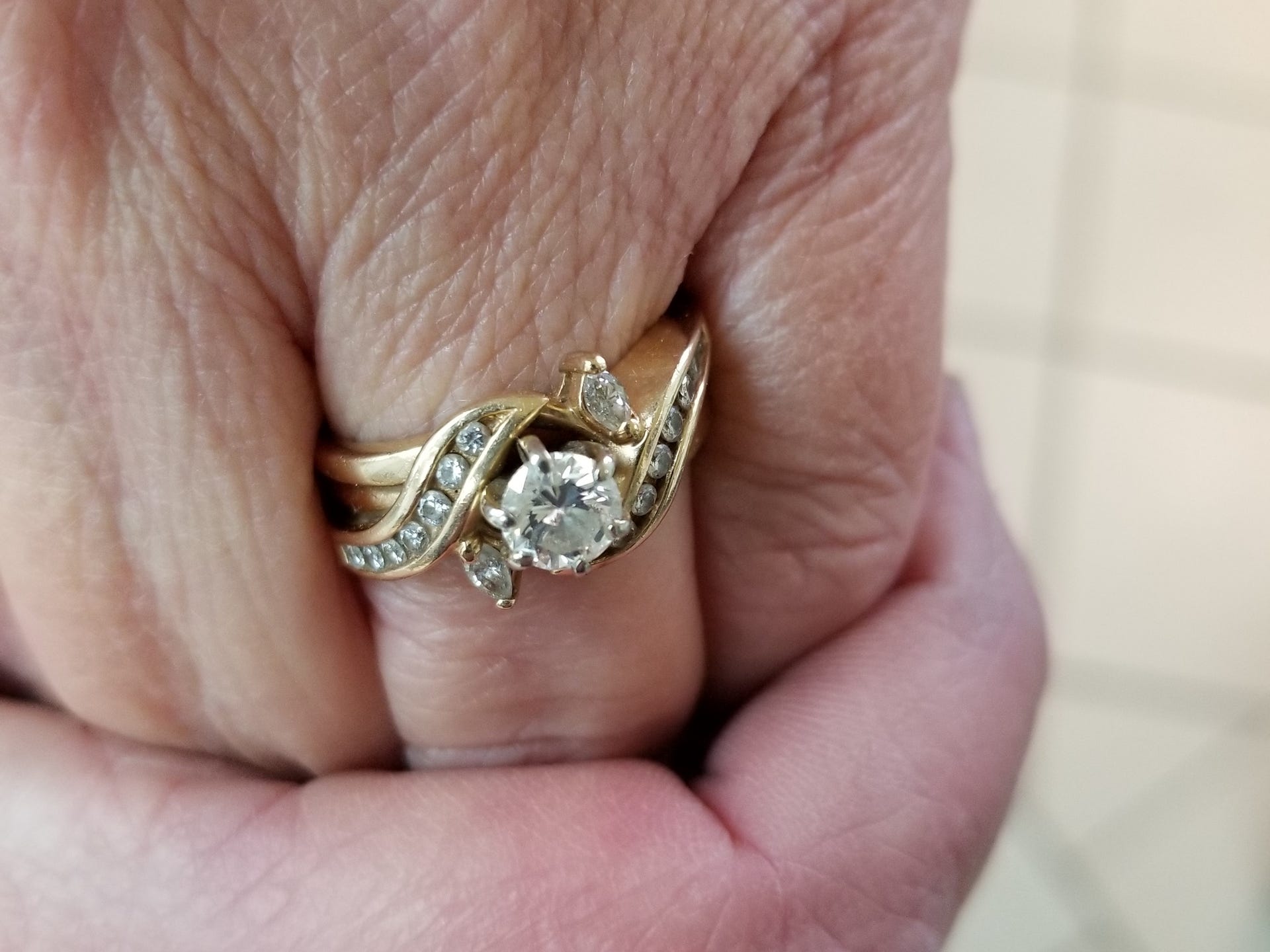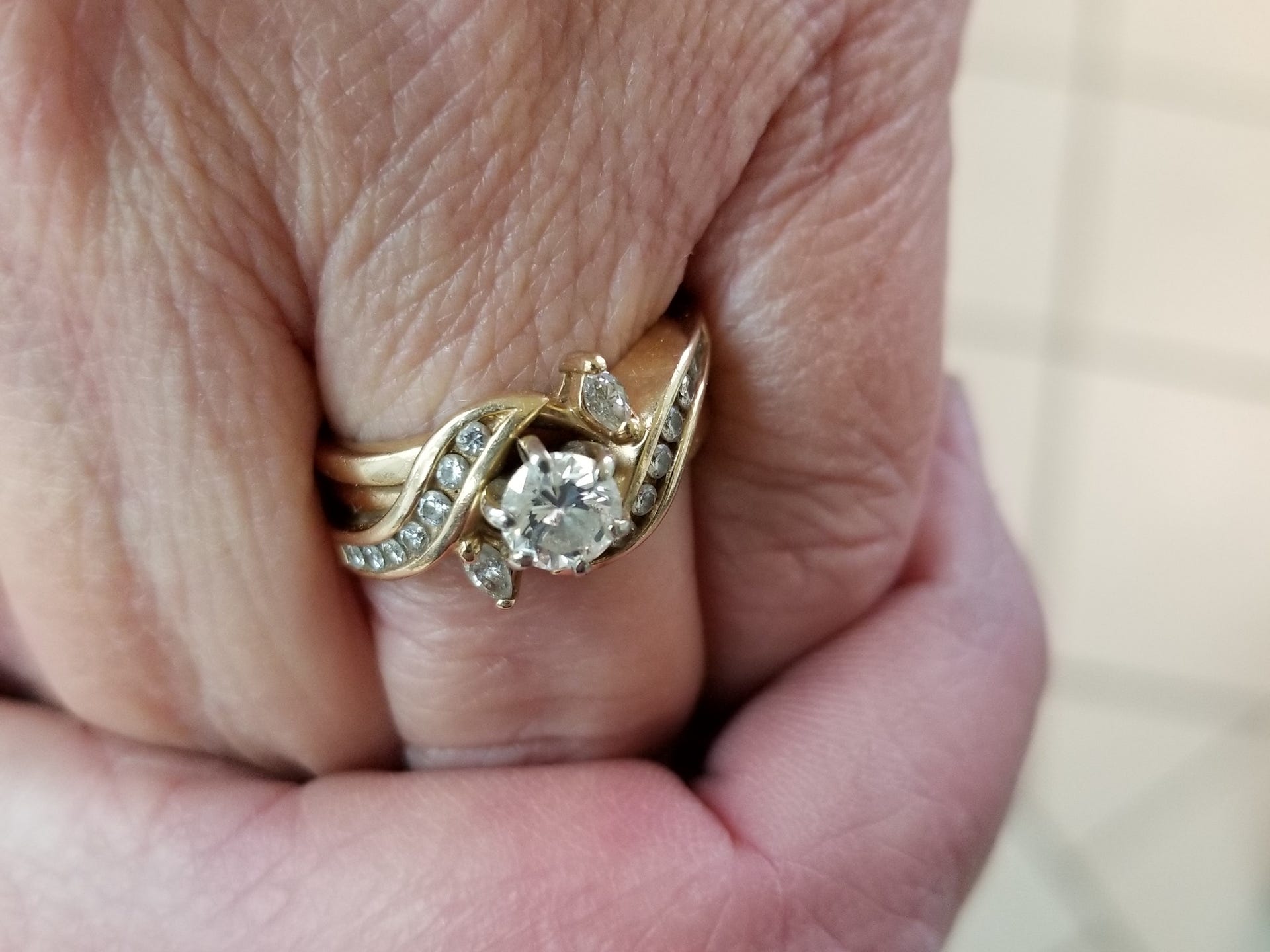 Sherry and Curt were both so ecstatic and overwhelmed upon getting the ring back. They thought for sure someone would have sold it off or it would've been damaged in the caramelizer. "It's cooked up to 350 degrees," Sherry says of the caramel popcorn. "I don't know if it would've survived."
"We both believe that God had a hand in getting that ring back to my wife", Curt says of the situation. As a result of this, Sherry has decided to just not wear her ring to work anymore. Probably for the best!