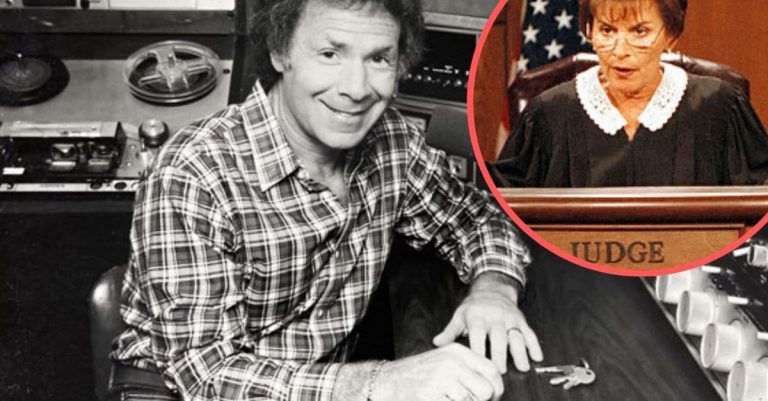 Radio show host and announcer of the show 'Judge Judy,' Jerry Bishop has died at the age of 84.

He suffered from heart disease. 

He was also known for his voice-over work commercials and on television networks. 
Jerry Bishop, the longtime announcer on the show Judge Judy died on Tuesday. He passed away at the age of 84 from heart disease. Reports say he worked right up until the end.
Judge Judy Sheindlin released a statement about her longtime co-worker and friend. She said, "Jerry Bishop has been the voice of our program for 24 years. Everybody loved him. He had a golden heart and generous spirit. I adored him and will miss him. His voice was powerful, soothing, and caring, which are three qualities he embodied so well."
Radio show host and 'Judge Judy' announcer Jerry Bishop dies at 84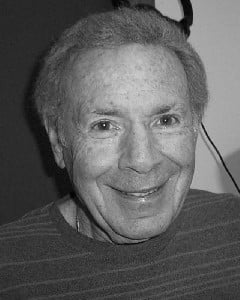 Jerry began his career in radio after earning a degree in broadcast journalism from Emerson College. He became a popular morning show host in Los Angeles in the '60s through the '80s. He interviewed icons like Frank Sinatra. Later on, he did voice-over work for ad campaigns and voiced promos for the Disney Channel, NBC, and ABC.
RELATED: 'Judge Judy' Ending After 25 Seasons, New Show In The Works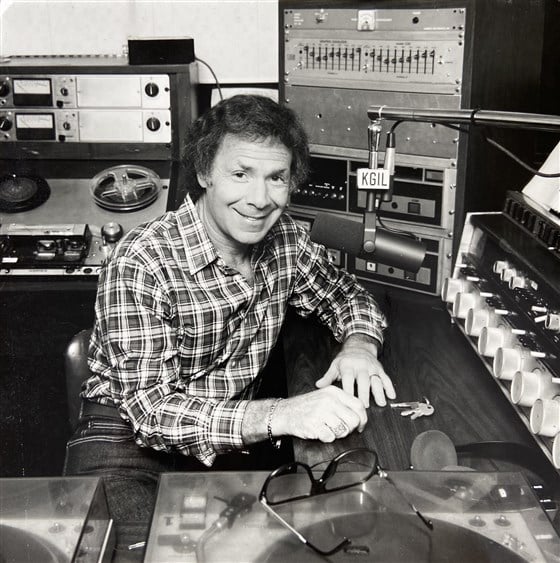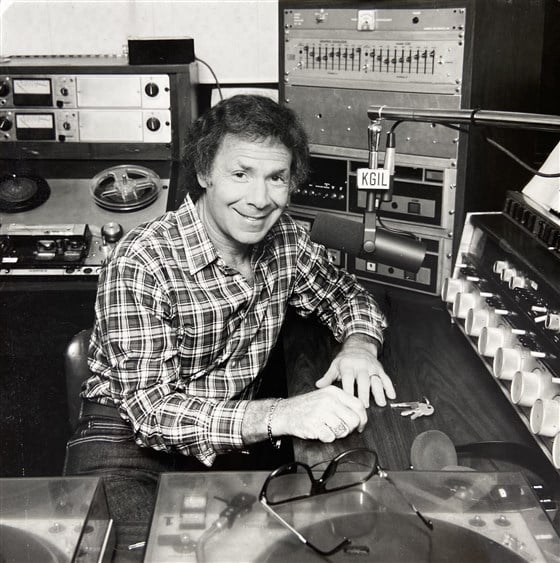 However, he is best known for being the announcer on Judge Judy. In addition, Jerry worked on the show for 24 years. He was married to Velma Leventhal in 1956 until her death in 2007.
He is survived by his three daughters, Karen, Michelle, and Stephanie. RIP Jerry!