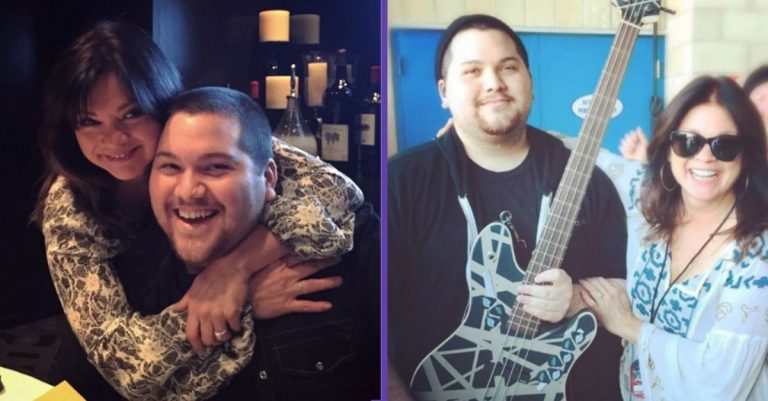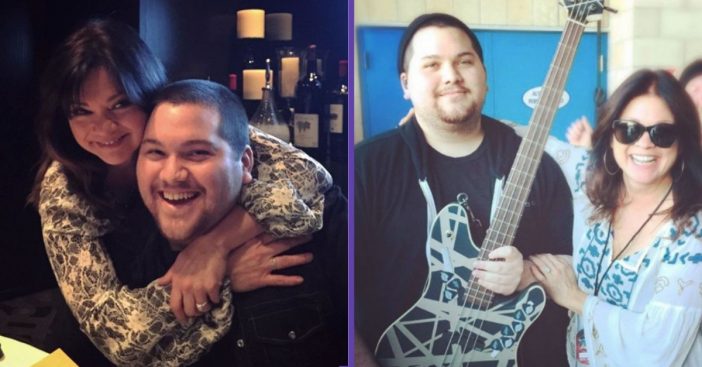 Valerie Bertinelli recently turned 69 years old on April 23rd and talked to TODAY via video call about her favorite role in life ever. Which is being a mom! She got choked up talking about her son to the publication, noting that she woke up on her birthday feeling "gratitude" for her life and being able to be a mom to 29-year-old son, Wolfgang Van Halen.
When asked what her son "Wolfie" meant in her life, she teared up almost immediately. "That I know how to do something right," Bertinelli responds. "The moment I became his mother, I felt right in the world. I felt whole. He's just a very special human being, and I love him dearly."
Valerie Bertinelli is grateful for her life and family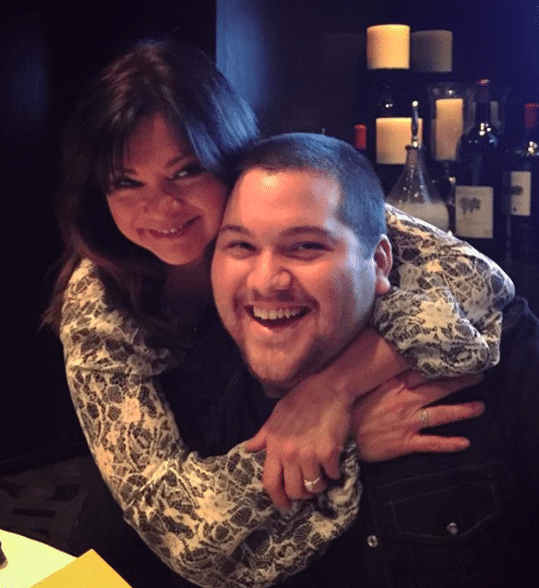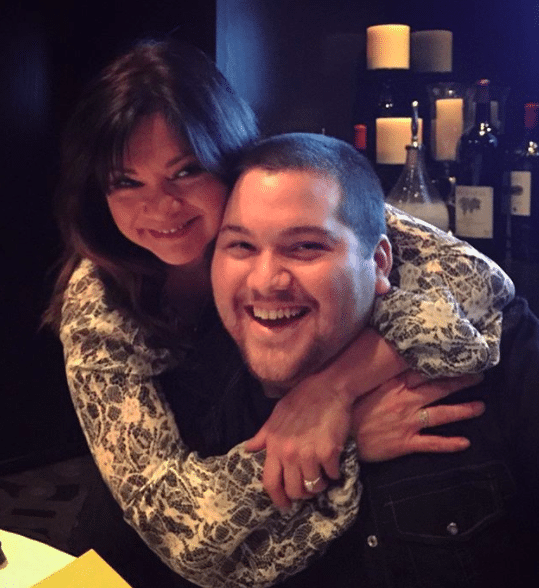 Since Bertinelli is quarantining at home, this means she didn't get to see her son on her birthday. However, she was able to see him from a distance. "Wolfie did come over one day with his mask and his gloves on, and he wouldn't come in the house," she says. "He just stood outside. It's heartbreaking, but sheltering in place is what's going to get us through this."
RELATED: Eddie Van Halen Shares Loving Photo And Message To Son, Wolfgang
In addition to staying quarantined at home for both her sake and for others, she spent her
birthday
giving rather than receiving. Bertinelli donated $60,000 to be divided between the National Domestic Workers Alliance, No Kid Hungry, Blessings in a Backpack, and The Giving Back Fund. It was specifically to help those who are in need during today's ongoing coronavirus crisis.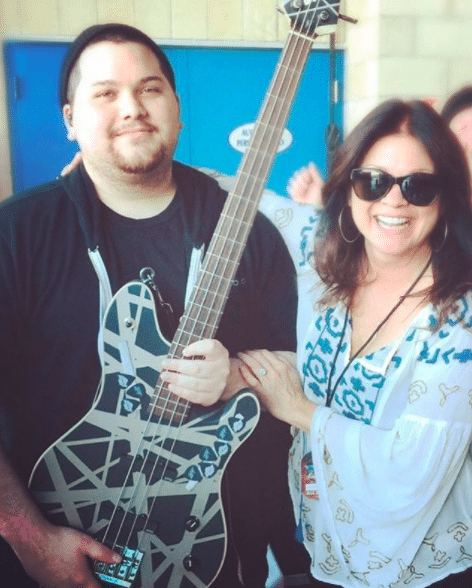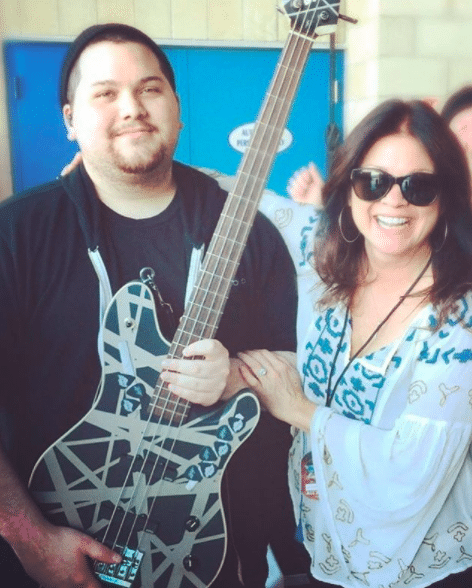 Bertinelli's ultimate birthday wish? "Just to find that pure joy, that pure happiness that oozes out from all of us and to connect that with other people, to reach out and be of service to people, in any way possible." It's safe to say she did just that! Happy Birthday, Valerie Bertinelli!