On a recent episode of NBC's game show called The Wall, a grandmother-granddaughter duo won $1.67 million! Their names are Nellie Wallace, lovingly known as Memaw, and Taylor Boulden. On The Wall, contestants must drop balls down a wall into slots with dollar amounts. During the rounds, they must also answer trivia questions.
Many of the contestants on the show are those who give back to their communities. Nellie and Taylor volunteer at a low-income retirement community in their hometown. They make meals and spend time with the residents.
Grandmother-granddaughter duo win over $1 million on 'The Wall'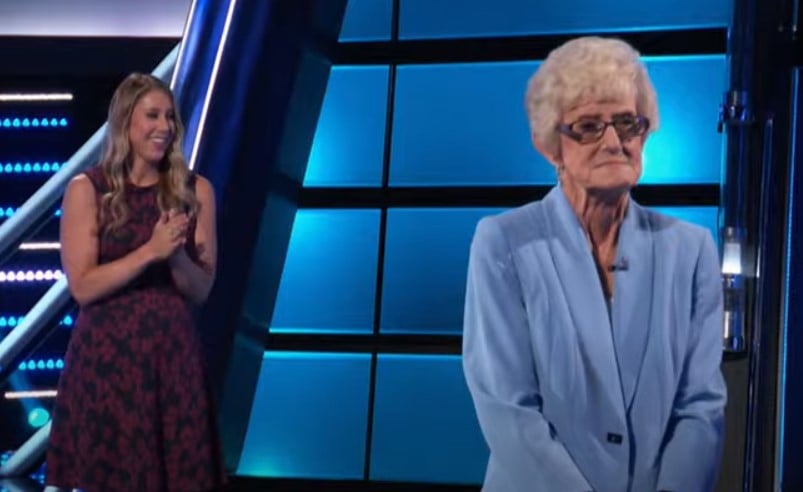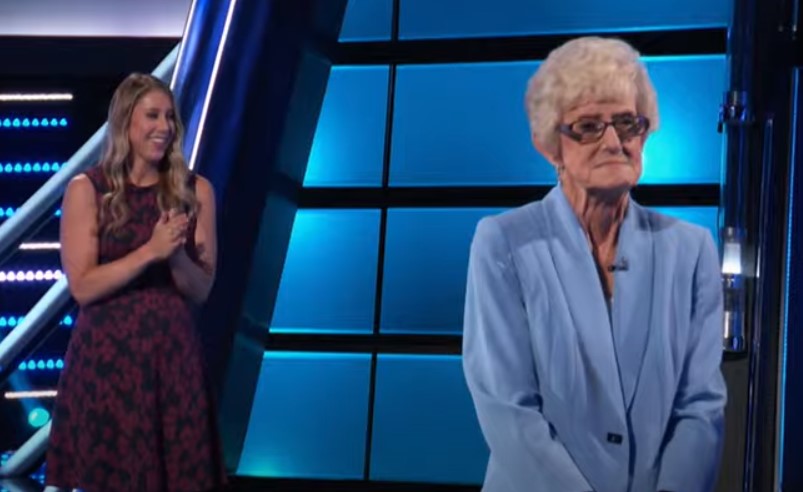 Taylor said that her Memaw taught her the value of hard work. Nellie is 76, but she still works as a real estate manager. Their connection may have been what helped them to win in the end. For the last part of each game, one of the contestants goes in isolation. They must guess who much money the other person won by themselves.
RELATED: Ten Of The Most Memorable Game Show Hosts In History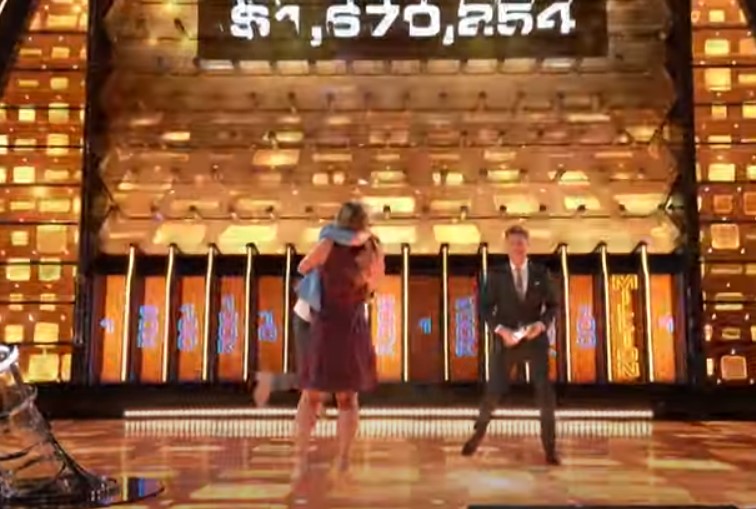 They can choose to either sign a "contract" or risk their money at a chance to win a larger amount. Taylor almost signed the "contract," but then decided to rip it up. She said her grandmother was always telling her to shoot for the stars, so she decided to risk it. The risk paid off.
Little did Taylor know, her Memaw had dropped a winning ball, which she dedicated to her late husband William. It landed in the $1 million slot, meaning that they won over $1.6 million in total! As of now, the win is The Wall record. Watch the winning moment below: