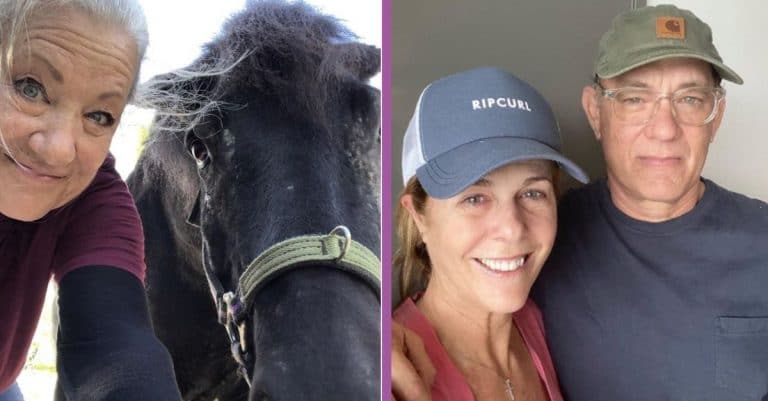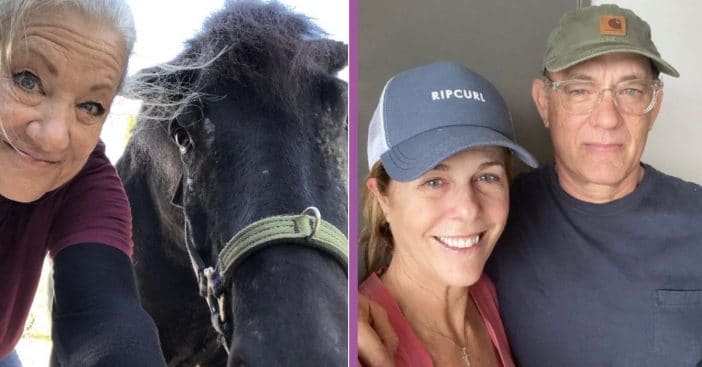 Tom Hanks and his wife, Rita Wilson, made their way home after being diagnosed with the coronavirus in Australia. They were then placed in an Australian hospital for some time before heading home to continue quarantining themselves. Now, Hanks' sister is opening up about how the actor is really doing right now.
His sister, Sandra Hanks Benoiton, is actually in Italy right now under quarantine as well. "I have communicated with my brother. He's not great, but still OK," she says. She was also asked if she was shocked to learn about her brother's coronavirus diagnosis. "No. He's an actor, not a God [but] medical care in Australia is good."
Tom Hanks' sister provides everyone a new update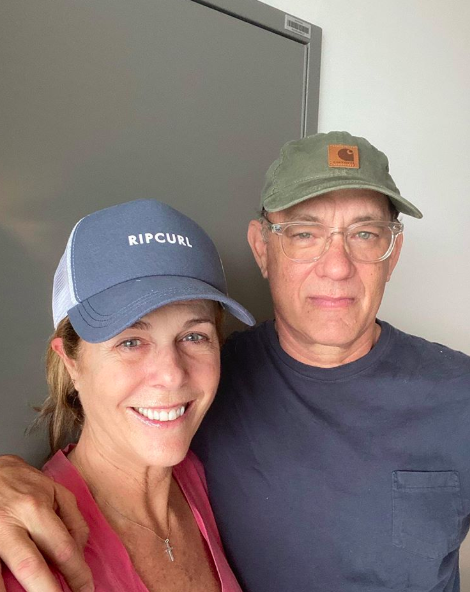 Sandra and her family moved to Italy in 2016. She currently resides in the Pordenone province of Italy and says that her family is doing "okay." Everyone is expected to remain locked down where they are until April 3rd. "I'm lucky to be here, the spirit of the people is amazing! The U.S. and U.K. are failing miserably, however," Sandra says.
RELATED: Walmart Enters The Spotlight As Consumers Seek Reliable Store Through Coronavirus Crisis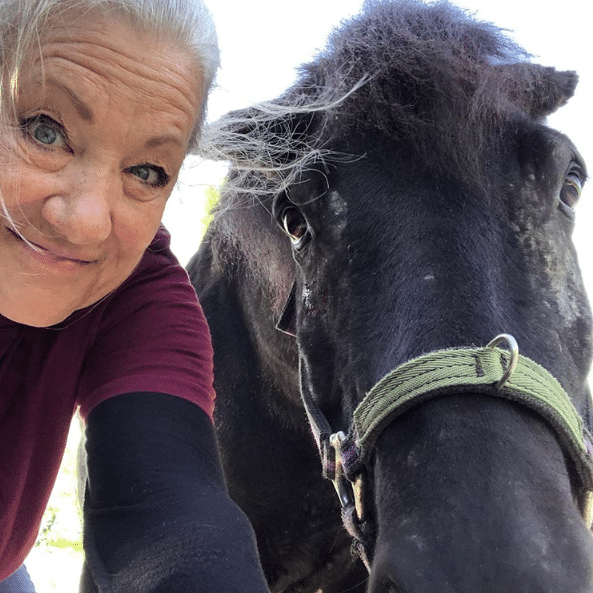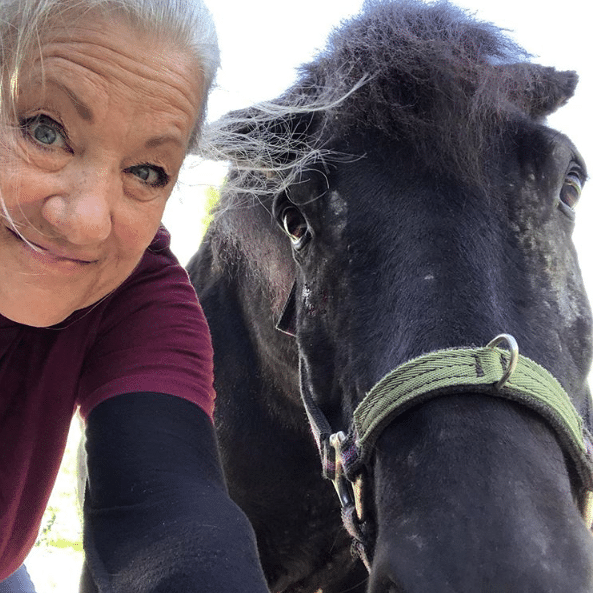 Despite anything, Hanks is keeping his fans up to date on everything the whole way. He's been posting to social media, while his wife also posted a performance of a song she wrote called "Broken Man."
Earlier in the week, Hanks provided a one-week update for his followers. "Hey folks. Good News: One week after testing Positive, in self-isolation, the symptoms are much the same. No fever but the blahs. Folding the laundry and doing the dishes leads to a nap on the couch."
Hanks and his wife find ways to entertain themselves during quarantine
https://www.instagram.com/p/B92ponXnpTB/
During their time in quarantine, Hank and his wife have learned to keep themselves entertained. Continuing his previously mentioned post, "Bad news: My wife @ritawilson has won 6 straight hands of Gin Rummy and leads by 201 points."
We hope these two continue to recover and feel much better real soon!