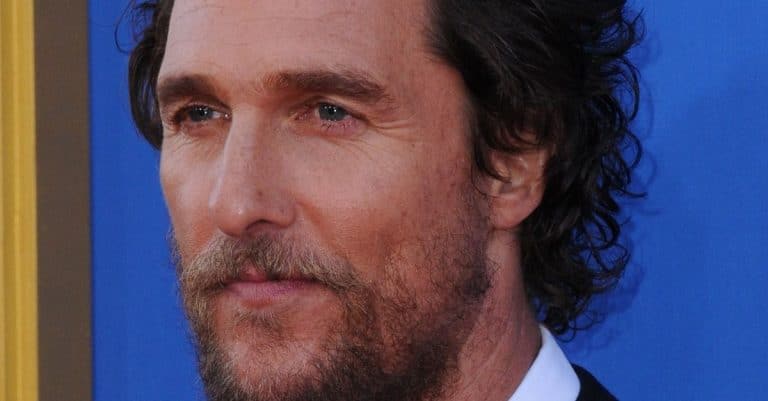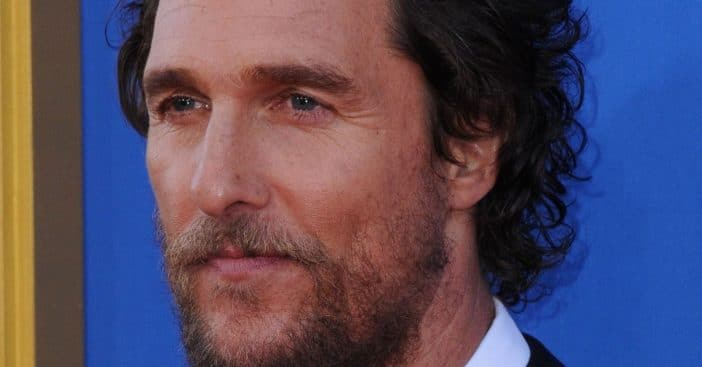 Matthew McConaughey loves the state of Texas. He grew up there and aims to help out fellow Texans whenever he can. The recent winter storm left millions without power and water during freezing temperatures.
Matthew will be holding a virtual benefit to help Texans affected by the winter storm. He shared on Instagram, "As most of you know my home state of Texas was just hit with the worst winter storm it's had in the last 70 years. It left a whole lot of people without power, without water, and without a whole lot of basic necessities."
Matthew McConaughey to hold a virtual benefit to help Texans in need
He continued, "And while most of the power is thankfully being restored, the busted water lines from hospitals to so many homes has left so many Texans without the bare necessities they need to survive."
RELATED: Strangers Take In Delivery Driver After She Was Stranded In Texas Snowstorm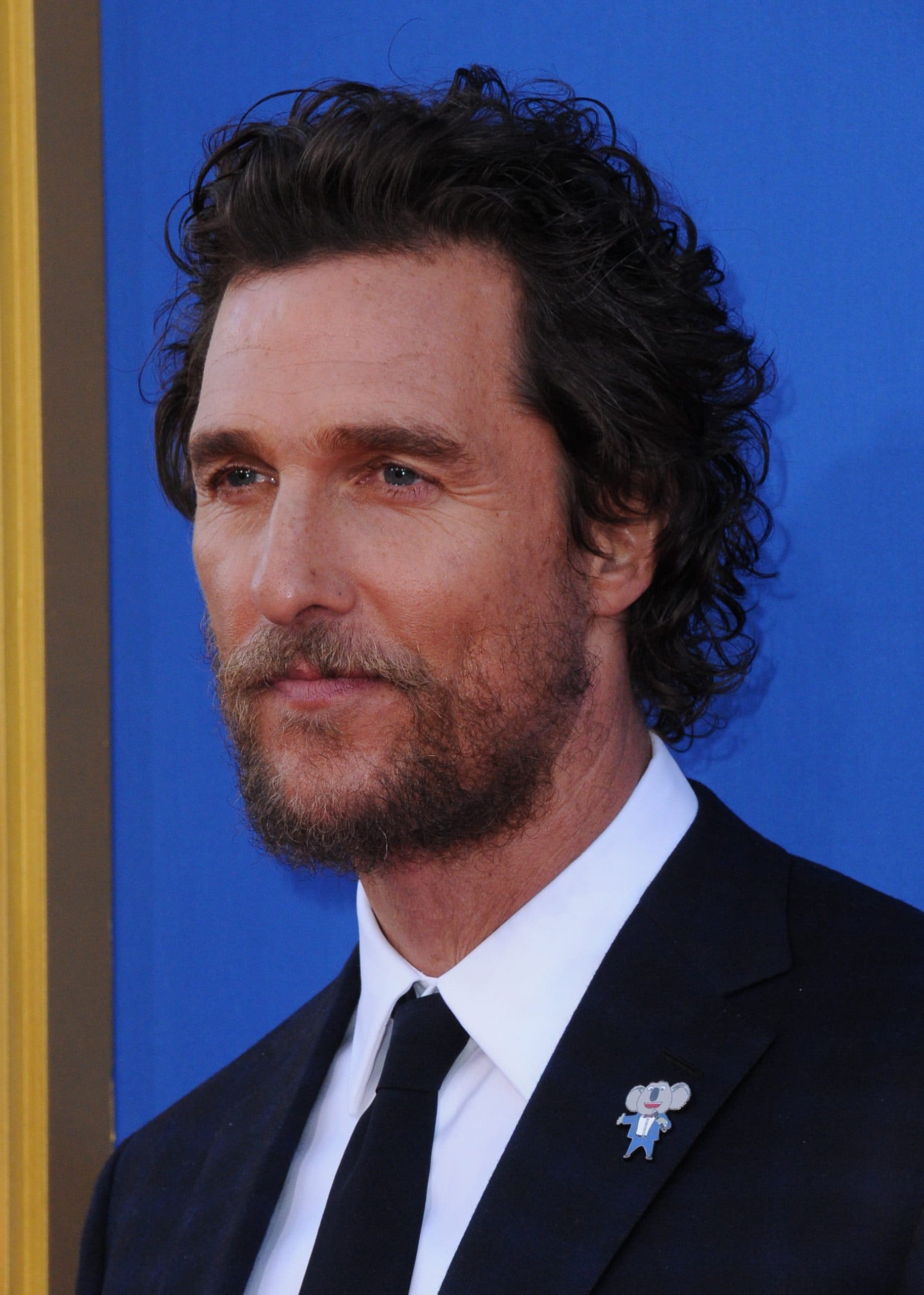 The benefit will be with Matthew and his wife Camila's foundation called the just keep livin Foundation. He hopes the benefit will happen in the next two weeks or so. He has also shared many resources to help Texans on his social media pages.
Matthew also encourages those who are in a better position to go check on or help a neighbor. We will keep you updated on the benefit when more details are announced!
View this post on Instagram