Jerry Springer is dead at age 79.
He had been diagnosed with cancer and his health had taken a turn for the worst recently.
He is known as the iconic and controversial talk show host for his show 'The Jerry Springer Show.'
It has been reported that the controversial show host of The Jerry Springer Show, Jerry Springer himself, has died at the age of 79. According to his family, he passed away peacefully at his Chicago home Thursday following a cancer battle.
"Jerry's ability to connect with people was at the heart of his success in everything he tried whether that was politics, broadcasting or just joking with people on the street who wanted a photo or a word," said Jene Galvin, a lifelong friend and spokesman."He's irreplaceable and his loss hurts immensely, but memories of his intellect, heart and humor will live on."
Remembering Jerry Springer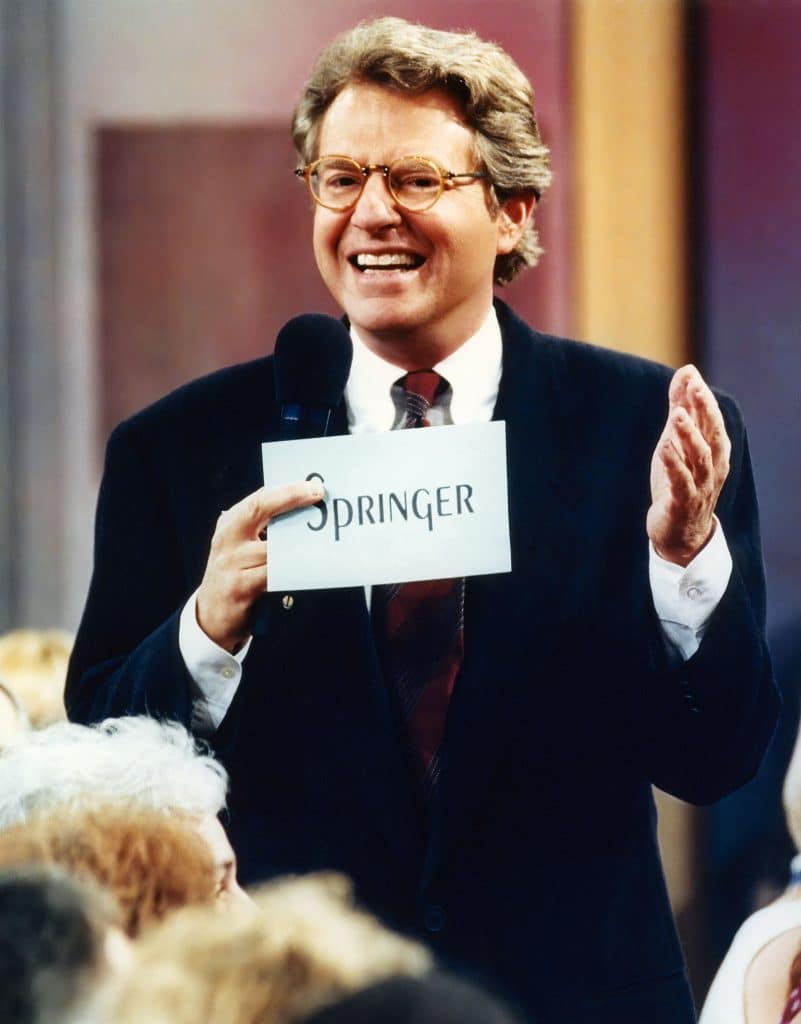 Before Springer became an iconic television show host, he was a politician who served on Cincinnati's City Council in 1971 and became elected as the city's mayor in 1977, serving one term. He then became a news anchor and commentator at WLWT in Ohio before he became a talk show host in 1991, launching his own show that would go on to end in 2018 after running for several years.
Following the ending of his controversial show, he launched Judge Jerry, which aired for three seasons.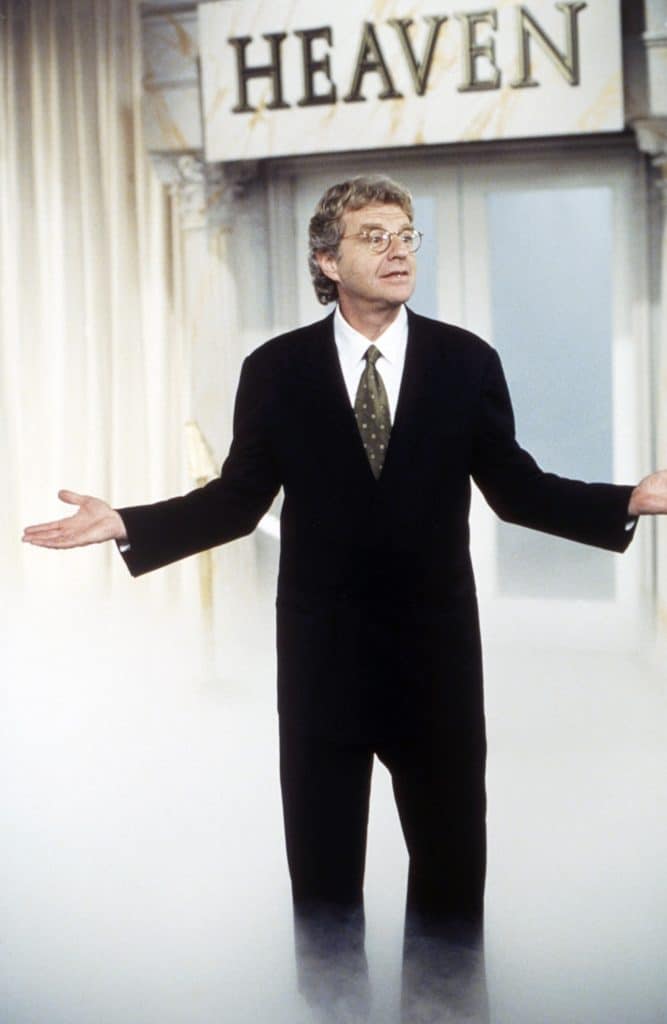 His famous show was known for its outrageous guests who usually got into crazy fights as the audience cheered, "Jerry, Jerry, Jerry, Jerry!" He will be missed. Rest in peace.