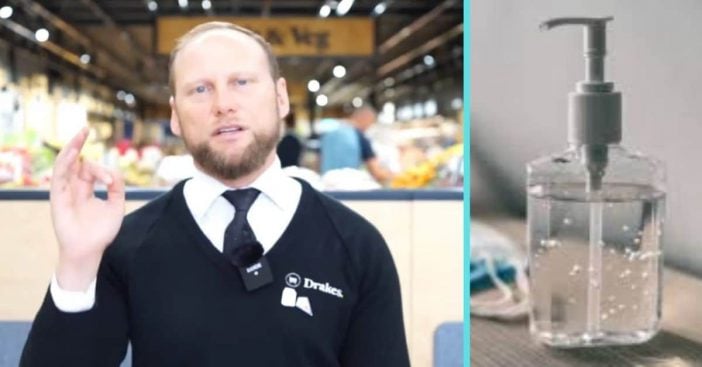 The coronavirus pandemic has shaped the way people shop. That, in turn, has affected other people's usual shopping trips. Not only do they have to be scarce, but now they might not even include everything on the grocery list. One man succeeded in buying some $10,000 in hand sanitizer and toilet paper. But when he experienced buyers remorse with his hoard of sanitary products, he was denied a refund.
The customer did not directly purchase them for himself. Instead, he intended on selling the goods on his eBay account. But when he was unable to do so, he wanted to return the items, which included "150 packets of 32-pack toilet paper and 150 units of one-liter [hand] sanitizer," according to Drakes Supermarkets director John-Paul Drake. Instead of a refund, he got the middle finger.
The customer wanted to sell the hoard of sanitary products on eBay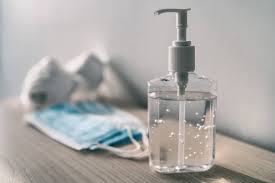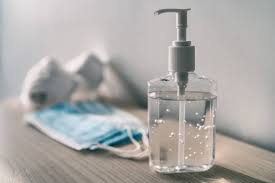 Online stores like eBay have long allowed people to give their old goods a new life. Collectors can find relics from years gone by and bid on them. Shoppers can find odd, unique knickknacks  unlike any other. Sometimes, people buy goods to sell them with increased prices. At a certain point, this can be known as scalping. You see it with concert tickets and gaming consoles. Recently, we've also seen it with important sanitary products like hand cleaner, toilet paper, masks, gloves, and more.
RELATED: Costco Will Refuse Returns On Items Like Toilet Paper, Paper Towels, & Even Rice
An unnamed customer at Drakes in Australia decided to try this method of selling, according to News Week. In response to hoarding, Drakes imposed a limit on the number of items customers could buy. But, the supermarket stated, this shopper found a way around the ban. The store explained to 3AW Radio, "The person had a team of people that bought the products, because you're only allowed to buy one of each at a time. So, you do your sums at 150 separate purchases to buy these. Absolutely disgraceful."
The store wasn't having it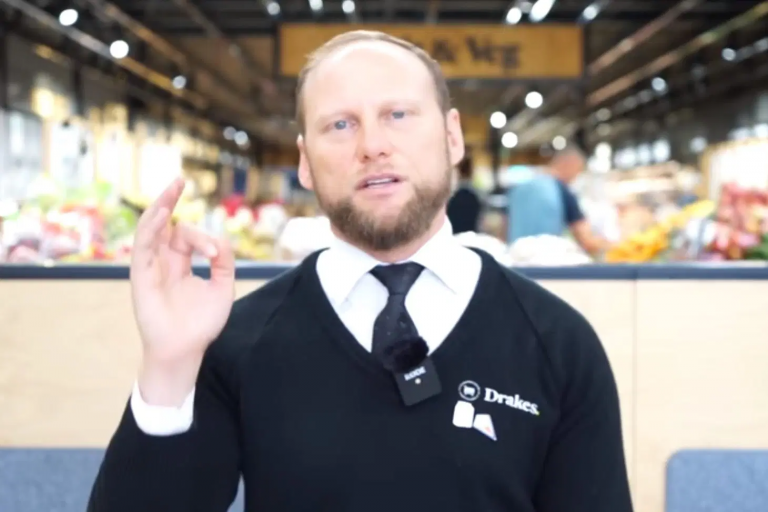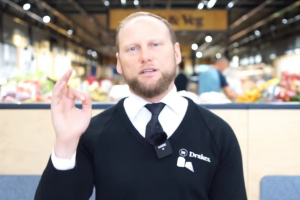 Director John-Paul Drake explained the situation online with a video. He explained the situation. "I had my first customer yesterday who said he wanted to get a refund on 150 packets of 32-pack toilet paper and 150 units of one-liter [hand] sanitizer," he stated, before adding, "I told him that," which he finished by waving the middle finger.
The customer explained his situation to the store, which the director reiterated. "In the conversation [the shopper said] 'my eBay site has been shut down, so we couldn't profiteer off that'," Indeed, as people in various parts of the world find themselves stuck at home, their income is also cut drastically. Some can work from home while others are furloughed or laid off. Some buy and resell with malignant intentions but others do see it as a final hope of earning money. Ultimately, though, if hoarders have any kind of buyer's remorse, stores don't want to allow them a refund because their hoarding cut supplies like sanitary products and food from other people. Hence, we have video reactions like the one below.