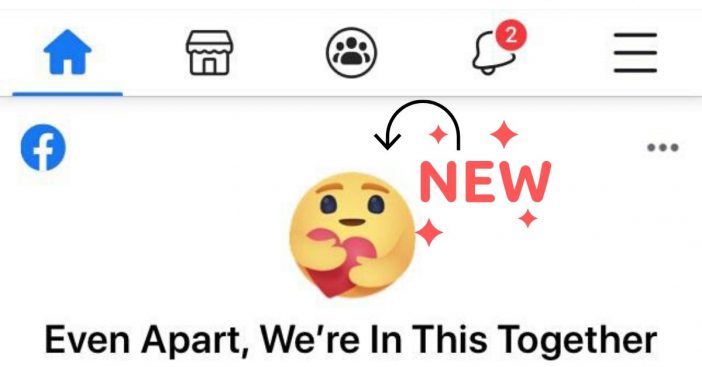 People around the world are still practicing social distancing and staying at home. This is to help stop the spread of the coronavirus. While many people are at home, they are using social media to stay connected to their friends and family. Facebook is hoping to offer a small gesture of support during these tough times.
They will be adding a new reaction to posts. Soon, you will be able to "hug" your friends as a way to show extra support on their posts. The hug reaction is an emoji hugging a heart and will join the other reactions including sad, angry, heart, and more.
Facebook is adding a new hug reaction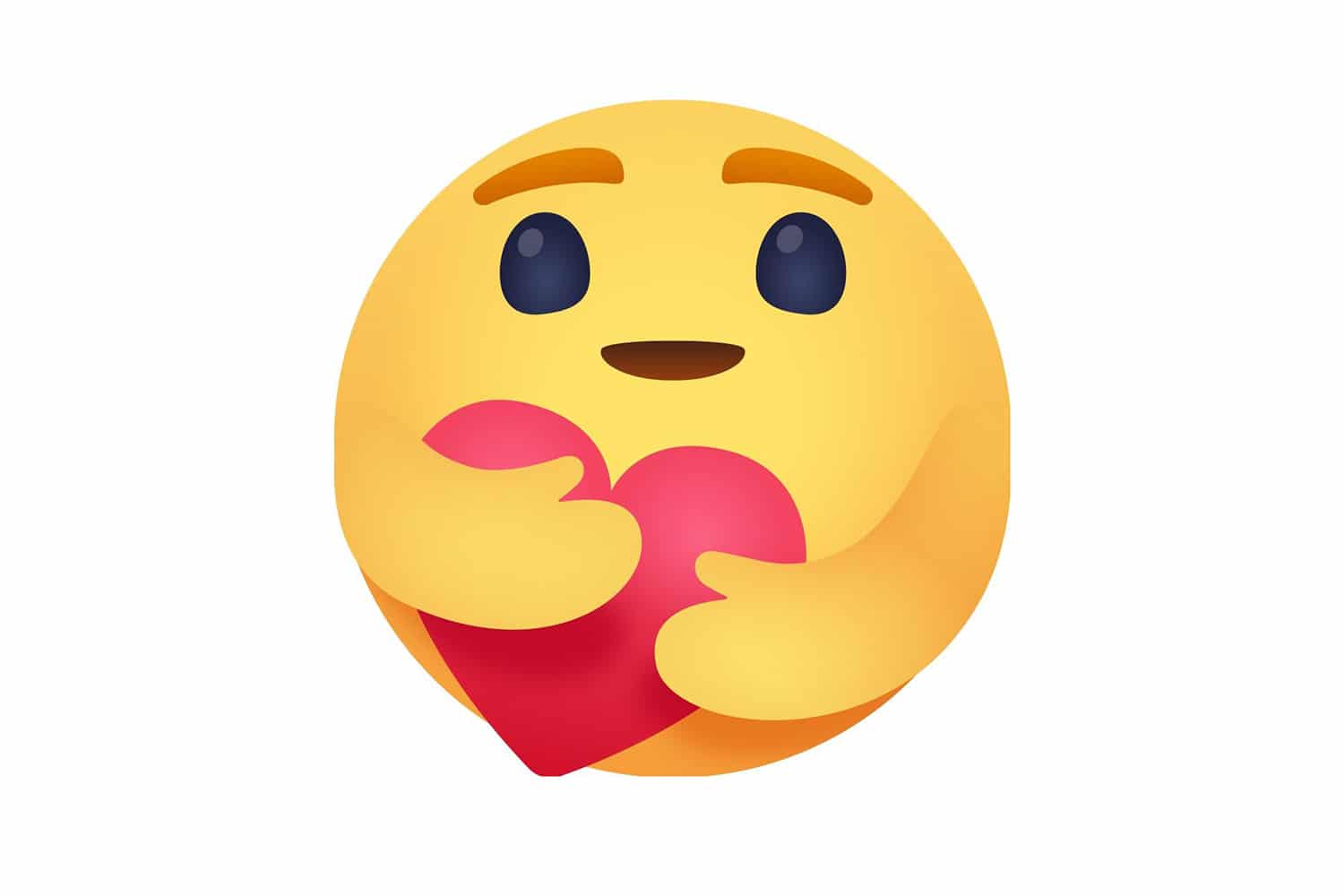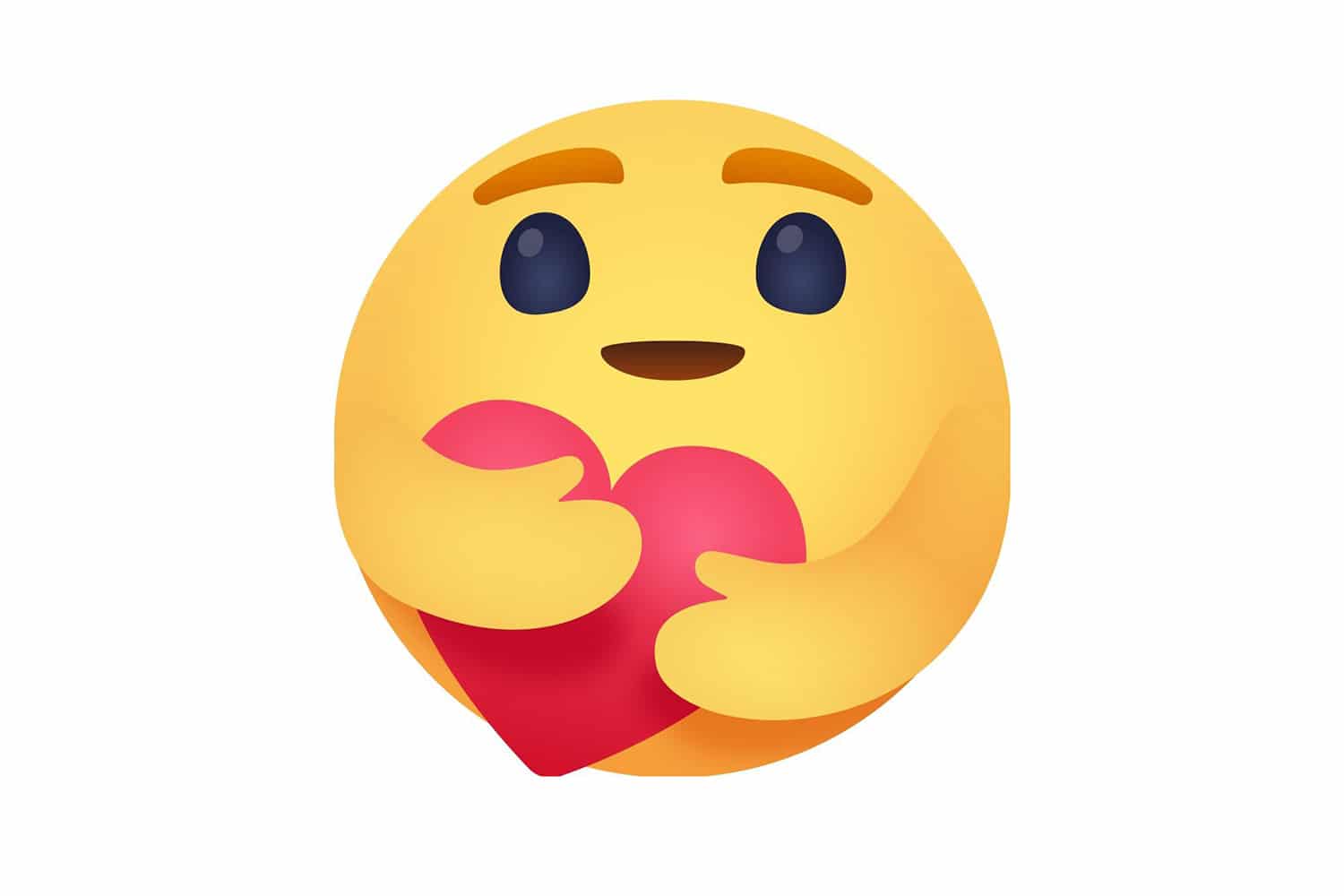 Fidji Simo, head of the Facebook app said, "This idea of a hug reaction came back consistently as one of the emotions and feelings that were missing from reactions. So that's something that was always on our minds. And with the crisis that we are going through right now, there is no doubt that people need more compassion, more support."
RELATED: Wistful Facebook Comment Sends Volunteers Flocking To Help MS Patient Fulfill Her Dreams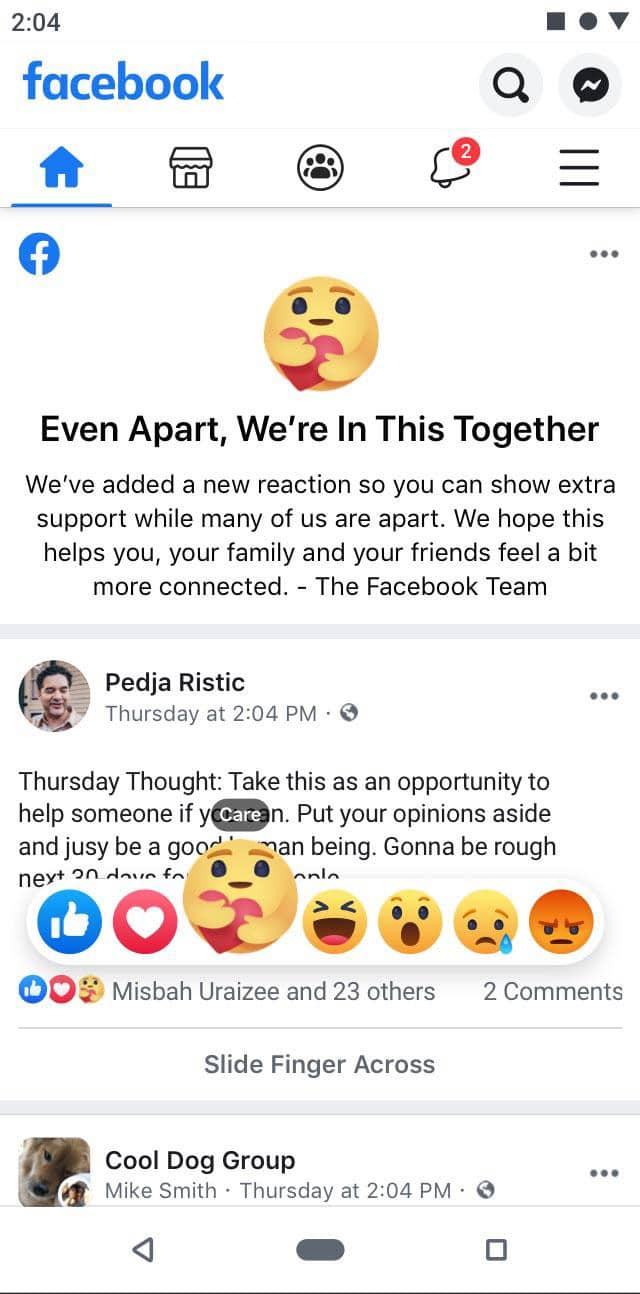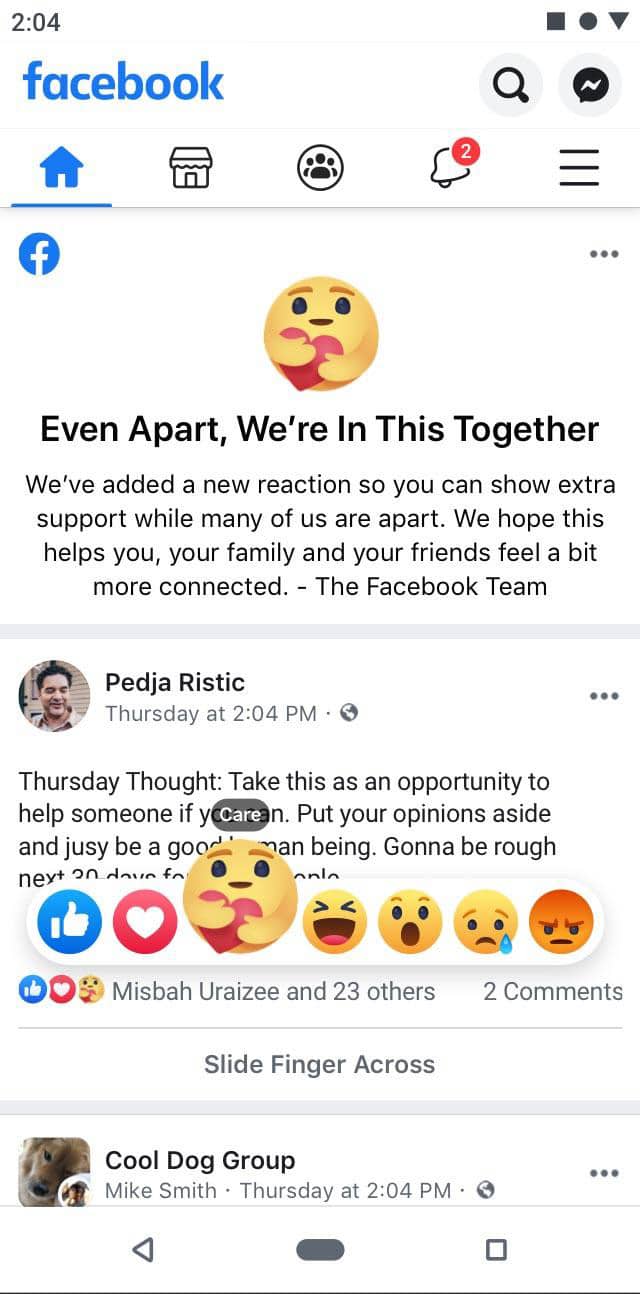 The reaction will be available on Facebook, the Facebook app and Facebook Messenger. With many new features on Facebook, they will be testing the new reaction to see if people use it frequently. If they do, they will keep it as a permanent feature on the social media website.
It may be temporary or stick around for good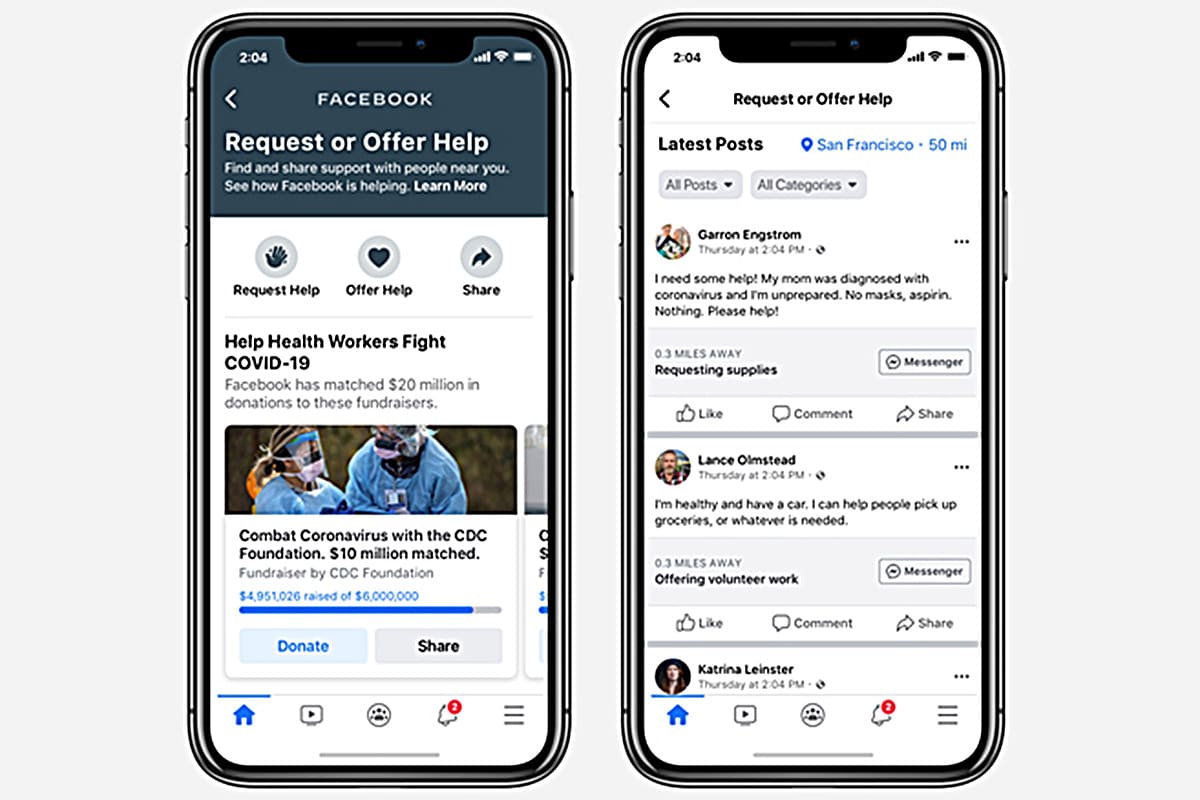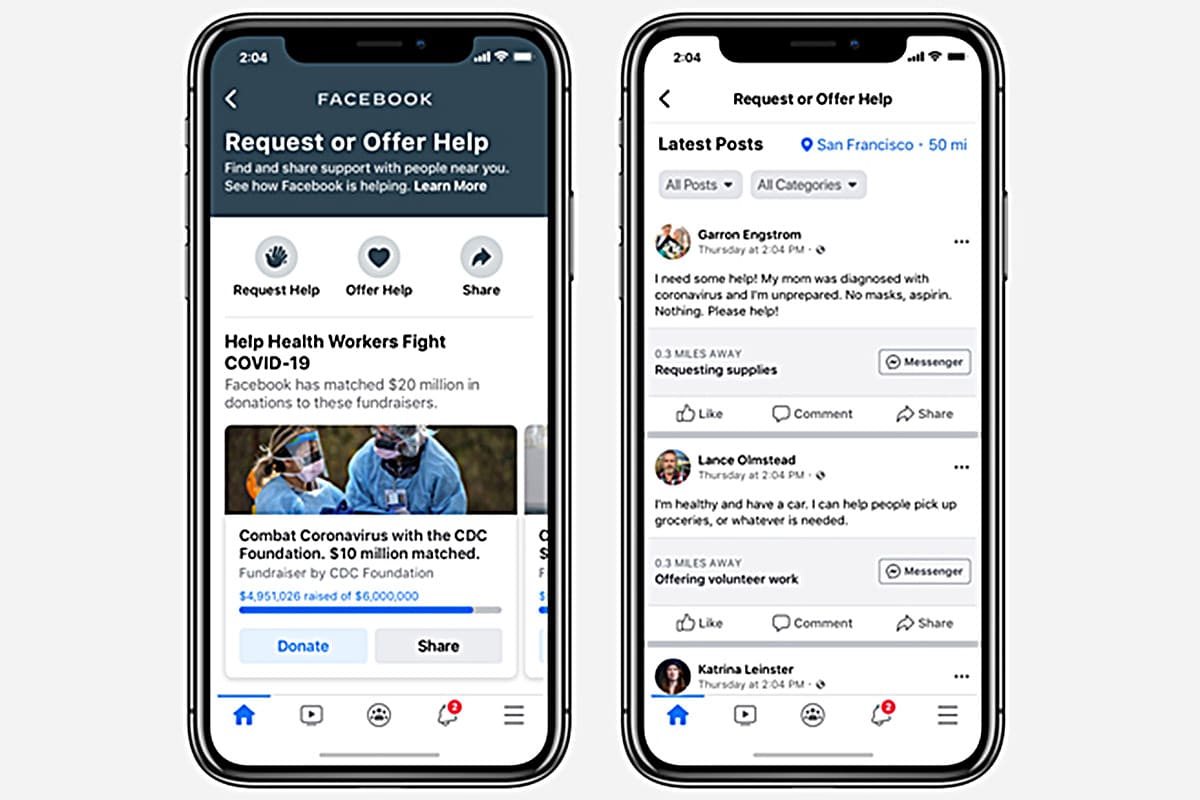 Fidji continued, "This time is going to help us really understand how people are using it, whether they are finding value and whether this reaction is really specific to the moment in time that we are going through or if it's more evergreen. Based on that, we will decide whether we keep it or whether we remove it at the end of this crisis."
Facebook also recently created a new page called Community Help. You can choose to give or receive help on the website, in different categories such as food, business support, and more. You can also filter to your location.