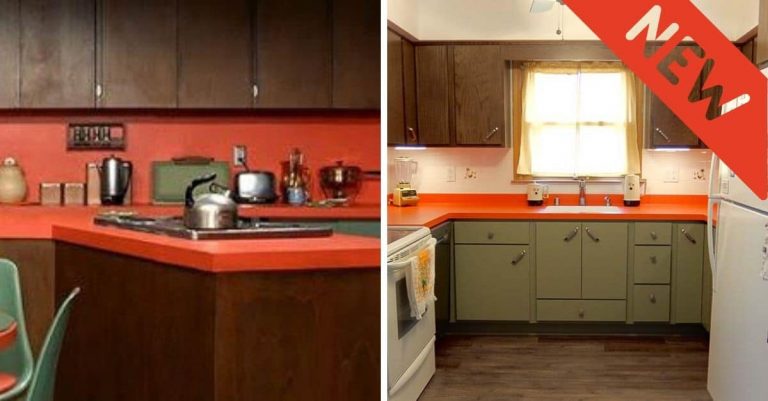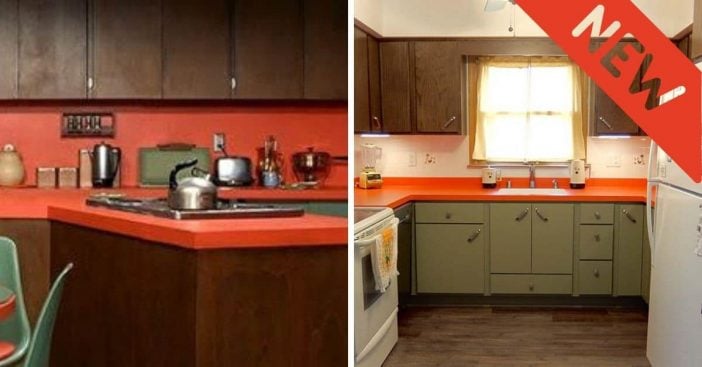 One couple loved The Brady Bunch so much, they decided to renovate their kitchen to look just like the show! After the success of A Very Brady Renovation, many of the 1970s styles from the show are coming back. Duane and Wendy loved their new house but knew they needed to update the kitchen. Instead of going modern, they decided to go retro!
They knew the vintage style might make it hard to resell their house, but they plan on staying there for a long time. Why not do something that would make them happy? They hired a contractor and started picking samples. Eventually, they told him they were going for a Brady Bunch look.
One couple renovated their kitchen to look just like 'The Brady Bunch' one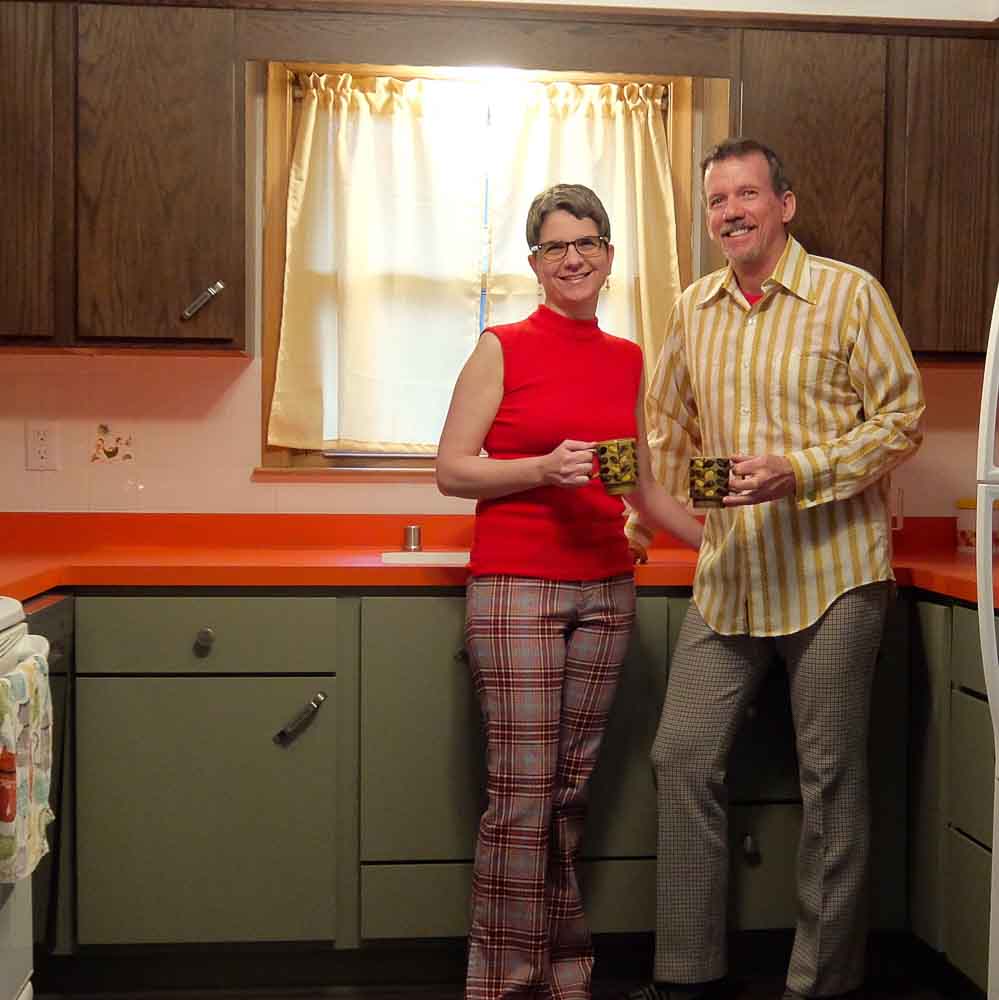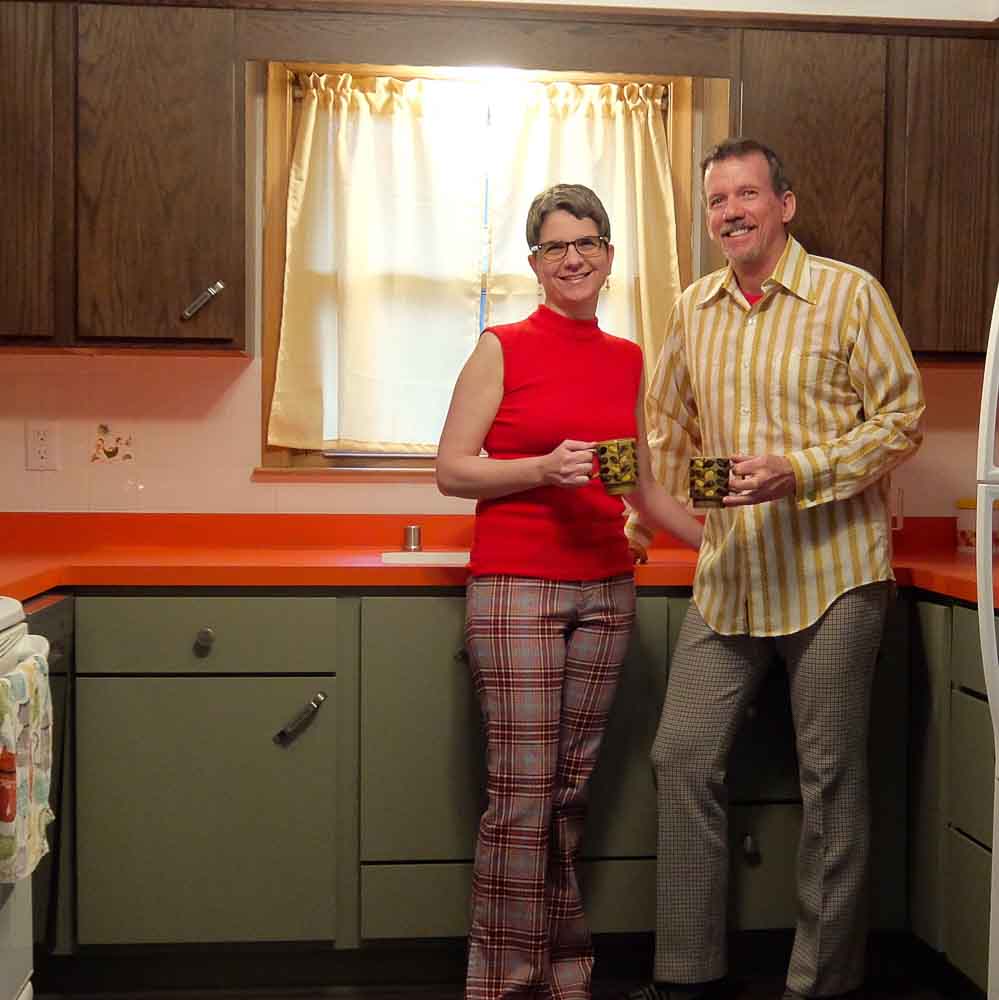 Do you remember the iconic look of the Brady Bunch kitchen? They had wood cabinets, an orange countertop, and green lower cabinets. Quite eclectic, but very '70s! Their contractor was all in, helping them to find the perfect pieces. Duane and Wendy also re-watched episodes to make sure they got everything right.
RELATED: 'The Brady Bunch' Kids Admit They Stole Items From The Set
One thing they couldn't get right? The classic green refrigerator. They couldn't find one so they kept their white one, although they said they may paint it in the future. However, they were able to score some incredible vintage finds including the Otagiri coffee mugs that Carol and Mike Brady used.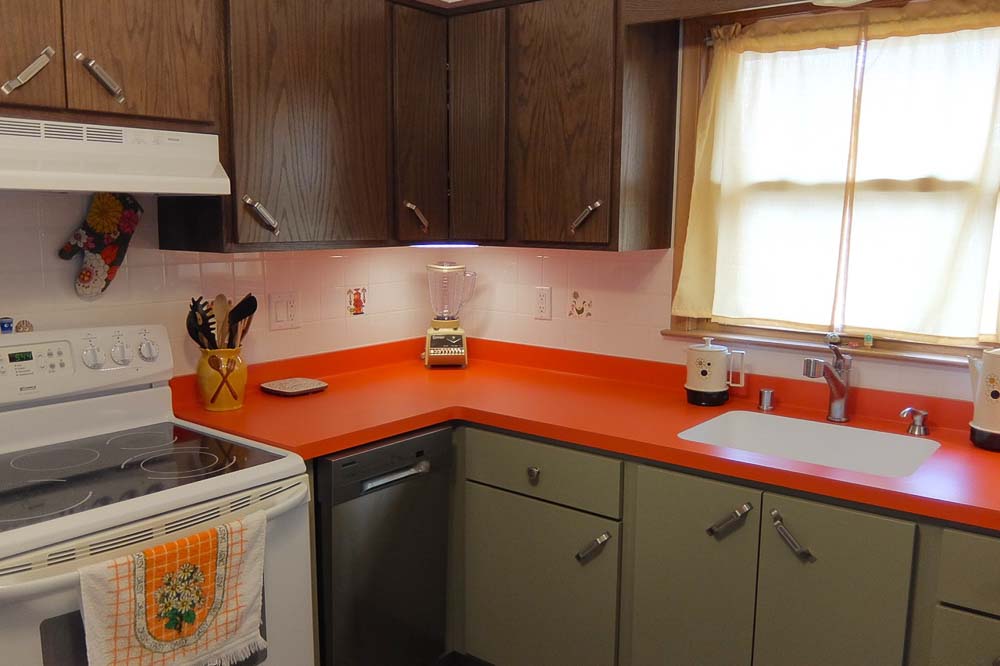 They did decide against a few pieces including the bread box, spice rack, and basket-weave cookie jar. Those things would just take up space, they said. In conclusion, reminisce while watching a Brady Bunch scene in the kitchen:
Let's revisit our favorite Bradys:
For more of these throwback videos, check out our YouTube Channel!