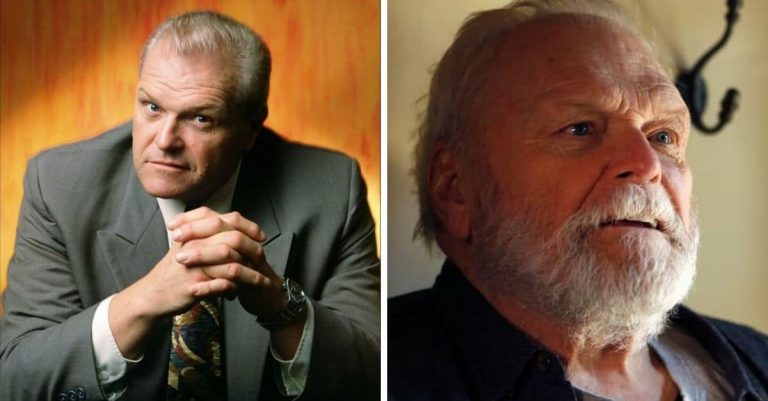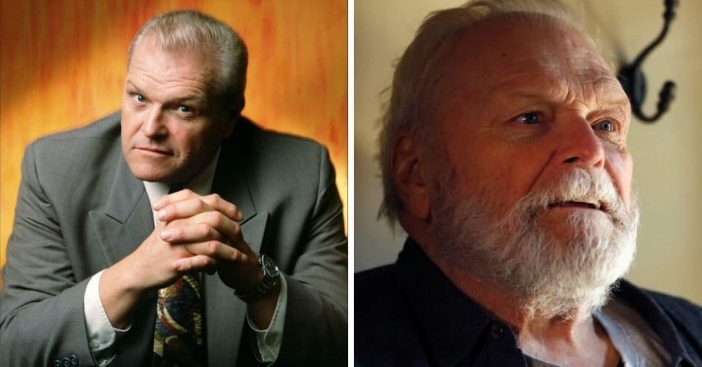 Actor Brian Dennehy died on April 15, 2020. 

He was 81 years old and died of natural causes. His family will not be doing an autopsy, reports say.

He had a long career that spanned five decades. 
Brian Dennehy, an actor who worked for five decades, has sadly passed away. He died at the age of 81 from natural causes.
Brian was born on July 9, 1938. He is best known for his roles in Tommy Boy, Cocoon, Romeo + Juliet, and Death of a Salesman. During his long career, he won a Golden Globe, two Tony Awards, and had six Primetime Emmy Award nominations.
Actor Brian Dennehy has passed away at 81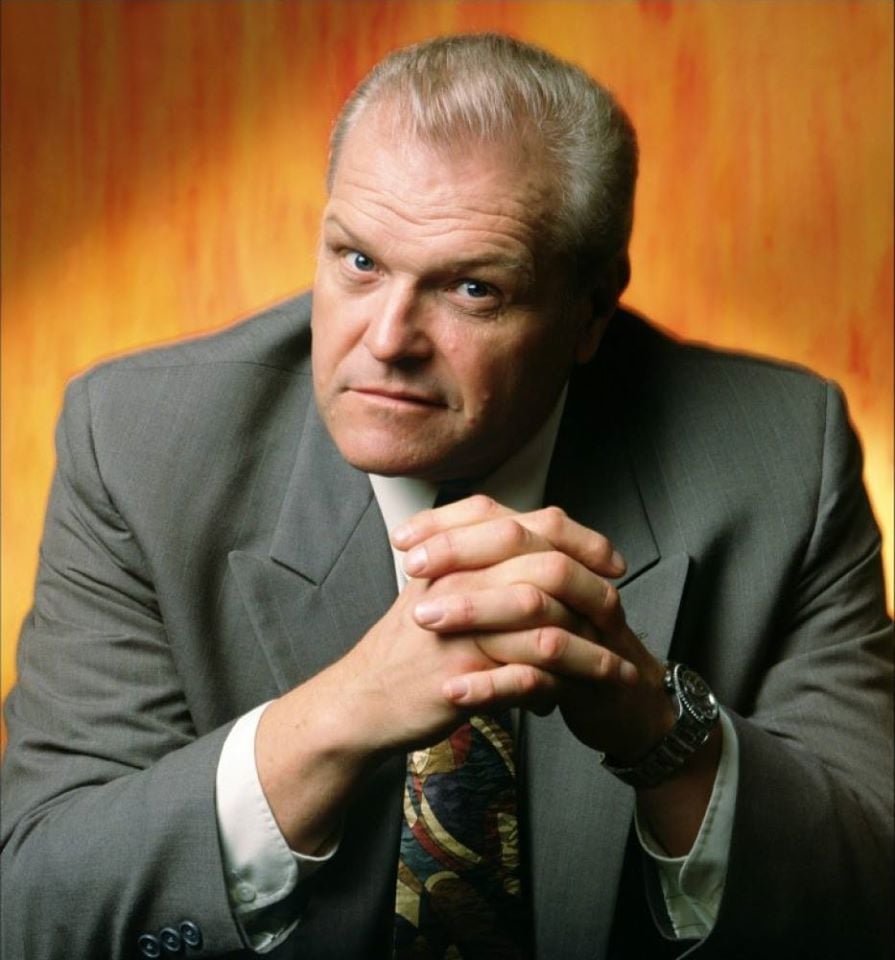 Brian's career began in the '70s, where he guest-starred on several shows including Dallas and M*A*S*H. He got his first recurring role in Dynasty in 1981. Following that role, he began to appear in films of different genres. Many know him as Big Tom Callahan in the late Chris Farley's Tommy Boy. 
RELATED: Watch Adam Sandler's Stunning Musical Tribute To Chris Farley On The Anniversary Of His Death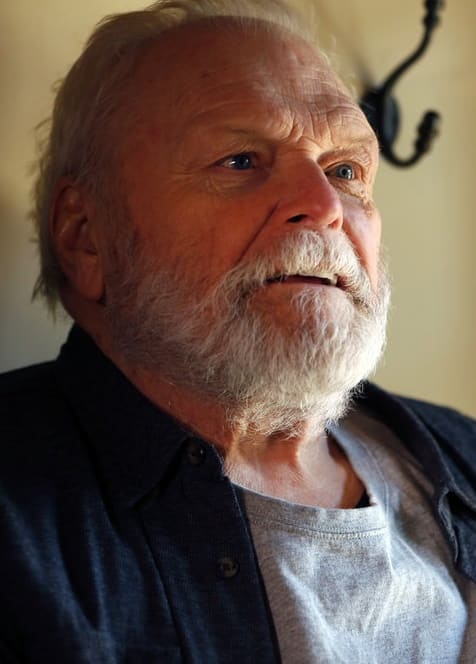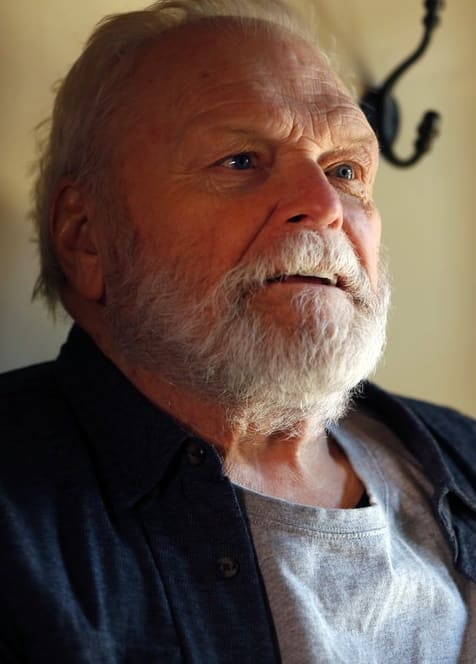 He also dabbled in the theater over the years, appearing in plays such as Death of a Salesman and Long Day's Journey Into the Night. One of his more recent projects was on the television show The Blacklist. Overall, he had about 200 movie and TV credits during his career.
He is survived by his wife and five children. He will be missed! In conclusion, re-watch one of his iconic scenes from Tommy Boy: