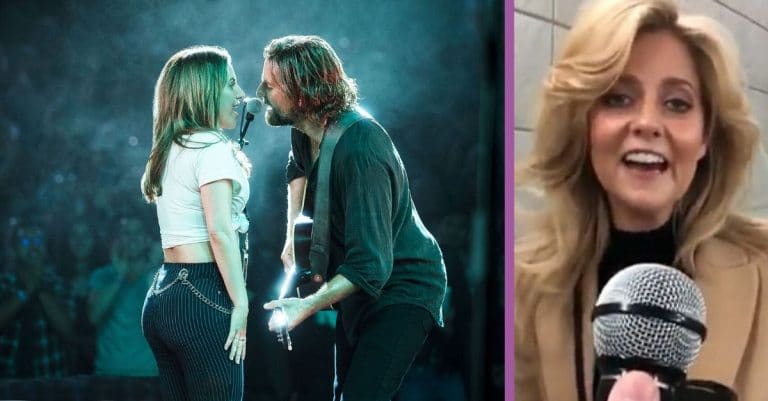 One woman is about to give Lady Gaga a run for her money! More than 8 million people have watched a viral video of a woman singing the award-winning song "Shallow" from the 2018 film A Star is Born. Comedian Kevin Freshwater is in the video approaching strangers to sing for a segment called "Finish the Lyrics." In this case, Freshwater approached this talented woman in a subway station.
He encounters a woman by the name of Charlotte Awbery. When asked to finish the lyrics to "Shallow" after he sang the starting lines, she blew everyone away with her vocals. She didn't even have to warm up! "I was blown away and lost for words," Freshwater tells TODAY in an email.
Charlotte Awbery sings "Shallow" in a subway station on command
This guy challenged strangers to 'finish the lyrics' and this woman passing by started belting out Shallow like she was performing at the Oscars, literally flawless 😭

📹: Kevin Freshwater pic.twitter.com/P8Vn5qj4Nn

— Anthony 🚨 Lady Gaga News (@antpats2) February 18, 2020
Freshwater has worked with multiple brands in the past to create viral videos such as this one. He notes that Charlotte is actually a professional singer. He says that she "seemed like such a genuine and loving person." He continues, "I'm grateful that I have a platform to be able to showcase her amazing talent to the world."
RELATED: Lady Gaga Admits She Faked Being In Love During Oscar Performance With Bradley Cooper
The video has been featured on the Lady Gaga News Twitter account and the specific clip of Charlotte singing has been viewed over 25 million times. "How does one just open their mouth and have that come out?! No clearing or the throat or anything, she just did IT! Amazing," one person writes in response to the clip. Another person writes, "This was honestly truly EVERYTHING!"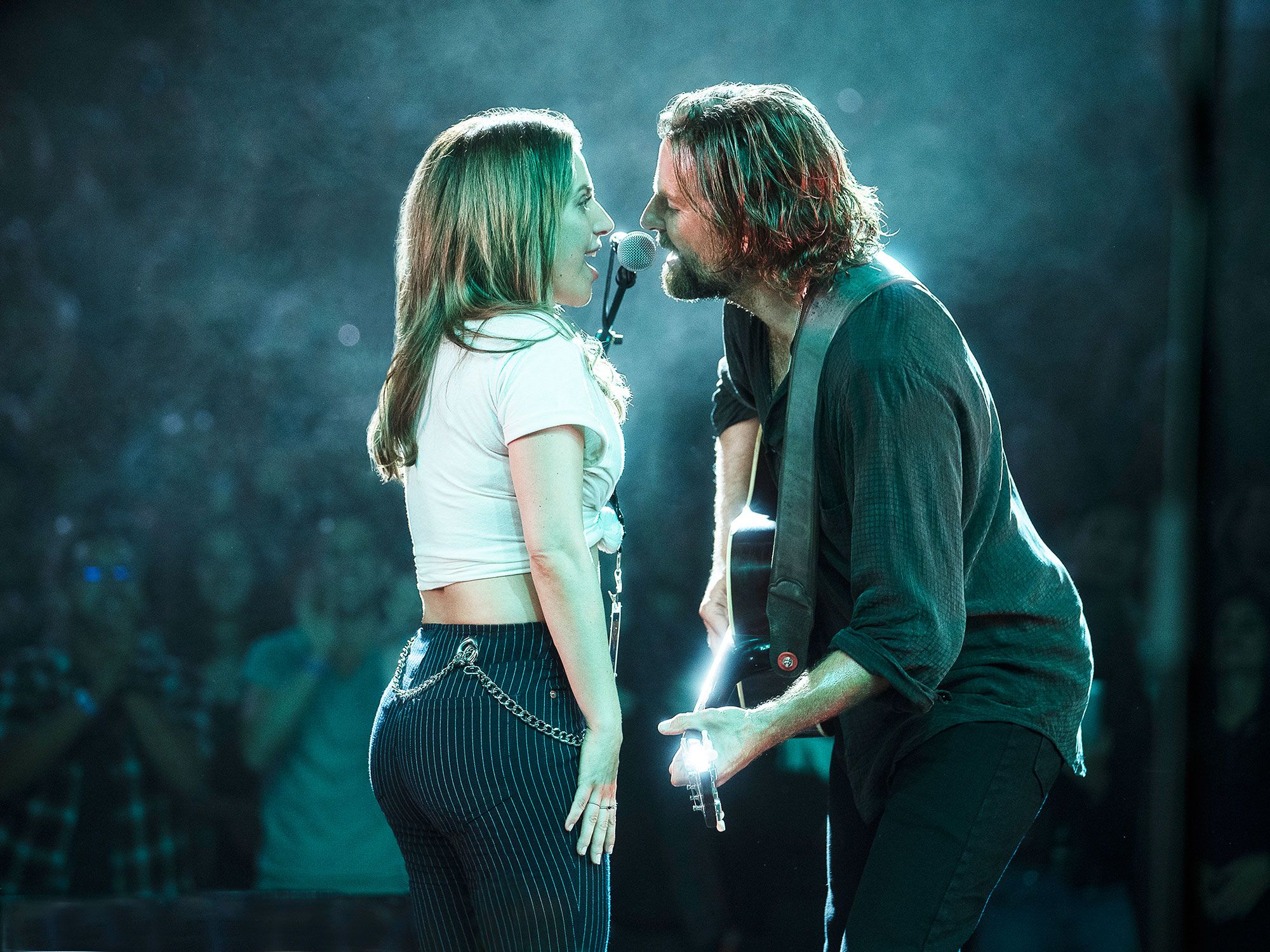 Bradley Cooper and Lady Gaga have yet to respond to Charlotte's incredible cover of the song. We hope they see it! Check out the full segment below.
https://www.facebook.com/kevinjjfreshwater/videos/2805254022894754/