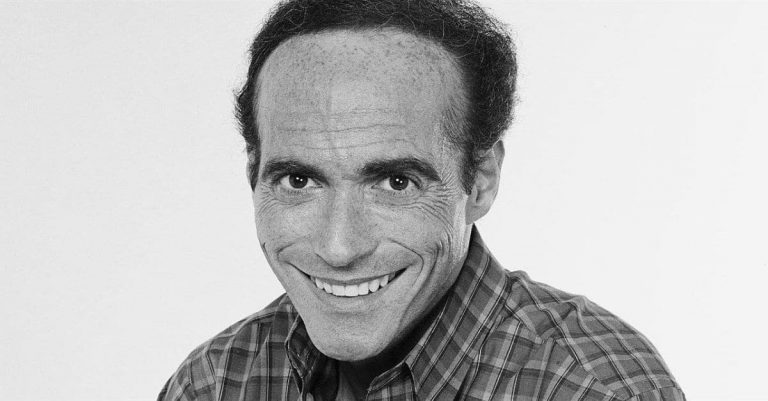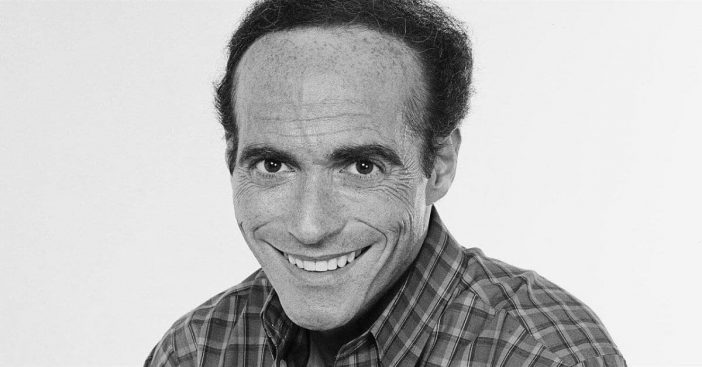 Thomas L. Miller, famed TV producer, dies at 79.

A statement confirms he died of heart disease complications.

We remember him producing shows like 'Happy Days' and 'Full House.'
It has been reported that TV show producer, Thomas L. Miller, has died at the age of 79. He helped produced hit shows such as Full House, Happy Days, Family Matters, and more. The cause of death was reported to be complications from heart disease. Warner Bros. Television Group released a statement confirming the sad news.
"Thomas Miller was born to entertain, infused with irrepressible passion and love for bringing joy to others through his life's work. And what a skill set he possessed. He was at once a thoughtful and tasteful executive, an extremely talented writer, and a highly successful producer whose many hit series will live long in the collective memory of fans around the world," they write. "Everyone at Warner Bros. Television Group and the Fuller House family will miss him deeply, and we send our love to his longtime partner Bob Boyett and to the Miller family."
Remembering Thomas L. Miller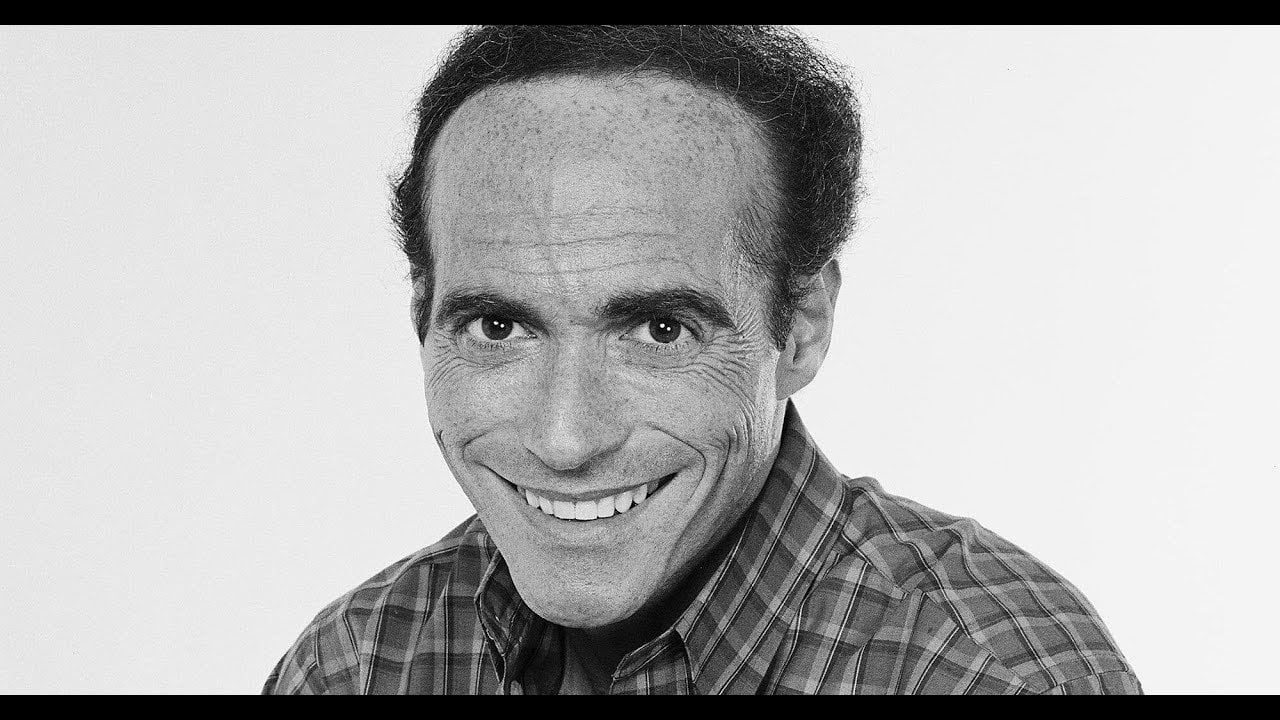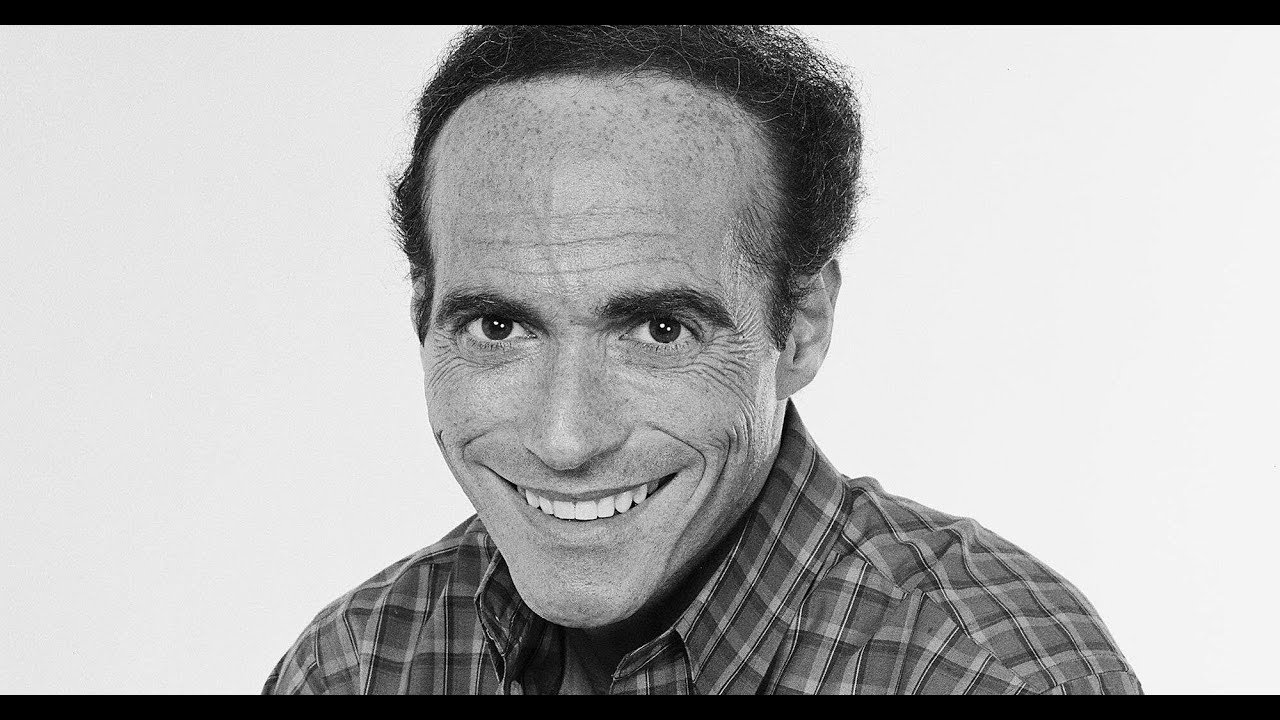 Miller was born on August 31st, 1940, in Milwaukee. He moved to Los Angeles in 1962 to pursue a film and television career. His first big break was actually working as a dialogue coach for iconic filmmaker Billy Wilder, and the two would soon become lifelong friends until Wilder's death in 2002. Miller would go on to work with 20th Century Fox and help co-create the sitcom Nanny and the Professor. He also worked at Paramount before he left to pursue producing.
RELATED: The '70s Sitcom 'Happy Days' Gave Us This Popular Expression We Know Today
It was by 1969 that he and film editor Edward K. Milkis co-founded Miller-Milkis Productions. This would lead to the productions of the hit shows Happy Days, Mork & Mindy, and Laverne & Shirley. The producer went on to team up with Robert L. Boyett, who became his personal and professional partner for 40 years. Together, they created the familiar Miller/Boyett Productions.
Famed not only in TV but also in theater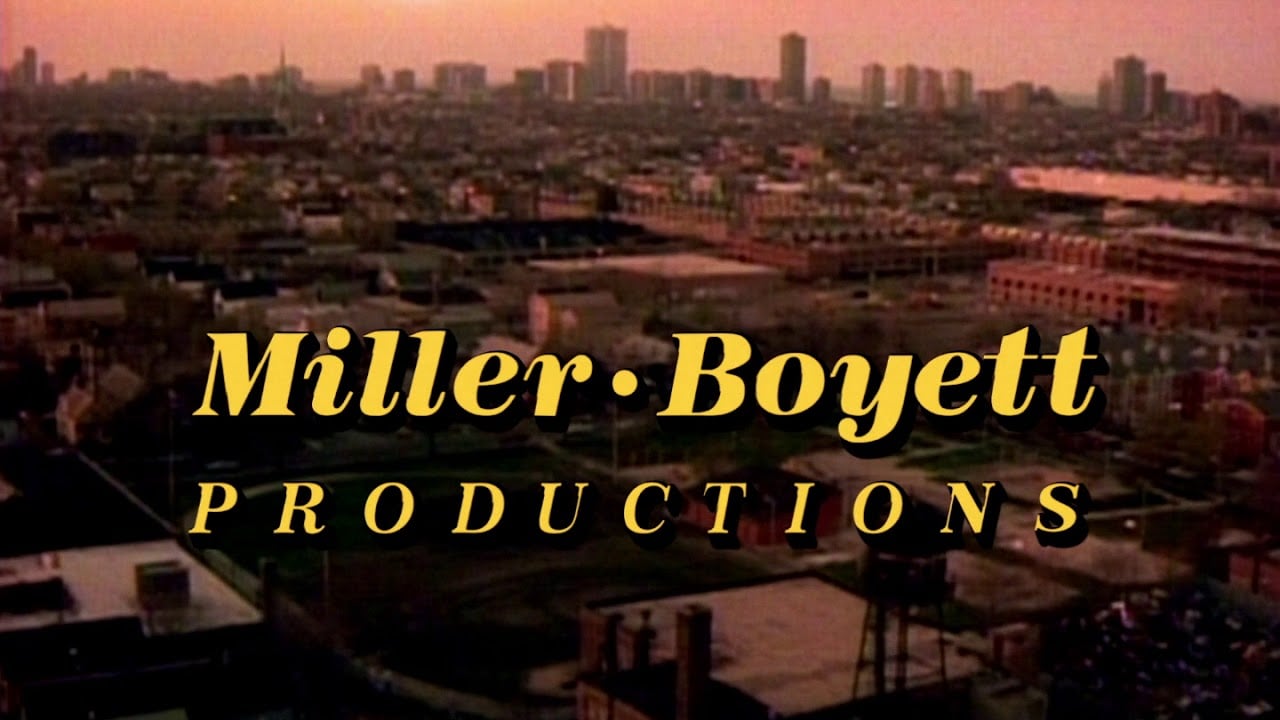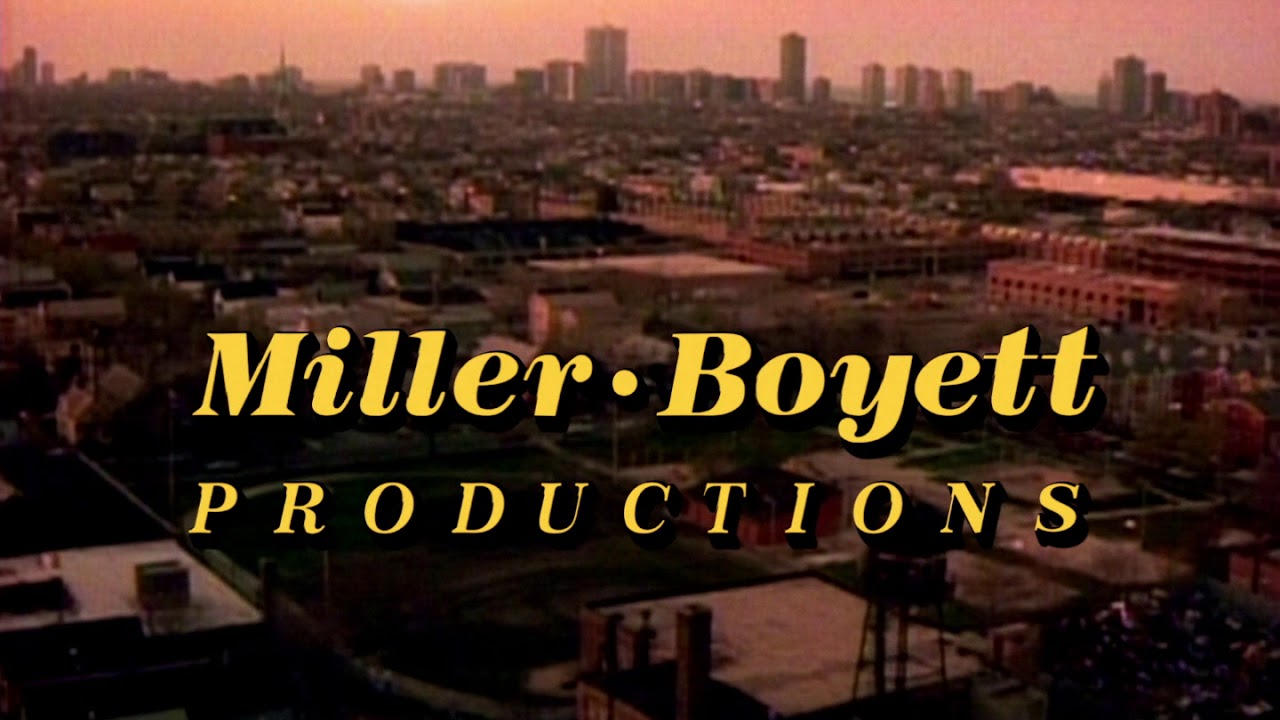 The production company would soon set a deal with Lorimar Television, which was then acquired by Warner Bros. This ultimately helped produce many more lovable sitcoms like Full House, Family Matters, and Perfect Strangers. Miller was even behind the production crew of Netflix's Full House reboot, Fuller House.
Not only did he have an extensive career in TV production, he also has an impressive career in theater production. In 2000, he moved to New York City. He won a Tony Award for Best Play for War Horse in 2011. He even took part in the production of the upcoming revival of the Broadway show, Company. Miller truly was a talent in the TV industry, we will remember him for all of these fantastic shows. Rest in peace to Thomas L. Miller, a TV great.