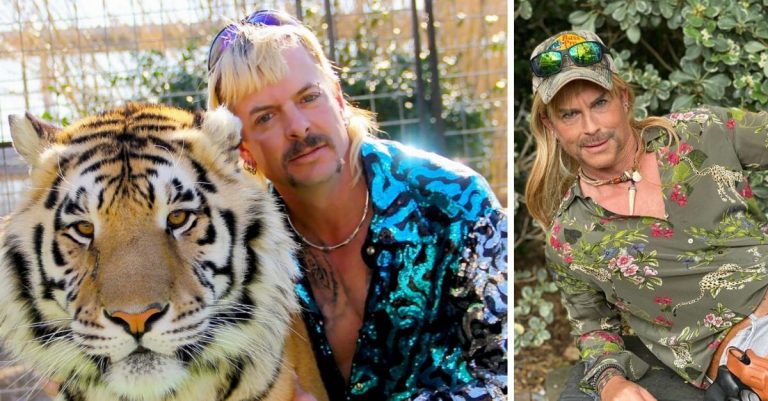 Everyone seems to be watching the Tiger King documentary on Netflix right now. Actor Rob Lowe admitted he was very into the show. He even posted photos of himself dressed up as Joe Exotic, one of the stars in Tiger King. Rob called the photos, "Rob Exotic" and says he is working with Ryan Murphy on an adaptation.
Ryan Murphy is the creator behind shows such as American Horror Story and Glee. Rob said, "Ryan Murphy and I will be developing our version of this insane story. Stay tuned!" Many celebrities commented on the photo, many excited for the project. Others seemed a little horrified.
Rob Lowe dresses up as Joe Exotic from 'Tiger King'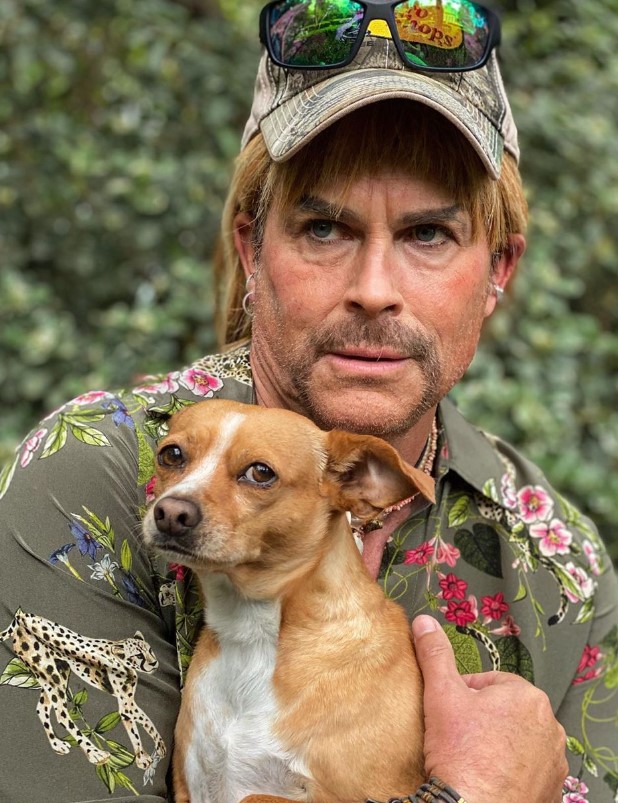 Investigation Discovery Channel has announced they are working on a sequel to the docuseries. It will also star Joe but will focus more on the disappearance of Joe's rival Carole Baskin's husband, Don Lewis.
RELATED: Rob Lowe Is Selling His Massive Mansion For $42.5 Million — See The Stunning Photos
Investigation Discovery released a statement about the project. They said, "Viewers are understandably riveted by Netflix's 'Tiger King,' but the millions of true crime fans around the world were left wanting more. ID is the perfect place to find the inevitable sequel to this drama – featuring a missing husband, a hit man, and the illegal business of exotic animals. It's time to let the cat out of the bag and address the lingering questions that viewers demand be answered."
Which Tiger King follow-up project are you most excited for? How does Rob look as "Rob Exotic?"